Automotive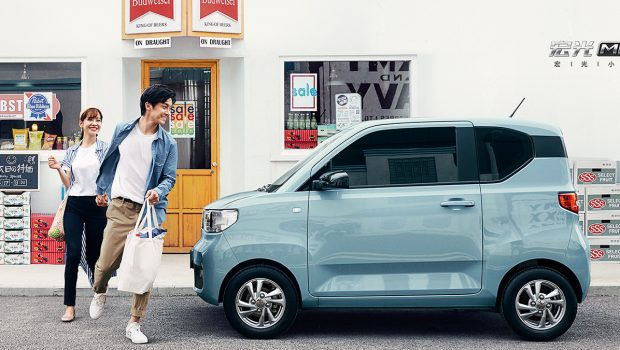 Published on July 8th, 2021 | by Joshua Chin
0
Wuling Only Makes RM 60 In Profit On Each Of Its MINI EV
There is more than meets the eye though when it comes to the tiny profit margin on this tiny EV. 
It shouldn't really be a stretch to say that automakers are technically in the business of making profit, and that the cars that being produced are just a byproduct of this exercise. The amount of profit that each car manufacturer makes on its products does however vary wildly between brand to brand, but the common consensus is that each car has around a 15% profit margin built in.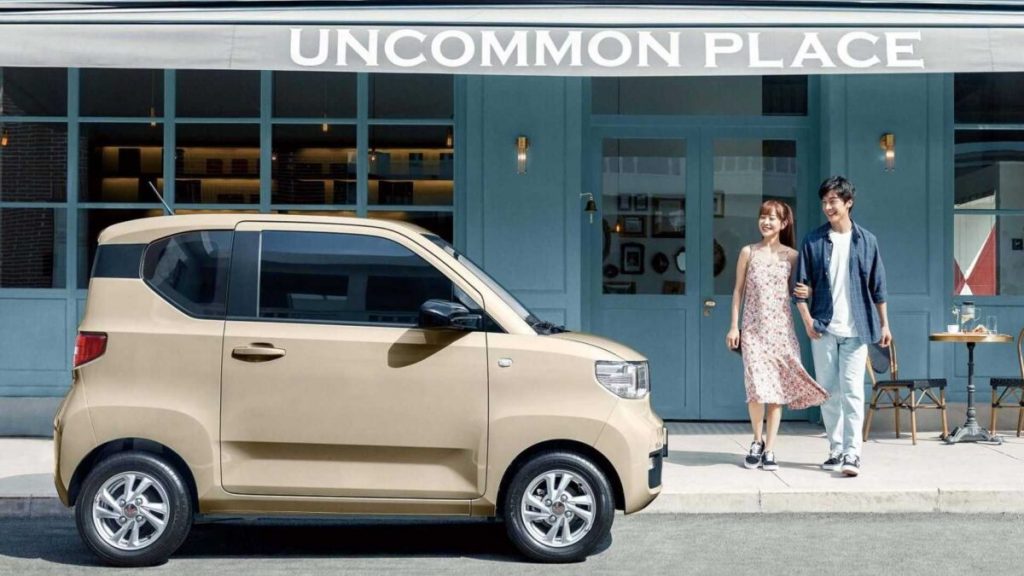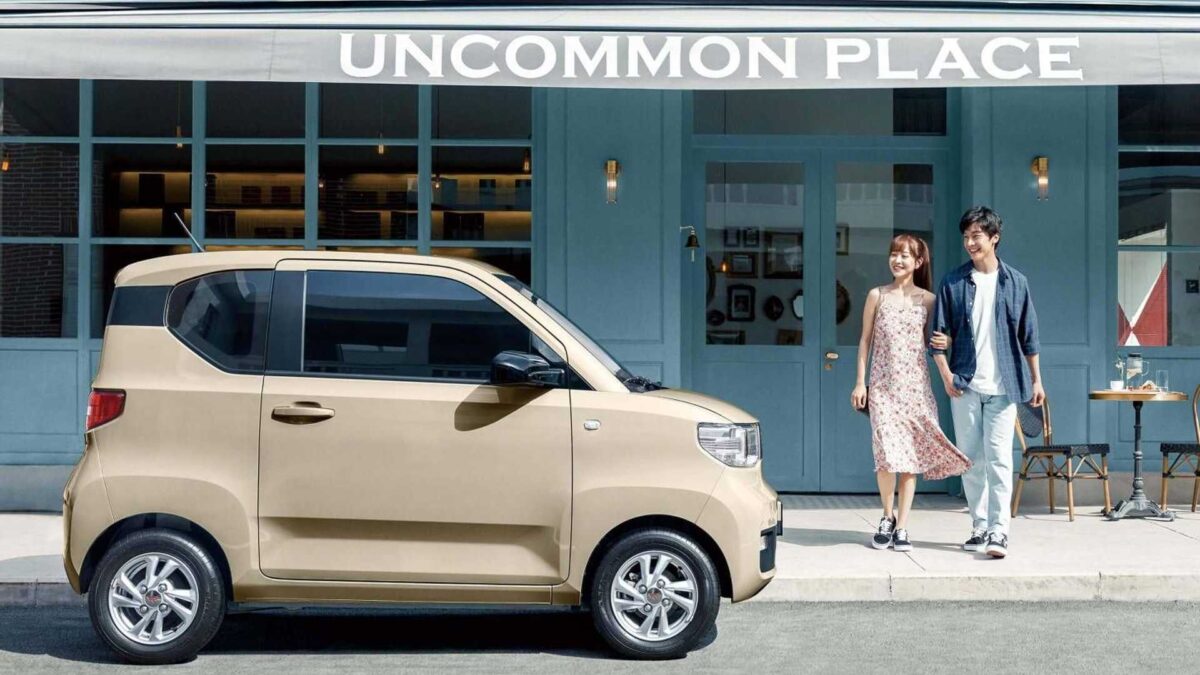 This therefore makes the Wuling MINI EV somewhat of an anomaly in the market, as it was recently reported that the Chinese automaker is only making a mere 89 yuan (RM 60) on each of these all-electric minicars it produces. A figure that translates to a profit margin of only 0.3%, when taking into account that each of these titchy EVs sell in China for around 30,000 yuan (RM 20,000). 
Now on the face of it then, making only RM 60 on each car doesn't seem like a very smart business strategy for Wuling. Particularly when considering that the MINI EV is in fact one of the best-selling all-electric cars in China, second only to the Tesla Model 3 with 112,000 units of these tiny EVs having been shifted over there in just the latter half of 2020 alone.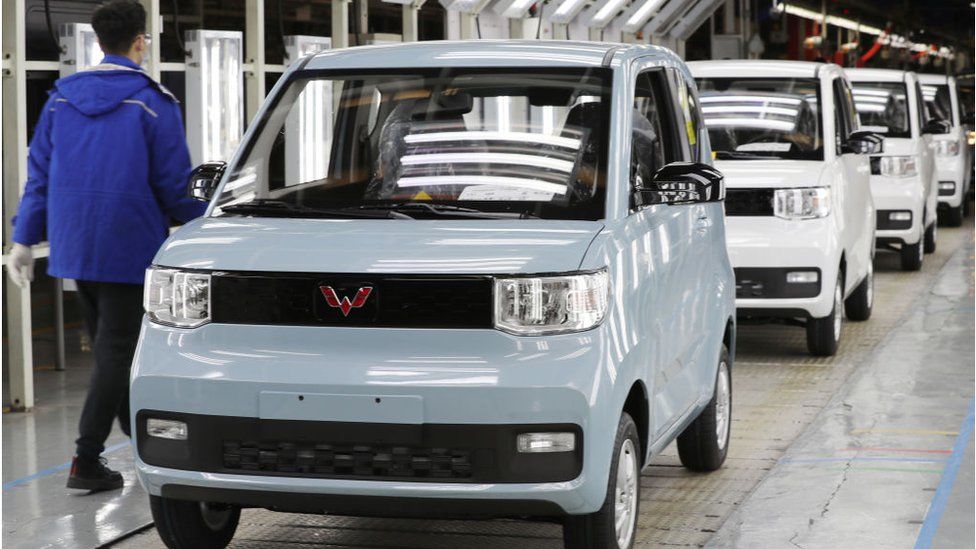 Naturally however, there is actually some method to Wuling maintaining its titchy profit margins on the tiny MINI EV. That is because the Chinese automaker is in essence pulling a Tesla over here, and is gaming the Chinese green car credit system to make the big bucks instead.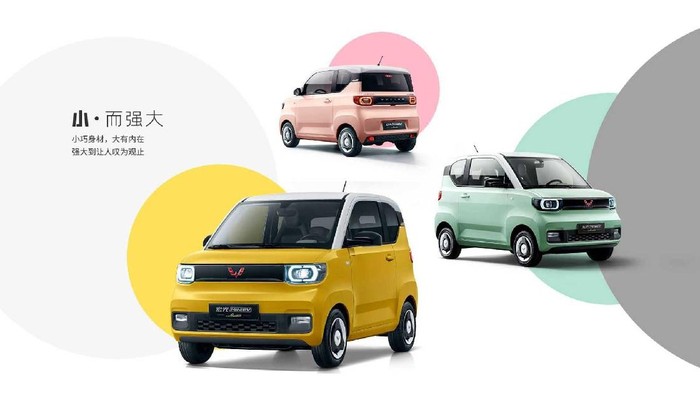 A similar system in both principle and procedure to the environmental taxation policy implemented in the EU, the Chinese government is incentivising the sale of eco-friendly cars by way of a recently mandated annual green credit target that all automakers must achieve. Car manufacturers will lose credits for the sale of inefficient gas-guzzling cars, while credits will be gained through the sale of green vehicles like EVs. 
At the end of the day too, automakers who fail to reach their annual credit targets will face harsh financial penalties. Though there is a way round it, and it involves the purchasing of credits from other car manufacturers that have an excess of it.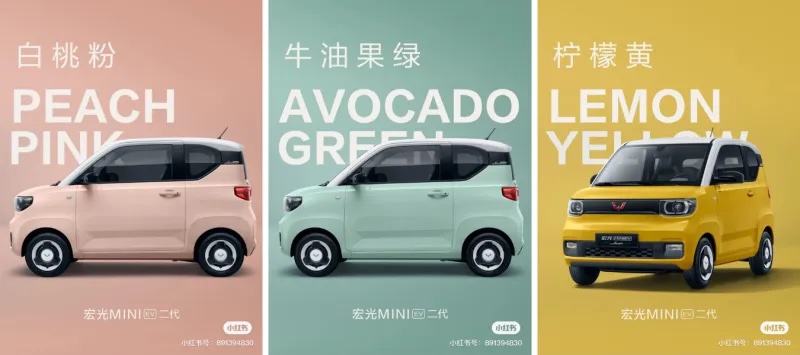 So Wuling then, with its hugely popular all-electric MINI EV, is sitting pretty on a huge pile credits that it can sell to other desperate automakers. And while the specific financial figures on this topic aren't public knowledge, it is estimated that the two credits that each MINI EV nets is worth about 6,000 yuan (RM 3,900). Or to put it in a more headline-grabbing sense of the word, about 20% of what the all-electric micro-car retails for.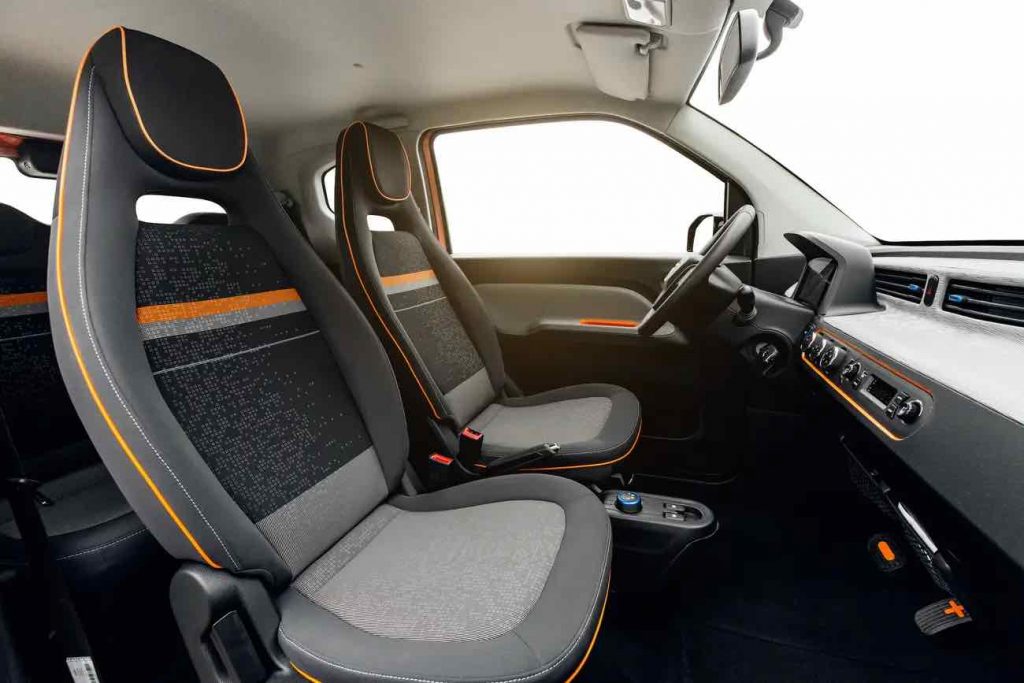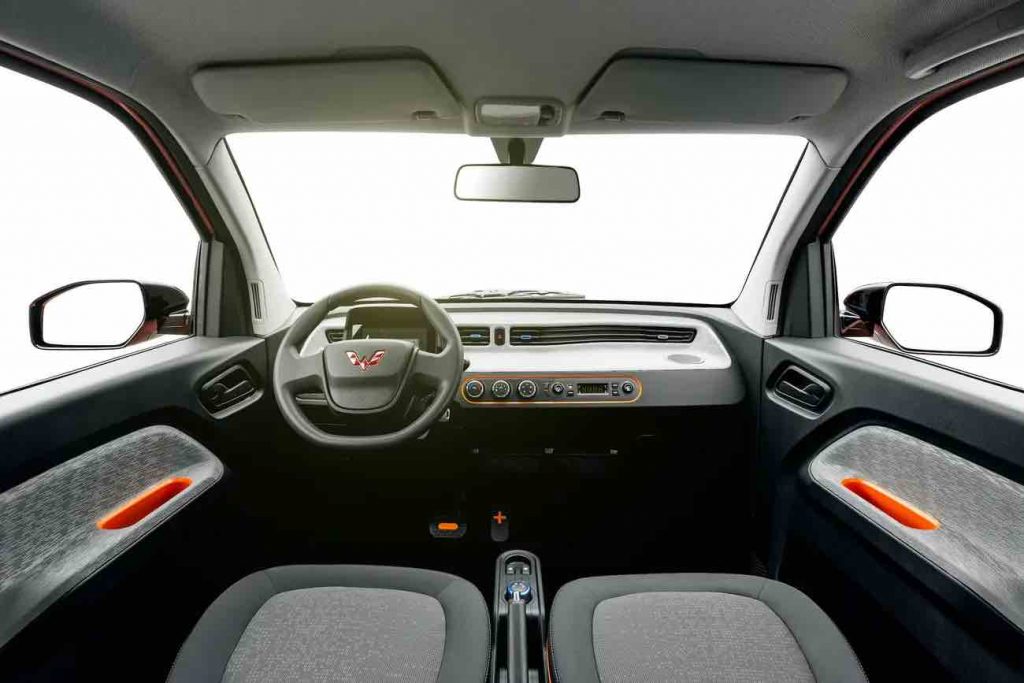 All this of course is dependent on other automakers not meeting their annual green credit targets, and are willing to buy the Wuling's excess credits. With the increasingly stringent goals being set by authorities however, the Chinese automaker would appear not to have a problem on this front for a long time coming. 
To put it simply then, the RM 60 Wuling makes by selling each MINI EV is just the icing on top of the cake for the cash it rakes in from the sale of its excess green credits. And while it is surely an unorthodox way of making money, but at the end of the day profit is still profit regardless of where it came from.