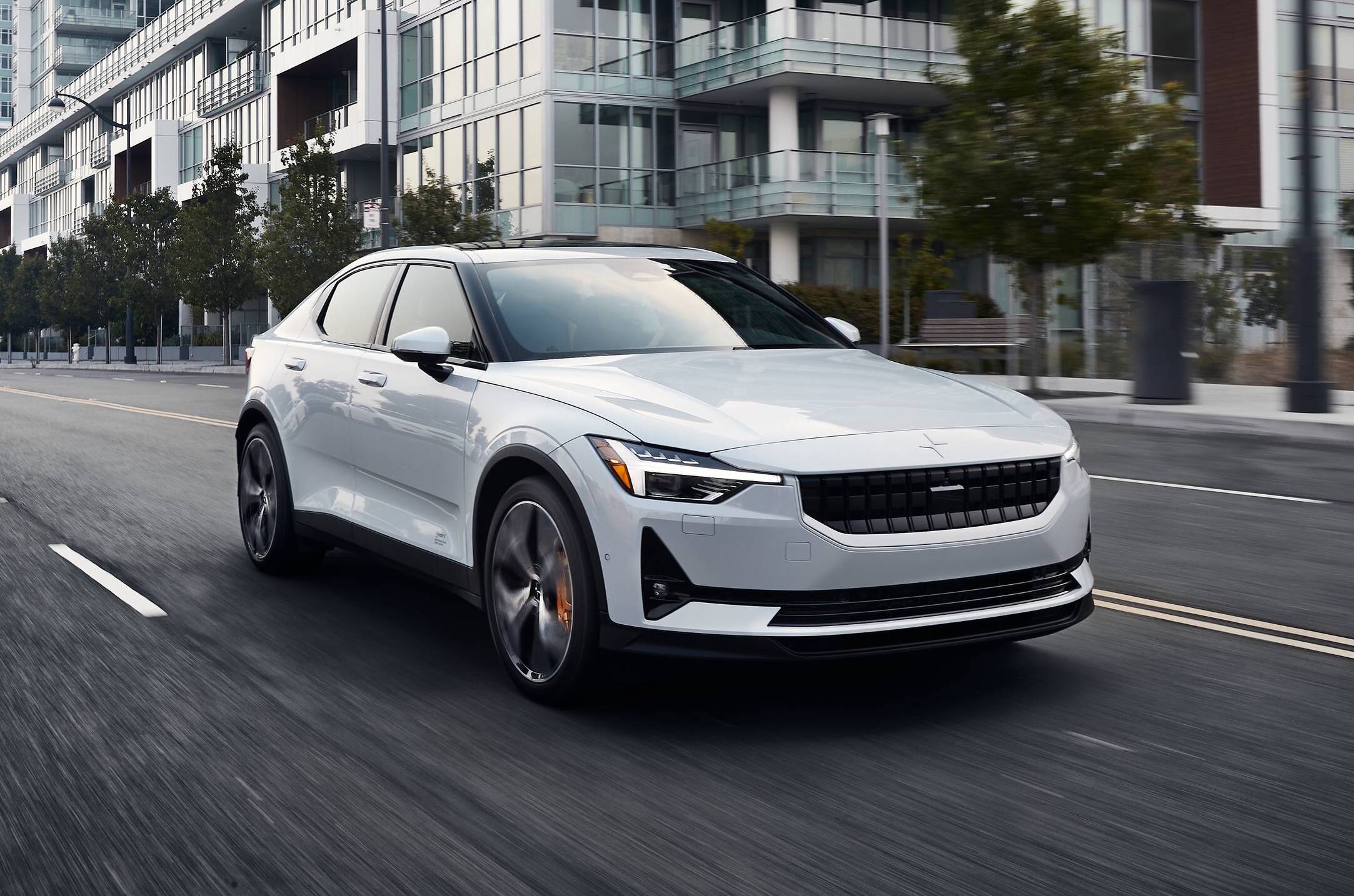 This is part of a larger plan by Polestar to expand into the Asian Pacific region in 2021. 
Polestar has recently announced that it is set to arrive in Singapore this year. A small part in the automaker's larger Asian Pacific expansion ambitions, the other regions that will see this Sino-Scandinavian EV upstart soon includes South Korea, Hong Kong, Australia and New Zealand. 
Following on from the firm's prior intentions to expand into more European markets late last year, this new expansion by Polestar eastwards aims to bring its global network to 18 markets by the end of 2021. Finer details regarding the launch however is still very much under wraps at the moment, with apparently exact model specifications and pricing information to be confirmed only closer to the as-yet-unspecified market launch dates of each specific location.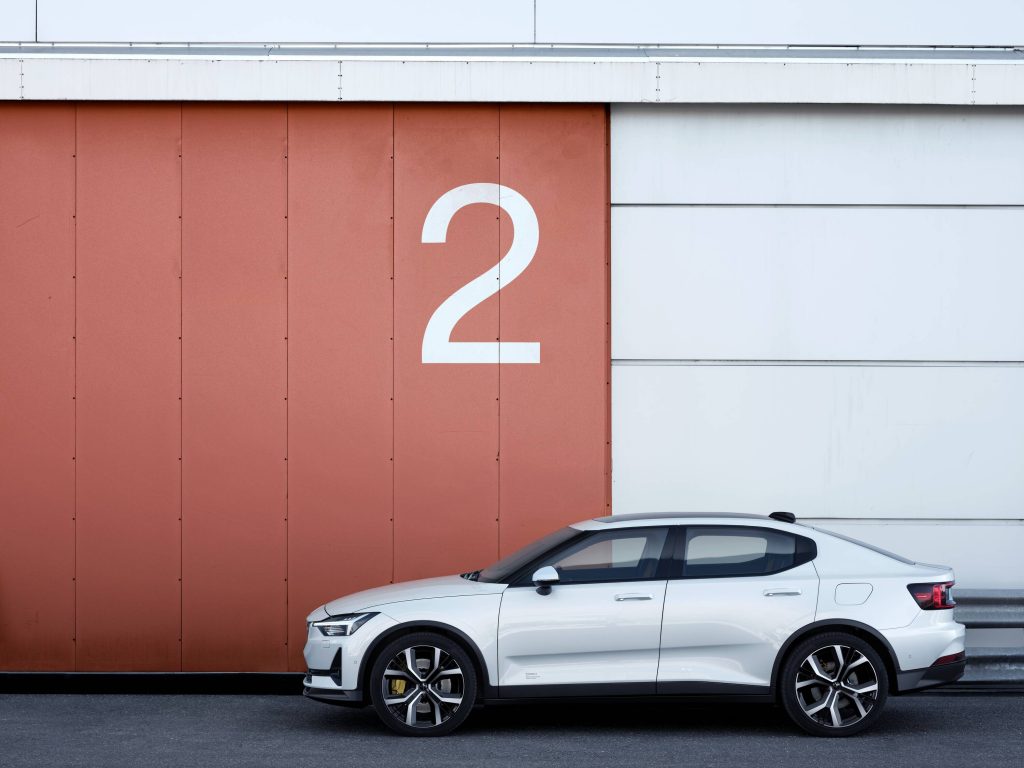 Nevertheless, what is known though about the imminent of local Polestar launch in these aforementioned markets is that the Polestar 2 is slated to be the debut vehicle in all these upcoming markets. Additionally, the sales of its vehicles will primarily be performed through an online medium, much like what is already been rolling out by its Volvo parent company. 
Speaking of this other Scandinavian automaker, while Polestar has stated that they will be independently operated from Volvo, existing Volvo dealers in these upcoming markets 'may assist in the establishment of the brand'. To add to that, maintenance and servicing of these EVs may well also fall under the responsibility of the Volvo dealer network, for the initial phase of the marque's local launch at least.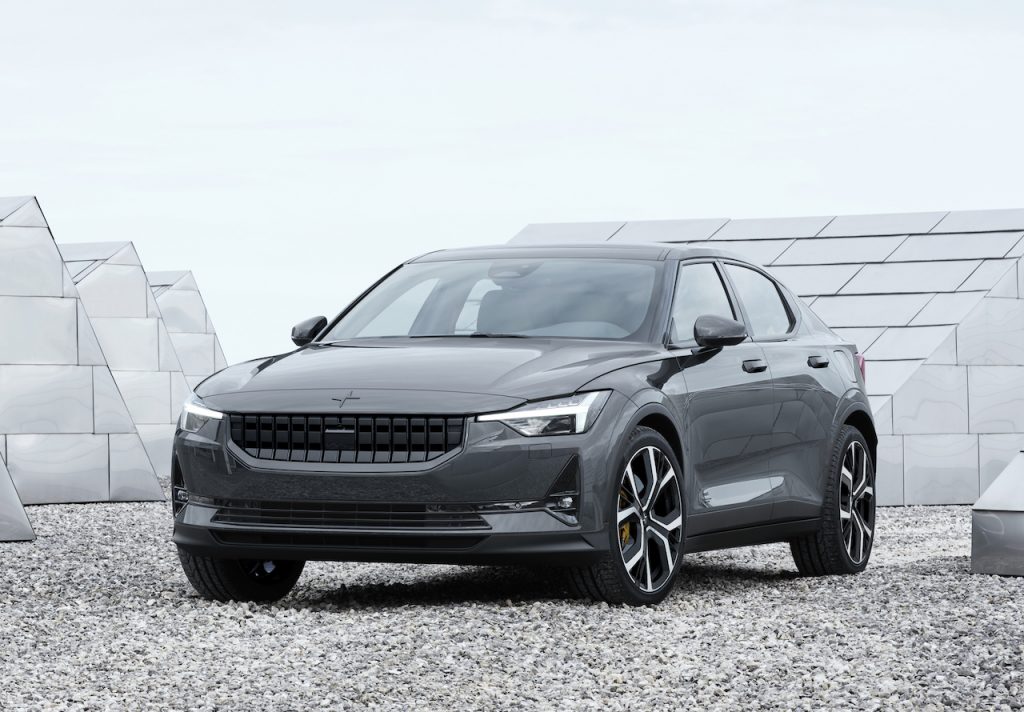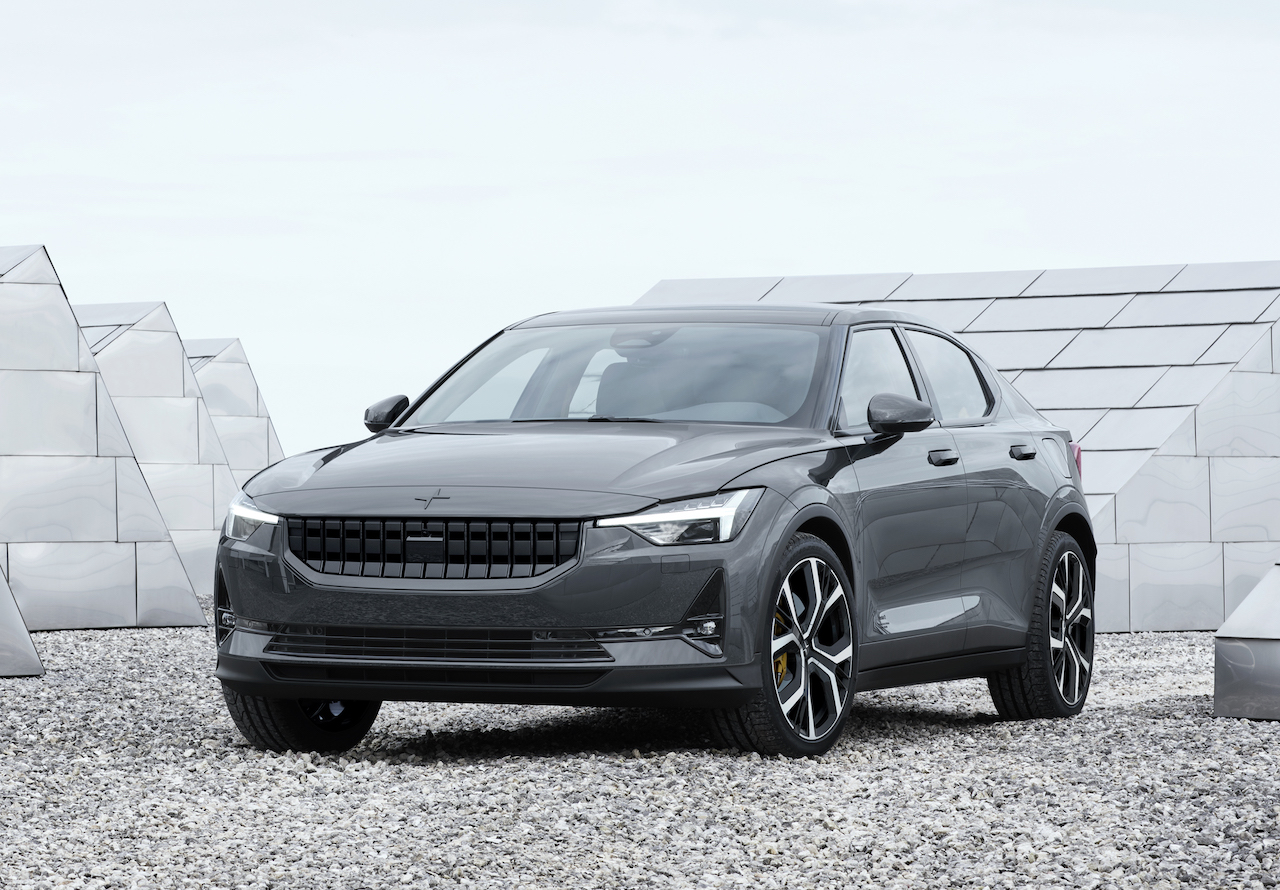 Now focusing more on the arrival of Polestar in Singapore, this ASEAN debut of this EV marque mirrors the recent arrival of Tesla into the tiny island nation. While this may seem like a coincidence, it is perhaps more likely due to both automakers wanting to take advantage government incentives currently on offer to encourage Singaporean auto buyers to transition towards all-electric cars.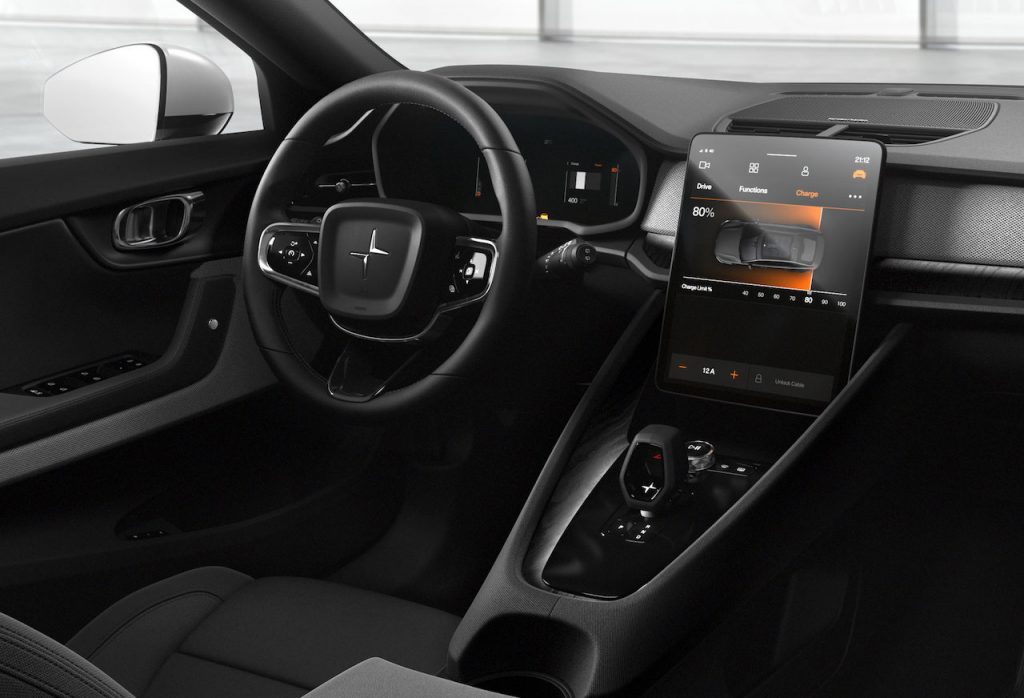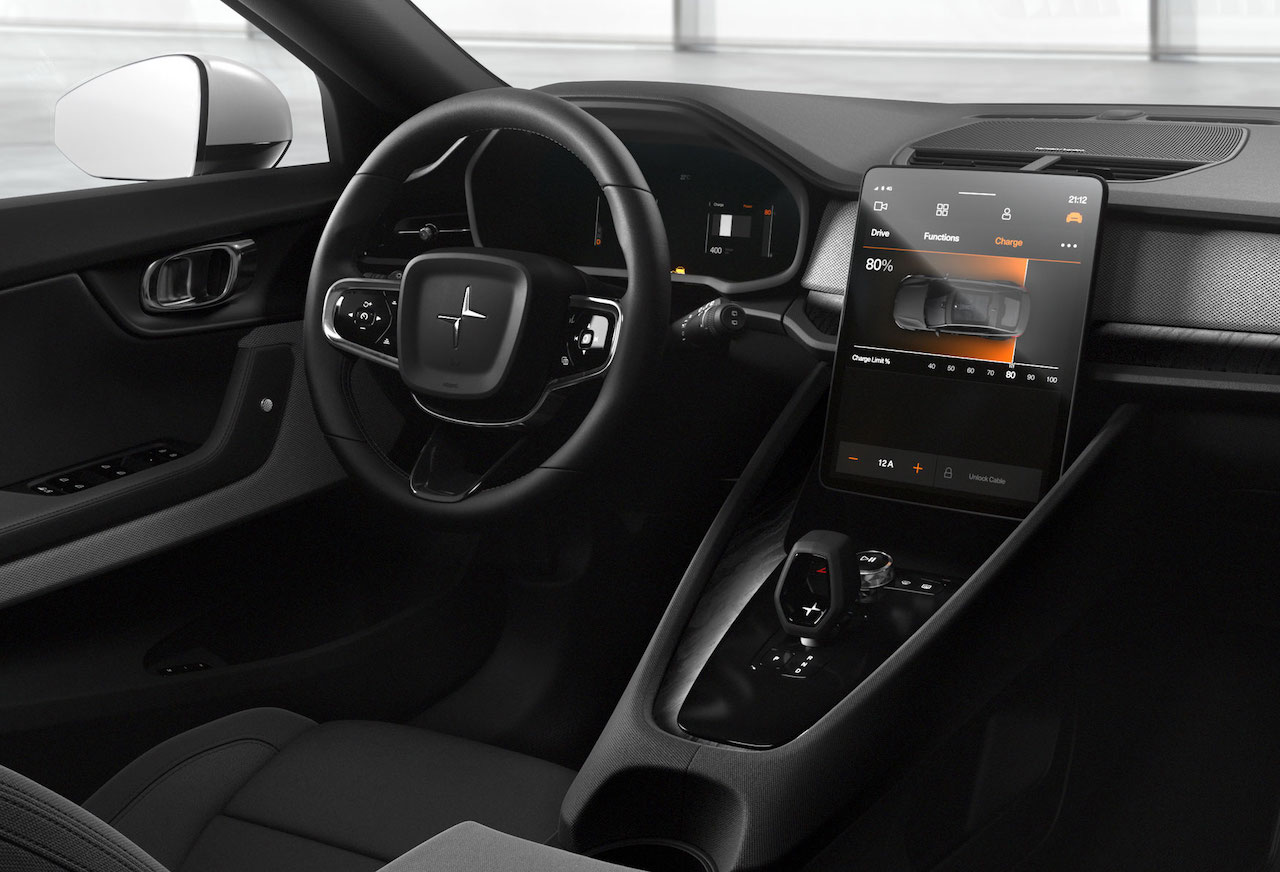 As for the chances of Polestar arriving across the causeway and into Malaysia meanwhile, there has been no word thus far but considering that the automaker is operating in most of these new markets on an importer basis with local partners, it shouldn't be too hard for an enterprising individual or company locally to take up the job of having these EVs over here. After all, despite the lack of a comprehensive charging infrastructure, all-electric cars do nonetheless seem to have quite a large following locally. 
Moreover, to those Malaysians who really do want a Polestar locally immediately, there are a couple of them that have already been brought in by enterprising grey importers. Whether this will be a wise decision though is a risk to bear in mind, especially when considering that there is as yet no official after-sales support over here for one of these highly advanced electric cars.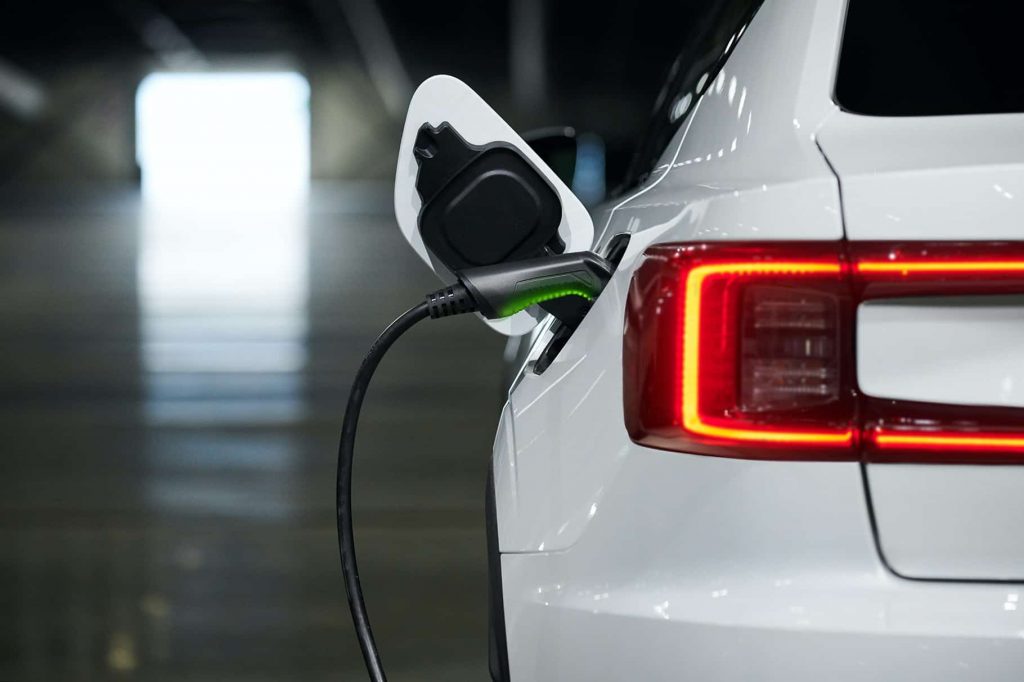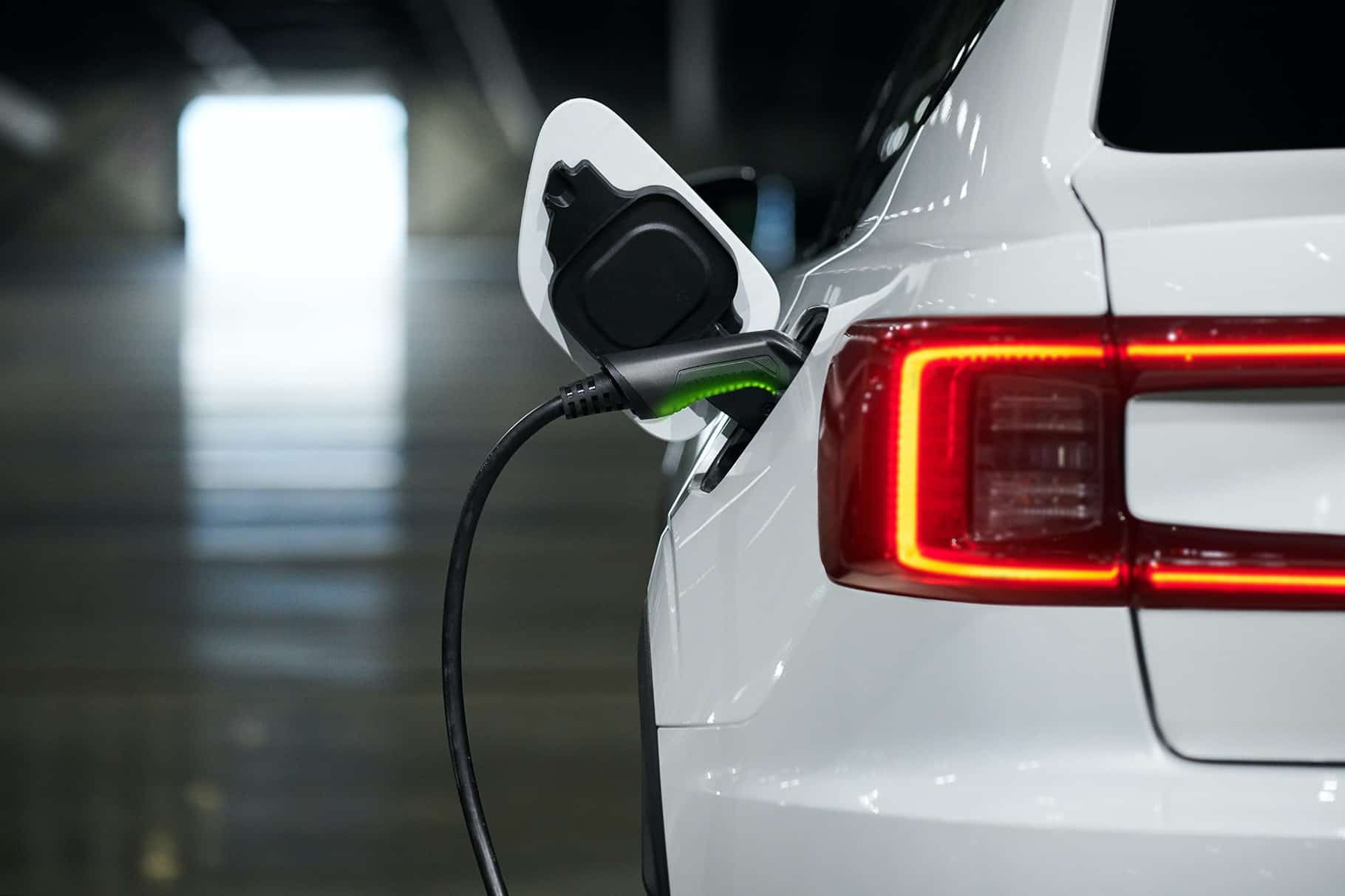 PRESS RELEASE: Polestar will expand its market footprint further in 2021 with the addition of five new markets in the Asia Pacific region. These markets will join three new and previously announced European markets, bringing Polestar's global footprint to 18 markets by the end of the year. The new markets include South Korea, Singapore, Hong Kong, Australia and New Zealand.
"The brand is gathering real momentum, and it is great to be expanding with Polestar 2 beyond our initial global markets in China, North America and Europe," says Thomas Ingenlath, CEO of Polestar.
Preparations in these markets are at different stages as the brand organises market launches and eventually the opening of online sales. Specific dates and details for each market will be published locally to include model specification and product pricing.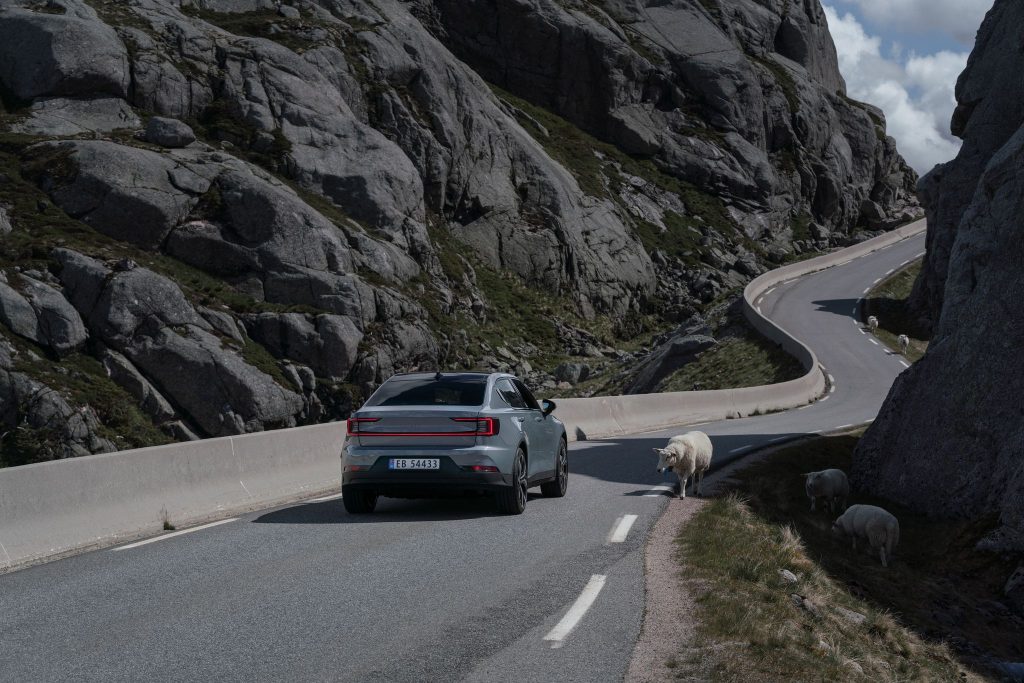 In South Korea and Australia, local independent Polestar sales units are being established and new Managing Directors have already been appointed. Jongsung Ham will head up Polestar in South Korea, and in Australia the local organisation will be led by Samantha Johnson. The other markets will likely be operated on an importer basis, with local partners to be confirmed in due course.
"Specific roll-out timing is at an advanced planning stage and the recruitment of key individuals has begun," comments Nathan Forshaw, Polestar's new head of the China and Asia Pacific regions.  "While we are growing rapidly, we are ensuring both our organisation and processes ensure a consistent and truly Polestar experience for our customers, wherever they are based."
Exact model specifications and pricing information will be confirmed closer to market launch timing.