Automotive
News
Mitsubishi Pulls Out Of China Following Period Of Slow Sales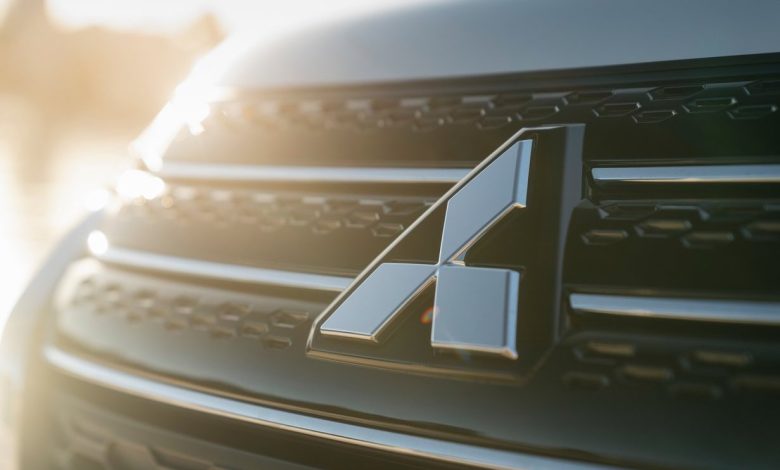 The end of Mitsubishi in China is mainly attributed to strong local competition in the EV sector. 
It appears to be the end of the road for Mitsubishi in China, as it is reported recently that the Japanese automaker will soon be withdrawing from the world's largest auto market following a prolonged period of disappointing sales over there. 
Though not officially confirmed yet by Mitsubishi, Nikkei Asia has nevertheless reported that the Japanese automaker has begun discussions with Guangzhou Automobile Group (GAC) about plans to withdraw from its only joint-venture over there. The tri-diamond marque has also previously announced in March that it would pause production in its sole Chinese factory in Hunan, and has since informed its employees to brace themselves for potential job cuts.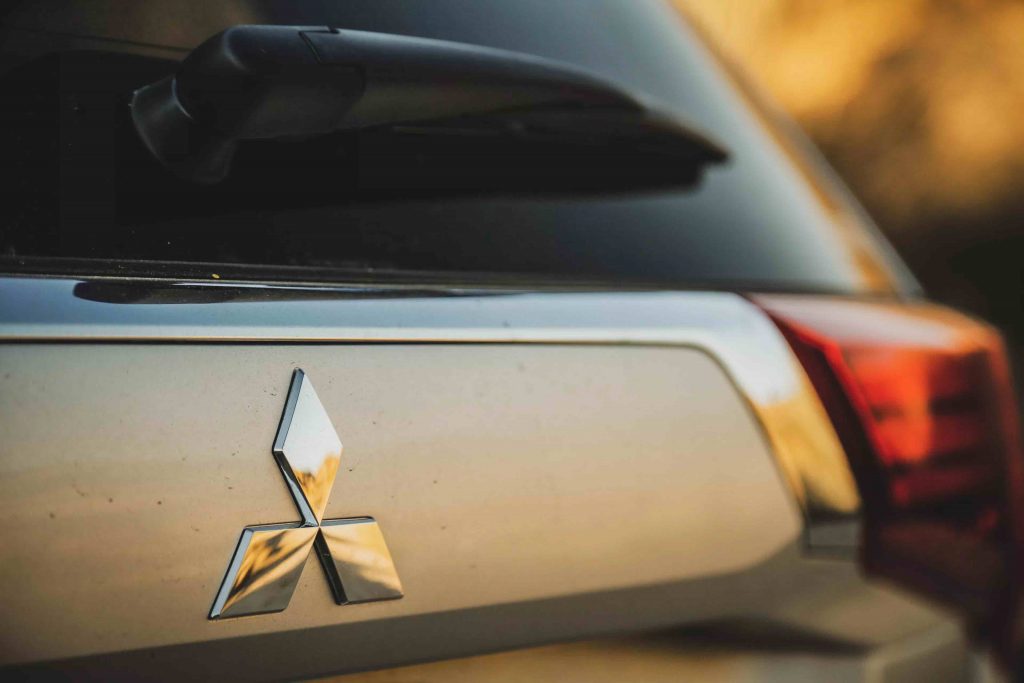 The withdrawal of Mitsubishi from China comes amid sluggish sales of its cars over there, which in turn is attributed to the local popularity of EVs and the rapid rise of local competition. The Japanese automaker only managed to shift 38,550 cars in China last year, down from about 60% from the previous year. 
In a bid to reverse its fortunes, Mitsubishi had hurried to the market its Airtrek EV in late 2021. This was soon followed suit by the launch of its Outlander Hybrid last year, but both arrivals unfortunately had failed to stem the sales slide.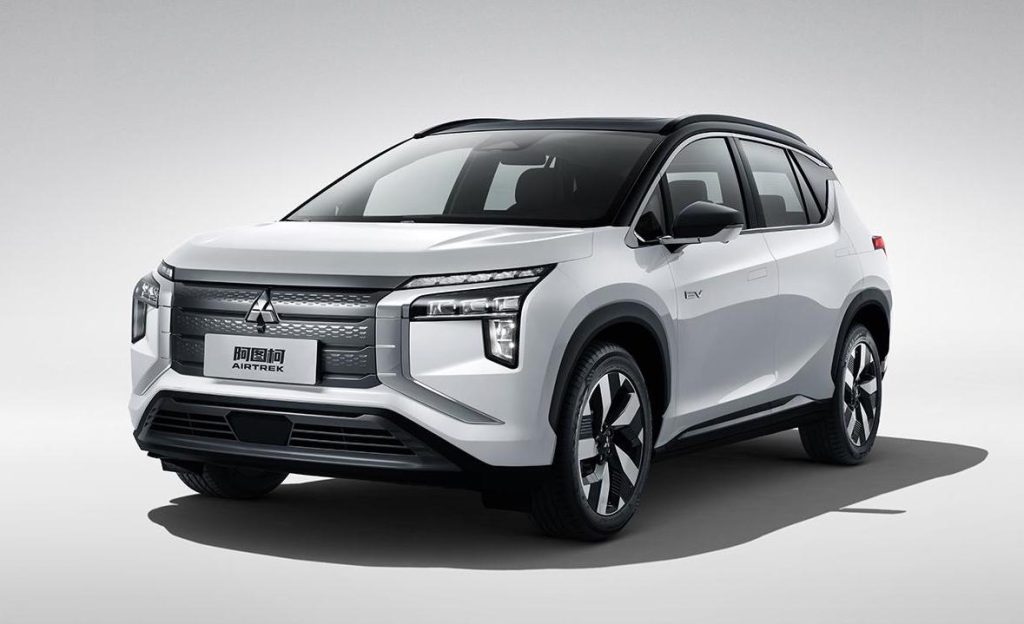 Research firm MarkLines reports for passenger car sales in China in 2022 to amount to 23.56 million units, with its local marques accounting for a whopping 50.7% of those sales. Japanese automakers meanwhile only cornered 18.3% of the Chinese market, with the figure looking likely to slip even further in the forthcoming years as the home-grown brands become even more competitive.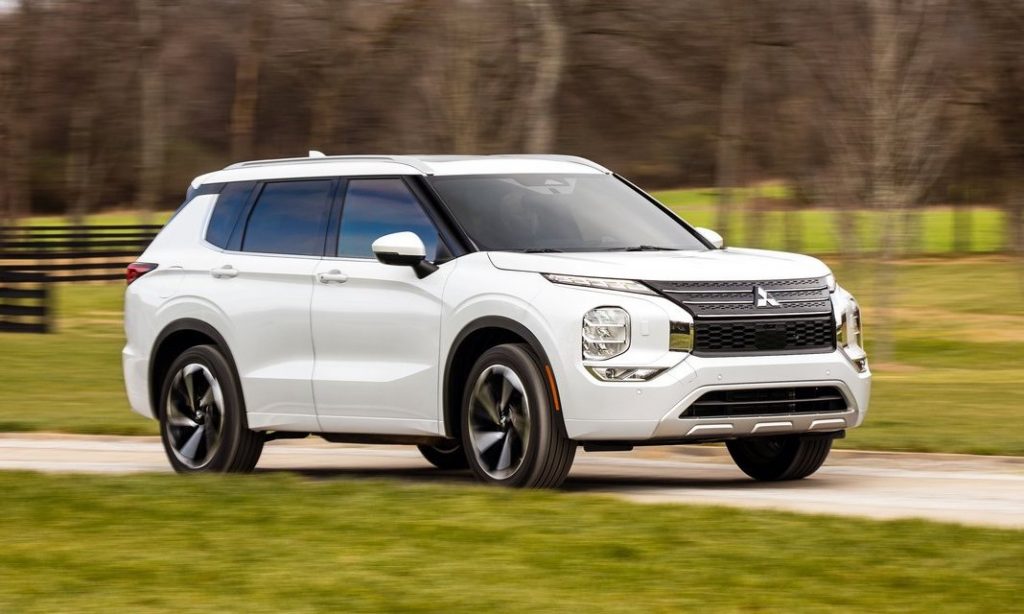 With this imminent withdrawal from China, it is likely for Mitsubishi to further focus its sales efforts on South East Asia and Oceania. Both regions currently account for a third of its global annual sales after all.
Mitsubishi has rather surprisingly also recently announced a reversal to its originally planned withdrawal from the European market in 2021, with the company currently rebadging the Renault Captur as its new ASX and the Clio as its new Colt for various countries in the old continent. The Japanese automaker however remains steadfast in its withdrawal from the British market, which was completed in late 2020.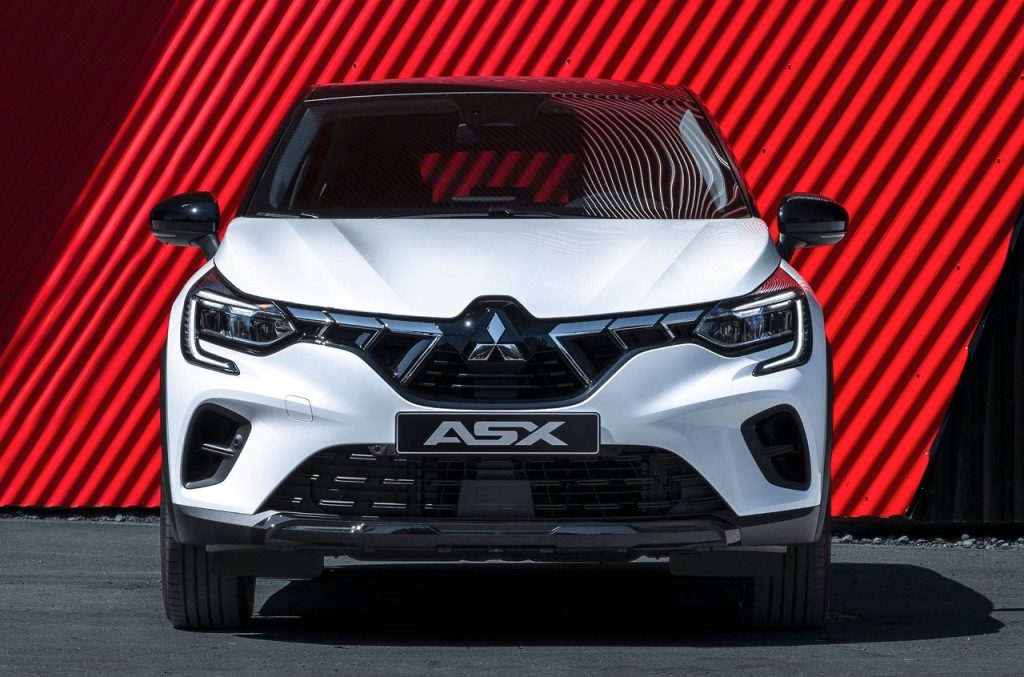 As for its Chinese venture meanwhile, Mitsubishi actually began exporting commercial vehicles to China in the 1970s, and was involved in a joint venture with Southeast Motor from 2006 to 2021. GAC Mitsubishi Motors was then established in 2012 and sold 140,000 vehicles in 2018, its peak year. GAC is currently expected to utilise Mitsubishi's Hunan plant for future EV production.