Automotive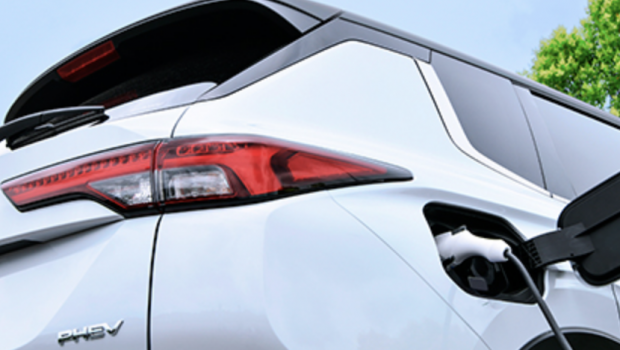 Published on July 29th, 2021 | by Joshua Chin
0
Mitsubishi's New Outlander PHEV Set To Come With 7 Seats
This upcoming three-row Outlander PHEV is also set to pack more power and EV range. 
Despite Mitsubishi having already unveiled its all-new Outlander in April, the Japanese automaker however did not mention anything then about a successor to its rather popular PHEV variant of the SUV. An electrified derivative though is nevertheless in the works right now, with it being officially teased by the tri-diamond marque recently.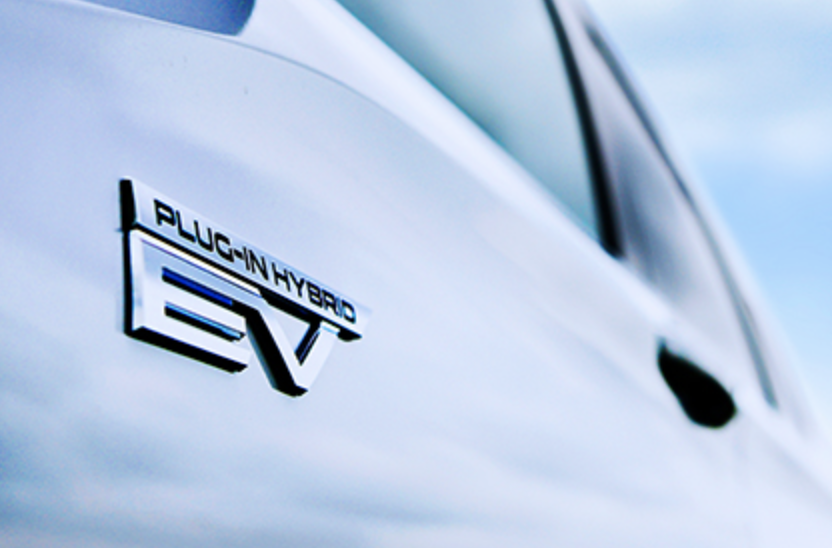 Set to begin rolling out in its home market of Japan come the second half of this fiscal year (read: sometime between October 2021 and March 2022), Mitsubishi is promising that this electrified crossover will set to deliver 'more powerful road performance and greater driving range' than before. Though the bigger news with this new Outlander PHEV would perhaps be the fact that it will gain two extra seats over its 5-seat predecessor, thanks to what the automaker terms to be an optimised new layout with its newly developed platform. 
These two aforementioned points — and the two accompanying photographs showing its new badge and the Outlander PHEV being charged — is unfortunately about all that has been officially revealed by Mitsubishi thus far. Having said that however, it has nevertheless been rumoured for this all-new iteration of Mitsubishi's eco-friendly SUV to be carrying over the freshly updated hybrid powertrain that just made an appearance in its outgoing predecessor (as well as the new Eclipse Cross PHEV).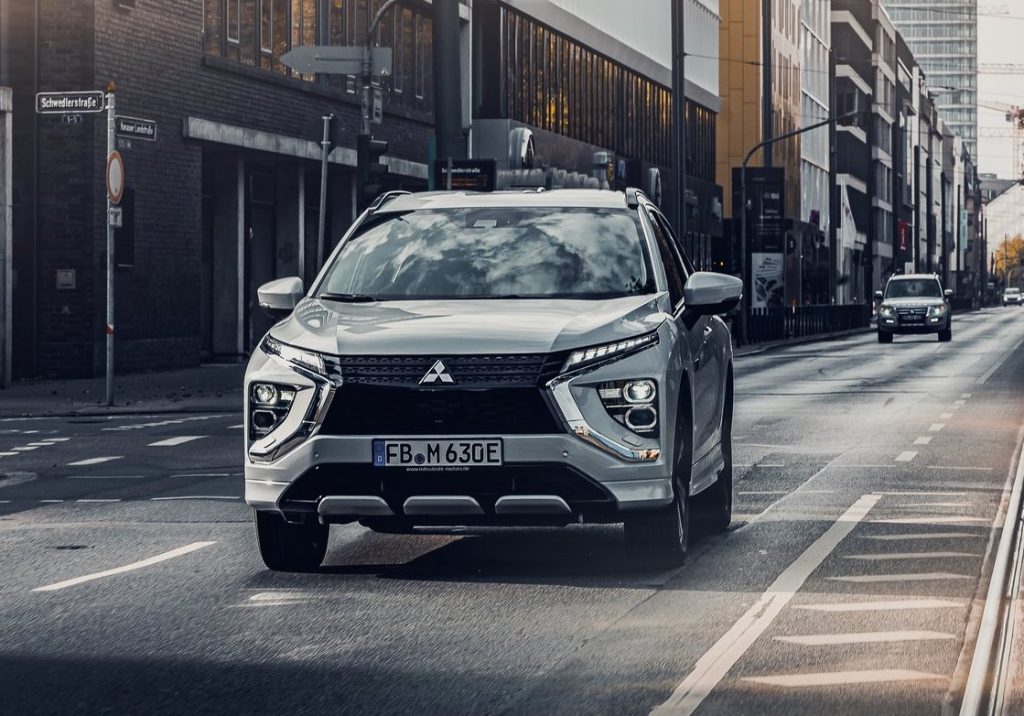 This will therefore mean the continued presence of an upsized 2.4-litre MIVEC four-cylinder petrol engine under the hood of the new Outlander PHEV, paired with the same pair of 60 kW and 70 kW electric motors on the front and rear axles respectively. Both of which meanwhile will be fed by a 13.8 kWh lithium-ion battery pack, that is expected to offer an improved 54 km of all-electric driving. 
Now just continuing further on what has been gleaned from the rumour mill, it is also presumed that the new Outlander PHEV will feature mild styling tweaks to distinguish this eco-friendly variant from its purely petrol-powered counterparts. Considering that the Mitsubishi SUV shares much the same basic bones as the Nissan Rogue, it hence isn't that much of a stretch in considering that this plug-in hybrid powertrain setup will soon be offered over there too.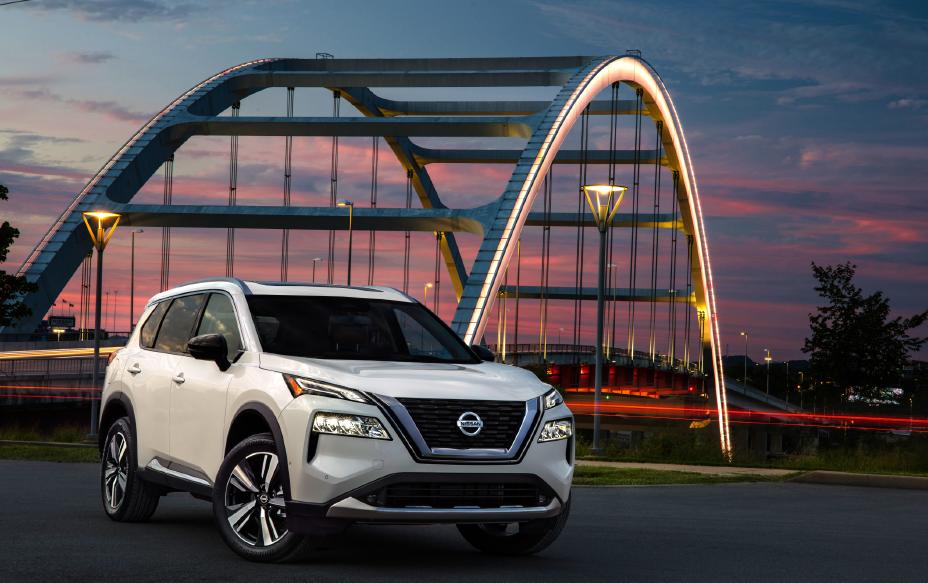 So with that in mind then, could Malaysians be looking forward to either the Outlander PHEV or X-Trail PHEV arriving over here anytime soon? Both automakers have dabbled in eco-friendly offerings here in the past after all, but it nevertheless remains to be a big question mark as to whether or not either of these electrified SUVs will be arriving here in the future. 
What is perhaps safer to bet on though is that the Outlander PHEV will likely be one of Mitsubishi's bread-and-butter vehicles moving forward, much like how its predecessor became a sales success for the marque when it came onto the scene 8 years ago. Competition for this eco-friendly crossover however will be tighter than before, with more and more automakers having since launched its own plug-in hybrid SUV offering in recent time.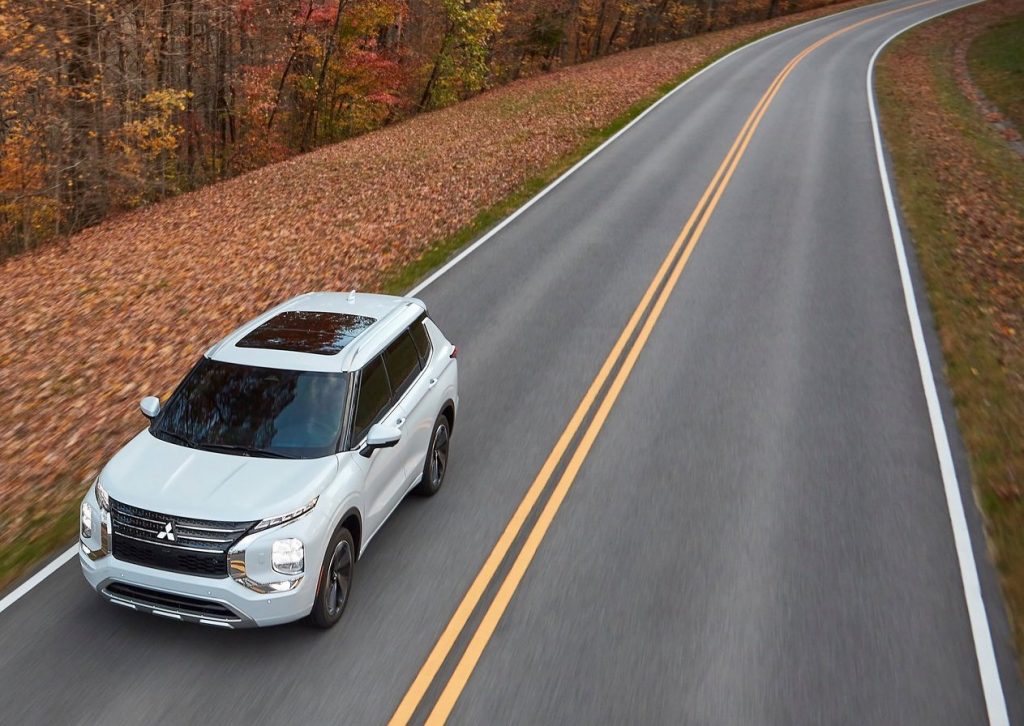 PRESS RELEASE: Mitsubishi Motors Corporation (MMC) will launch a plug-in hybrid (PHEV) model of the all-new Outlander, a crossover SUV, fully evolved with a new-generation PHEV system. The vehicle will roll out in Japan in the second half of this fiscal year.
With improved motor output and increased battery capacity over the current model, the all-new Outlander PHEV model delivers more powerful road performance and greater driving range. Based on the newly developed platform, integrated components and an optimized layout allow the new model to accommodate seven passengers in three rows, offering a new level of comfort and utility in an SUV.
The Outlander PHEV debuted globally in 2013, and in other markets after that, as proof of MMC's dedication in the research and development of electric vehicles (EVs) since 1964. An EV for everyday driving and a hybrid vehicle for excursions, the Outlander PHEV offers the quiet and smooth – yet powerful – road performance unique to EVs, along with safe driving with peace of mind in various weather and road conditions.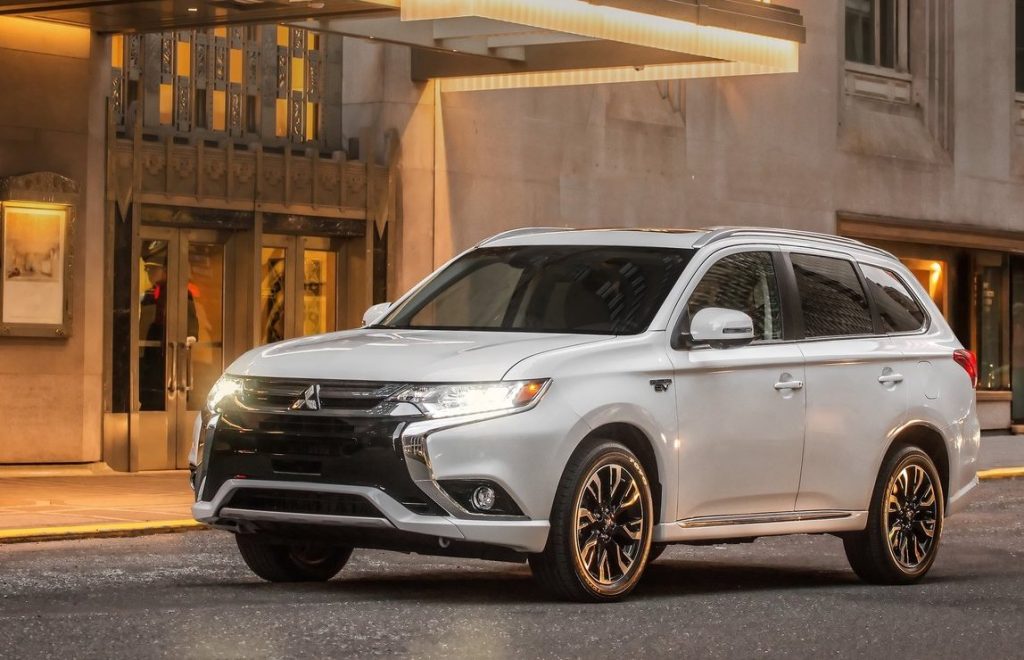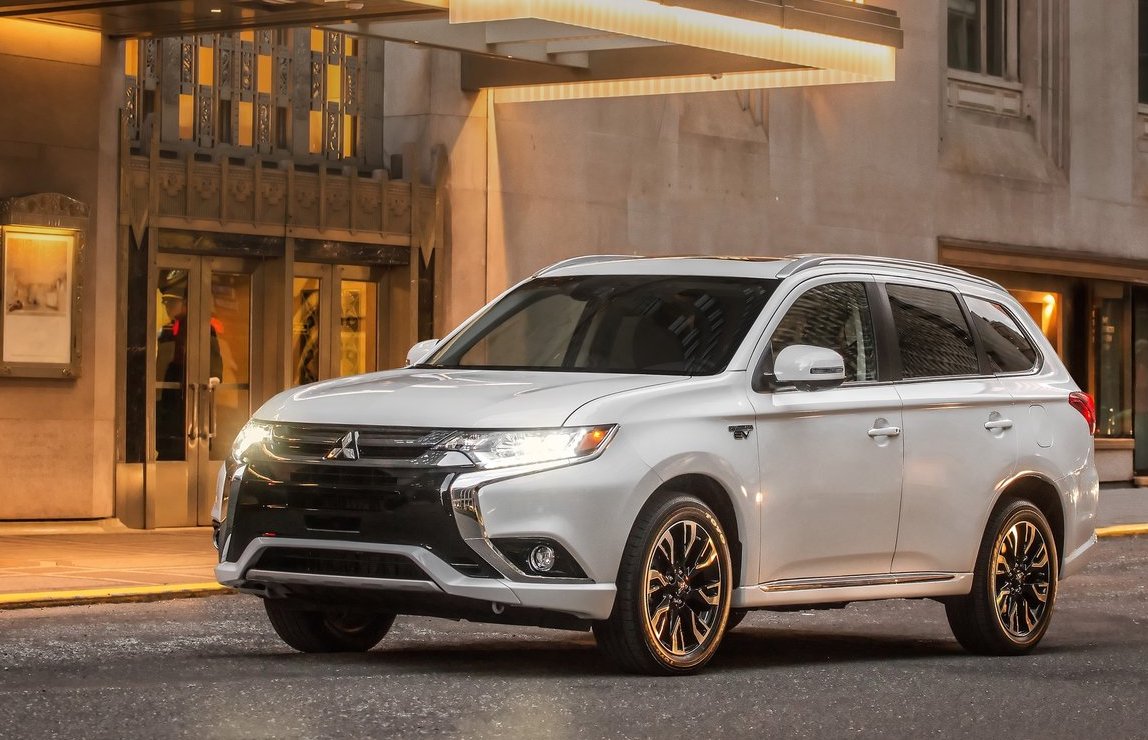 Since the launch of the Outlander PHEV, it has been sold in more than 60 countries around the world and is a leader in the PHEV category.
In addition to the benefits of PHEVs, including environmental friendliness and low reliance on charging infrastructure, the twin-motor 4WD PHEV system delivers driving performance with the company's unique Mitsubishi Motors-ness, or what defines MMC's vehicles: a combination of safety, security (peace of mind) and comfort. In its Environmental Targets 2030, MMC has set a goal of a 40 percent reduction in the CO2 emissions of its new cars by 2030 through leveraging EVs ― with PHEVs as the centerpiece ― to help create a sustainable society.