Automotive
News
Hyundai & Kia Recalls 3.4 Million Cars In The US Over Fire Risk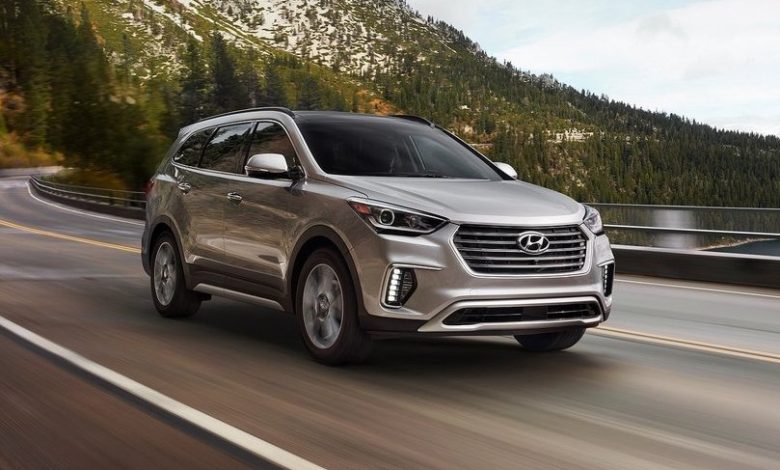 Hyundai and Kia have also told its owners to park their cars outside until the recall is performed. 
In terms of big boo-boos, Hyundai and Kia has recently owned up to a massive one. That is as the South Korean automakers have just announced a massive recall in the United States that affects a whopping 3,372,743 of its cars for an issue that may post a potential fire risk.
These nearly 3.4 million cars that is affected by the recall span 13 Hyundai and 12 Kia models. All of which were built between 2010 and 2019. The full breakdown of the models affected are to be found in a table at the bottom of this article.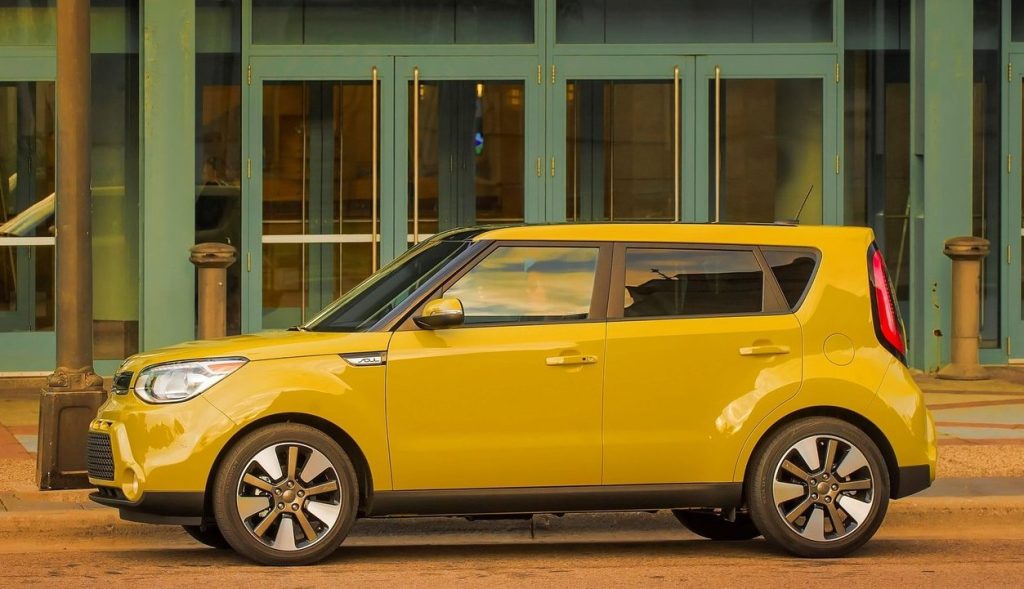 According to a filing made by Hyundai to the National Highway Traffic Safety Administration (NHTSA), the recall has been announced to fix a fault that is related to a potential leak in the anti-lock braking system (ABS) module from an O-ring whose material formulation may be susceptible to physical changes over time. The leaking brake fluid thus can cause an electrical short to develop over time, which could lead to a fire breaking out in the worst case scenario. 
Kia meanwhile in its report to the NHTSA states for the exact cause of the fire risk to not be known yet, but it nevertheless has narrowed the probable cause to within the region of the Hydraulic Electronic Control Unit (HECU). The automaker currently believes that this particular part could develop a short circuit over time, which thus could cause the car to spontaneously combust whether it is on the move or even parked up. 
The fix for this potential fire risk involves replacing the ABS module in the affected Hyundais, while replacing the fuse within the HECU in the affected Kias. Like most safety recalls, the dealers of the respective automakers will be performing this remedy free of charge.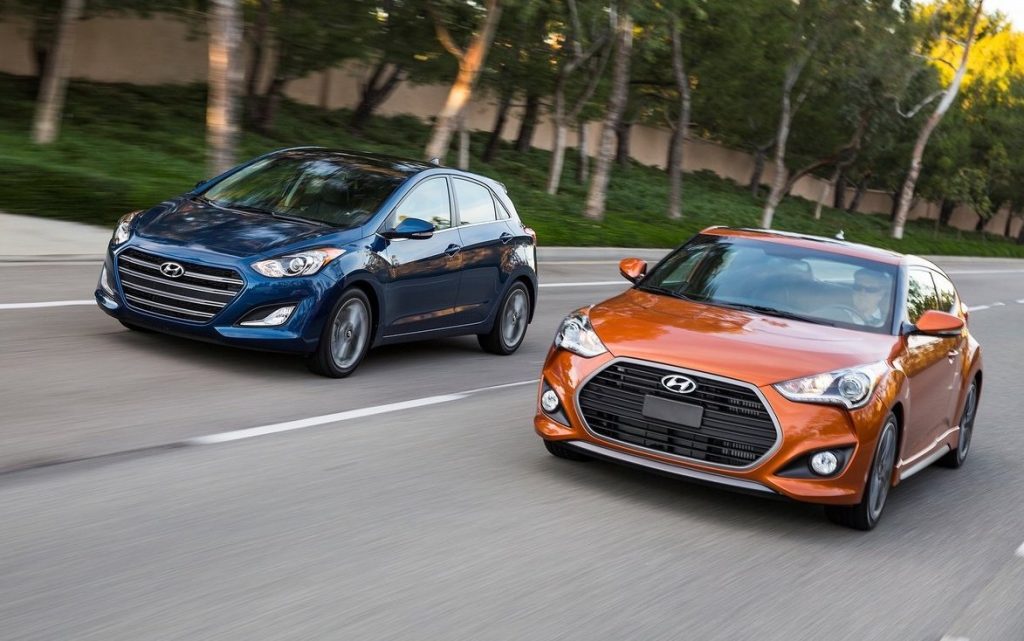 Hyundai has announced that it will start to reach out to affected owners for this recall from the 21st of November, while Kia will be starting its recall notification slightly earlier on the 14th of the same month. Both automakers have further stated that while vehicles affected by this recall are still good to be driven, its owners however should park them outside just on the off chance of a fire breaking out while the vehicle is parked.
A total of 13 incidents that could be related to this issue have been logged by Kia, while Hyundai is aware of 21 fires and 22 thermal events that involved smoke, smouldering or melted components. Fortunately however, neither automaker is aware of any crashes, injuries, or deaths that can be attributed to this particular fault.
Rather interestingly too, neither automaker is aware of this fault affecting vehicles from outside of North America. So Malaysian owners will likely be spared from this particularly fiery potential.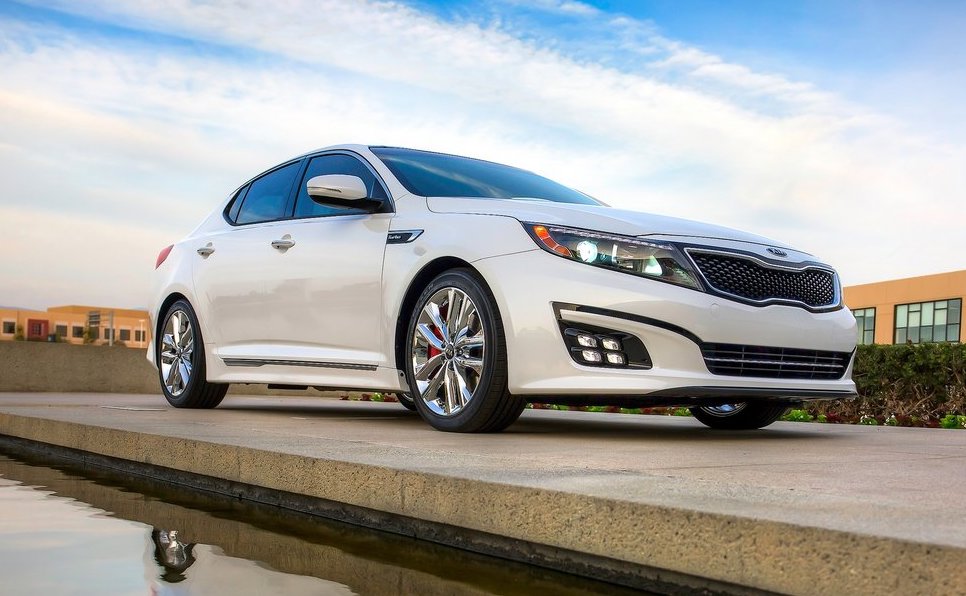 | | | |
| --- | --- | --- |
| Make/Model | Model Year | Number Recalled |
| Hyundai Accent | 2012-2015 | 240,589 |
| Hyundai Azera | 2012-2015 | 29,232 |
| Hyundai Elantra | 2011-2015 | 777,145 |
| Hyundai Elantra Coupe | 2013-2015 | 22,481 |
| Hyundai Equus | 2014-2015 | 6,013 |
| Hyundai Genesis Coupe | 2011-2015 | 51,789 |
| Hyundai Santa Fe | 2013-2015 | 45,322 |
| Hyundai Santa Fe Sport | 2013 | 75,554 |
| Hyundai Sonata Hybrid | 2011-2015 | 83,213 |
| Hyundai Tucson | 2010-2013 | 170,402 |
| Hyundai Tucson Fuel Cell | 2015 | 60 |
| Hyundai Veloster | 2012-2015 | 116,911 |
| Hyundai Veracruz | 2010-2012 | 23,840 |
| Kia Borrego | 2010-2019 | 62 |
| Kia Cadenza | 2014-2016 | 30,362 |
| Kia Forte / Koup | 2010-2013 | 179,051 |
| Kia K900 | 2015-2018 | 5,015 |
| Kia Optima | 2011-2015 | 383,382 |
| Kia Optima Hybrid | 2011-2013 | 32,891 |
| Kia Rio | 2012-2017 | 207,746 |
| Kia Rondo | 2010-2011 | 1,596 |
| Kia Sorento | 2011-2014 | 397,163 |
| Kia Soul | 2011-2013 | 349,309 |
| Kia Sportage | 2010-2013 | 143,615 |