Automotive
News
Driving Maestro Raja Aris Drives Oscar Winner Michelle Yeoh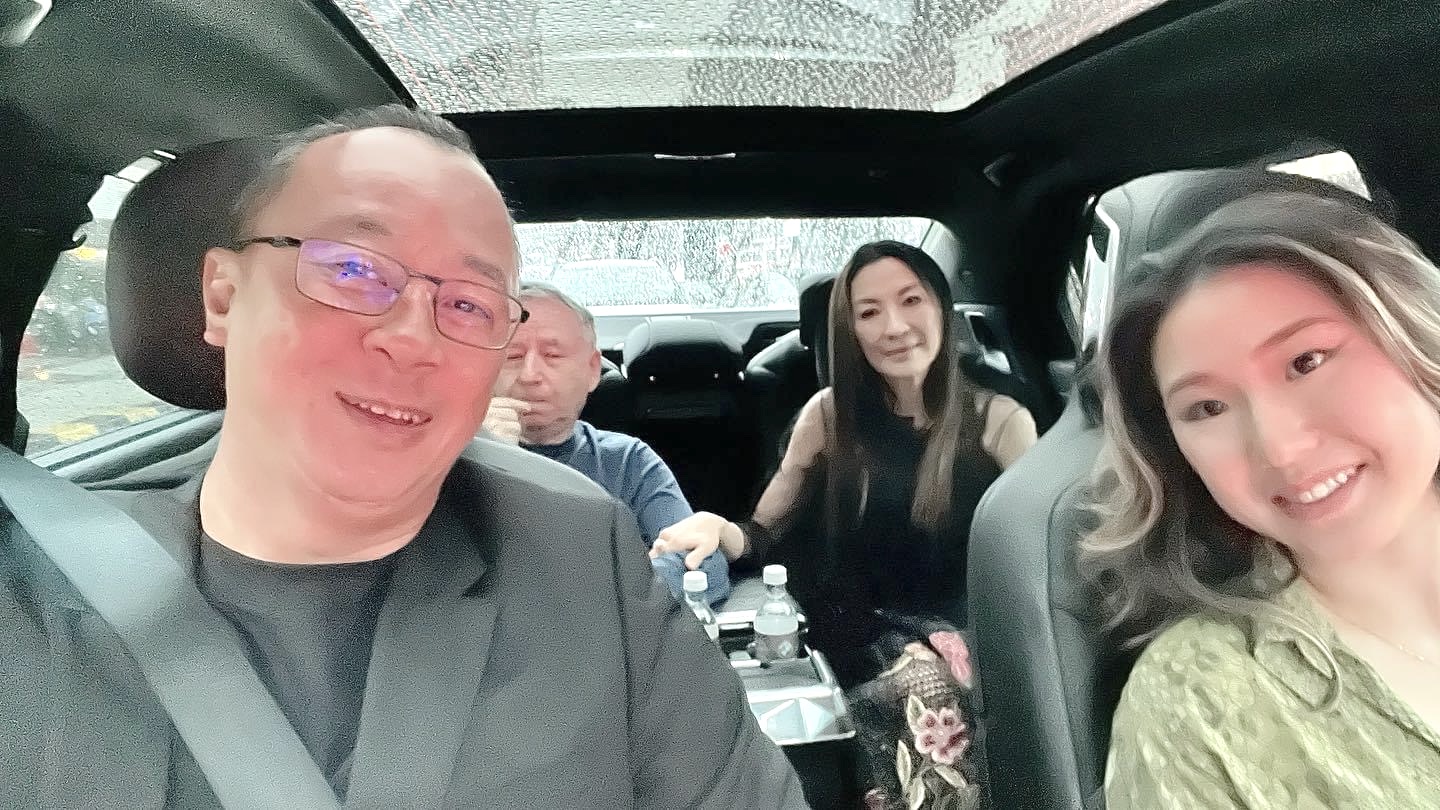 Michelle Yeoh and partner get driven in Malaysia by celebrity test driver.
Well known Malaysian test driver, event organiser and water adventure 'fly-boarding specialists, Raja Aris Dzulkifli had the honour to drive Oscar winning Malaysian actress Michelle Yeoh for a very special interview and meet session with the Malaysian press when she arrived in Malaysia with her partner.
For those of you who have not had the chance to be driven by Raja Aris, here is some background information on him.
Raja Aris has more than twenty years experience in live communication, drive event consultancy, event production and event management.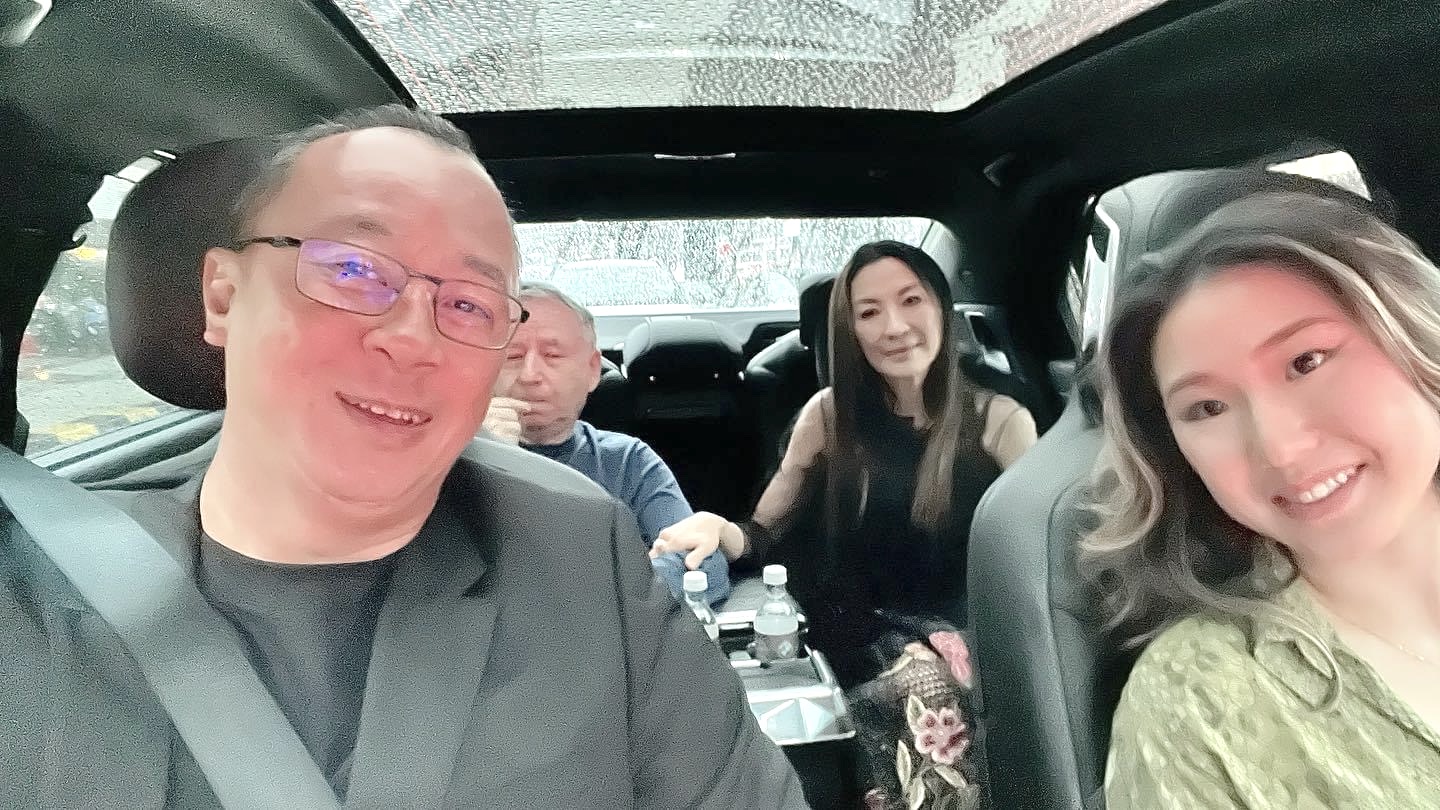 (Image credit: Raja Aris Dzulkifli FB page)
He is also the founder of Flyboard Malaysia, which is an extreme water-sport activity with training facility based in Marina Putrajaya.
Furthermore, Raja Aris is the producer and Event Director for the The Charity Duck Race Kuala Lumpur, which is a sponsorship marketing event which has raised RM1.9 million for charity since its inception way back in 2001.
Meanwhile, Oscar winner Michelle was accompanied by her fiancé Jean Todt. In case you did not know this, Michelle Yeoh and Jean Todt have been together since 2004. They met in an event in Shanghai in June 2004. Although the duo has not been married yet, they got engaged in 2005.
Born and raised in France, Todt was born in 1946.  Interestingly, Jean Todt started his career in 1966 as a rally co-driver. In his professional career, he won many driving races including Tour de France Automobile Rally, World Rally Championship, and the Rally de Portugal.
From 2004 to 2009, Todt was appointed as the CEO of Ferrari. From 2009 to 2021, he was the president of Fédération Internationale de l'Automobile, which was in charge of the Formula One World Championship.
If you have attended any BMW Malaysia event and test drive or Maserati Malaysia event and test drive you would have met Raja Aris and his dedicated crew as they handle all the on ground activity and test drives.