Automotive
News
Bids For This McLaren P1 With MSO Pacific Blue Paintwork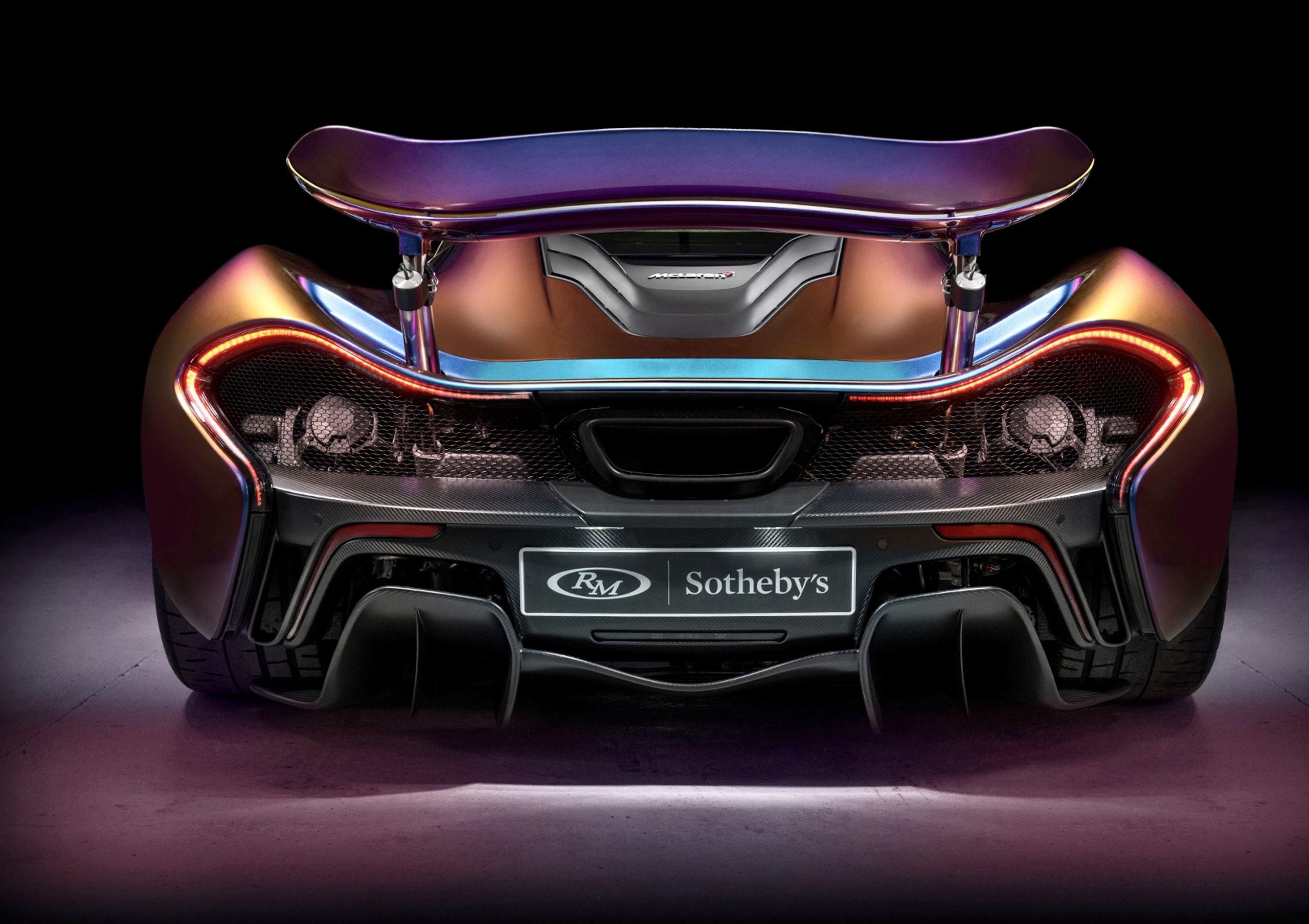 This 2014 McLaren P1 has a very rare MSO Pacific Blue Paintwork plus ultra low mileage.
For supercar lovers looking for a rare McLaren, even more rare than its sibling the GTR to own and probably never drive, here is a McLaren P1 you might want to have in your living room as a show piece.
It is already a well known fact that the P1, very fast and desirable, is not the most reliable supercar to own and that's why the owner of this McLaren P1 has done so little mileage.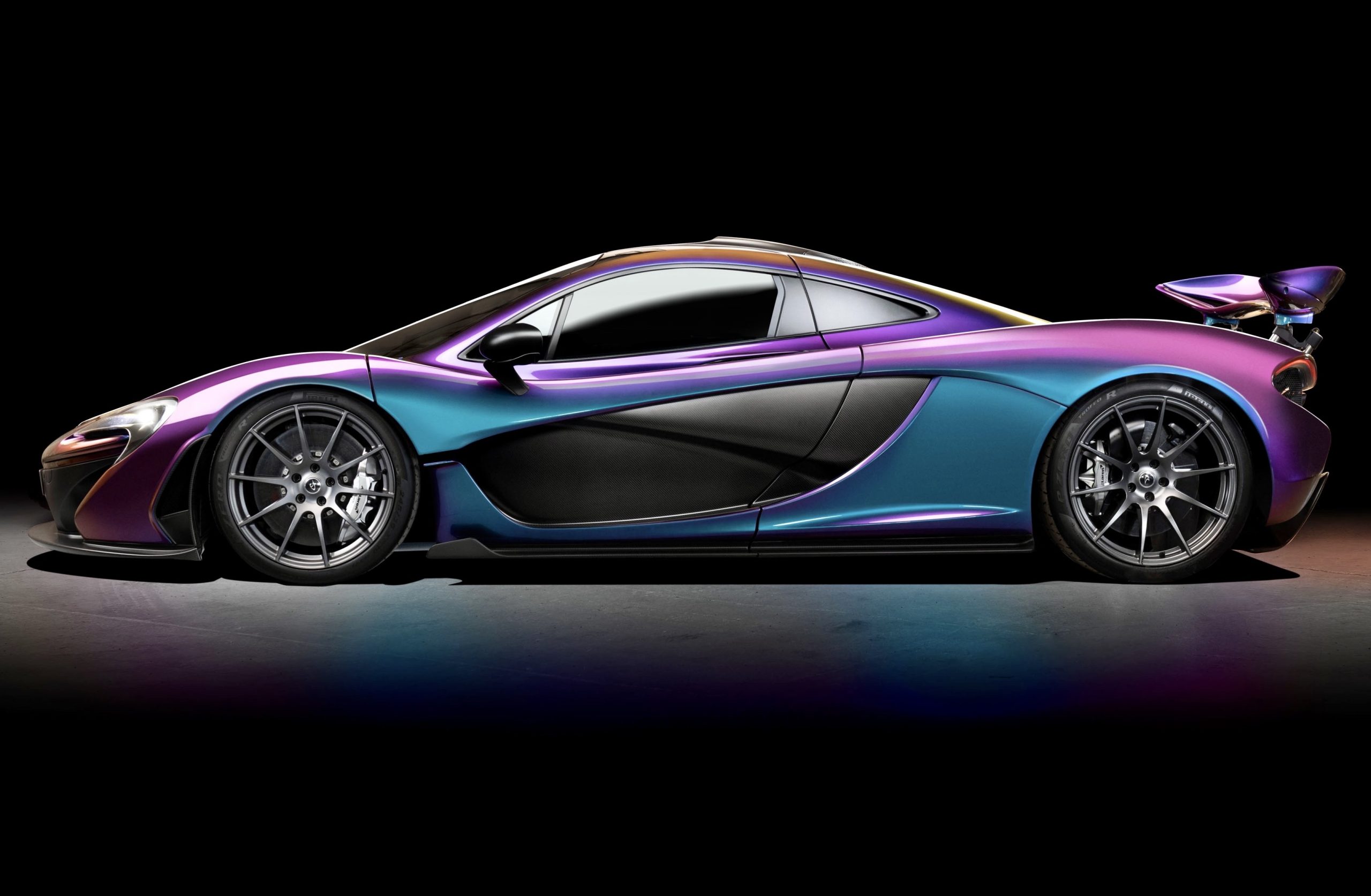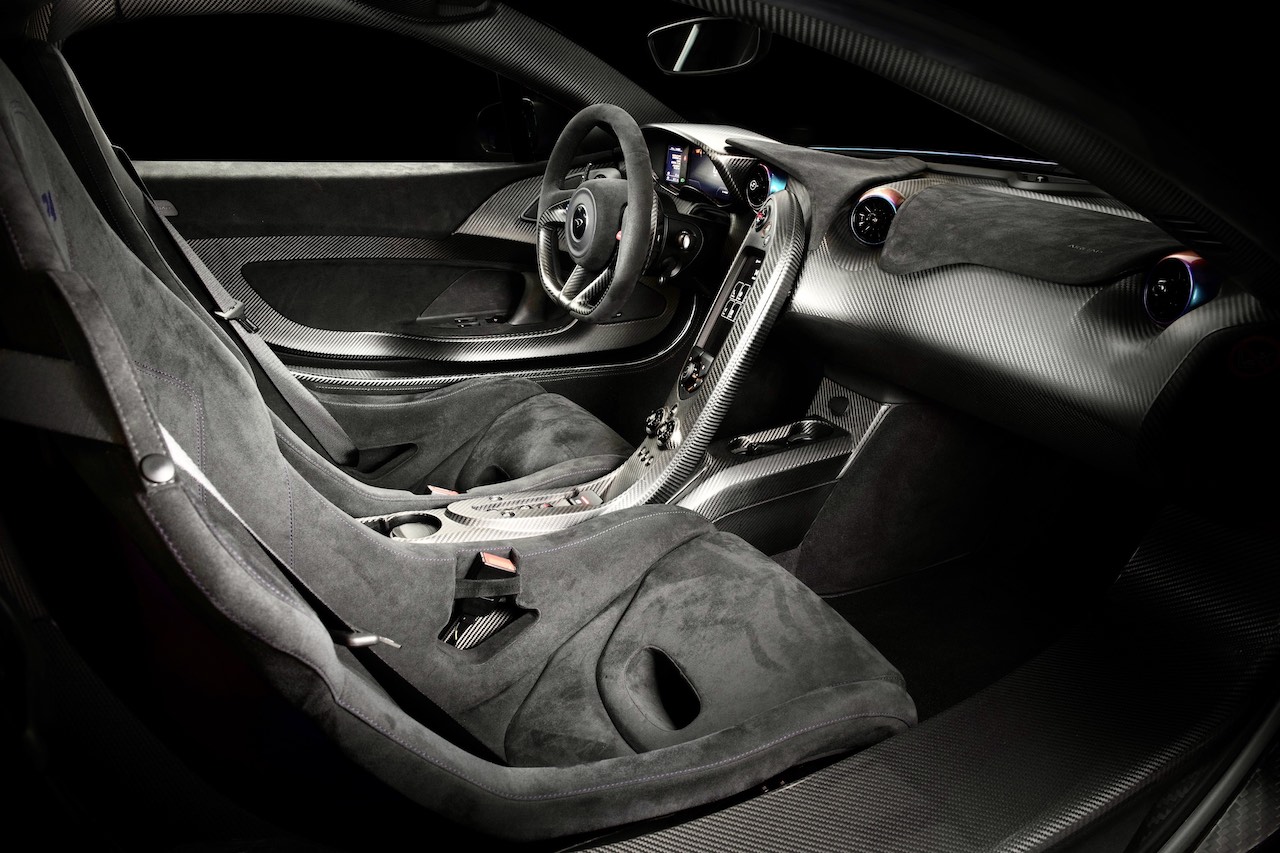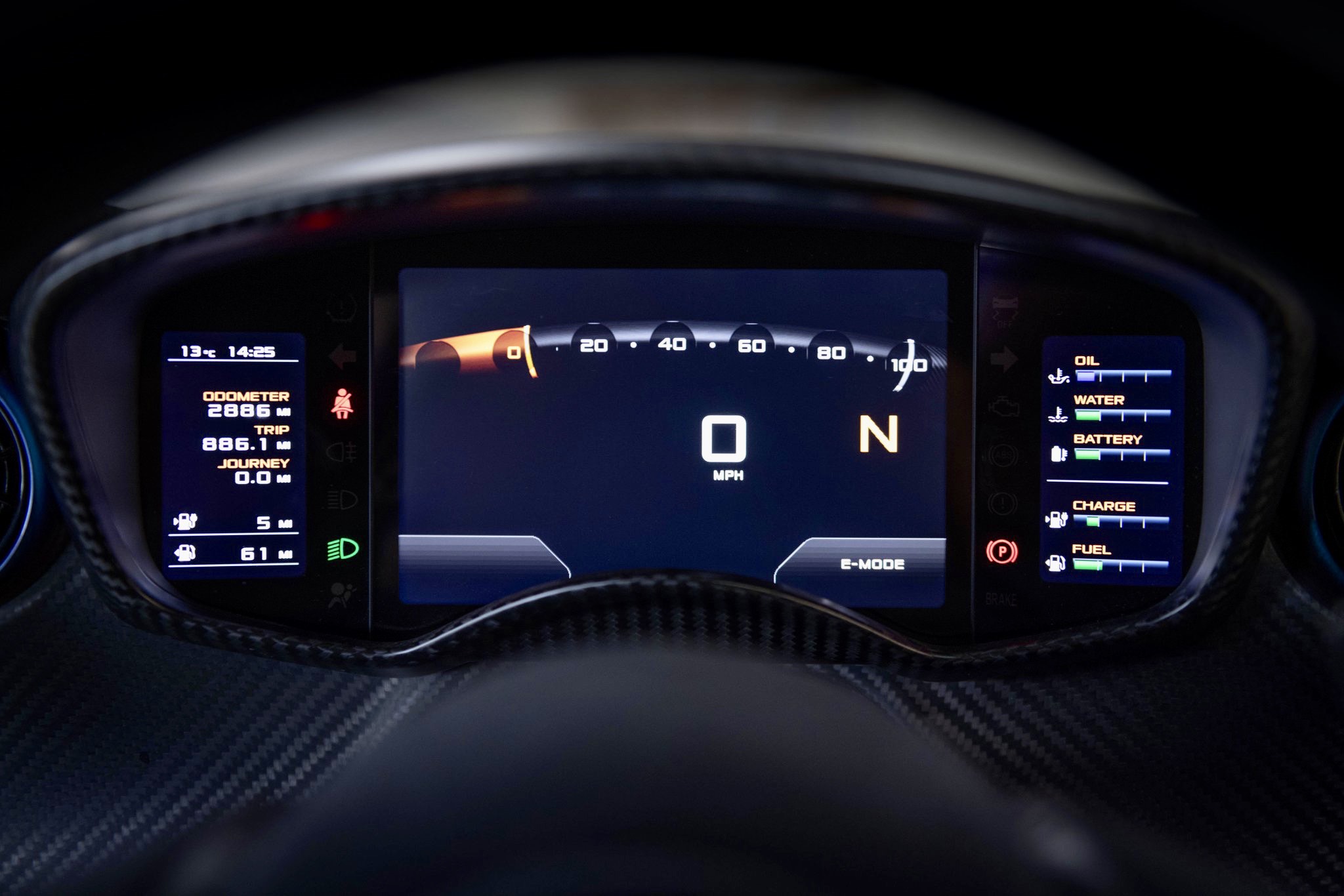 The owner ordered his P1 in MSO Pacific Blue, a highly dynamic, iridescent paint that shifts colors depending on the light and viewing angle.
This P1 was ordered with over £73,000 (which is about RM403,000) in optional extras, including purple contrast stitching and satin-finish carbon fiber to match the £33,580 (which is about RM185,000) MSO Pacific Blue paintwork.
This single-owner P1 has the chassis number 117 which is out of 375 units built by McLaren Cars UK. It has just 2,900 miles on the odometer (reliability and worry of being scratched when on the road) and has been regularly serviced, with a scheduled service carried out by the McLaren Ascot dealership.
Interestingly, this rather unique McLaren is now open for bidding at Sothebys auction house and you can click here to get all the necessary information.
Meanwhile, the McLaren P1 is powered by a 3.8-liter twin-turbo V8 hybrid engine that generates 903hp and 900Nm of torque, paired with a 7-speed dual-clutch transmission that drives the rear wheels.
Furthermore, the McLaren provided performance figures confirms that the P1 can accelerate from 0-100 km/h in 2.8 seconds and has a top speed of 217 mph.
In case you were wondering, a stock used P1 sells from USD2.9 million today which is about RM12.87 million Ringgit before local taxes are included.
PRESS RELEASE: McLaren Automotive is a creator of luxury, high-performance sports cars and  supercars. McLaren Automotive partners with world leading companies to provide specialist expertise and technology. These include AkzoNobel, Kenwood, Pirelli and Richard Mille.