Automotive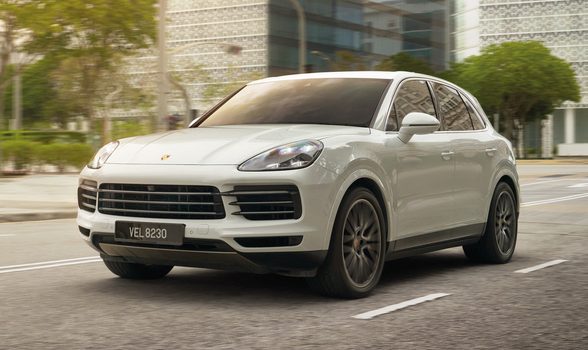 Published on October 7th, 2020 | by Joshua Chin
0
Premium Package Adds More Kit To The Porsche Cayenne
Many attractive add-ons are now combined into one convenient optional package.  
Malaysian buyers looking to add a bit more sportiness and luxury on their Porsche Cayennes can now do so by just ticking only one extra box on the options list. Thanks to Sime Darby Auto Performance (SDAP) recently reintroducing a new Premium Package for Porsche's premium SUV.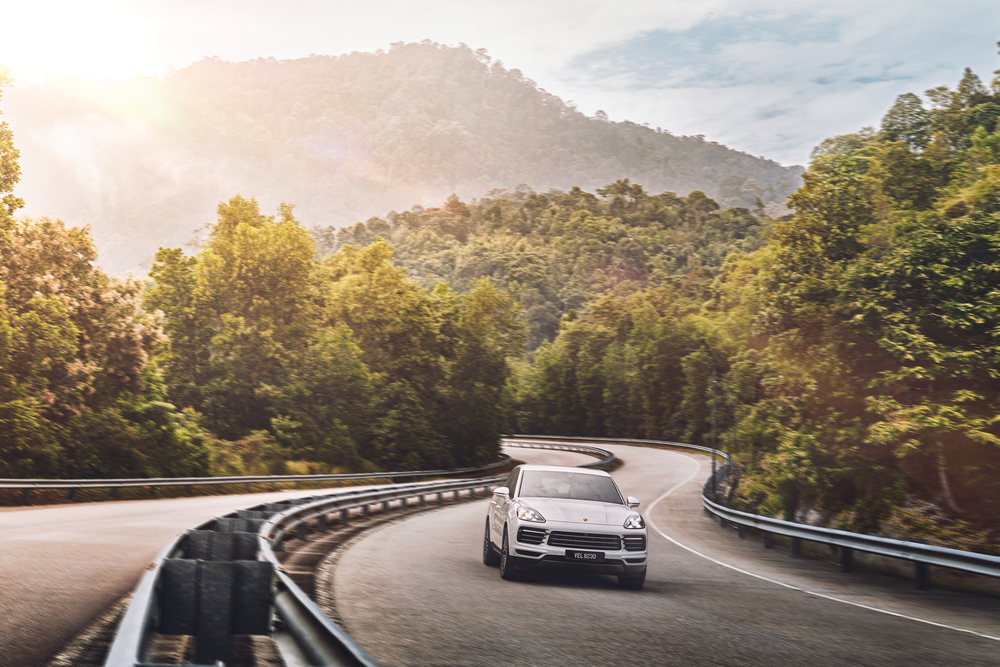 This new Premium Package for the Cayenne adds a significant amount of desirable kit, including the highly desirable air suspension with Porsche Active Suspension Management (PASM). Thus making the Cayenne handle more like a Porsche should, while maintaining the desired ride comfort of a luxury SUV. To distinguish it apart from regular Cayennes, 21-inch RS Spyder wheels are also standard with this Premium package.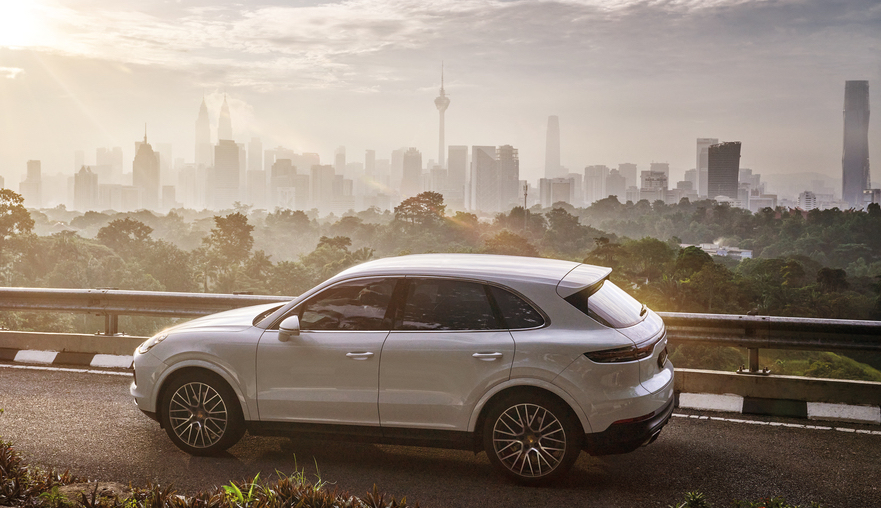 On the interior, a 14 speaker premium BOSE Surround Sound System with 200W active subwoofer is among the kit that comes with the Premium package. As is the four-zone climate control and the ParkAssist with Surround View 360º camera system.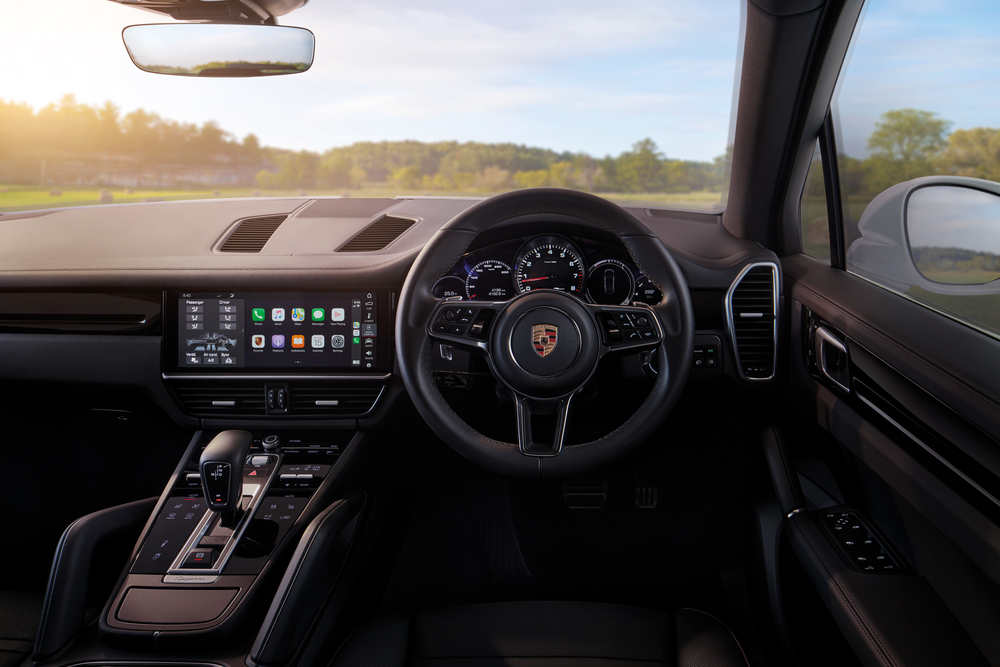 The Porsche Cayenne is powered by a turbocharged 3.0 litre V6 that outputs 340 PS and 450 Nm of torque. Drive is sent to all four wheels of the large SUV through an 8-speed Tiptronic S transmission.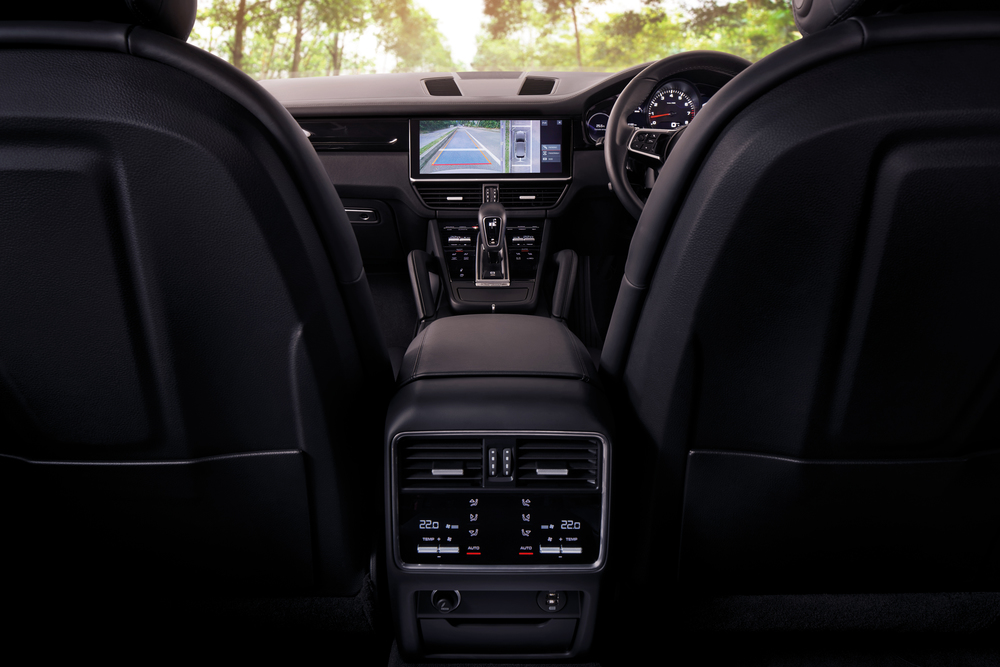 Prices of the Premium Package-optioned Cayennes have yet to be officially announced yet, but it should be significantly higher than the RM 680,000 starting price of the base Cayenne, considering the amount of additional kit that comes with said package. Moreover, although pre-orders have already begun, deliveries will only begin in 2021. Meaning that it will not be eligible a significant discount from the PENJANA sales tax relief scheme. 
That said, a four year warranty as well as four years free maintenance package is included in the high price. So at least that will amount to four years of trouble free Porsche motoring.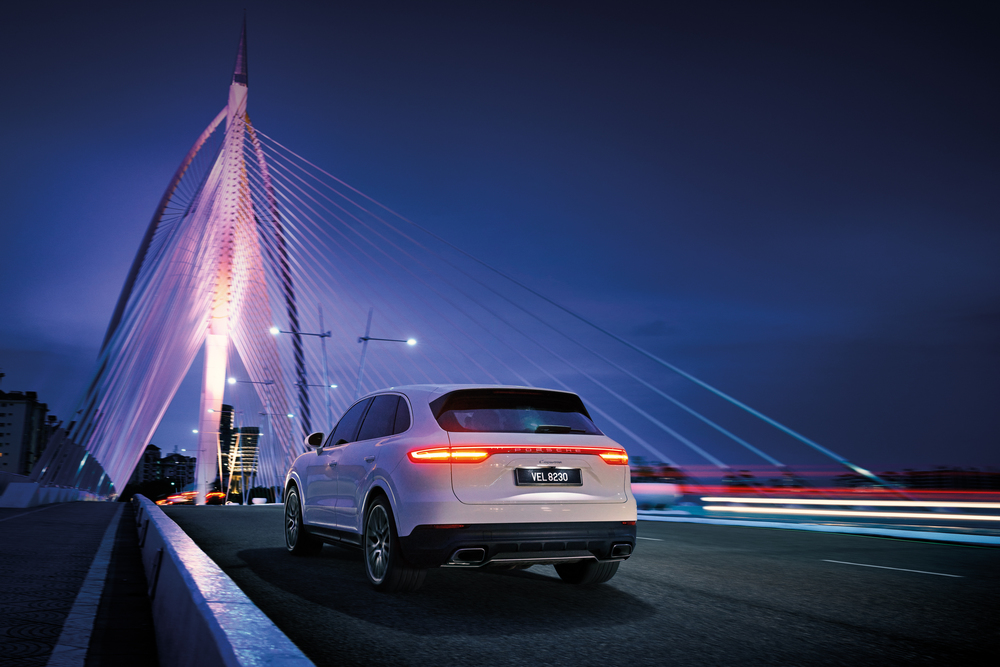 PRESS RELEASE: Sime Darby Auto Performance (SDAP) reintroduces a new Premium Package for the Cayenne today. With the new options under the Premium Package, the whole family can enjoy a sports car experience without compromising on comfort or design. 
The Cayenne with the enhanced Premium Package comes with a range of options to achieve an even more impressive performance in the SUV model range, including air suspension with Porsche Active Suspension Management (PASM) for dynamic handling and driving comfort, as well as 21-inch RS Spyder wheels for improved road handling, and ParkAssist with Surround View. Other complimentary luxury options include BOSE® Surround Sound System for an unparalleled audio experience, and four zone climate control, elevating the experience for drivers and passengers alike.
These options underline the brand's belief that there are no compromises when it comes to "that sportscar feeling." Performance goes hand in hand with driving pleasure, design elements complement functionality, and luxury features that are accompanied by a variety of customisable options. It is this philosophy that has enabled Porsche to continuously develop the sportiest car in each segment, and the Cayenne is no exception as the athlete among SUVs.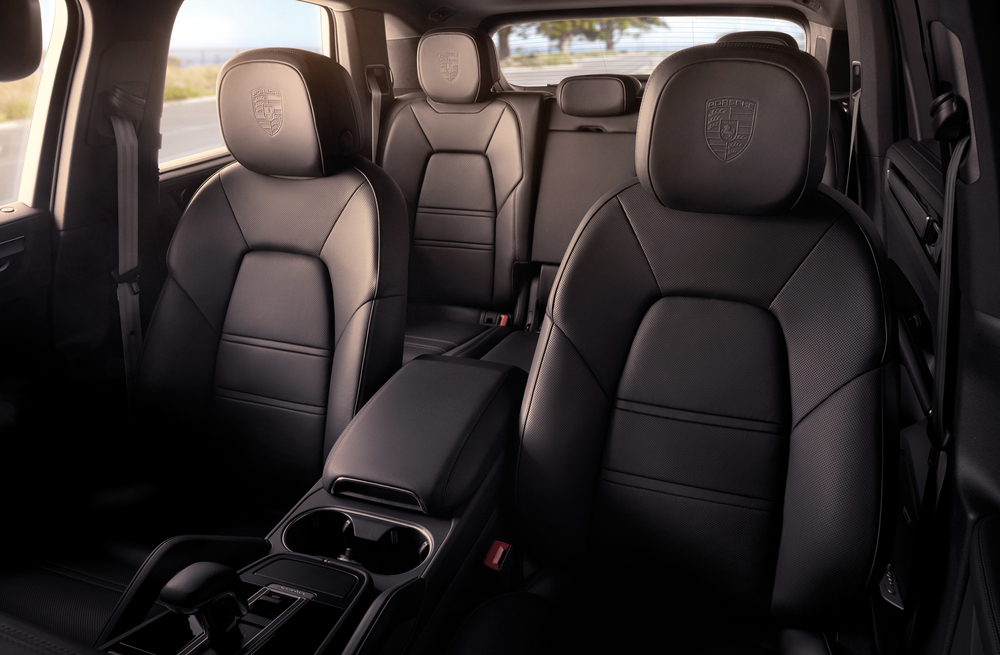 "There's nothing quite like a ride in a sports car, be it for the driver or the passenger, and it's our goal to share "that sportscar feeling" with more Porsche enthusiasts in Malaysia. The introduction of the new Cayenne Premium Package has enabled us to do that, and we stay committed to finding new ways of bringing fans closer to realising their dreams of owning a Porsche," said Christopher Hunter, Chief Executive Officer of SDAP. 
He added, "The SUV segment continues to gain popularity in Malaysia, and as the sportiest car in that segment, the Cayenne is uniquely placed to capture the hearts of customers who want to experience the brand and our sports cars."
The enhanced Cayenne Premium Package will come with four years warranty as well as four years free service and maintenance. Pre-orders for the base model start now at the price of RM 680,000. Deliveries will begin in 2021. 
The Porsche Cayenne – the quintessential sports car for five
The Cayenne boasts a striking appearance and impressive performance. The efficient 3.0-litre turbocharged V6 engine is equipped with a twin-scroll turbocharger between the cylinder banks and delivers 250 kW (340 PS). The maximum torque of 450 Nm is reached between 1,340 and 5,300 rpm. The 8-speed Tiptronic S in the Cayenne models reduces fuel consumption thanks to its wide ratio spread, thereby enhancing comfort and athleticism. 8-Speed Tiptronic S shifts gear automatically – and adapts to any driving style.