Automotive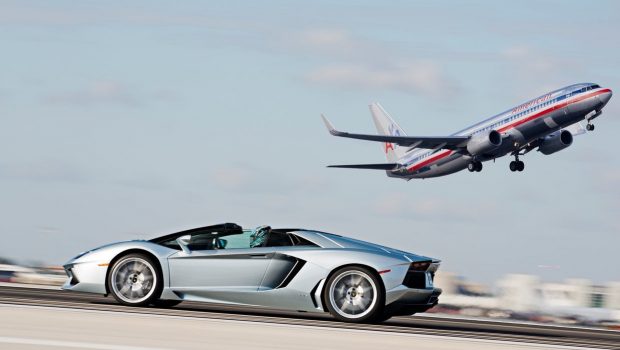 Published on October 4th, 2020 | by Joshua Chin
0
Lamborghini Smashes Sales Record In September 2020
What better time is there to buy a Lamborghini than in the midst of a global pandemic?
Despite a global pandemic currently ongoing and perhaps an impending global economic crisis on the horizon, it would still seem that there are a lot of rich people out there looking for a flashy new car. This is because Lamborghini has recently announced that it had achieved a record-breaking sales month in September of this year.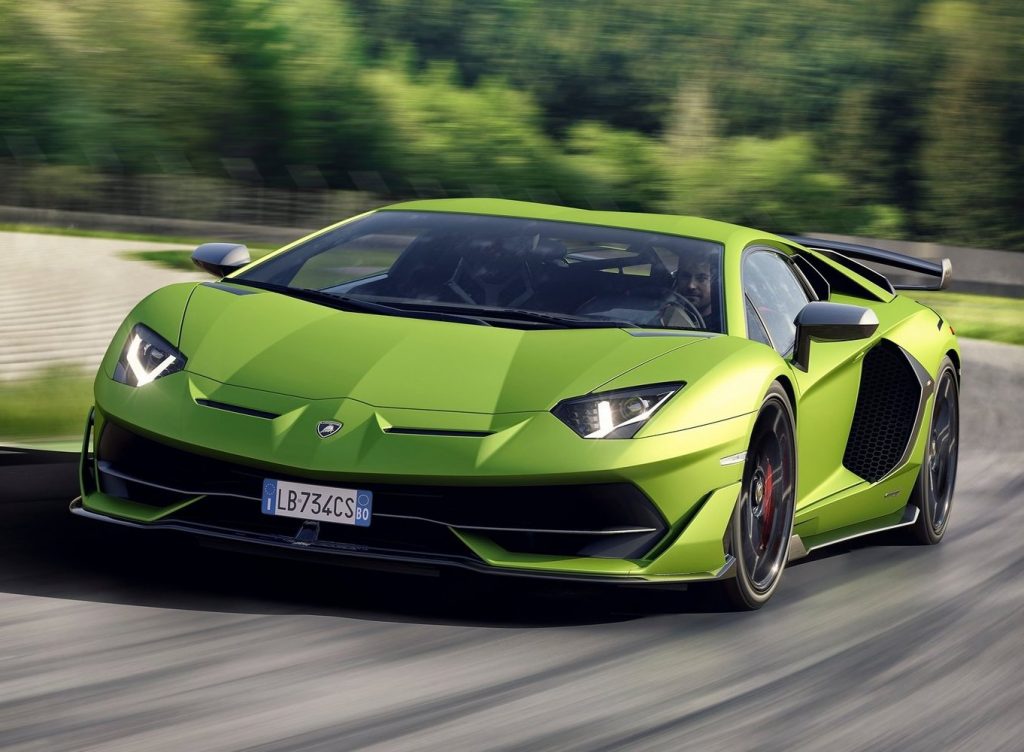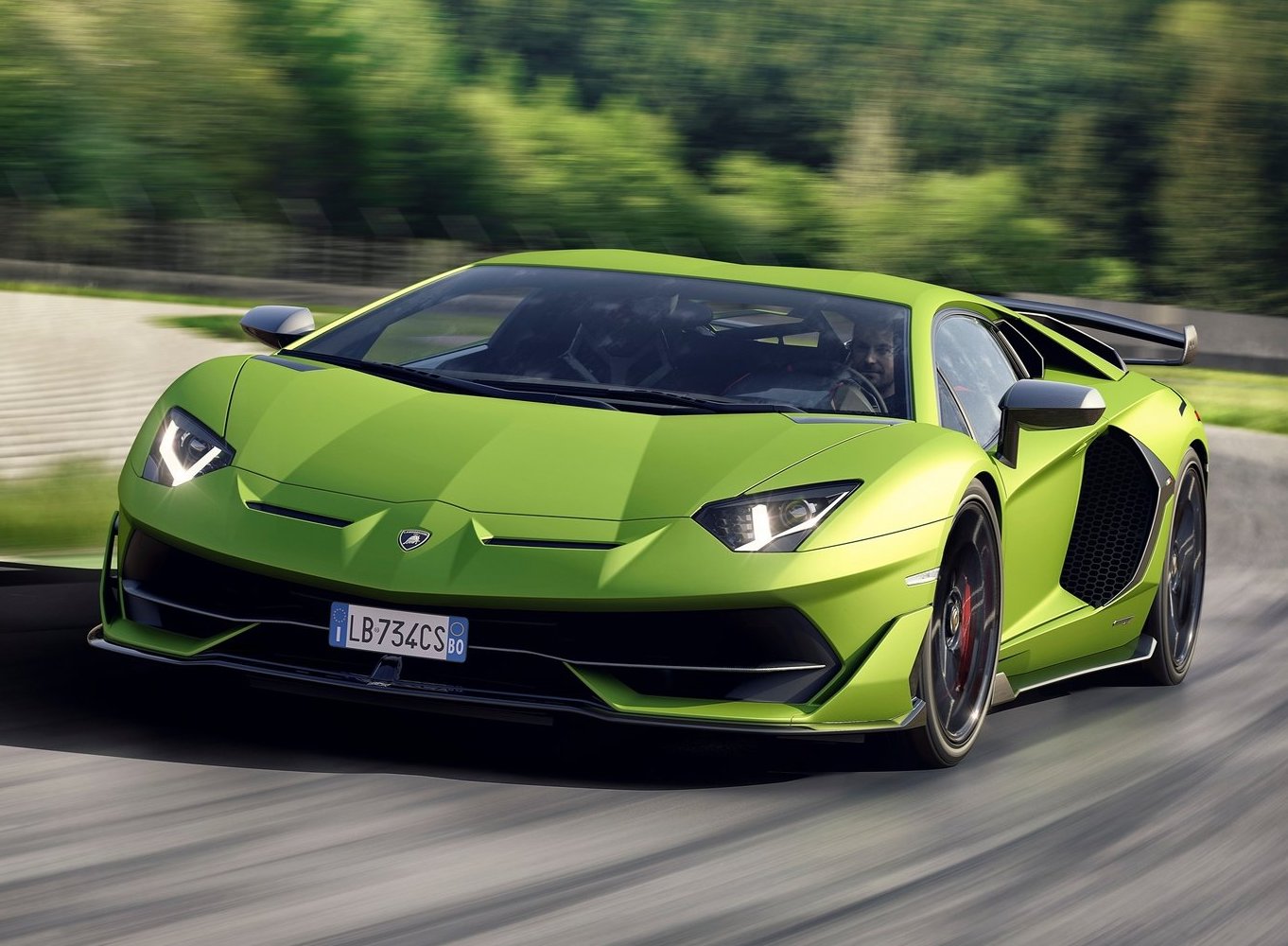 The Italian supercar manufacturer touted that it has added three new models to the Lamborghini lineup since lockdown has ended in Italy back in June. These three new models are 'the Huracán EVO RWD Spyder, the Sián Roadster and the Essenza SCV12.'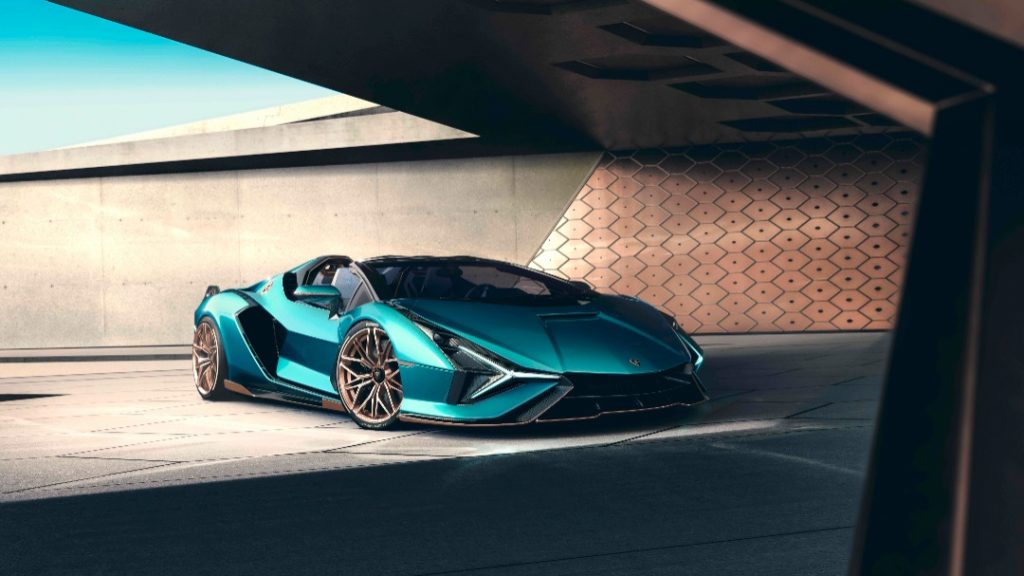 Lamborghini has also recently celebrated the historic production milestone of 10,000 vehicles produced for not one, but two models within the range. That being the Urus super SUV and the Aventador V12 supercar.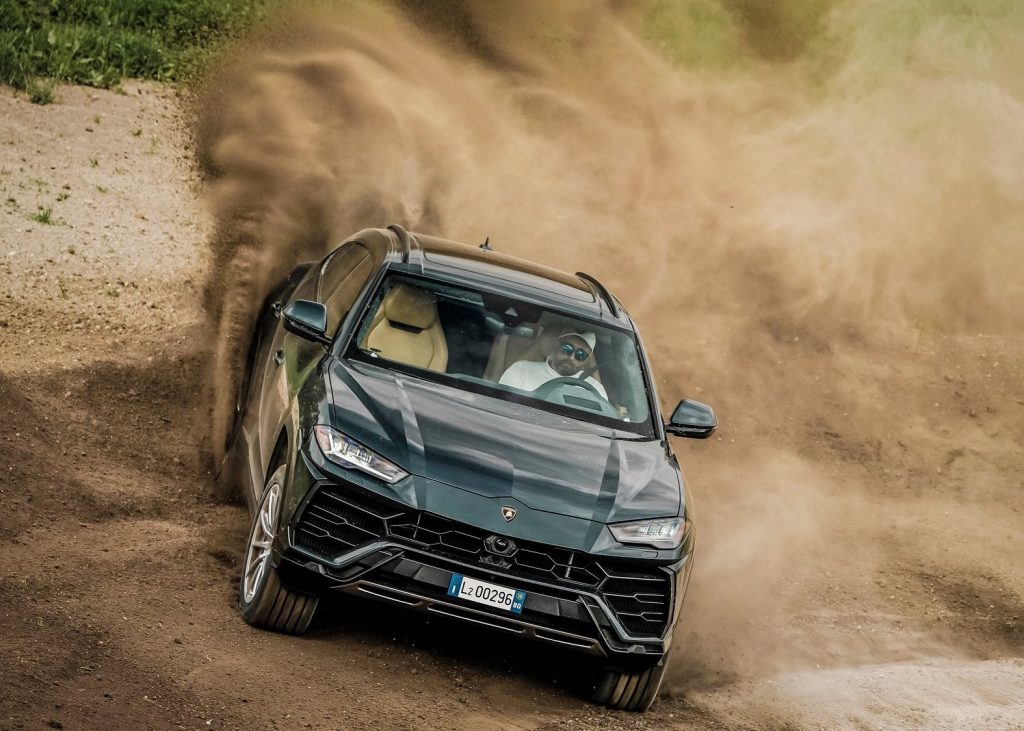 Chairman and CEO of Lamborghini (and soon to be the next head of Formula 1) Stefano Domenicali has commented that he is extremely proud of the firm's results and has thanked the team for being able to achieve this goal despite the ongoing problems caused by the pandemic. 
Most reasonable people might think that buying a fire-breathing supercar (or super SUV) from the world's most flamboyant supercar manufacturer, during a global pandemic no less, as the height of hubris. However, another way to look at it is that there is no better time to live life than when you know that it may end at any time. And what better way to celebrate that thought than treating yourself to a Lamborghini?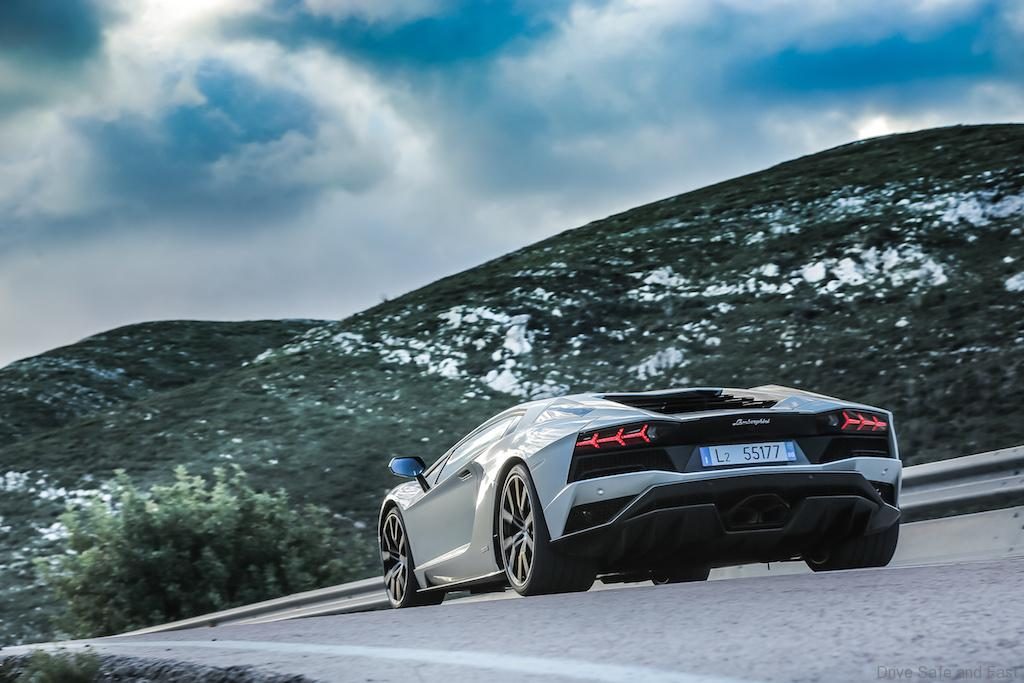 PRESS RELEASE: The Covid-19 pandemic has made life difficult for everyone, but it has also highlighted our ability to react and adapt. Significantly, Lamborghini's "people-safety" approach, meant it was the first in the automotive sector to close its production and offices. But, since the lockdown ended, it has roared back with constantly increasing production figures and the launch of no less than three dynamic new models: the Huracán EVO RWD Spyder, the Sián Roadster and the Essenza SCV12.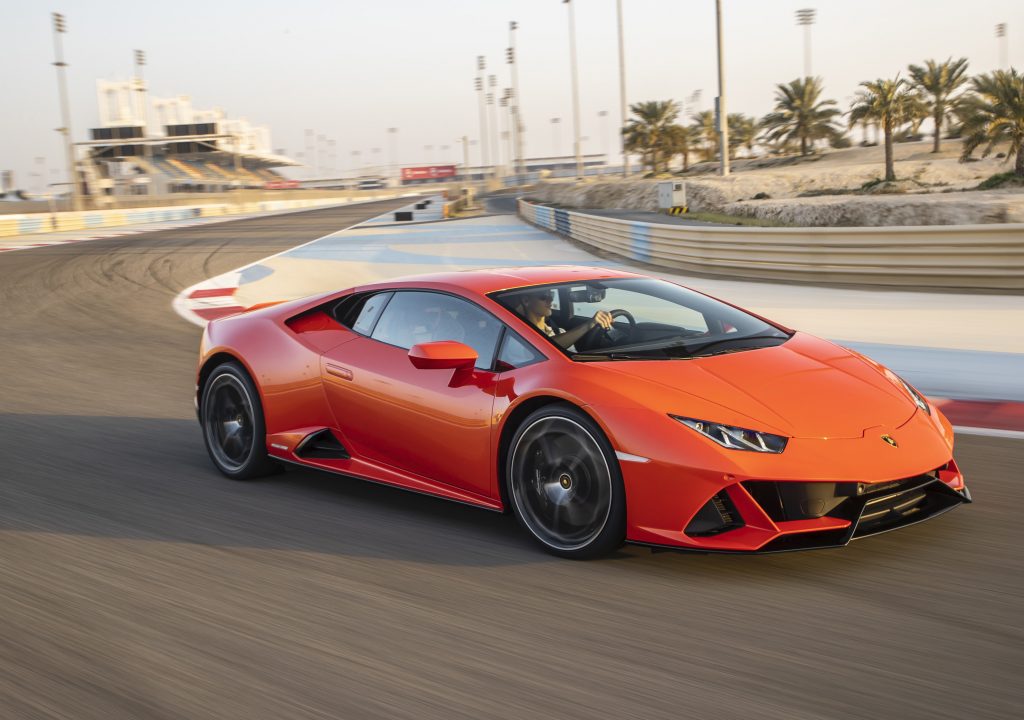 The company has also achieved impressive major production milestones, like the number 10,000 Urus and Aventador, as well as continuing to expand its social media channels and even launching the "With Italy, For Italy" project, a photographic drive through Lamborghini's splendid homeland that sends a dramatic signal of Italy's rebirth following the pandemic.
All these outstanding achievements clearly demonstrate Lamborghini's boundless energy and continuous drive. As Stefano Domenicali, Chairman and CEO of Automobili Lamborghini, commented: I'm extremely proud of these results: they affirm the excellent work we have done over the years to maintain our position as a highly aspirational, desirable and robust automotive brand. Our team has overcome a moment of significant uncertainty with great flexibility and by experimenting with new ways to connect with customers and enthusiasts, while continuing our drive to achieve new goals with a constant eye to the future: a distinguishing characteristic of Lamborghini.