Automotive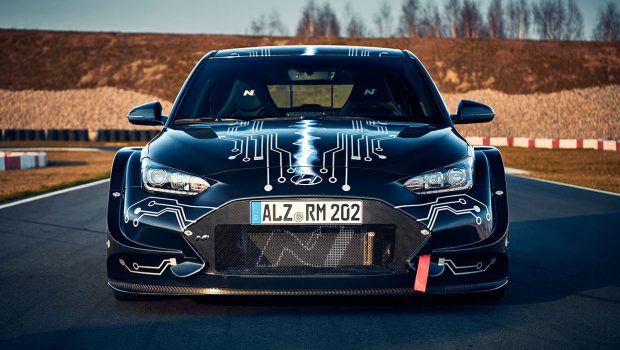 Published on August 1st, 2021 | by Joshua Chin
0
The RM20e Highlights Hyundai's Performance EV Potential
There are reasonable expectations for this racy RM20e to headline Hyundai's future hot EV lineup.
While Hyundai has been releasing a slew of interesting EVs in recent time, all of its offering thus far aren't exactly known for its outright sportiness. Even its IONIQ 5 for instance — which can incidentally do a healthy 5.2 second century sprint in its most powerful form currently — has been primarily marketed more for its comfort and luxury, instead of its power and performance.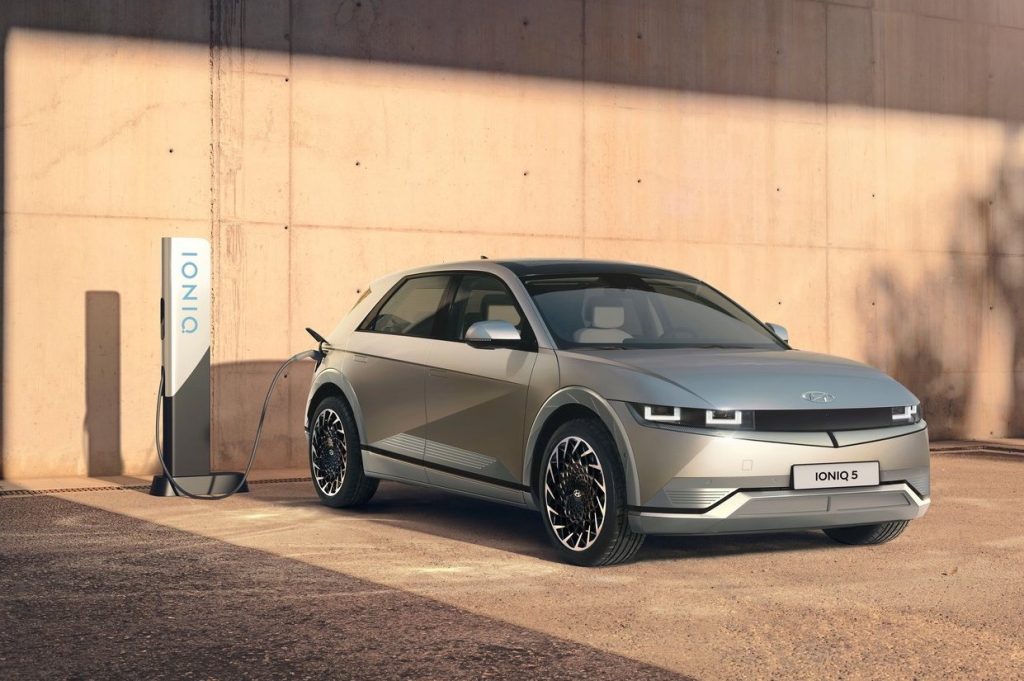 That is not to say however that Hyundai is not to release a few sporty EVs in the near future, with an Ioniq 5 N reportedly in the works already. Though what would perhaps be more interesting is the likely launch of its RM20e, which packed 810 hp and 960 Nm of torque when it was unveiled in prototype form late last year.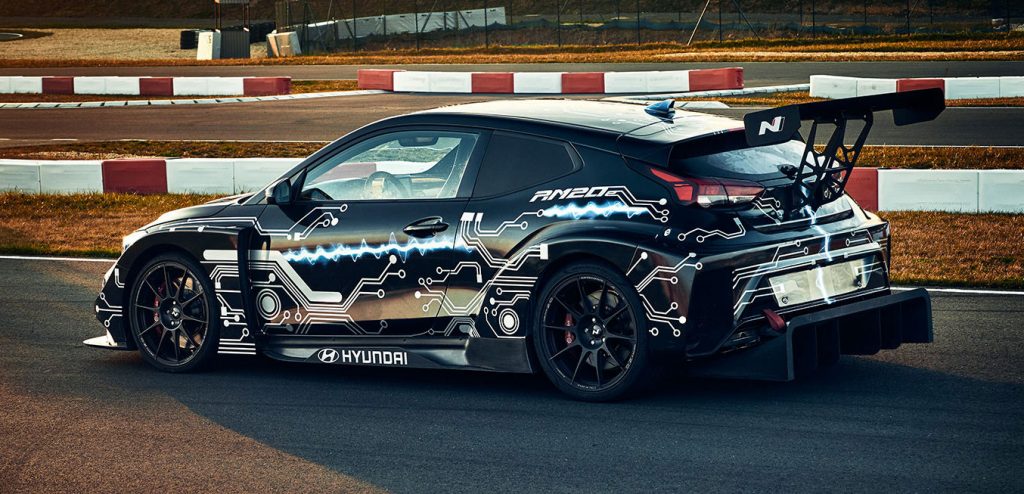 An electric derivative of Hyundai N's Veloster-based mid-engined RM19 concept and the road-going sibling to its ETCR racer, this all-electric performance prototype has been touted too to achieve the century sprint in under 3.0 seconds and hit 200 km/h in under 10 seconds. Unlike the hot EVs of today that sports two or even three motors however, the RM20e's staggering performance rather interestingly comes courtesy of only a single (albeit hugely powerful) mid-mounted electric motor.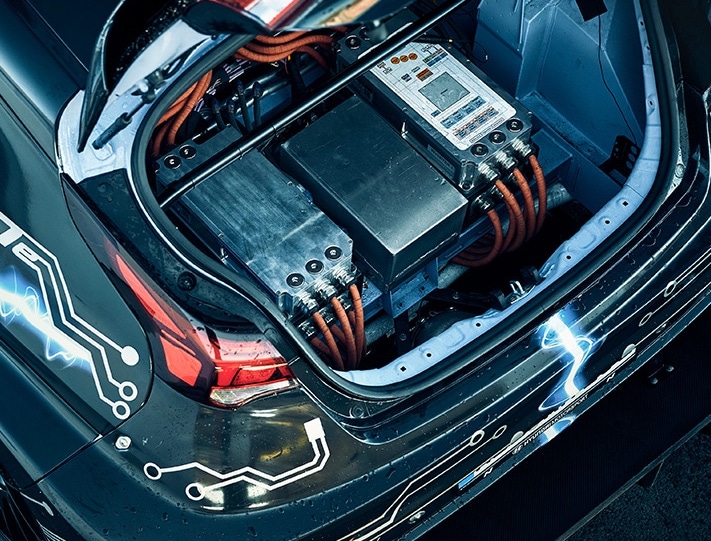 Feeding that presumably potent electric motor meanwhile falls to the responsibility of a 60 kWh battery pack, which could charge at a peak rate of 600 kW courtesy of its 705 V fast-charging architecture. This hot Hyundai also features a race-spec front splitter and rear diffuser, not to mention too swollen arches and a massive rear wing, but these extreme aero features will highly unlikely be finding its way into the production.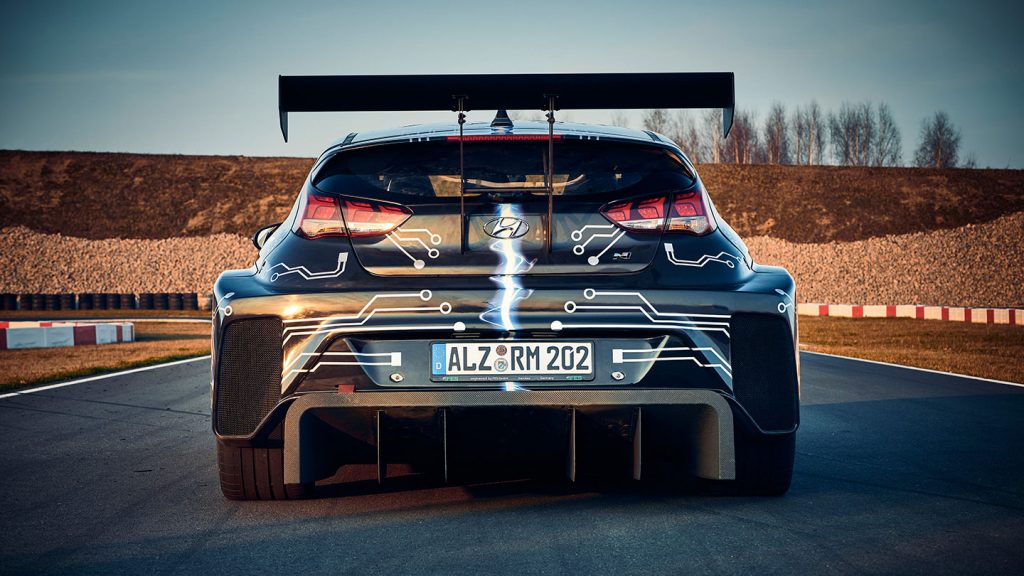 And speaking of its production chances, it is worth highlighting at this point that Hyundai has yet to officially state whether or not it will actually put it into production or not. If (the rather faint) whispers on the grapevine is to be believed though, it could perhaps be reasonable to expect the production RM20e to be among the 40+ eco-friendly models that the South Korean automaker is intending to launch by 2025.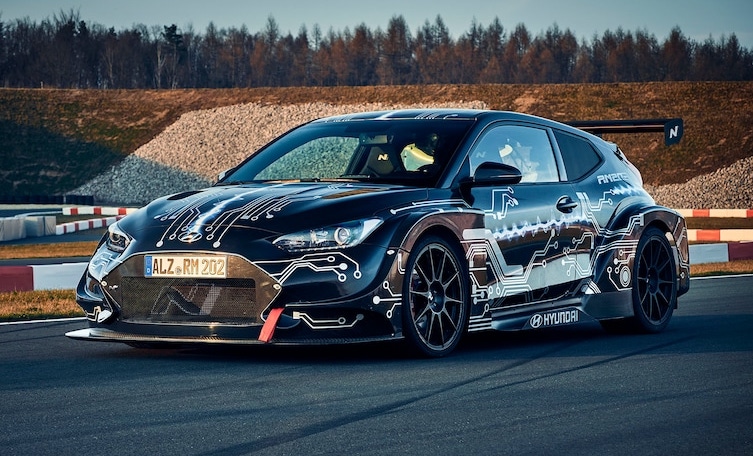 What is nevertheless more certain however is that given how thoroughly impressive the current lineup of N cars are, the production RM20e will more than likely be a competent competitor to the likes of what is currently offered by Tesla and possibly even Porsche. With its collaboration with Rimac still secure too, it is also even perhaps possible to think that there will be even hotter electrified Hyundais to come in the future. 
"The RM20e sports car prototype clearly signals future electrified brand aspirations for Hyundai's performance N brand, moving N into the prestigious genre of supercar-level performance," stated Thomas Schemera, Hyundai's head of product development. "RM20e proves that N driving excitement will not be compromised, even in electrified model variants."