Automotive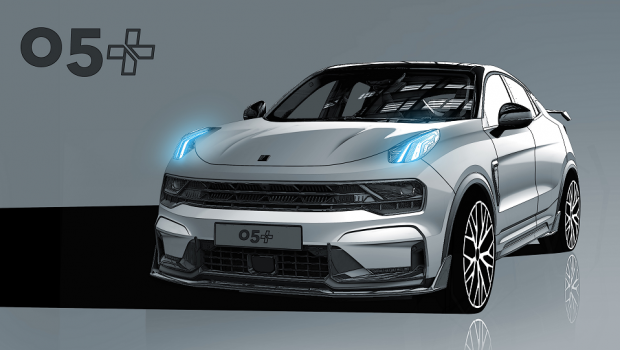 Published on August 2nd, 2021 | by Joshua Chin
0
Lynk & Co Set To Debut Sporty 05+ Crossover-Coupe
The 05 crossover-coupe will be Lynk & Co's second model to receive its sporty '+' treatment. 
Lynk & Co has recently released teaser images of its new performance-focused '+' variant of its 05 crossover-coupe. Set to be the Geely subsidiary's second sporty model after the 03+ sedan launched late last year, this souped up SUV is set to arrive over in China by the end of this year.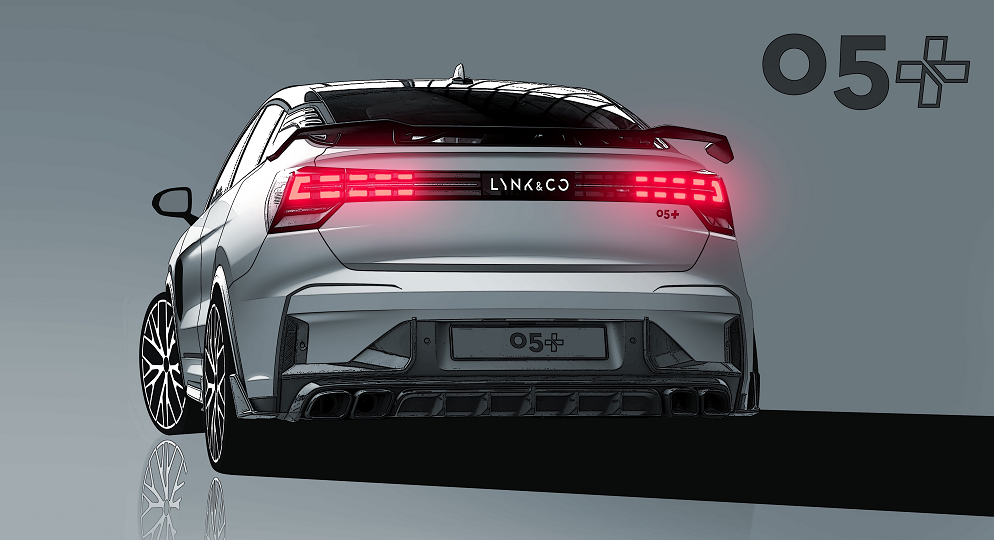 As per the usual recipe of ramping up the sportiness of a regular car, Lynk & Co has naturally given its 05+ a more aggressive exterior aesthetic in comparison to its stock sibling. Sprouting a meaner lower bumper lip up front, complete with larger air intakes and what looks to be a carbon fibre front splitter. 
Moving round the side meanwhile, the official teaser images reveal a set of larger 20-inch wheels wrapped around lower profile tyres. Leaked photos of a camouflaged 05+ undergoing testing also reveals there to be a set of strikingly green brake calipers hiding behind those upsized alloys, not to mention a pair of aerodynamic fins sticking out on either end of the rear wheel arches too.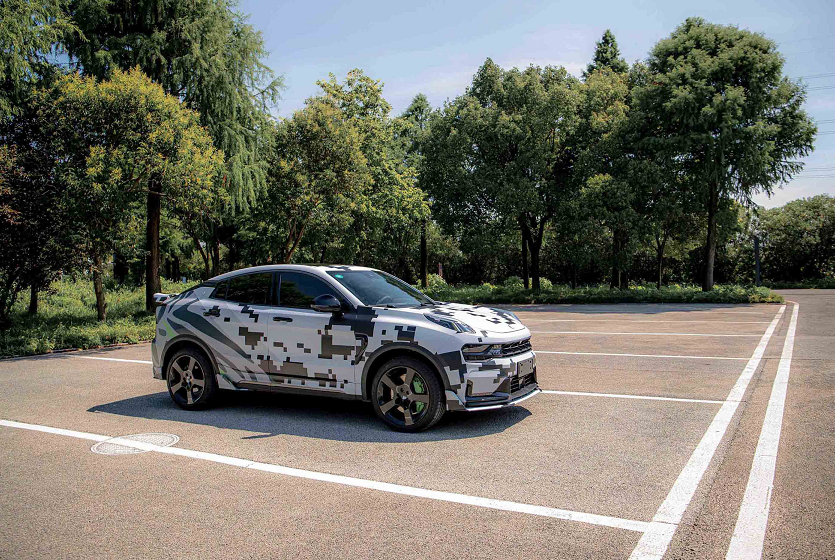 In terms of eye-catching aerodynamic enhancements added to the 05+ however, it is hard to miss the fixed rear-wing prominently sticking out from the rear deck of this crossover-coupe. Also hard to miss are the pair of square exhaust tips, sticking out on either end of the exposed rear diffuser.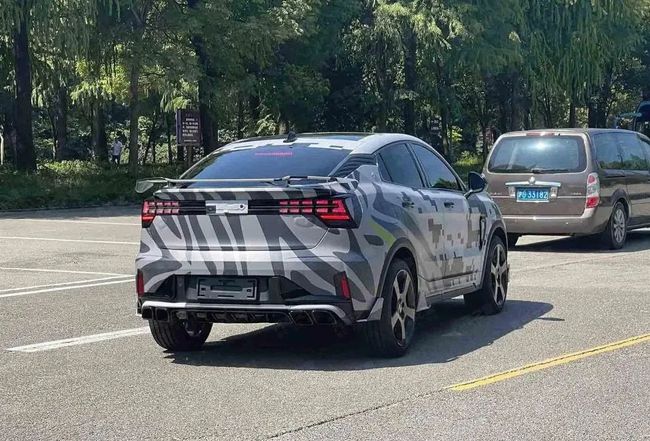 Now as for what is connected to these oddly-shaped exhaust tips, the sporty 05+ nets Geely's 2.0-litre TD turbocharged four-cylinder mated to an 8-speed automatic transmission. The most potent petrol-only powertrain to be available with the CMA platform on which this Lynk & Co is based upon, this performance-focused crossover-coupe is claimed to send a more-than-reasonable 265 hp and 380 Nm of torque to its front wheels, thereby resulting in its estimated 0-100 km/h sprint time of around 6(-ish) seconds.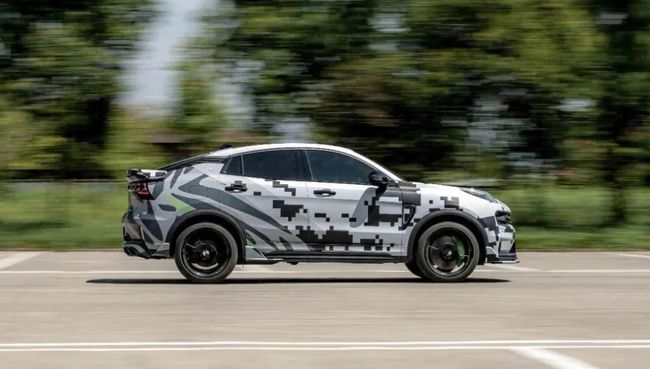 Continuing on inside the 05+ on the other hand, Lynk & Co has unfortunately yet to officially divulge details as to what is new within this sporty SUV-coupe. A spy shot floating around the internet however reveals an all-black interior, topped off with red stitching and various bits of suede to give it that racy vibe.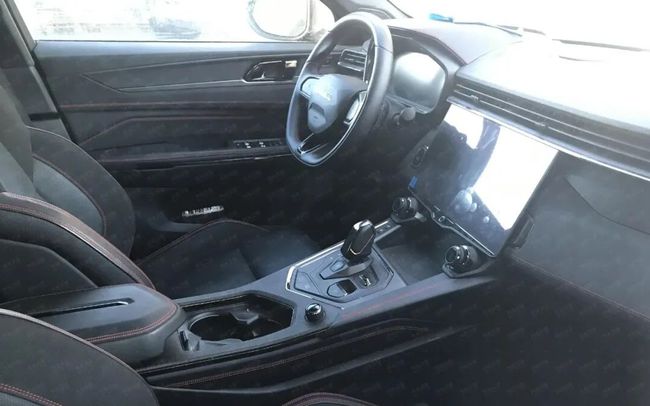 Whispers on the grapevine also hints at the 05+ receiving the usual improved chassis tuning and suspension setup upgrades to befit its sportier nameplate, much like what has been done by Lynk & Co when it came time to soup-up their 03 sedan. It is apparently expected too for the automaker to release an even sportier limited-edition model further down the line, though these are all merely rumours at this point in time.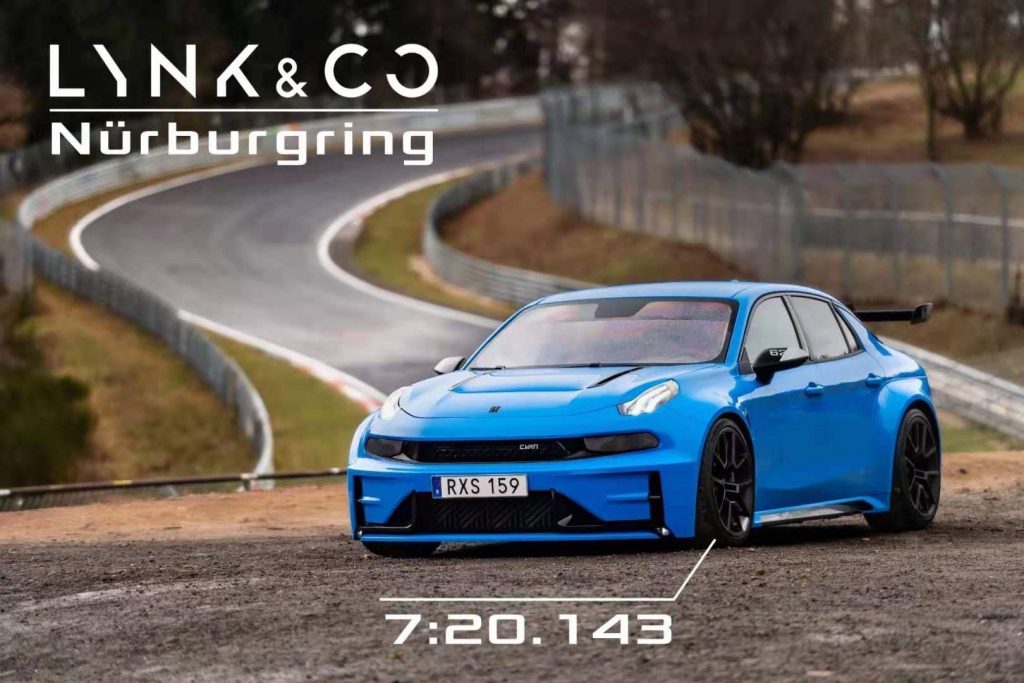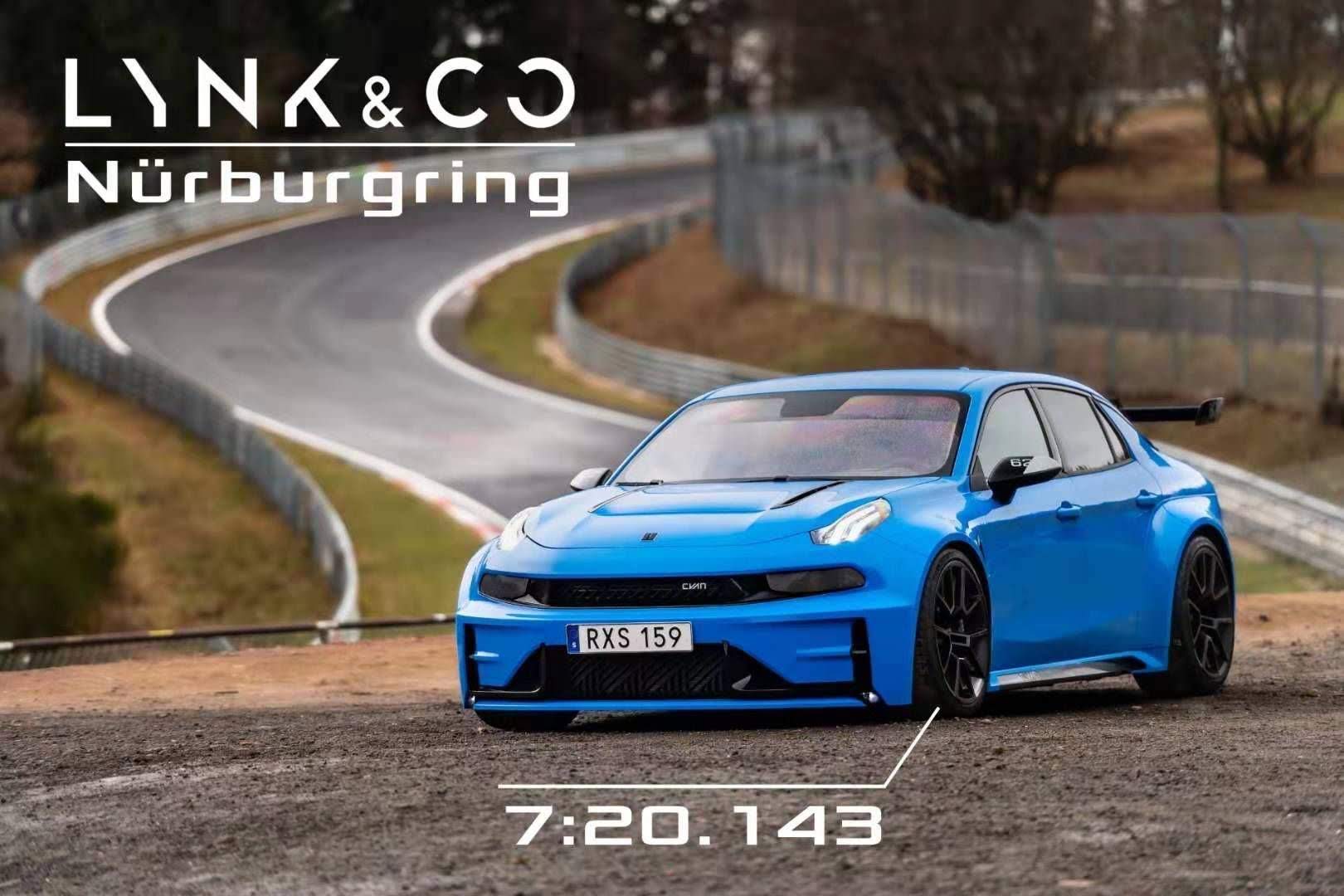 What is more or less confirmed however is the fact that this 05+ will be going on sale in China by the end of this year, with a price tag of around 250,000 yuan (RM 165,000). It is perhaps reasonable to think too that this Lynk & Co wouldn't arrive over here in Malaysia, but Europeans though might just have a chance of seeing this sporty SUV land on their shores in the near future.