Cars
Geely Binrui Cool is coming to China soon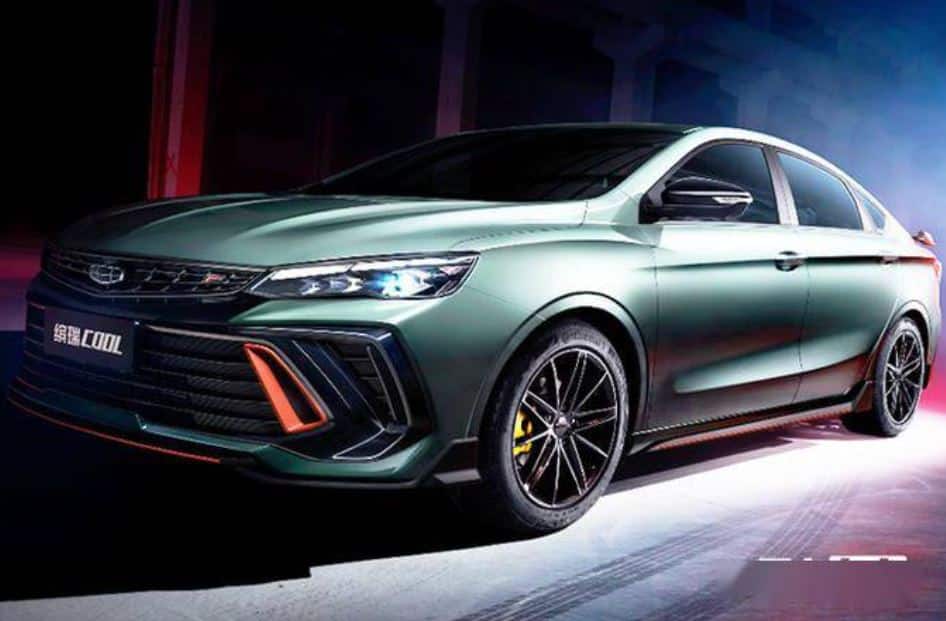 Geely has just unveiled its latest sedan, the Geely Binrui Cool. The Geely Binrui Cool, not to be mistaken for the Geely Binrui, is a new sporty looking sedan that is built on Geely's B-Segment Modular Architecture (BMA) platform. It was planned to be officially launched in the Chinese car market in the first half of 2022, and is aim at a young audience.
This new model is said to be based on a 'Racing Storm' design, which explains why Geely decided to go for a sportier approach for the model's appearance. The Geely Binrui Cool has been equipped with a new 1.5-liter four-cylinder engine that has a power output of 133kWh, paired with a 7-speed dual-clutch transmission.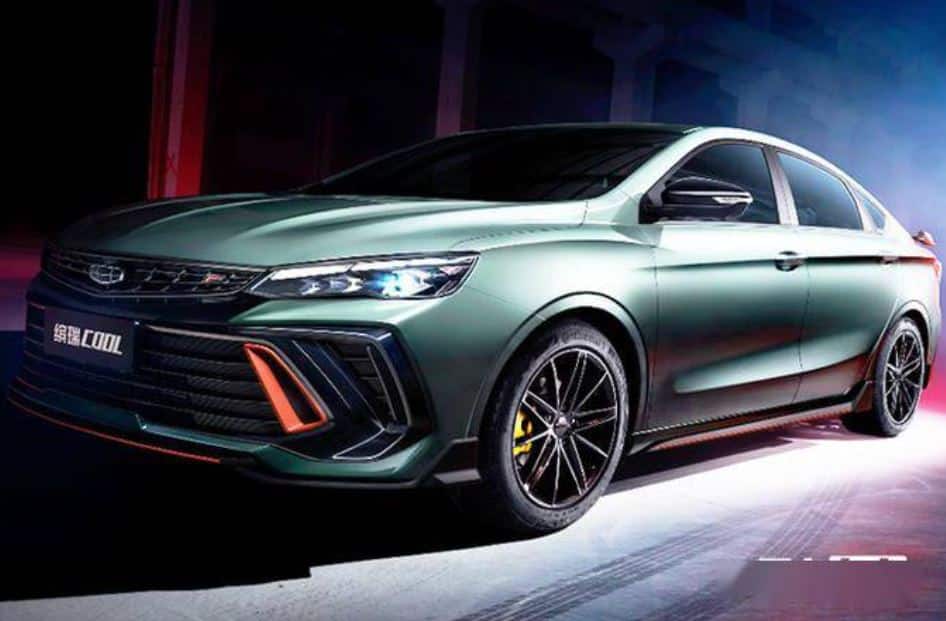 Exterior-wise, the sporty sedan has a long front grille with orange elements on its sides. Its LED headlamps also include LED daytime running lights while the 17-inch blackened rims make the vehicle stand out. Being a sporty car, the back of the car has been fitted with a large carbon fiber spoiler with reshaped taillights.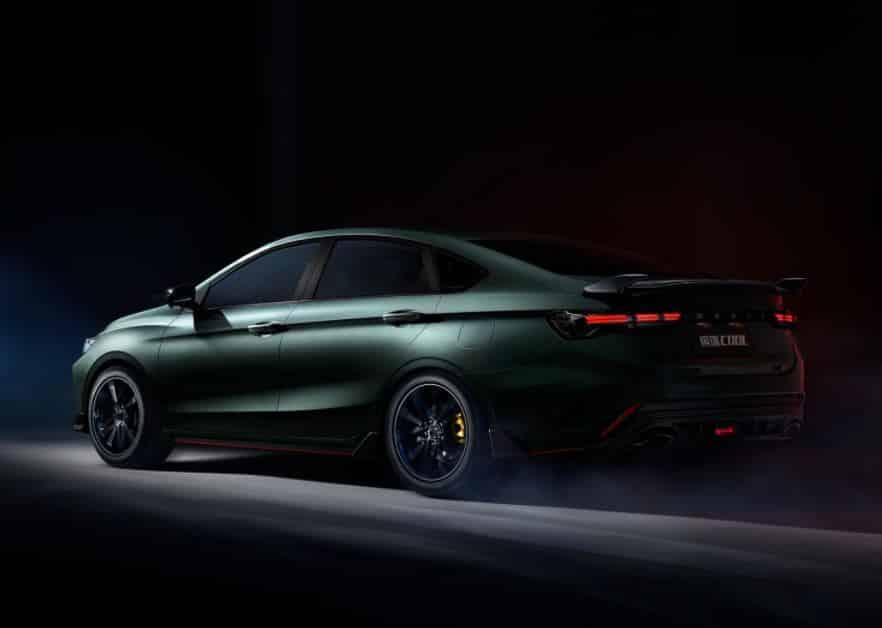 Being a sedan, the Binrui Cool is rather wide and long. It measures in at a length of 4710, a width of 1795 and a height of 1455. It has a wheelbase of 2670.
Inside, the Geely Binrui Cool has a rather simplistic dashboard with the main focus being on the 12.3-inch central control touchscreen display that is right next to the 10.25-inch full LCD instrument display on the driver side. Like all modern cars, physical buttons have been reduced with most of them being on the driver side.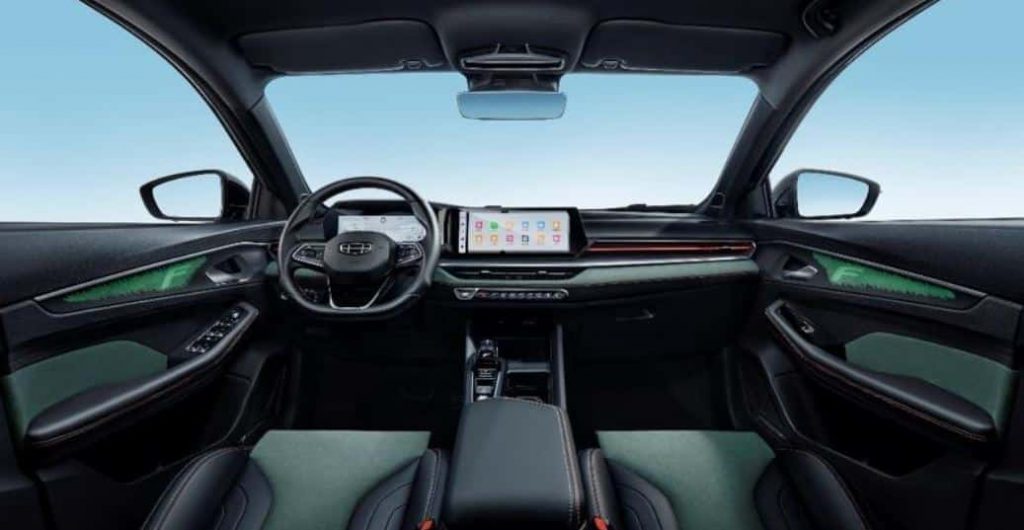 Under the huge central display lies the centre console which is made of a carbon-fiber-like material that occupies less enough space to also include a mobile phone charging compartment. The interior is mostly green and black colored with a few orange strips here and there. The sedan features racing seats that use black polyurethane materials and faux suede materials, a racing type gear lever and 72-color ambient light options.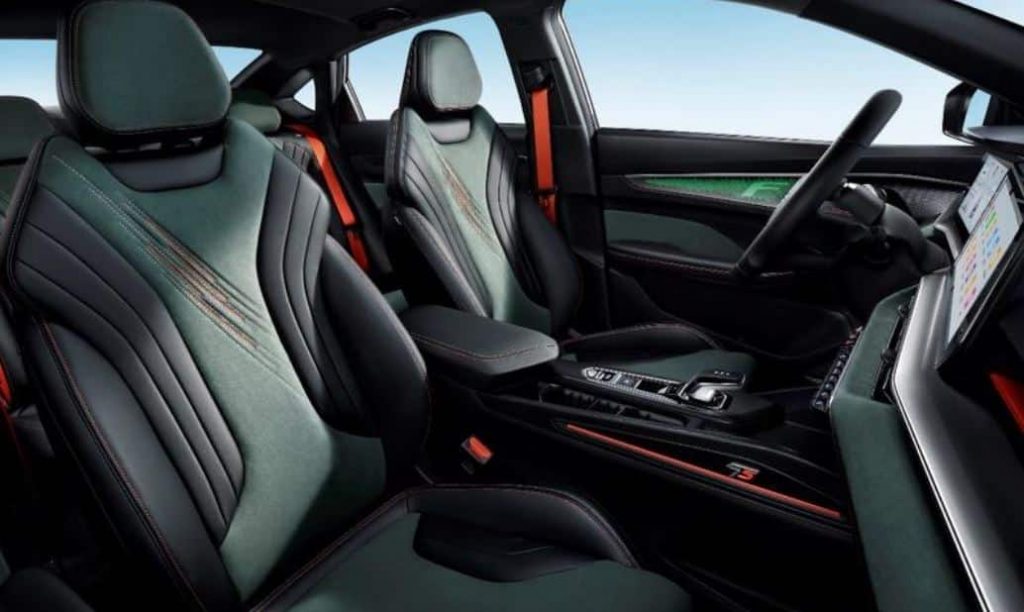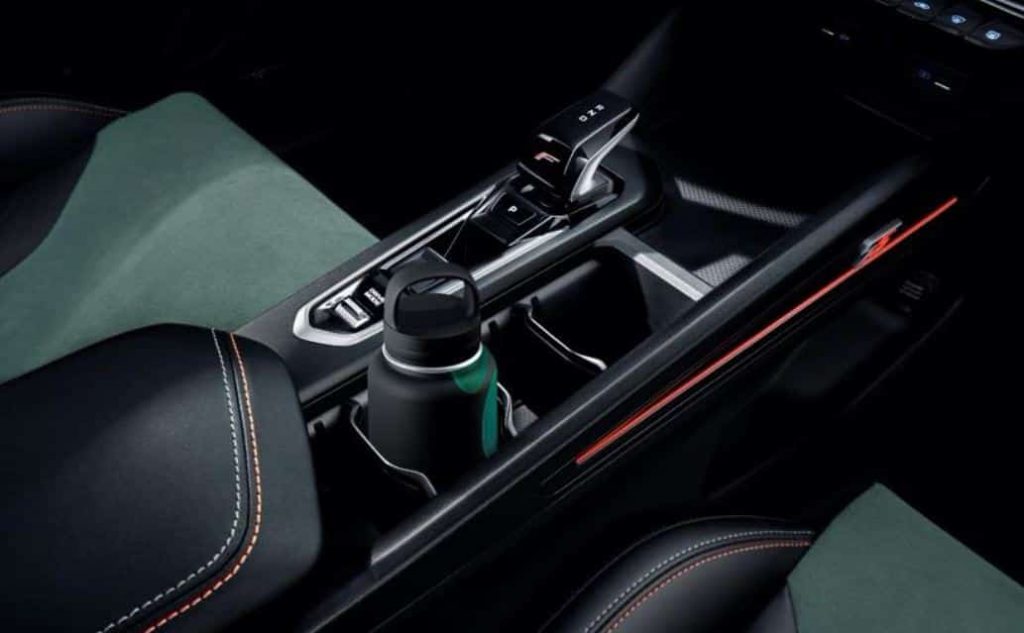 The Geely Binrui Cool has been priced at 12,600USD or RM52,983. It's still unknown if Geely will be bringing the sedan to Malaysia under Proton.