Cars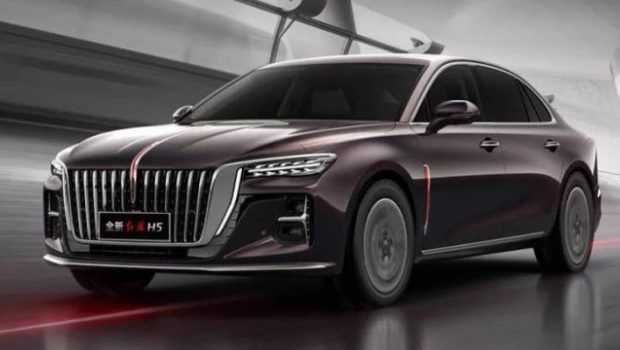 Published on March 14th, 2022 | by Aaron Fernandez
0
Hongqi H5 finally makes its debut in China
Chinese luxury car automaker, Hongqi, has just launched the Hongqi H5 in China. The Hongqi H5 was first revealed to be using the Mazda 6 platform some years ago. However, the Chinese car marque has since reworked the new Hongqi H5 with its own in-house platform.
The Hongqi H5 was first launched in 2017 and was built by First Auto Works (FAW) under the Hongqi name. Hongqi itself is owned by the FAW Car company but itself is a subsidiary of the FAW Group. The car company has been making cars in exclusively in China since 1959, which is why many people outside of China aren't very familiar with the brand. However, they hold a lot of historical significance as they used to only sell cars to high-ranking government officials.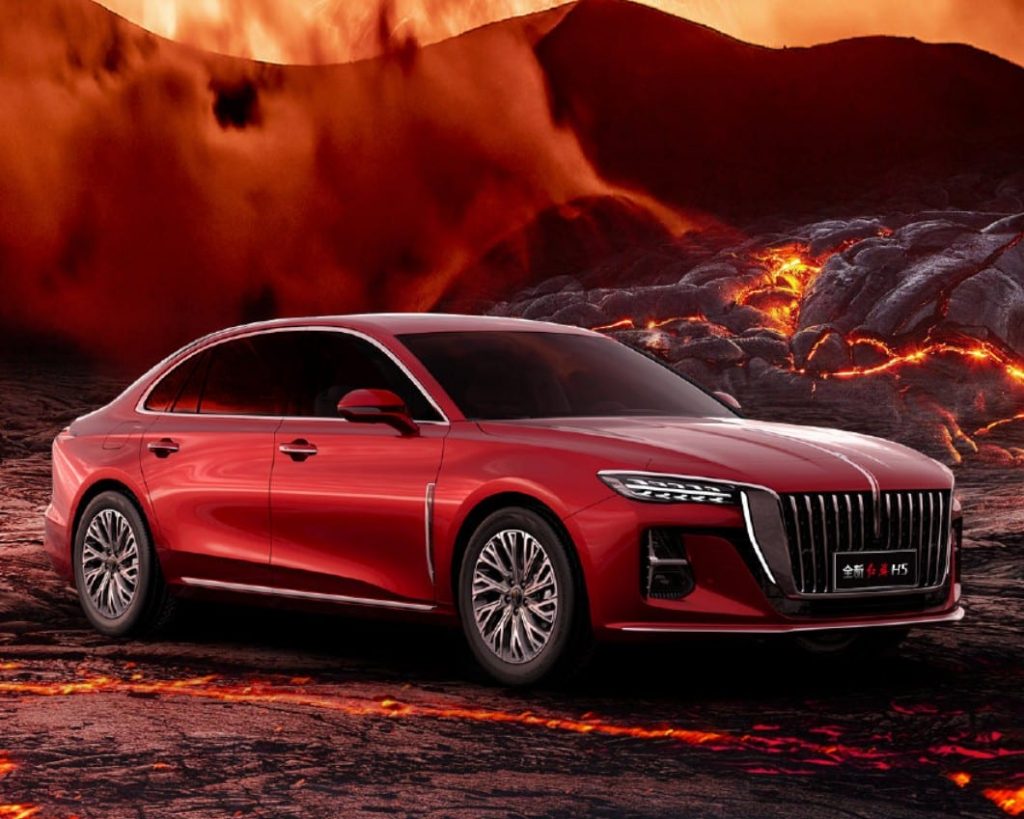 Just like all the other Hongqi models, the Hongqi H5 comes with a shiny large front grille, narrow LED headlights as well as the Hongqi hood ornament that extends from the centre of the grille. The new in-house platform that the sedan is based on has been self-developed by FAW. This sedan is only one of the newer Hongqi vehicles which use a self-developed platform unlike the previous models which were based on platforms provided by FAW's partners.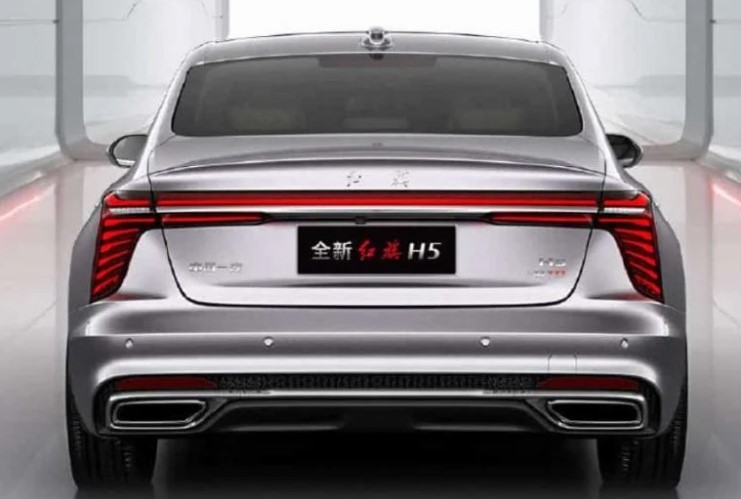 Inside, the luxury vehicle has been fitted with a huge central infotainment touchscreen display occupied with a few physical buttons at the bottom. The interior largely consists of red leather on the dashboard, seats and doors. A large digital instrument panel is also included.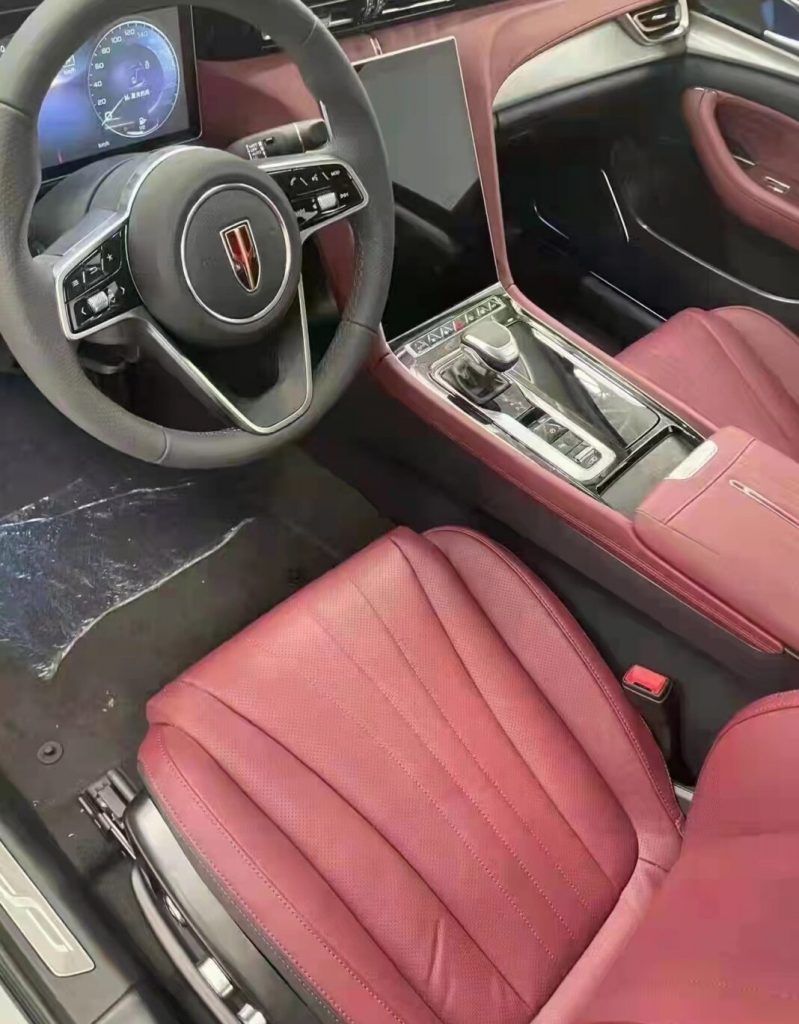 A new 2.0-litre turbocharged petrol engine is the engine of choice for the H5. It generates a respectable output of 200hp and 260Nm of torque. Hongqi has also promised to release a 1.5-litre turbo PHEV when the vehicle is set to debut at the upcoming Beijing Auto Show.
The Hongqi H5 will be available in six different colours: the signature Hongqi Red, Alpine White, Quantum Silver Gray, Magic Night II, and Firefly Brown. Although we know the available colour options, pricing for the sedan still remains a mystery.