Used cars
VW Das WeltAuto Standalone Dealership Opens In Gombak
Worry-free experience as all certified Das WeltAuto vehicles undergo a 133-point check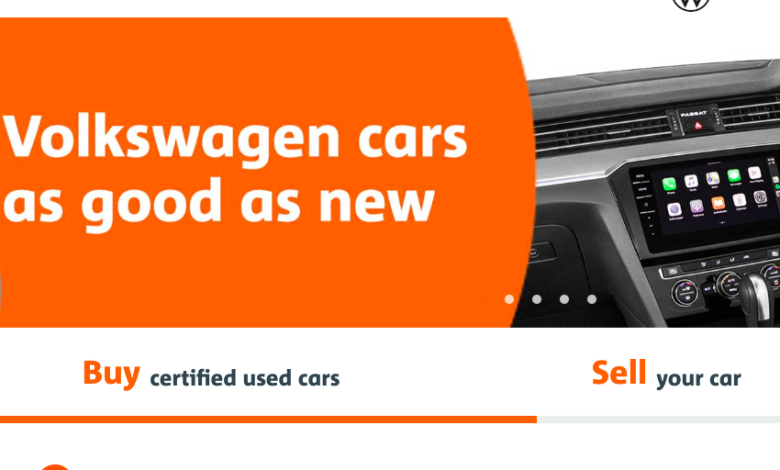 It is good to see more car manufacturers in Malaysia investing in their own used car business. This provides a peace of mind purchase and also accountability for accident damage and also flood damage.
Yes, we have seen how used car dealers in Malaysia have for decades ruled the value of used cars based on what they as a 'consortium' dictate.
Auto brands that did not work in their favour would be pushed into corner and left with lower than acceptable resale values.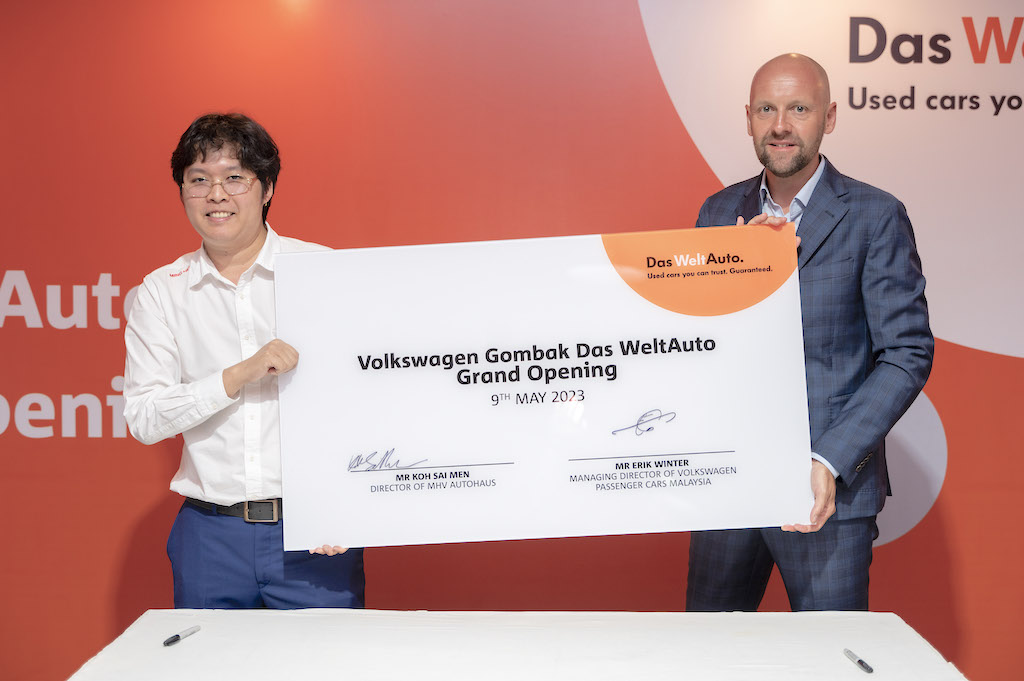 It was Toyota in the early years that paved they way with Top Marks and then there was Perodua with POV.
We cannot discount the emergence of Carsome and MyTukar who in a swift move reimagined the Malaysian used car landscape with clean clear processes and no hidden fees for buyers.
So, now comes Das WeltAuto which is a Volkswagens used car division. It is NOT just a Malaysian initiative but a global business unit from VW Germany.
Some time in 2018, Volkswagen announced it had not forgotten about its used cars business and was ready to integrate it into the company philosophy.
Interestingly, the used car business was given the name "Das WeltAuto. Used cars you can trust. Guaranteed."
Meanwhile, the first appearance of the new division was in Germany in June the same year, followed in the coming months by the expansion to Russia, Italy, France, the UK and the US.
"'Das WeltAuto.' was not simply a new name. The mission was to deliver the performance and quality customers expected from Volkswagen for used cars.
The advantages of buying a used Volkswagen from Das WeltAuto Volkswagen are the comprehensive quality checks, appropriate warranty and for those who turn in their old vehicle in part exchange. Of course, financial services and plans to add vehicle customization at a later stage.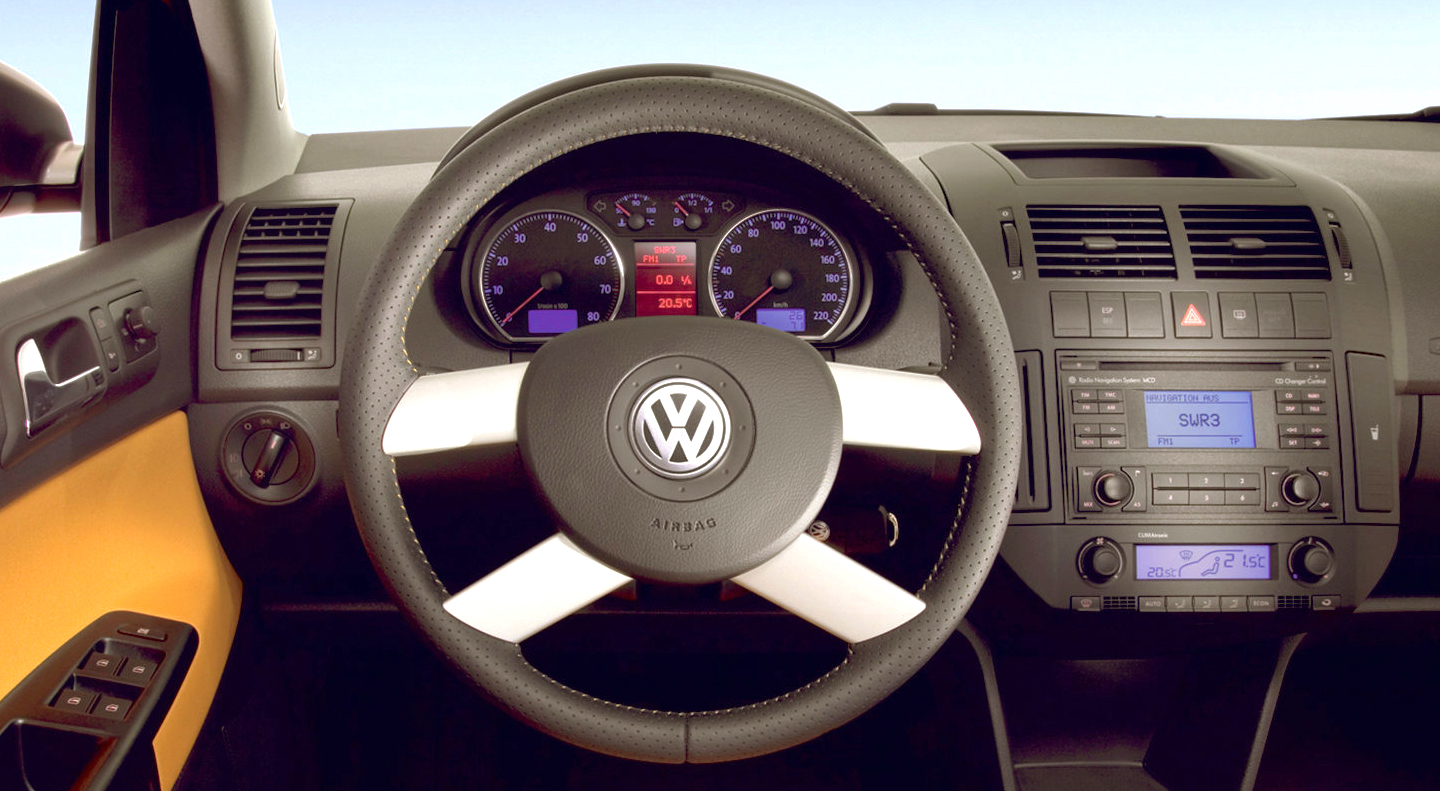 Right, so now, Volkswagen Passenger Cars Malaysia (VPCM) and its dealer partner, MHV Autohaus, has launched Malaysia's first Das WeltAuto (DWA) independent dealership.
DWA Gombak has a total land size of 18,500 sq. ft. and can accommodate up to 55 cars with two additional parking bays for car delivery.
DWA offers customers an extensive selection of certified pre-owned vehicles to choose from. Customers will also be able to take advantage of attractive financing options as well as a 1-year extended warranty and 1-year roadside assistance when purchasing a Volkswagen from Das WeltAuto.