Automotive
News
UMW Toyota
Despite looming controversial safety issues, UMW Toyota is happy to share its year to date growth figures.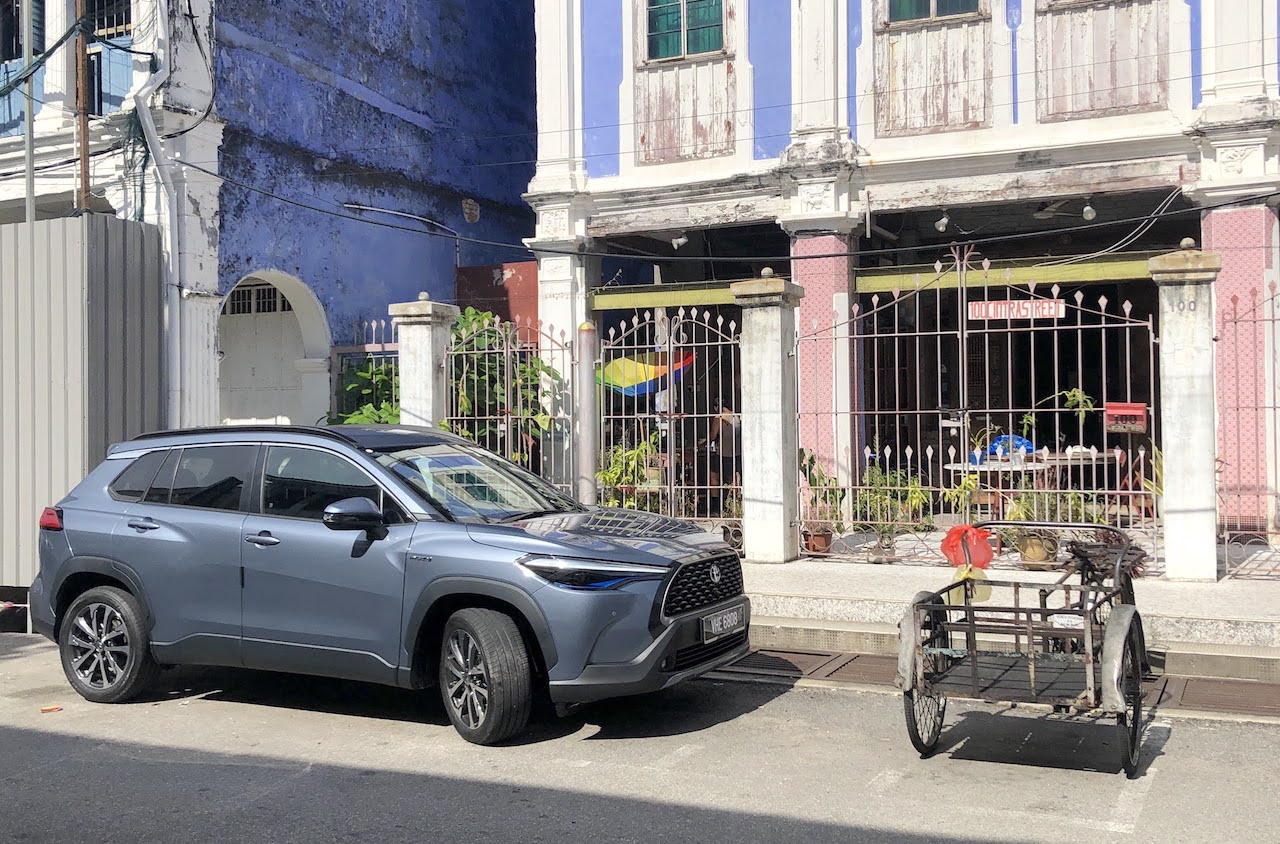 UMW Toyota Motor (UMWT) has its eyes set on long-term growth and remains confident in its overall performance, projecting a positive increase of 9 percent in year-to-date sales registered for April 2023 compared to April 2022, despite a modest 3 percent decrease in month-over-month sales in April 2022.
Now, this news comes very timely as UMW's cash cow business which is Toyota vehicle sales and service and also Perodua sales and service (which it has a share in) is having questionable crash test safety issues which was uncovered last week by a whistle blower in Japan.
For now, the company says that all their products are safe and no recall is needed. Meanwhile In Thailand, Toyota has stopped sales and deliveries of the questions vehicles. Interesting, right?
With a total sales of 6,681 Toyota and 86 Lexus new vehicles sold, it remains on course to achieving its mid-year target even with the shorter operating month in April 2023.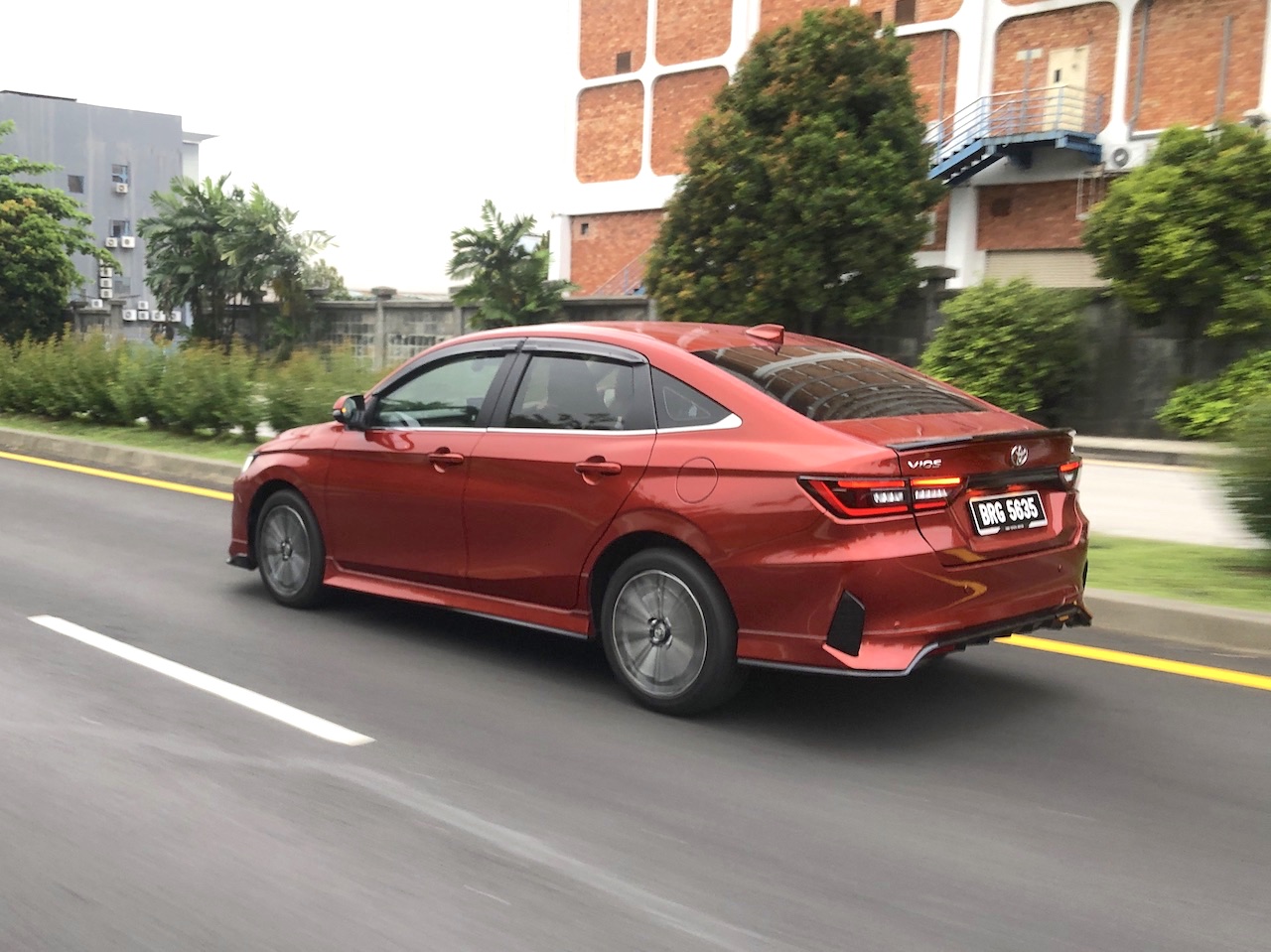 "We remain confident in our ability to deliver strong year-on-year growth," said Datuk Ravindran K., President of UMW Toyota Motor.
"We have also seen promising response to our new models launched in quarter one of 2023, particularly the All-New Toyota Vios, and we expect this to contribute to our continued growth throughout the year."
Datuk Ravindran K. also reiterated his assurance on the safety and quality standards of the All-new Toyota Vios.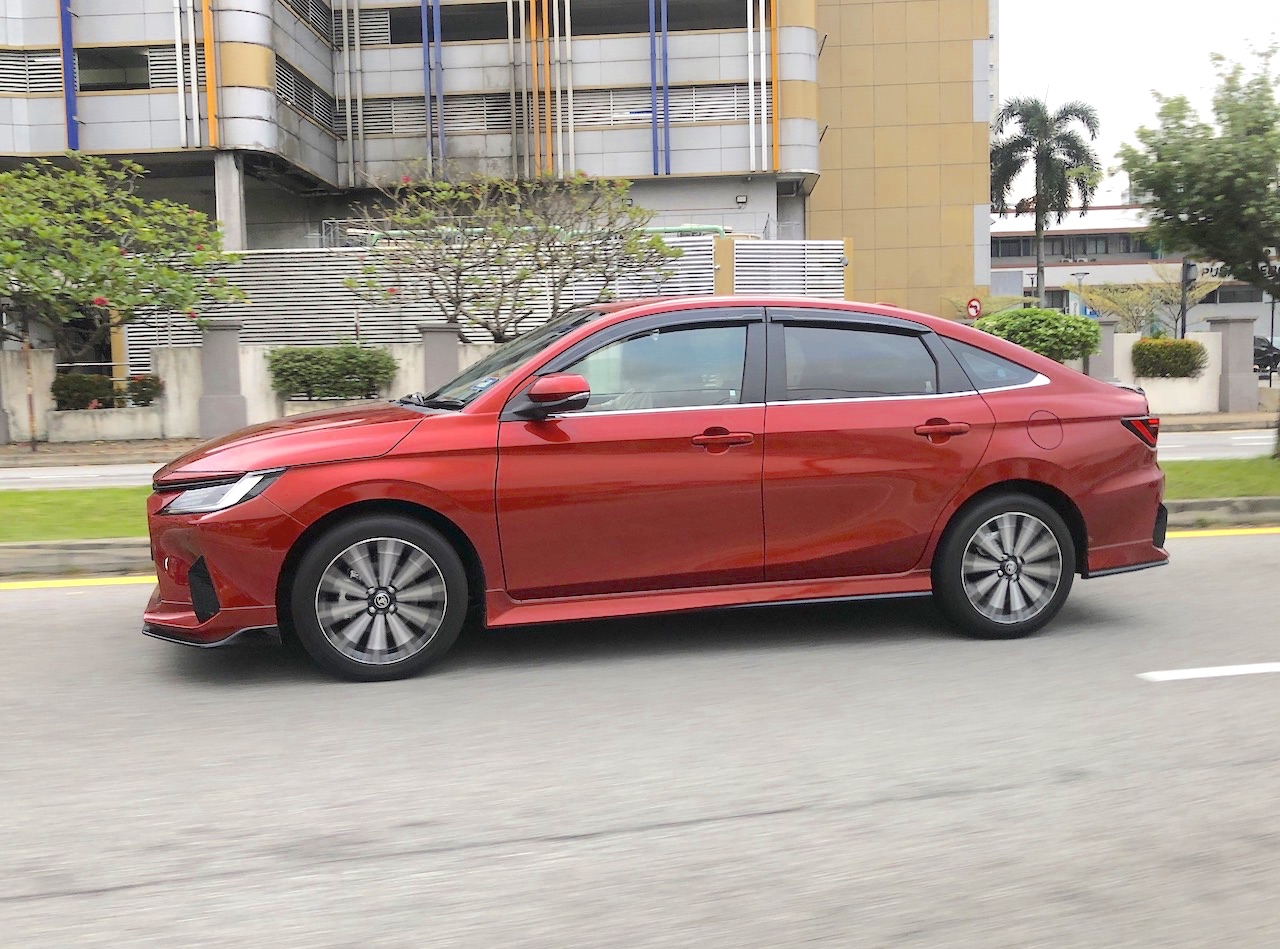 "We would like to assure you that the All-New Toyota Vios complies with all safety regulations and there is no compromise to the quality of the vehicle. The safety of our customers and our vehicles are always our top priority."
In addition to its new models, UMWT announced two upcoming brand initiatives which continues to solidify the GAZOO Racing brand's presence in Malaysia.
Toyota GAZOO Racing Festival Season 6 Race 2
The Toyota GAZOO Racing Festival Season 6 Race 2 will take place on 3 and 4 June 2023, which is a one- make racing series featuring the Toyota Vios whereby the talent and skills of Malaysian elite professional racers, rising stars, and a line-up of new popular celebrities are put to the test.
Toyota GAZOO Racing GT Cup 2023
The Toyota GAZOO Racing GT Cup on the other hand is a simulator racing challenge that is into its sixth year. It was first organized in 2018 and has today established itself as the most lucrative online racing series in Malaysia.
On average, more than 1,000 online and simulator racers sign up to compete in the championship which offers a total prize money purse of RM90,000. The event has also successfully attracted more than 3 million viewers and 40,000 spectators since 2018.
Online and simulator racing have become an important training ground for today's new generation of racers.
Recognizing this, UMWT has been at the forefront of embracing this worldwide phenomenon. UMWT is the only vehicle manufacturer to be involved in E-sports racing in Malaysia and is directly invested in the promotion and development of young racing drivers via simulator racing.
The GR GT Cup is an important extension of Toyota's mission to contribute to the growth of motorsports in Malaysia, particularly in the areas of developing a younger generation of talent. It is not only designed to encourage a greater participation of youths but to also bring motorsports to the masses.
Ahead of the 2023 championship, UMW Toyota Motor will be introducing the GR GT Cup Campus Tour. This tour will make brief stopovers at universities and colleges to give undergraduates the chance to experience racing simulators. The Tour will also seek to identify potential talent to compete in this year's Championship.
"We are thrilled to be continuing these brand initiatives, which are reflective of our commitment to providing innovative and exciting experiences for our customers," added Datuk Ravindran K.
"We believe these will not only showcase the capabilities of our vehicles, but also help connect us with a wider audience of Toyota fans and enthusiasts."
For more information, visit toyota.com.my or call the Toyota freephone line at 1-800-8- TOYOTA (869682).