Automotive
News
BAASB Reiterates Plea For Malaysian Peugeot Owners' Info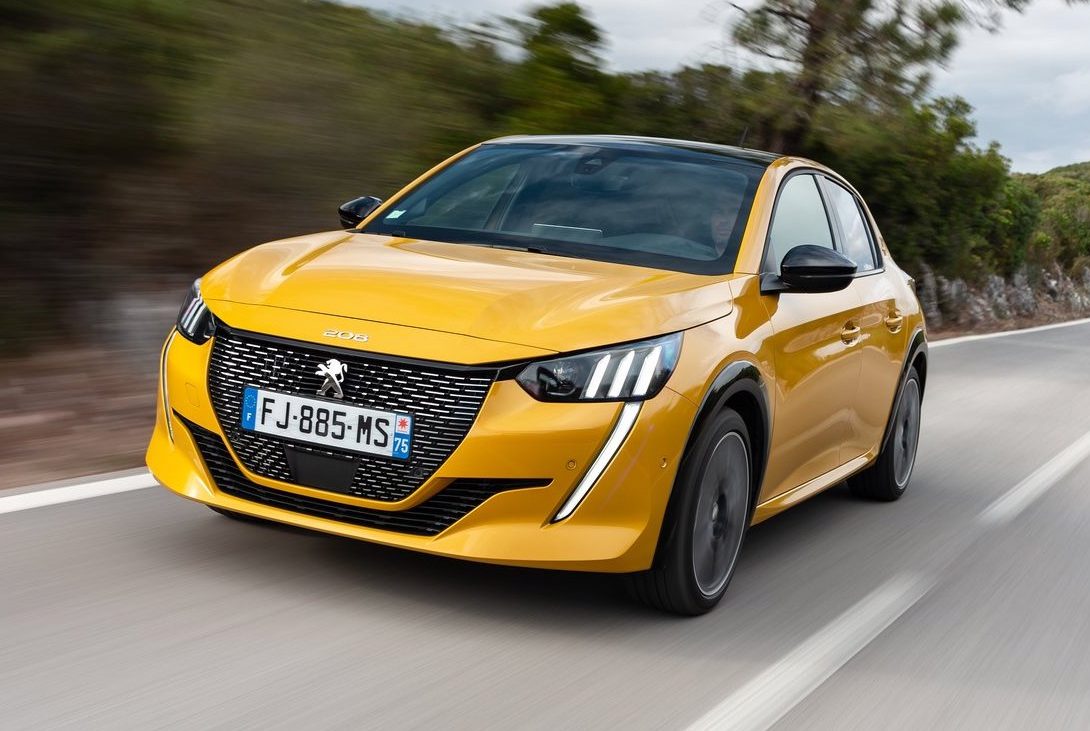 This is part of BAASB's continued Peugeot owners' information update exercise that began in January. 
Since Berjaya Auto Alliance Sdn. Bhd. (BAASB) had taken over the local distribution of Peugeot cars in Malaysia from Nasim late last year, they have been hard at work on all fronts in trying to revive the French marque's fortune locally. 
Such is evidenced of course by continued stories of the imminent arrival of new Peugeot cars over here, in an aim for the French lion to roar once again on Malaysian roads. Though sales are not the only side at which BAASB has been working hard at, as it has also been putting in a conceited effort to engage with existing owners of Peugeots locally to facilitate with their aftersales services.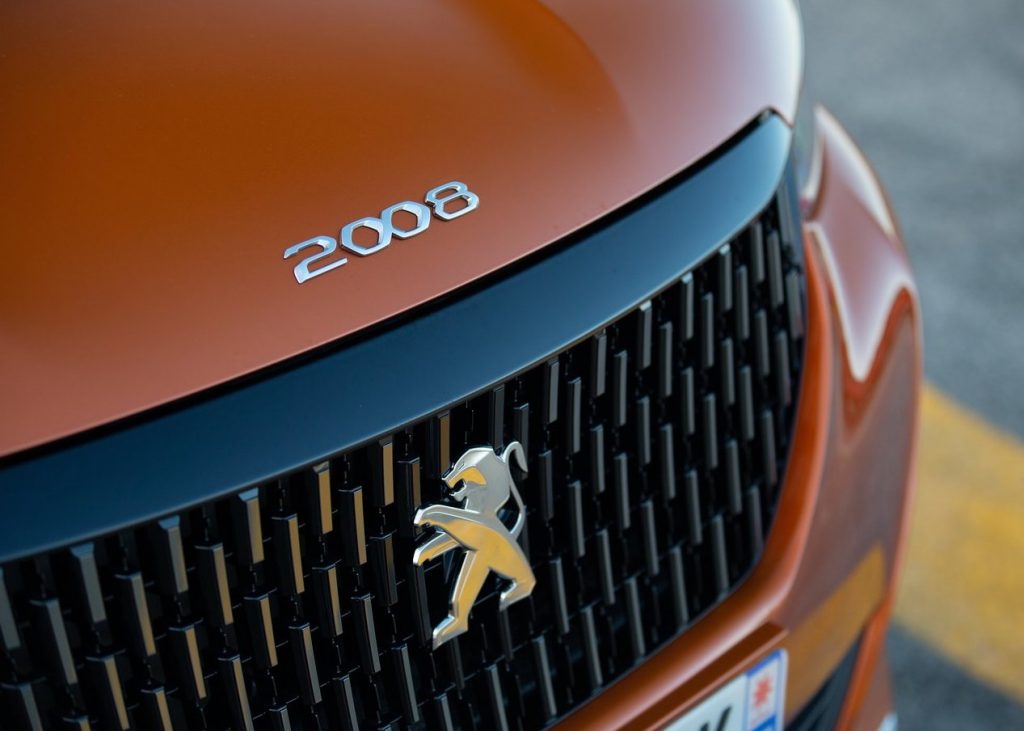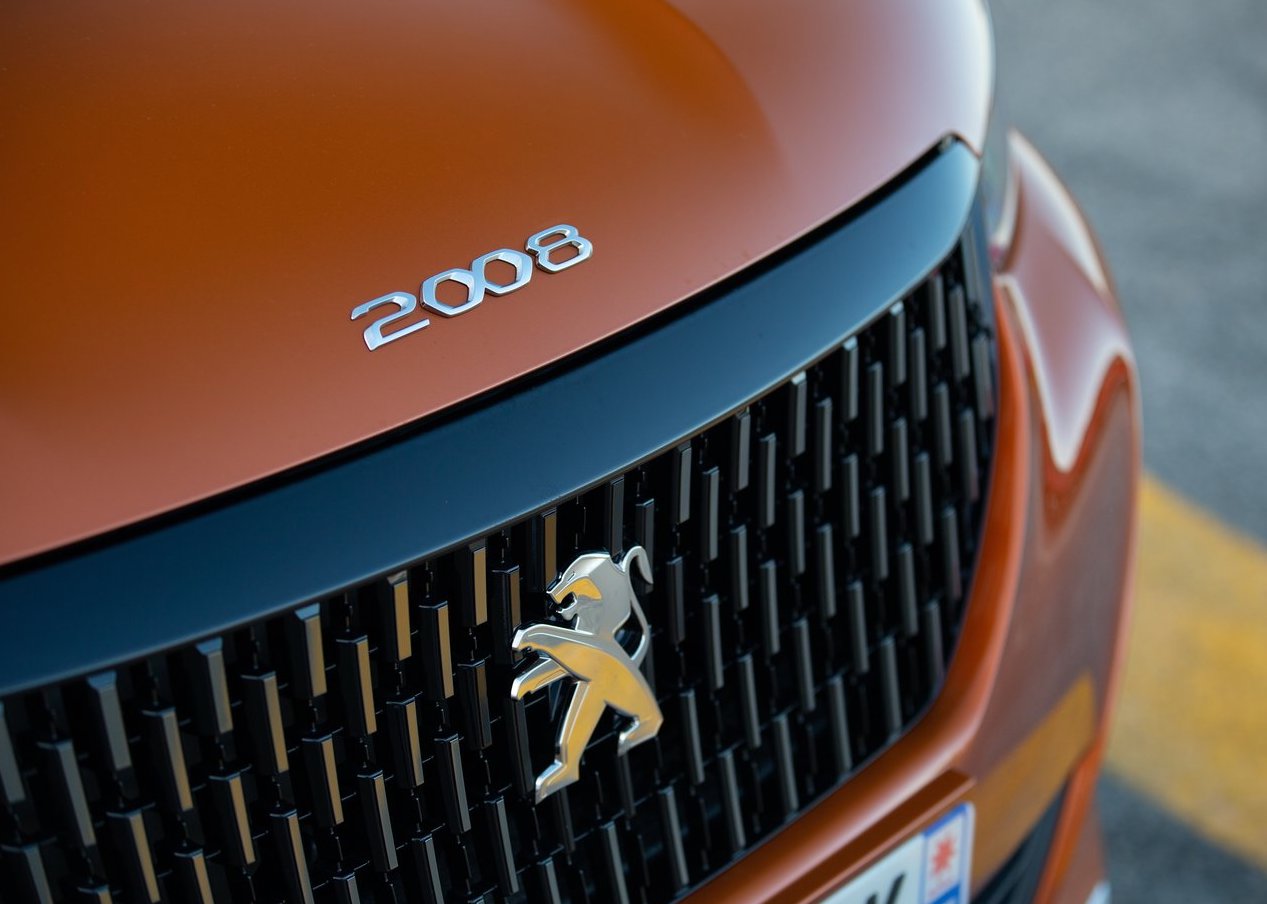 This is hence why the new local distributors have announced back in January an information update exercise for existing owners to submit their details to BAASB. An initiative which was performed in order for the new local distributors to create a more complete and accurate record of customer information, and thus help them carry out service reminders, issue recalls, and provide additional support to these existing customers.
Well 5 months have passed since that initial announcement, and while over 16,000+ Peugeot customers have already submitted their information to BAASB, the new distributors have reiterate its plea once again in urging any owners there who have yet to update their information with them to do so at the earliest possible convenience. The link to the information update site can be found here.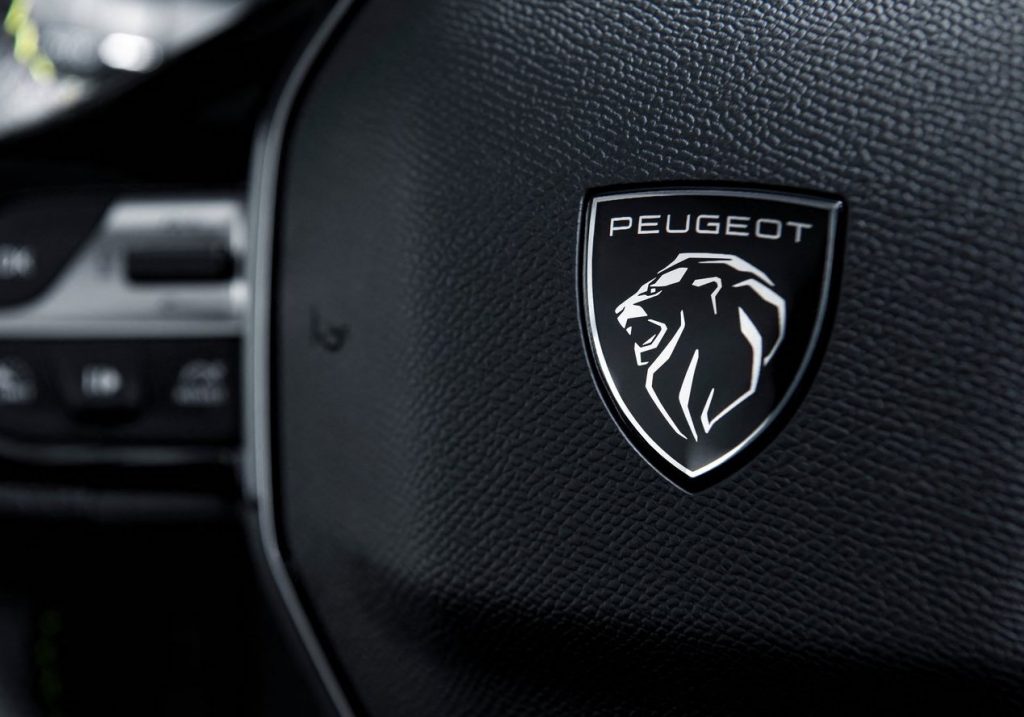 A simple three step process, owners will only be required to submit their contact details and proof of one's Peugeot by way of details found within the registration card, service and warranty booklets. According to BAASB, all data collected would also be protected in accordance to the Personal Data Protection Act (PDPA) law of Malaysia. 
While some owners of older Peugeot cars might think that why should they participate in this owner information update exercise, especially when their warranties have long since expired already, it is worth pointing out that recalls on older cars can and do occur. So it may not be all that bad to at least keep some contact with the official dealership network in the event of such rare occurrences. 
For more information regarding this owner information update exercise, customers can either log on to www.peugeot.com.my. Alternately, owners can drop an email to the Peugeot Customer Support at [email protected] or call 03-7627 8818.