Automotive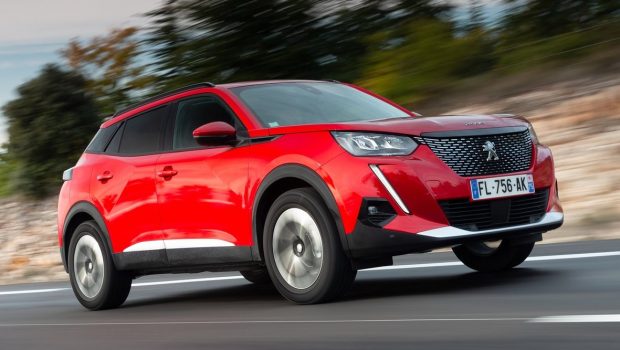 Published on December 1st, 2020 | by Joshua Chin
0
Berjaya Auto Alliance Now Sole Peugeot Distributor Locally
This new Berjaya subsidiary will also have the spare parts distribution rights for Peugeot, Citroen and DS in Malaysia. 
It has long been in the rumour mill, but recently it is officially confirmed that the custodianship of Peugeot cars in Malaysia has been awarded to Berjaya Auto Alliance Sdn. Bhd (BAASB) by Groupe PSA.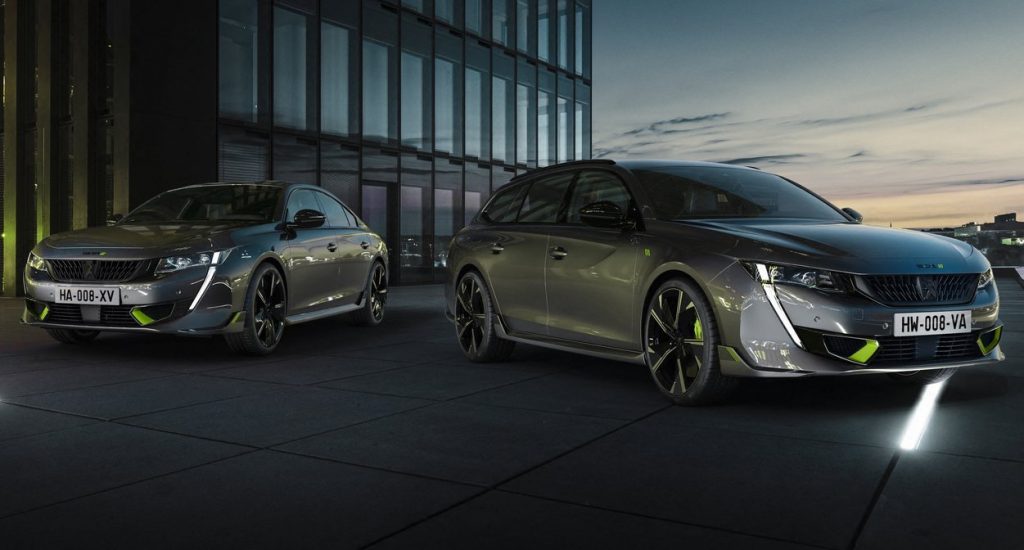 Taking over from Nasim Sdn Bhd, this newly incorporated company, of which Berjaya Corporation and Bermaz holds a 51% and 20% stake respectively, has now been made the sole distributor of Peugeot in Malaysia. Berjaya Auto Alliance also currently holds the rights of aftersales and spare parts distribution for the other PSA marques in Malaysia, namely Peugeot, Citroen and DS automobiles. Saying that, the distribution of cars from the latter two marques still remain under the Nasim corporate umbrella.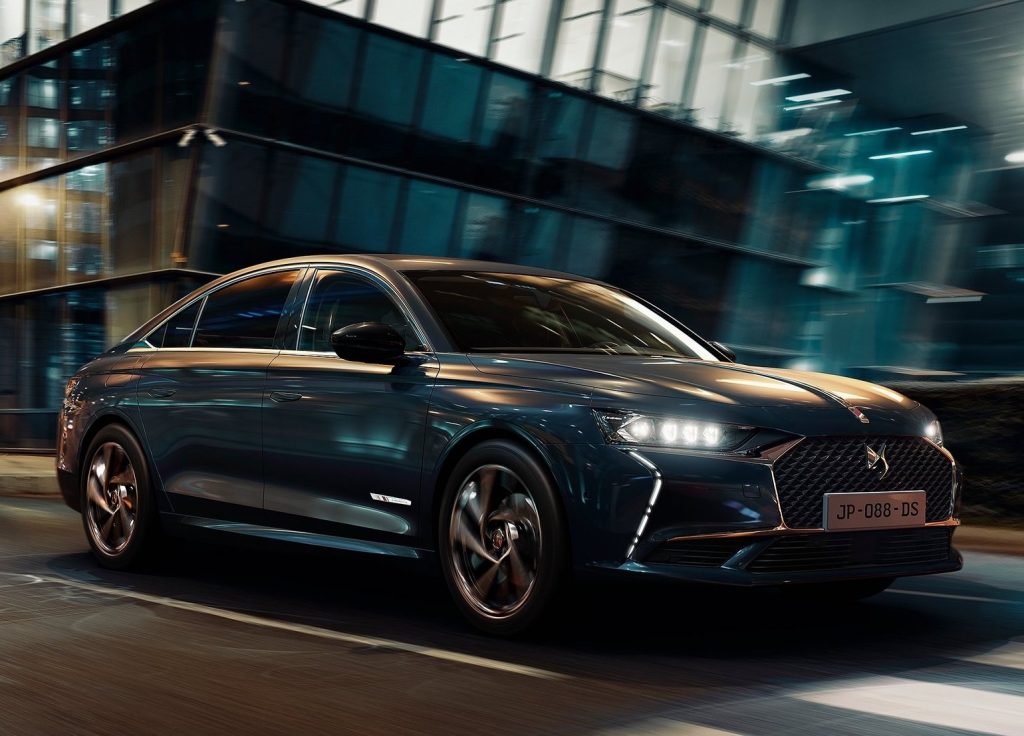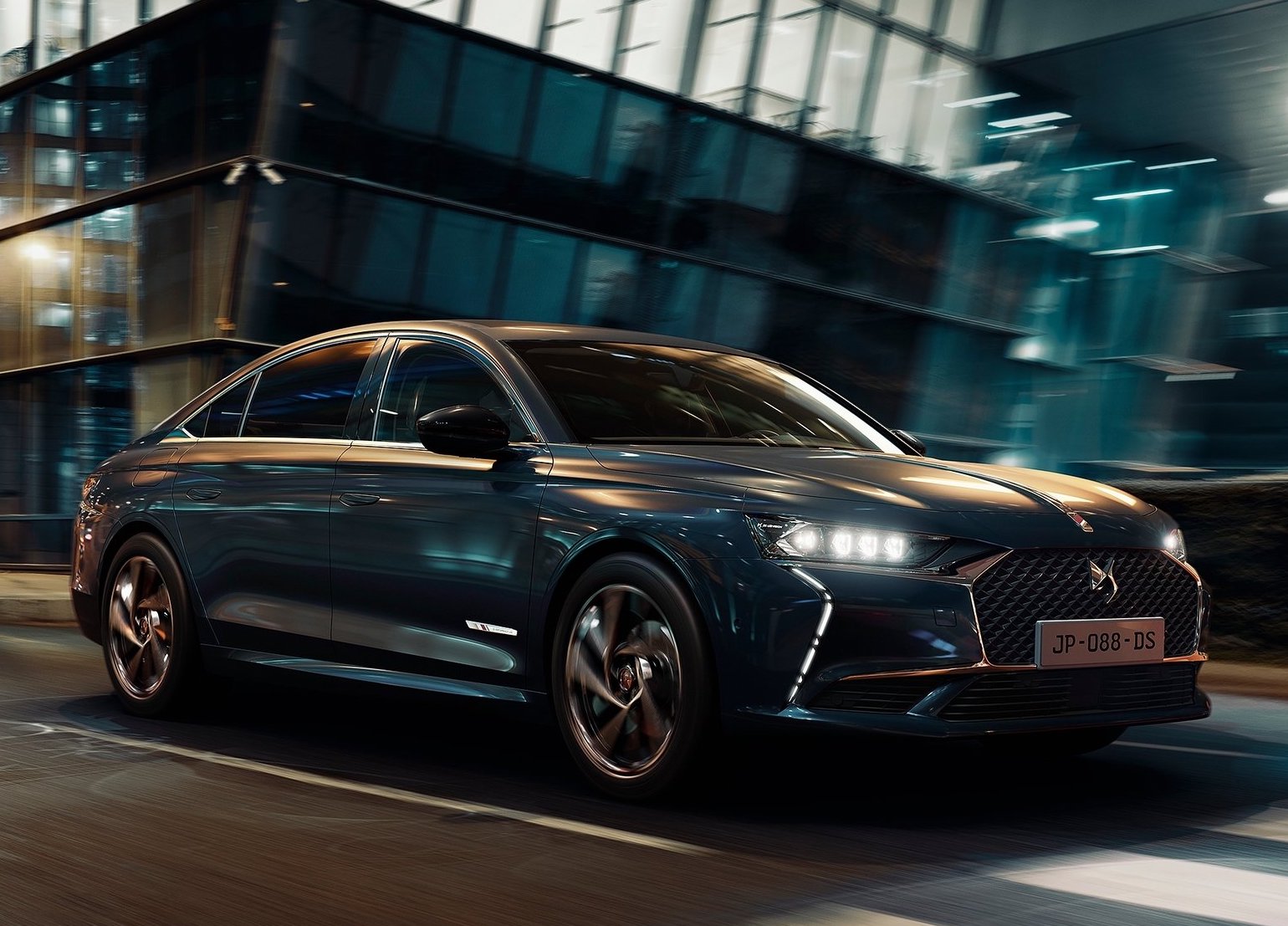 In announcing this new collaboration, it has been revealed that the new Peugeot 2008 has been confirmed to soon be arriving in Malaysia. In other news too that is perhaps more interesting to existing Peugeot owners, Groupe PSA and BAASB are also committed to 'continuously revolutionize the customer experience'. Rest assured then that existing warranties and servicing packages will still be valid under the new Berjaya owners.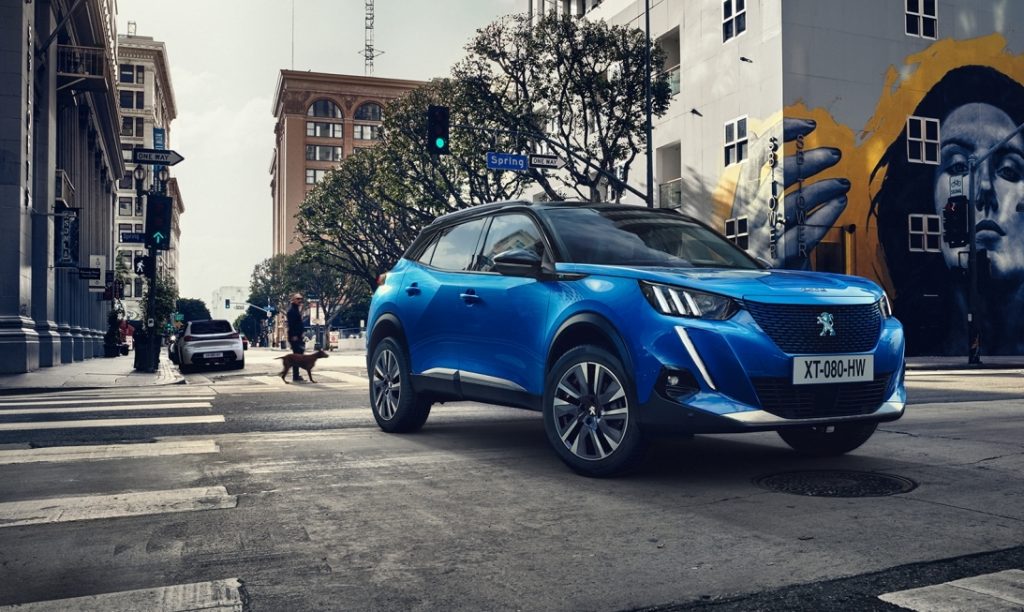 Seeing how Mazda has flourished locally when under Berjaya and Bermaz, this transfer of distributorship could perhaps signal turnaround for the fate of the French lion-badged marque locally. Not least because Peugeot internationally has been also making some pretty appealing cars lately, like the new 208 supermini and the new 508 executive sedan.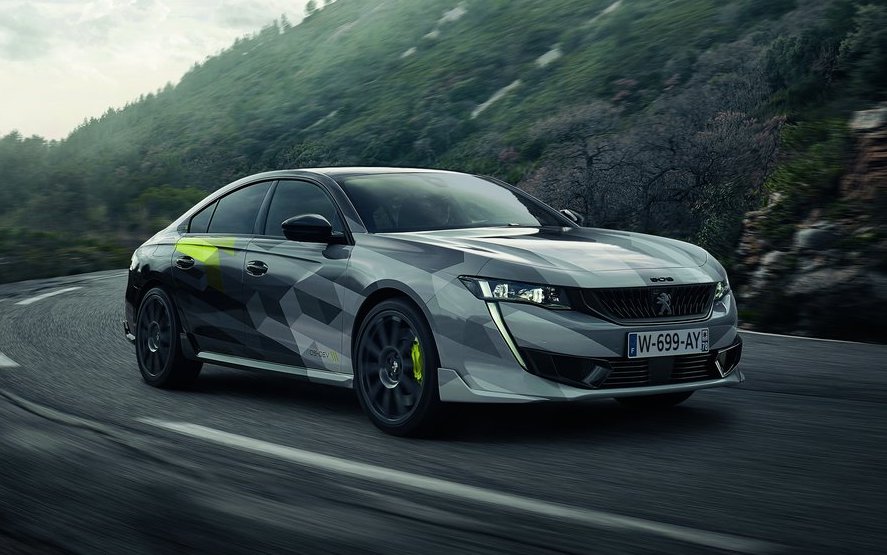 This takeover of distribution of Peugeot by Berjaya however also brings to light the fate of Kia in Malaysia. Currently still under the custodianship of Nasim, rumours were swirling too for Berjaya to foster this Korean automaker locally. Thus far though, there has been no official word yet as to this happening.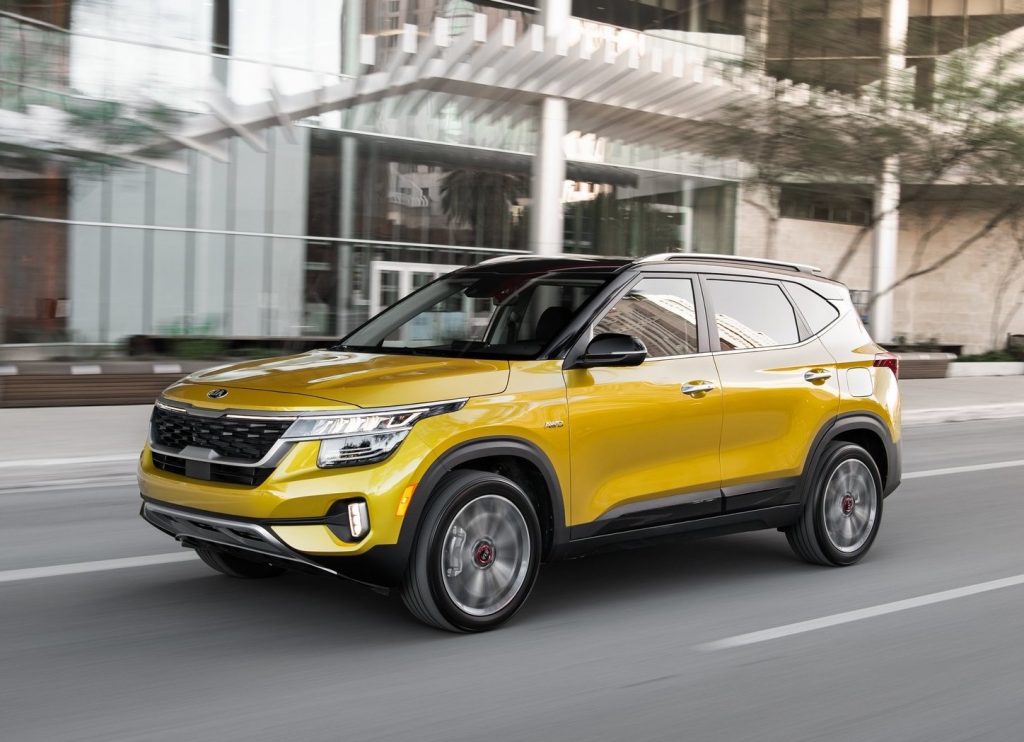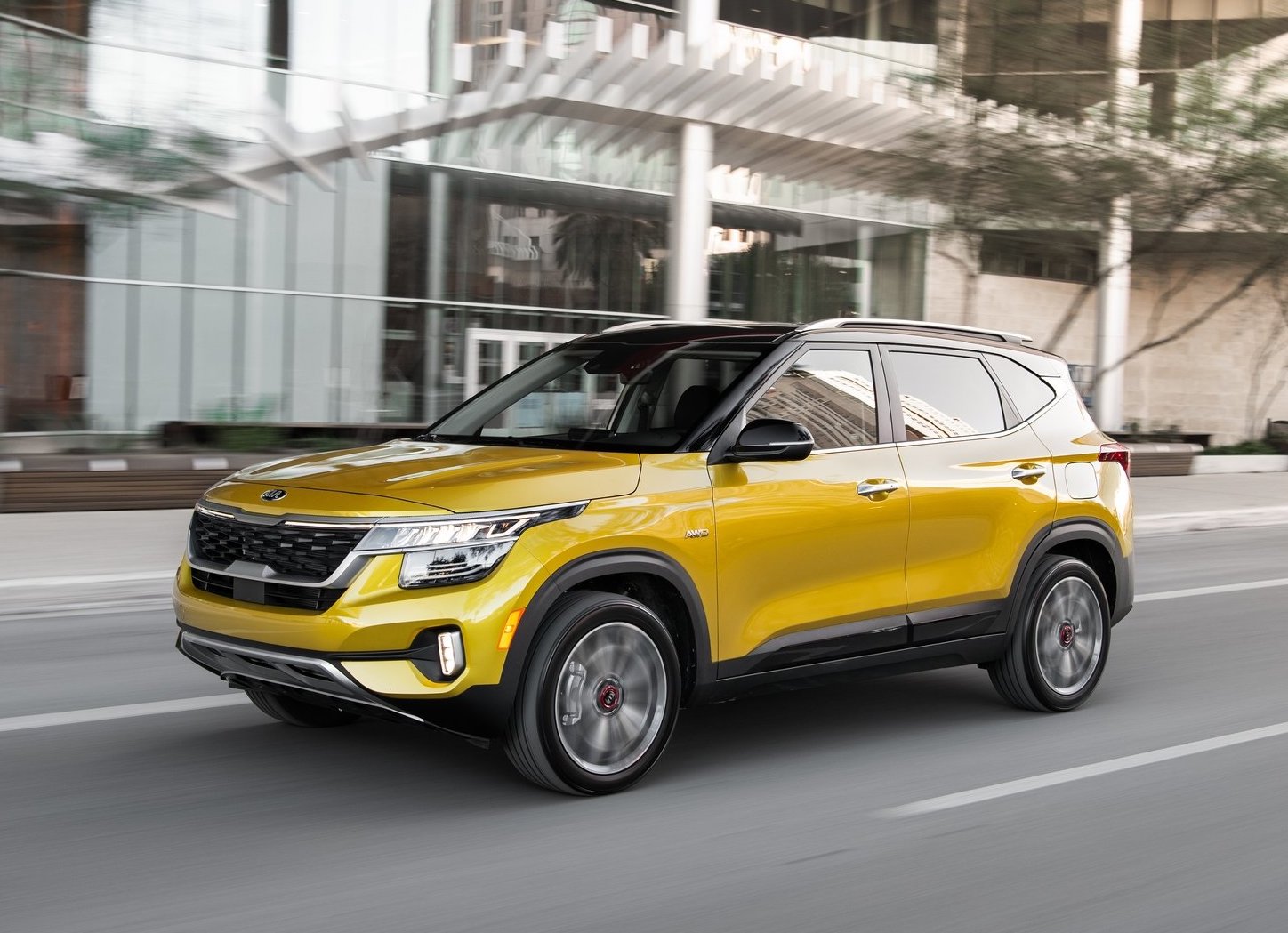 PRESS RELEASE: Groupe PSA ("Groupe PSA"), Berjaya Corporation Berhad ("BerjayaCorp") and Bermaz Auto Berhad ("Bermaz") wish to inform that Groupe PSA has awarded Berjaya Auto Alliance Sdn Bhd ("BAASB") the sole distributorship of new vehicles under the PEUGEOT marque and the rights of aftersales and spare parts distribution for the PEUGEOT, CITROEN and DS marque vehicles in Malaysia; thus signaling a new partnership that is expected to enable Groupe PSA to continue to pursue its growth strategy in Malaysia. BAASB is a newly incorporated company whereby BerjayaCorp and Bermaz hold 51% and 20% stakes respectively in BAASB. 
Sharing her views on this new collaboration, Mrs Laurence Noel, the Senior Vice President South East Asia Groupe PSA said, "Our product line-up of award-winning SUVs Peugeot 3008 and Peugeot 5008 has garnered a lot of attention here in the past few years, and as such we strive to continue the momentum through exciting new models and aftersales initiatives. It is our plan in the near future to introduce our global successes such as the all new Peugeot 2008 in Malaysia. Further to that, we aim to continuously revolutionize the customer experience together with our new partner, BAASB and underscore our commitment to our customers through excellent sales and aftersales service. Groupe PSA has made Malaysia its export hub for the region."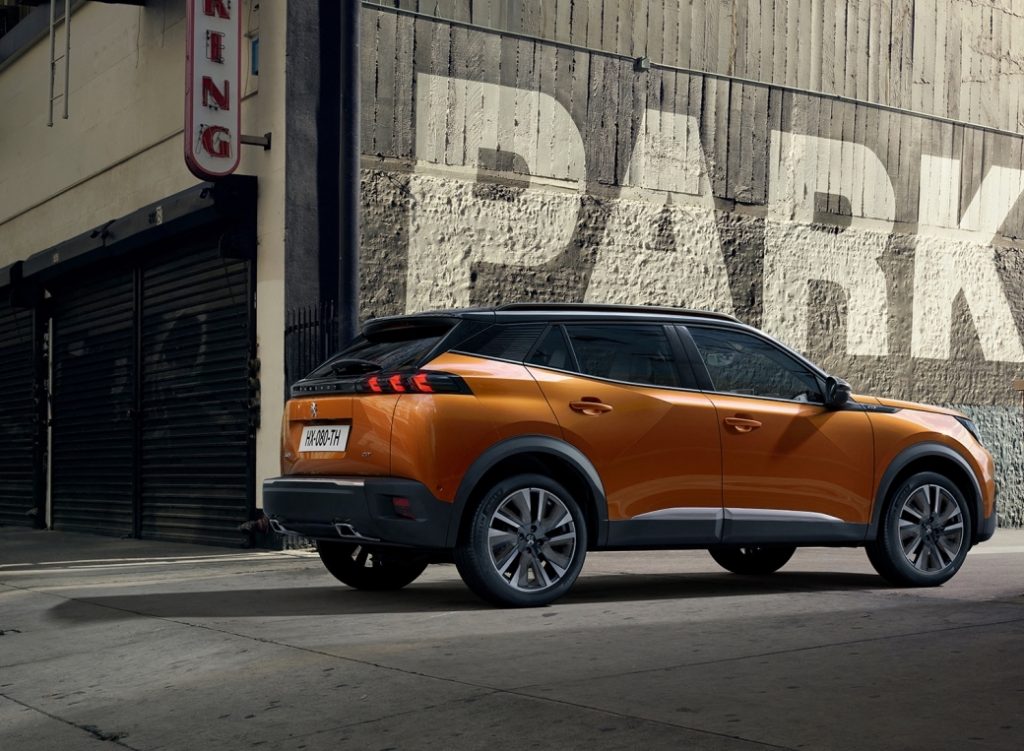 Dato' Sri Robin Tan Yeong Ching, the Chief Executive Officer of BerjayaCorp said, "Berjaya is pleased to be given this opportunity to be part of the new collaboration (via BAASB) with Groupe PSA, one of Europe's largest vehicle manufacturers, listed on the Euronext Paris Stock Exchange. This new collaboration will complement our Group's existing automotive business namely, H.R. Owen Plc and Berjaya China Motor Sdn Bhd. We believe this collaboration between BerjayaCorp, Bermaz and Groupe PSA will bring positive synergistic benefits to all parties." 
Executive Chairman of Bermaz, Dato' Sri Ben Yeoh said, "We are honoured that Groupe PSA and BerjayaCorp recognise Bermaz Group's capabilities and expertise in the automobile industry and is delighted to participate in this new collaboration, which is expected to contribute positively to our future earnings base. PEUGEOT, CITROEN and DS are European marque cars well-known for their driving comfort, smooth handling, modern designs, durability and with state-of-the-art technology. Hence, we are elated and looking forward to a successful collaboration with BerjayaCorp and Groupe PSA via BAASB." 
Mrs Noel further said, "BerjayaCorp is a multi-national conglomerate group of companies whilst Bermaz is a renowned automotive company in Malaysia; both listed on the Malaysian stock exchange. Hence, Groupe PSA is indeed pleased and is confident that the business collaboration with BerjayaCorp and Bermaz (via BAASB) will accelerate growth and create a synergy of key strengths between Groupe PSA and BAASB, which will see us further consolidating and increasing our market presence here".