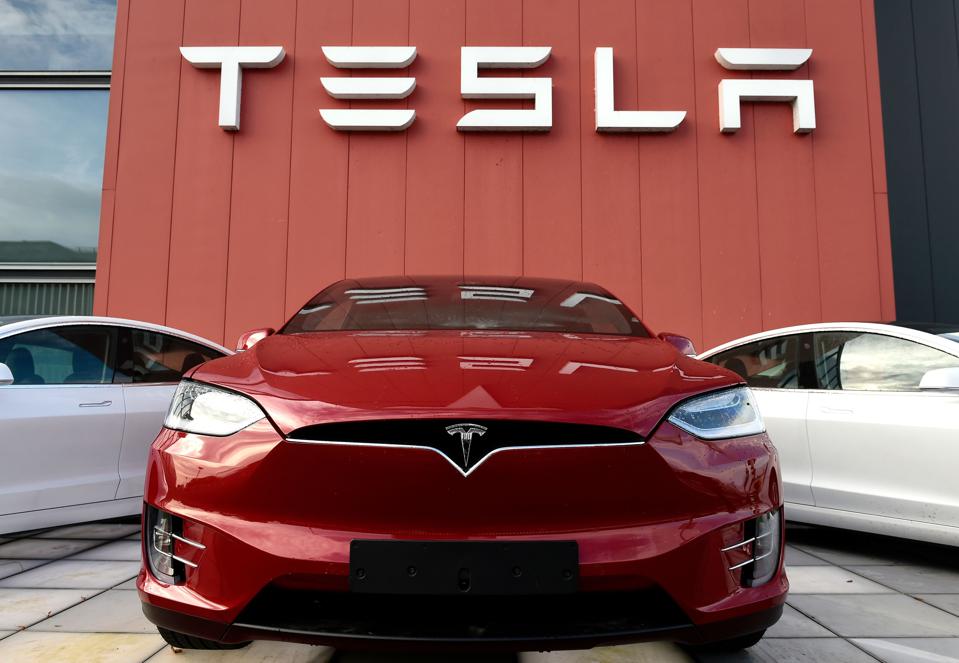 Although Tesla hasn't officially come to Malaysia, there are still quite the number of local Tesla's on the road. With the government announcing the tax removal for electric vehicles and many companies doing their part to promote electromobility in the country, EV car manufacturers are bringing in more vehicles for us. Tesla, has still yet to set up an office in Malaysia.
Maintaining a Tesla in our country is not easy, and buyers have to take into account Tesla's difficult and costly repairs. Not to mention, it is hard for us to determine how good the resale values for Tesla vehicles are in Malaysia. All we can do is observe Tesla buyers from North America to get a rough estimate.
There has been plenty of talk about the resale values of Tesla around the world. The good news is, there have been instances of Tesla Model 3 and Model Y selling for more on the used market compared to a new one. This is mostly due to the popularity of the model and the long wait list. However, Tesla's prices in Malaysia are way higher and the demand for it is way lower. Its resale value may not hold up as well as it does in the States.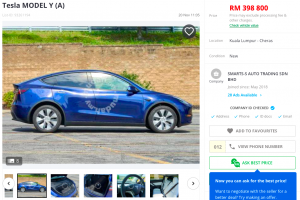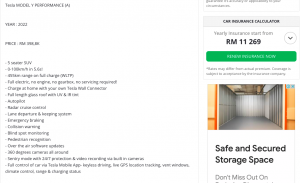 For instance, a Tesla Model 3 from North America will drop in by price by 44% percent in 5 years, down to a resale value of USD26,000 which translates to about RM109,000. Meanwhile, a brand-new Tesla model 3 in Malaysia will cost you RM289,000 and its price is estimated to drop to RM160,000 in 5 years. This resale value beats many other vehicles in the local market. On the other hand, Malaysians have also started to stray away from the Tesla Model S, which is still priced at around RM420K-RM480K despite being a 7 year old vehicle.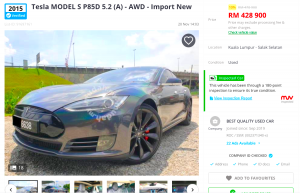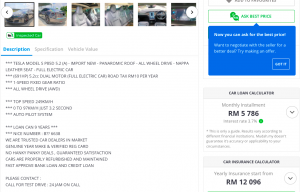 Resale values have become a hot topic due to the current circumstances of our world. With the Covid-19 pandemic affecting the auto industry greatly with the global chip shortage which have slowed down car production and the overall car sales going down in 2020. This has led many people to go for cheaper alternatives, like used cars.
For all those Malaysians planning on owning a Tesla, the brand's demand locally will only grow as time goes on which may increase its resale price. As of right now, all we can do is wait and see.