Automotive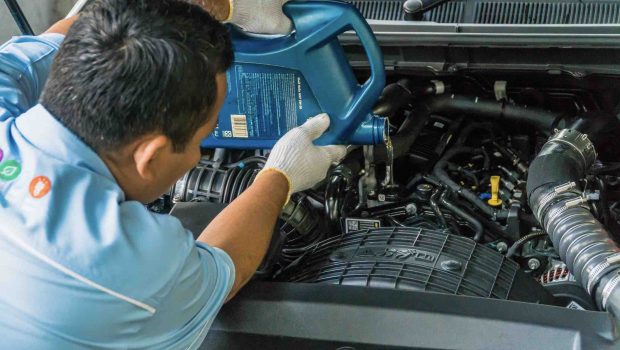 Published on February 8th, 2022 | by Aaron Fernandez
0
Autonest is offering a cheap car repair and maintenance service to Malaysians
Malaysia is one of the leading South East Asian countries when it comes to car ownership. There are more than 17 million registered vehicle owners in Malaysia. Despite that, many Malaysians have very limited knowledge about car repairs and maintenance.
Autonest Sdn. Bhd. Is presenting a solution to this problem. They have released a new Autonest App that offers a cost-effective, professional and trustworthy car repair. This app aims to be the Food Panda of the Auto Services industry covering all the categories of services and to be the number 1 Car Solution Platform in Malaysia.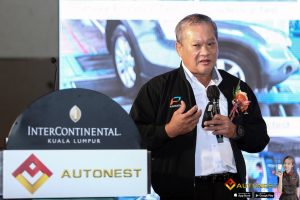 Autonest have digitalized everything to follow the new-norm in the auto industry. This makes the service easy to use during this Covid-19 pandemic as many Malaysians are unable or scared to leave their homes. With their friendly MCO policy, the platform has been growing rapidly with up to 100,000 Autonest users using their service offline and online.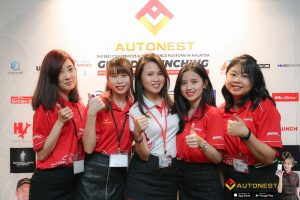 To accommodate all their new users, they have started working on expanding their network to the Northern States and the East Coast States. More than 500 related businesses in the auto industry have already joined them with focus being in the Klang Valley and Johor. Their target is to reach up to 10,000 businesses joining Autonest in the next two years.
They have already partnered with big companies like Sinopec, a Chinese petroleum and chemical corporation that offers attractive engine oil packages. This helps them bring down the cost for servicing and maintenance car to all out users.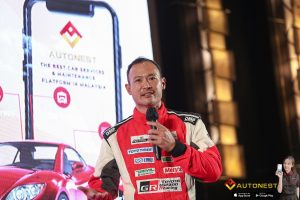 You can download the Autonest app on the Apple App Store or Google Play Store.