Uncategorized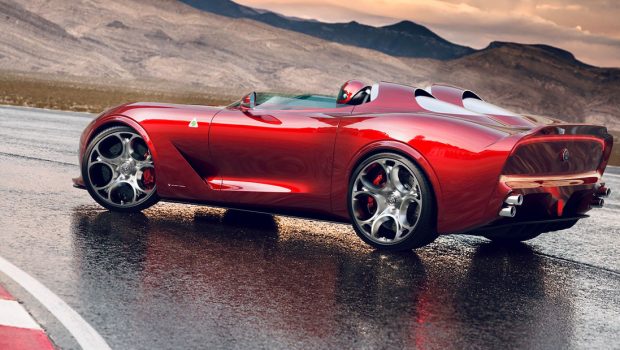 Published on May 19th, 2020 | by Hammer
0
Alfa Romeo Barchetta, will it happen…….
This was to be the year of Maserati's revival but COVID-19 might see those plans torn up. Will the MC20 launch go ahead as planned in May this year? The brand has a couple of face-lifted models due out soon too, not to mention its first hybrid plus an electric sports car. And with FCA's neglect forcing sales to ever lower depths, what will become of Alfa Romeo and its new model launches? Well meanwhile, let's look at a 'dreams are for free' concept.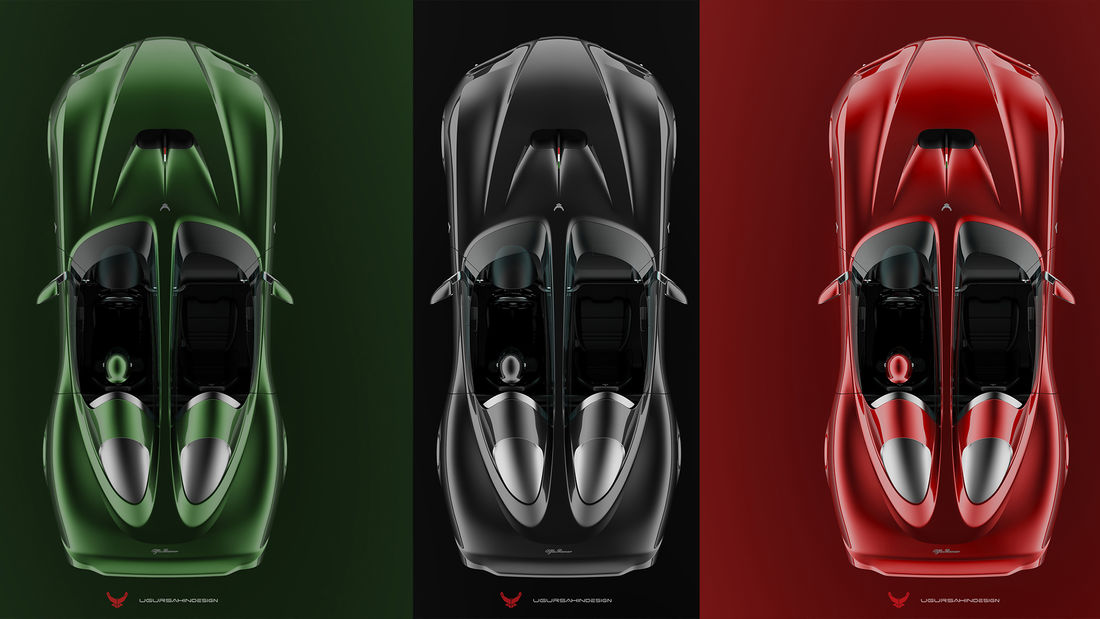 Designer Ugur Sahin from Turkey has just released pictured if this very special car. His vision and probably his dream is to have this Alfa Romeo Barchetta which is based on a Dodge Viper. His idea is not so absurd when you realize that Alfa and Dodge car brands belong to the same group, FCA.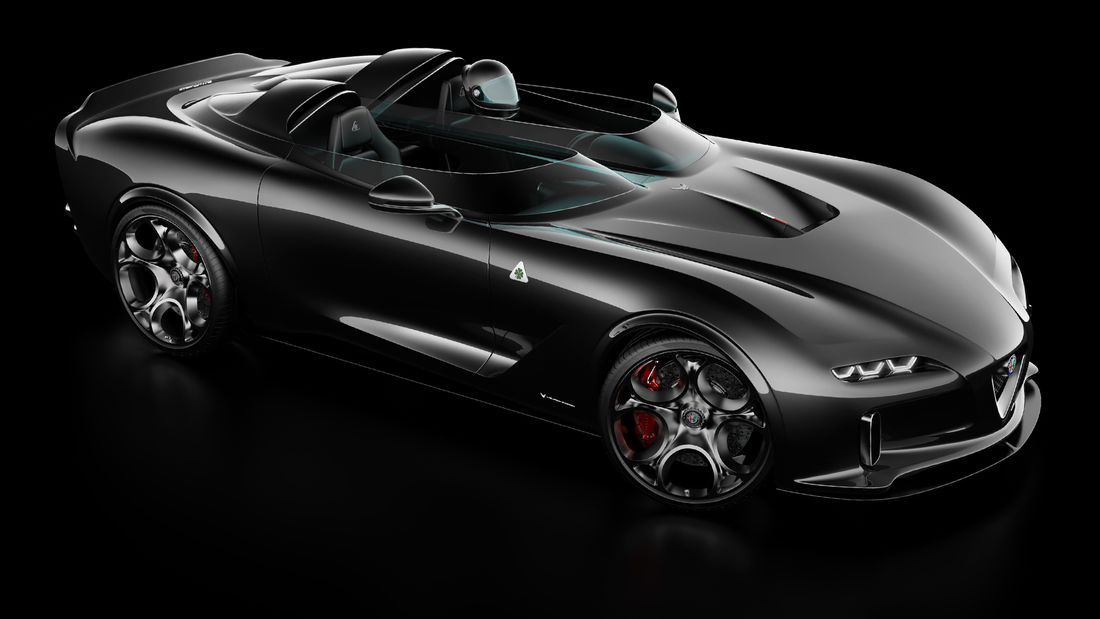 This Turkish designer Ugur Sahin decided that it was time to enrich Alfa Romeo's model range again with a Barchetta model. We are in total agreement with him but Alfa's parent FCA is not in the best financial situation right now.
The Alfa Romeo TZ1 Spider (Landmark Alfa Romeo model with stunning Zagato coachwork) which we have a picture just below and the unique Barchetta from bodybuilder Dell'Ara from 1981 served as inspiration. "To design a modern interpretation, I isolated classic elements and then combined them with contemporary lines and new surfaces," explains the in Sahin based in the Netherlands.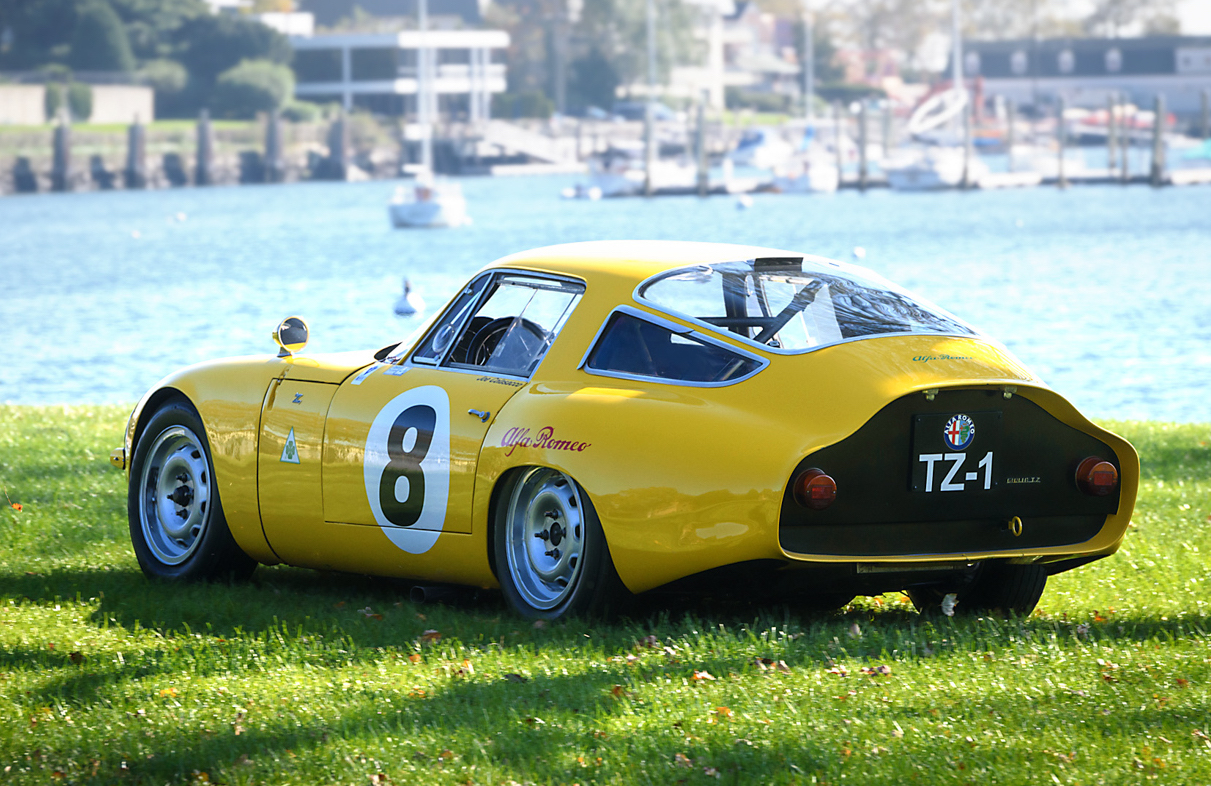 Will be have a V10 or V8 engine?
If you don't like chatting with the passenger on the go, you would benefit twice in this car. On the one hand, due to the lack of a roof, the wind noise is likely to overlay a large part of the acoustics, on the other hand, the two occupants are separated into individual cockpits by a partition. Hopefully what is going to get to your ears is the concert of the four-pipe exhaust system. The designer does not specify the technical data more precisely, but it is difficult to imagine that a downsizing three-cylinder is at work here.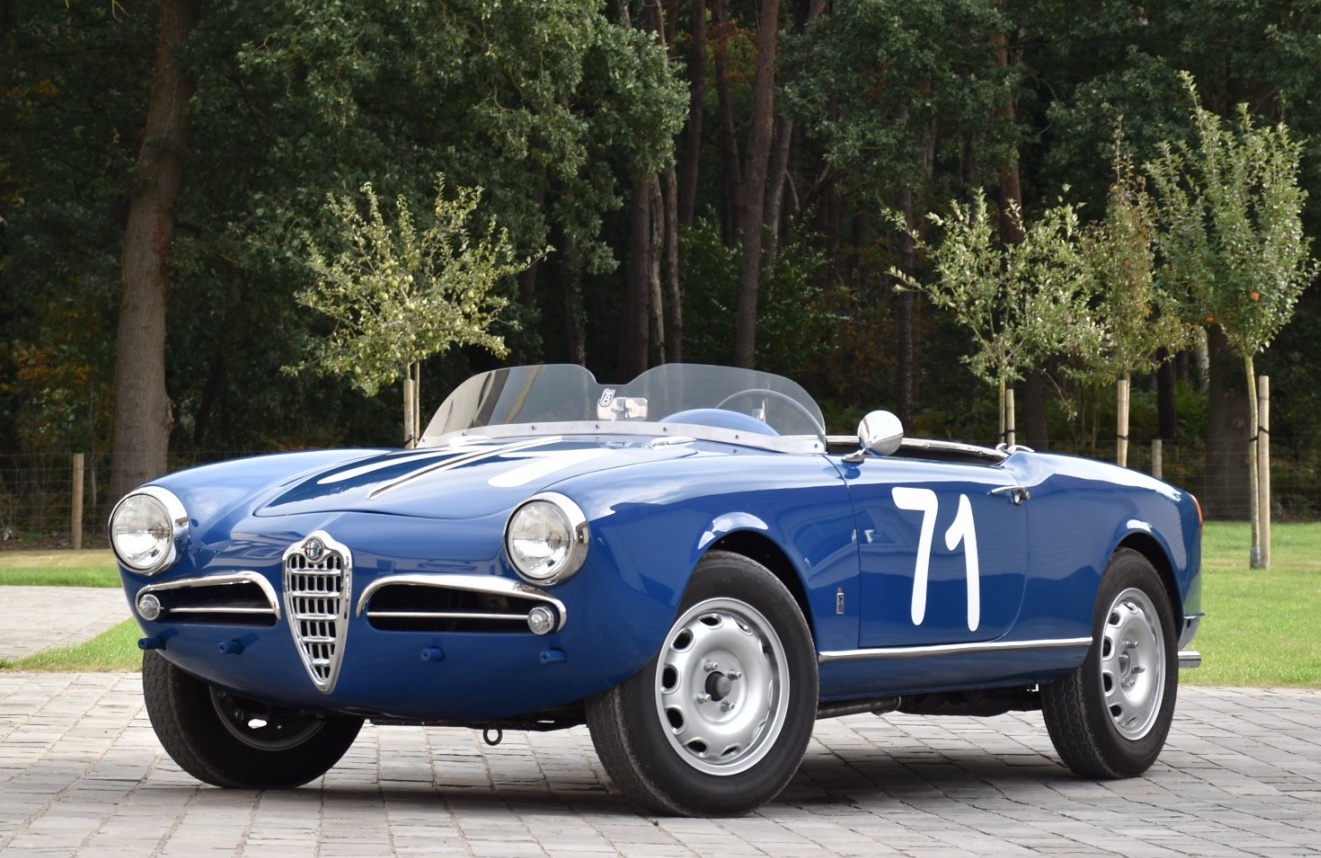 Ugur Sahin gives us a clue: "Different platforms are conceivable for the USD Barchetta. A Dodge Viper SRT could serve as a basis, like the Alfa Romeo Zagato TZ3 Stradale." We would then have a 600 hp V10 under the long hood, the soundscape of which is beyond any doubt. The designer also considers a Ferrari Portofino to be a possible chassis donor. So 600 hp seem to be set, but then from a V8 on a Portofino format.
With the Cloverleaf on the flank and the classic Alfa rims installed, this is what any Alfa brand fan wants to have on his Italian made car.
Alfa Romeo and FCA recently announced the retirement of a successor to the Alfa 8C and also no revival of the GTV after many renderings were circulating the internet and inspiring Alfa enthusiasts to start saving up.
Final Word
Alfa Romeo and FCA currently do not have the financial means to start producing such a niche and exclusive sports car. Designer Ugur Sahin has already done all the design work so the investment is already reduced a bit. Well, maybe the Italians are still considering it. We are sure many of you with the financial means today would love to have this Barchetta in the garage.