Automotive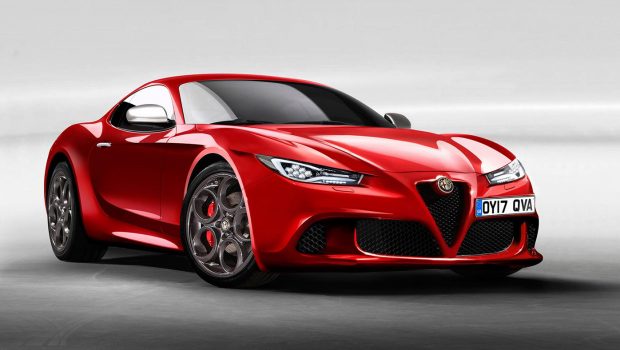 Published on November 19th, 2019 | by Hammer
0
Alfa Romeo cancels production of new GTV and 8C
Alfa Romeo and its parent FCA announced last week the end of the production of the small sexy looking 4C. The Italian manufacturer has also announced the abandonment of the on going projects for the new generations of Alfa 8C and the revival of the Alfa GTV. For now, the only new Alfa 4Cs left to potential buyers are the units left in dealer showrooms globally.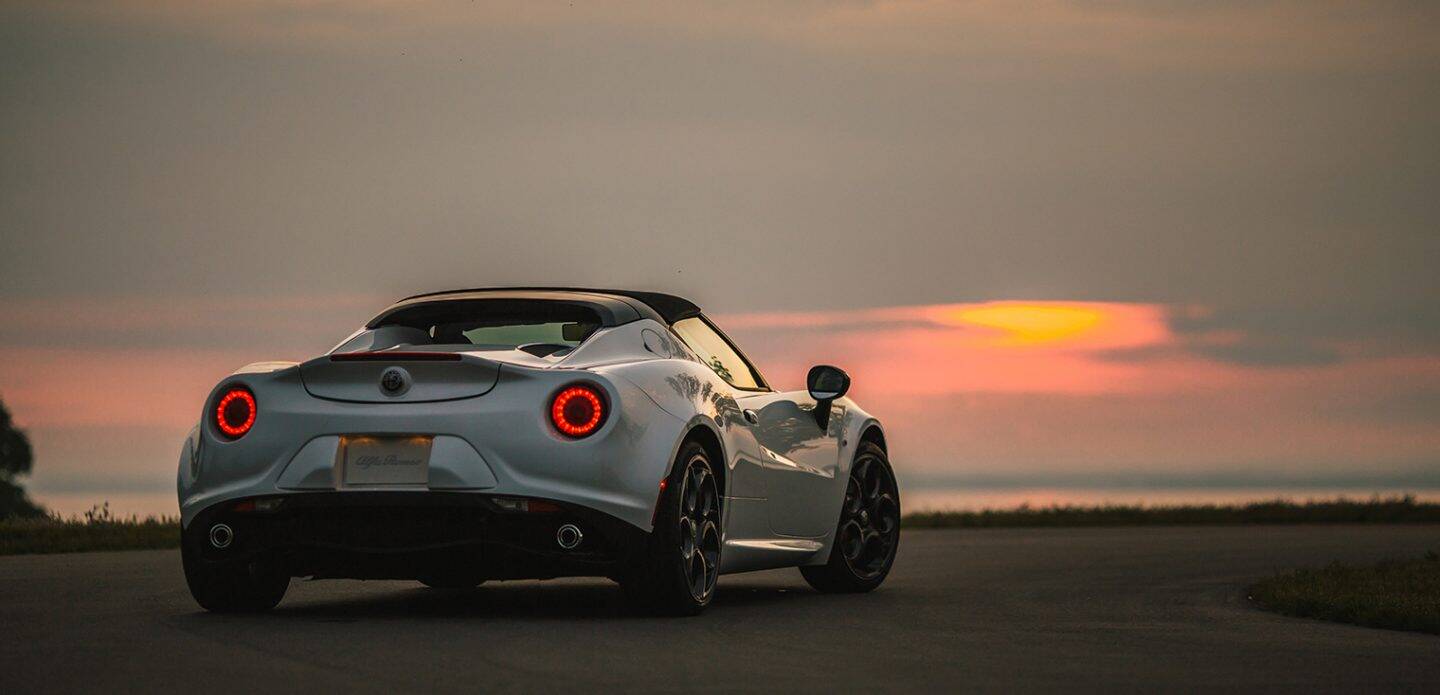 The Alfa Romeo 4C is powered by a four-cylinder turbocharged engine producing 240 horsepower. It is loved for its lightweight, mid-engine design that tips the scale at just 1,973 pounds (895 kilograms). This compact sports car has been nicknamed the 'affordable Ferrari' and has the handling to match Lotus sports cars.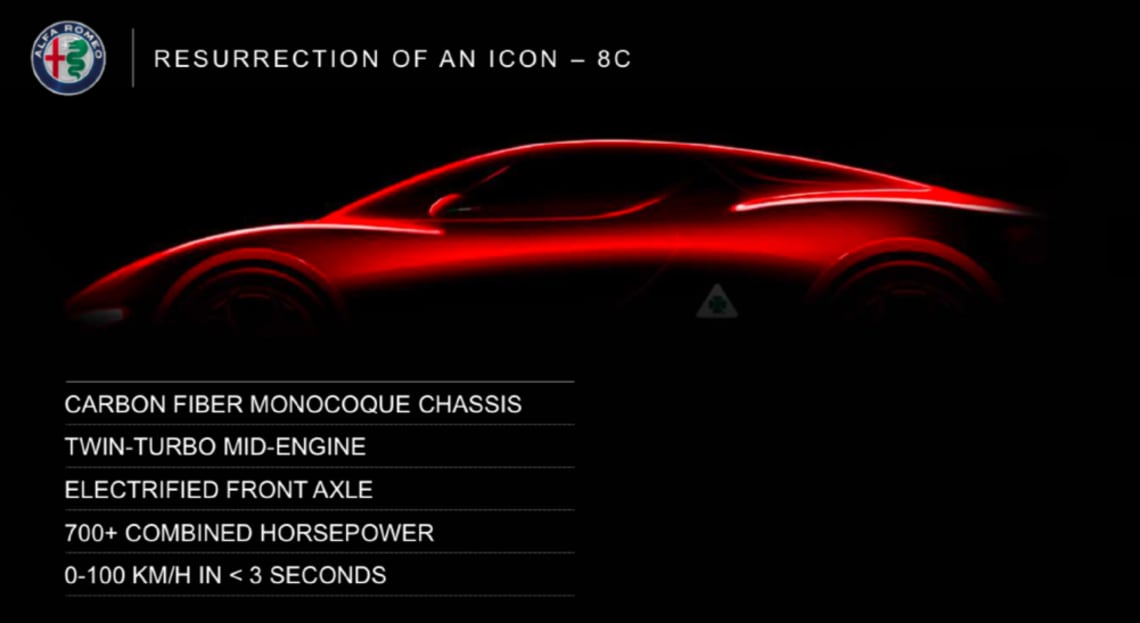 Alfa Romeo is going through a period of turmoil especially in Europe where the brand is not present in key vehicle segments like small SUVs or crossovers and city cars. The Alfa Tonale, which will arrive by 2021, will certainly bring some order to all this, but Alfa Romeo is still absent from the city car market since the MiTo stopped in 2018.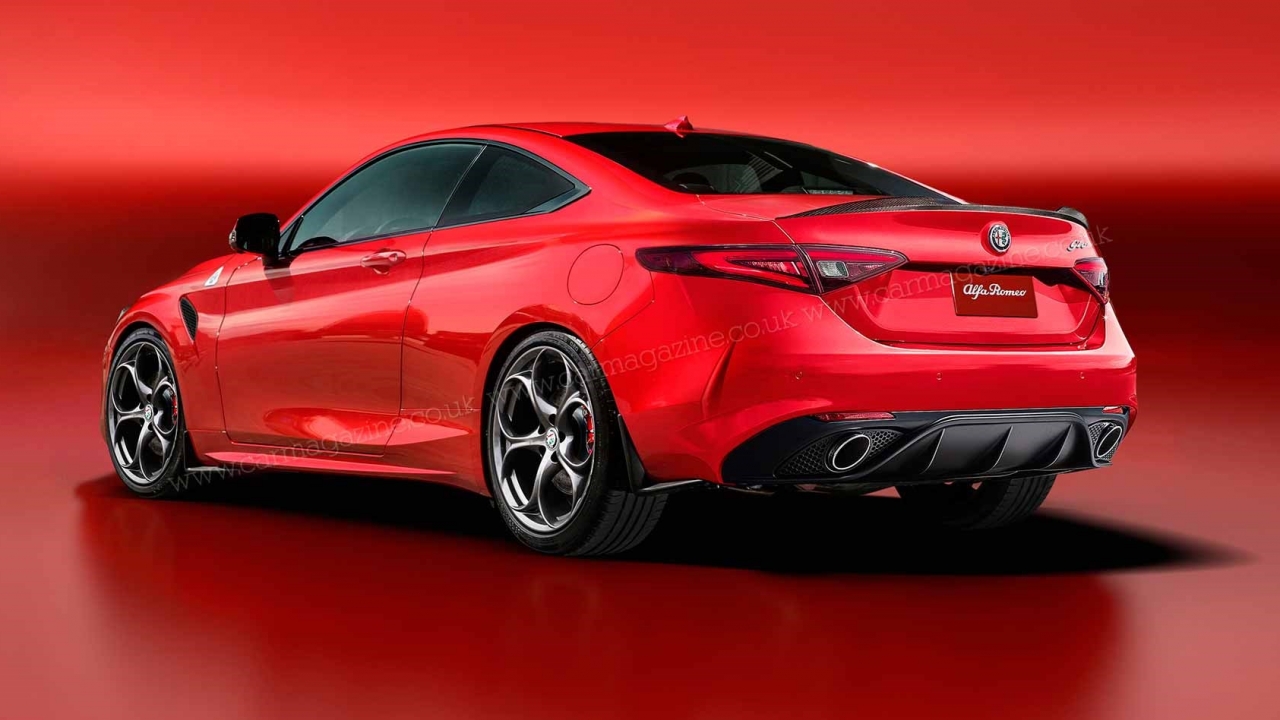 The Alfa Giulietta hatch still remains in their lineup until the end of 2020, but a replacement isn't on the horizon.
Yes, we did mention earlier that 8C and GTV projects have been scrapped by Alfa Romeo, but these two projects are not cancelled completey. They are now part of Maserati future projects. One project is called the M240 and it will be a carbon fiber mid engine model. Known previously as Alfa 8C. Top of the line model should be 700+ HP PHEV.
The other one will be the all new Maserati GranTurismo. This project is called the M189. This is all the information we have at this point and when to comes to Alfa Romeo and Maserati, projects that seemed confirmed can be turned around and cancelled or redeployed like these 2 iconic cars overnight.
So don't wait for them to arrive as it looks quite clear that the Fiat Chrysler management is scaling back its plans for the Alfa brand and models that have low volume are no longer necessary.