Automotive
News
Bridgestone Potenza Adrenalin RE004 Arrives In Malaysia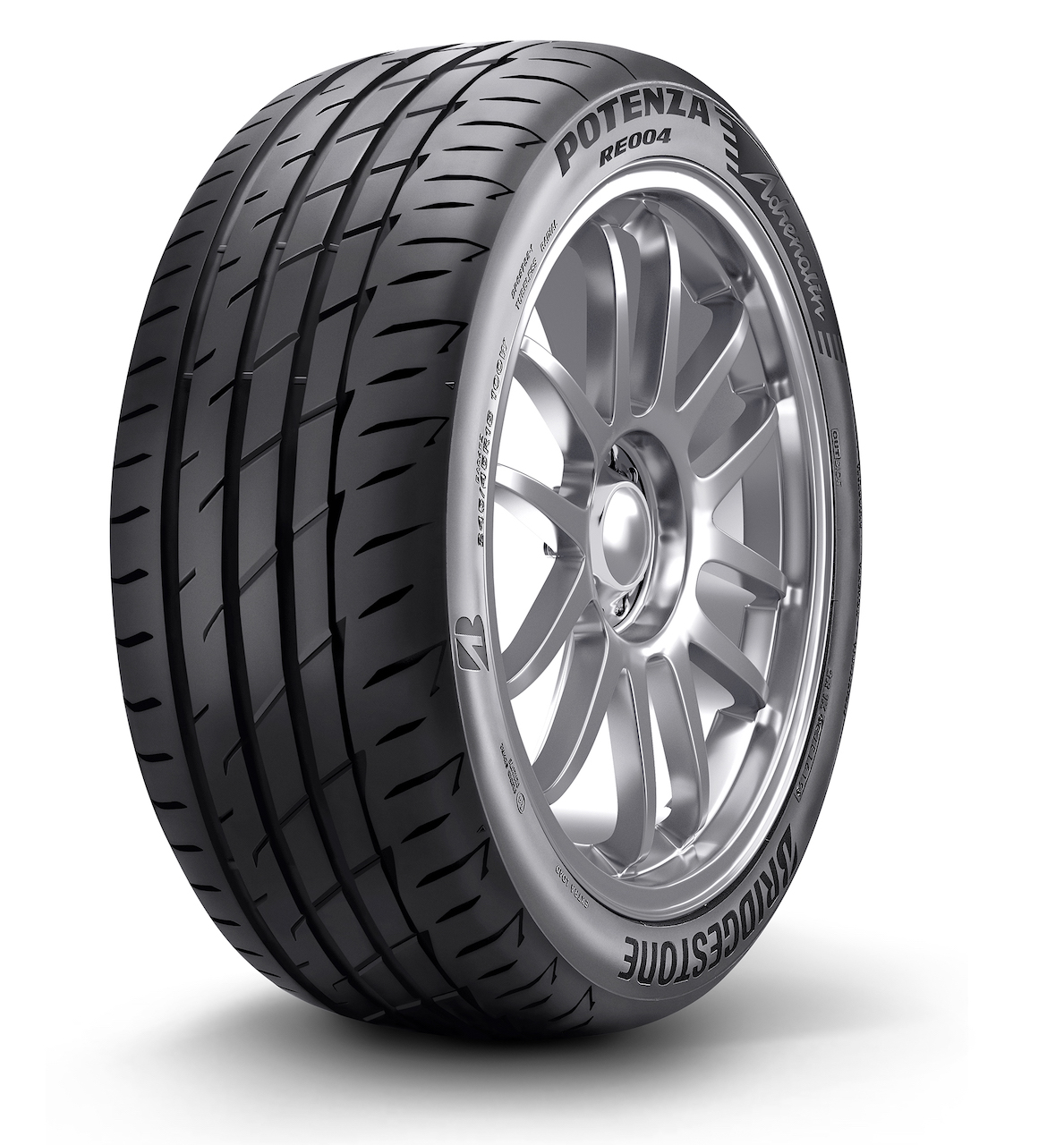 The Bridgestone Potenza Adrenalin RE004 model was introduced in the beginning of 2020 as a replacement for the Potenza Adrenalin RE004. In comparison to its predecessor, it is characterized by a more stable handling response and enhanced traction on dry pavement combined with lower rolling resistance.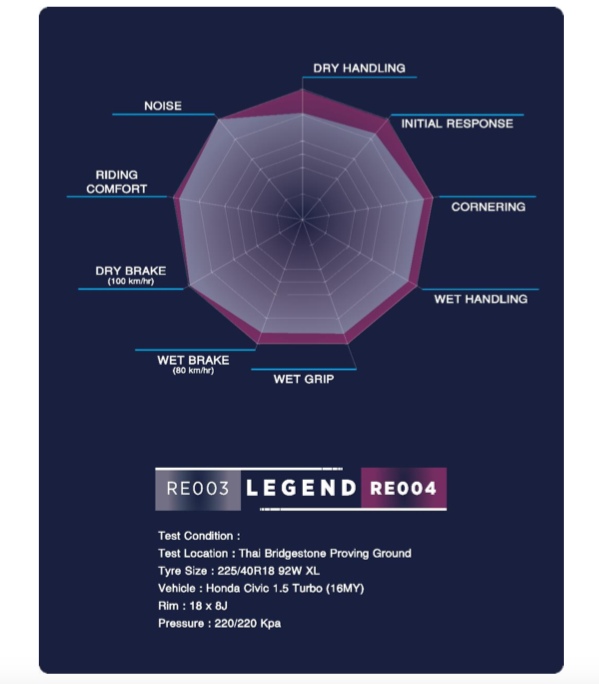 In addition, the Japanese tire maker claims that the Potenza RE004 Adrenalin model, just like all of the tires of the Potenza line, for that matter, is characterized by high hydroplaning resistance, which is achieved thanks to quick and efficient evacuation from the contact patch on wet pavement.
PRESS RELEASE: Bridgestone Tyre Sales (Malaysia) Sdn. Bhd., a subsidiary of Bridgestone Corporation, the world's leading rubber and tyre company, announced the official launch of its POTENZA Adrenalin RE004 today. Developed with Bridgestone's cutting edge tyre development and technology, this is a premium street sports tyre that promises greater driving pleasure with maximum handling and high responsiveness on both wet and dry surfaces. POTENZA Adrenalin RE004 is engineered to meet the demands and expectations of sporty individuals, by enhancing their driving experience.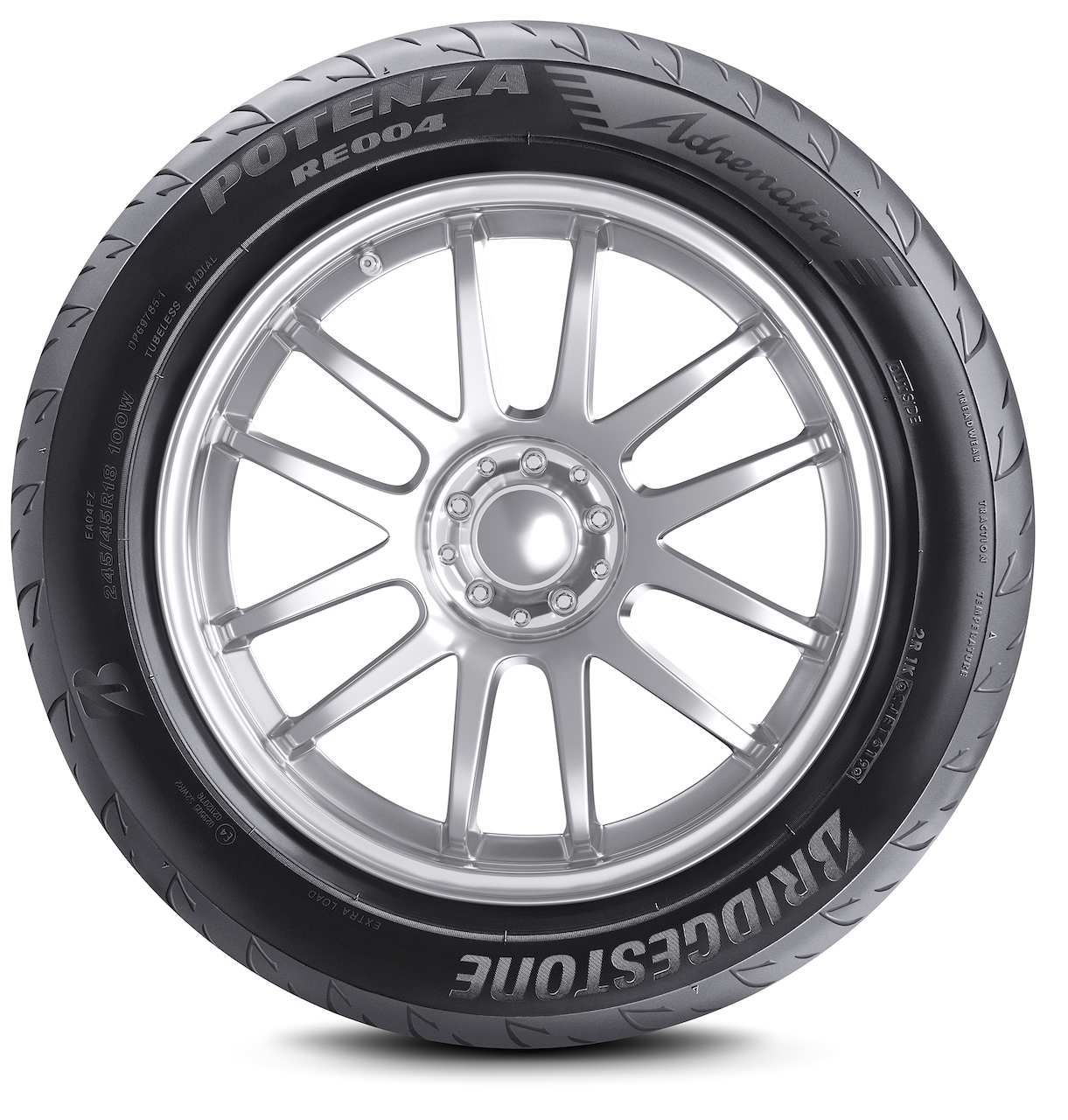 POTENZA Adrenalin RE004 offers superb dry handling and wet braking, while complying with ECE R117-02, an international regulation established by United Nations Economic Commission for Europe (UNECE) that governs the tyre requirements for sound emission, rolling resistance and wet performance.
The tyre features a combination of enhanced rigidity via its triple and half grooves, and has a quick response for maximum control and stability during braking and cornering. The highly rigid connecting blocks enhance tyre sensitivity while reducing excess movements at high speeds. In addition, the aggressive and dynamic tread pattern delivers superior handling that is coupled with a stylish and sporty aesthetic.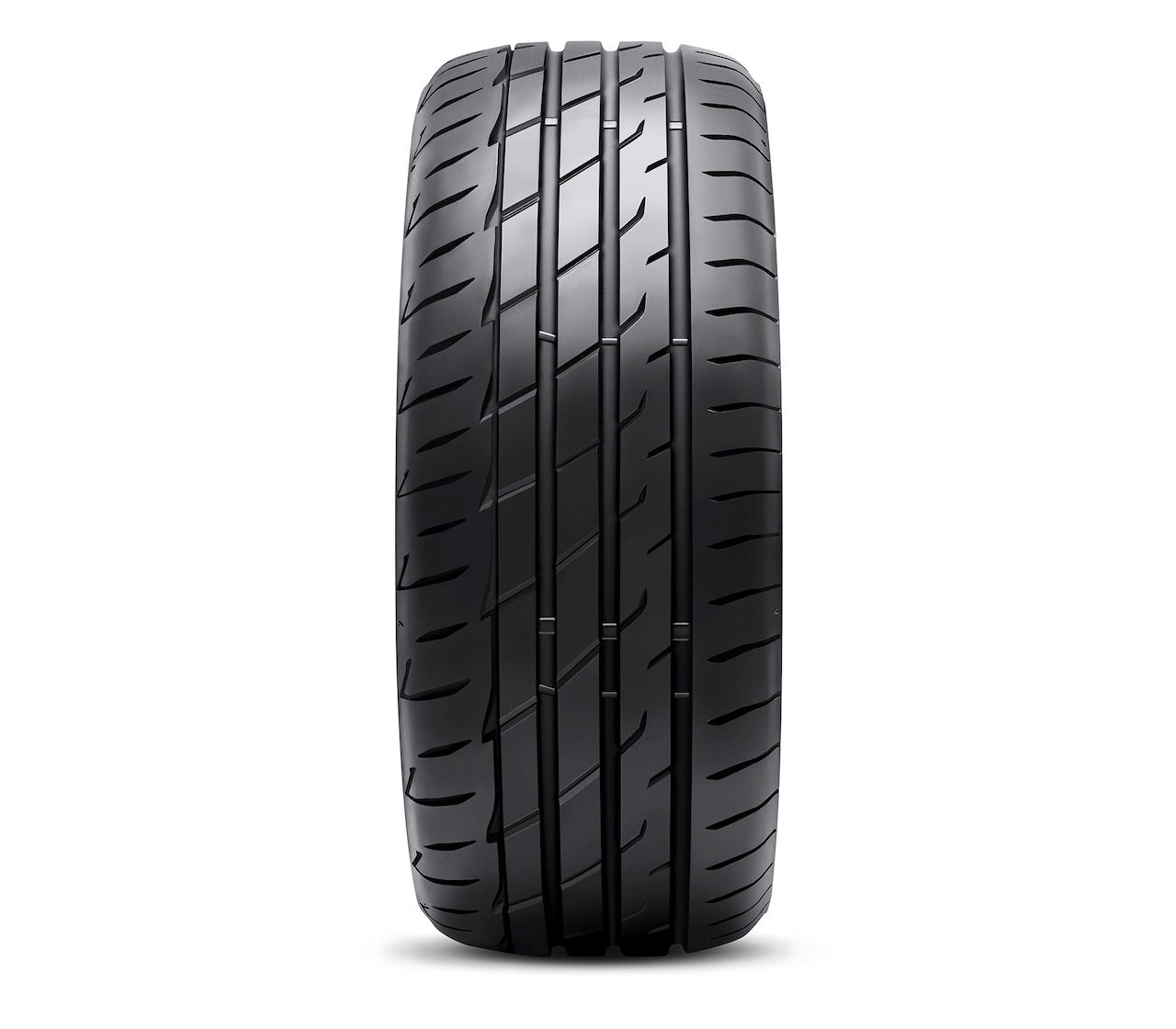 Featuring Bridgestone technology and compound innovation, POTENZA Adrenalin RE004's wider rib maximises the contact patch on the road, allowing even pressure distribution and a consistently high level of drive performance. The new innovative compound features an evenly-spread silica that improves both wet and dry performance, as well as lowers rolling resistance to reduce the vehicle's environmental footprint.
Sizes Available:
POTENZA Adrenalin RE004 is available in 17 different sizes ranging from 15 to 17 inches and can be purchased from Bridgestone Authorized Dealers nationwide.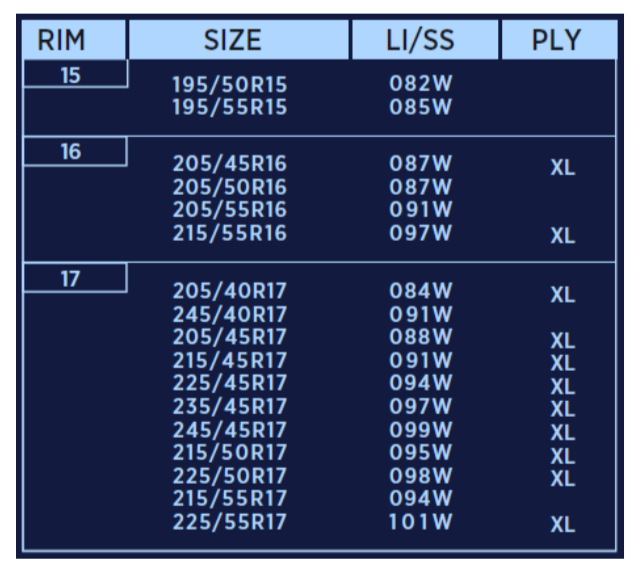 Take to the streets with the new Bridgestone Potenza RE004 and discover the thrill of driving. With amazing handling and high responsiveness in sharp turn-ins, you'll feel the road more acutely while enjoying greater stability and control. This isn't just a tyre that's built for drivers; it's a tyre that's built for the drive.