Used cars
A Mint A80 Toyota Supra Just Sold For RM 850k At Auction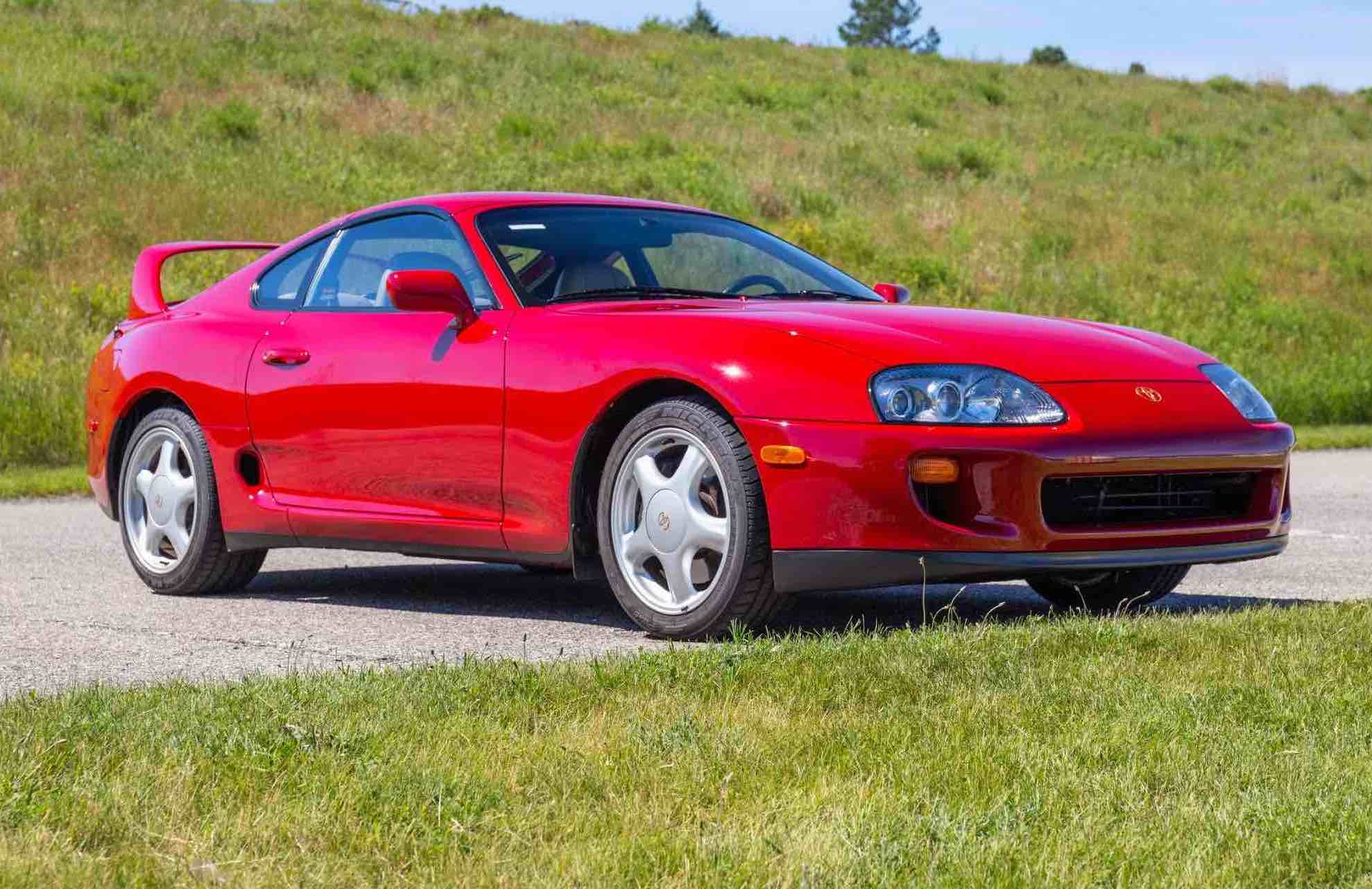 This 1995 Supra with just 7k miles on the clock, or nearly 4 brand new 2021 A90 models?
Given the number of times that 90s JDM icons have traded hands for some truly eye-watering figures these days, it really shouldn't come as a surprise to anyone anymore when an A80 Toyota Supra sold for $201,000 (RM 850,000) on the online auction site Bring A Trailer recently.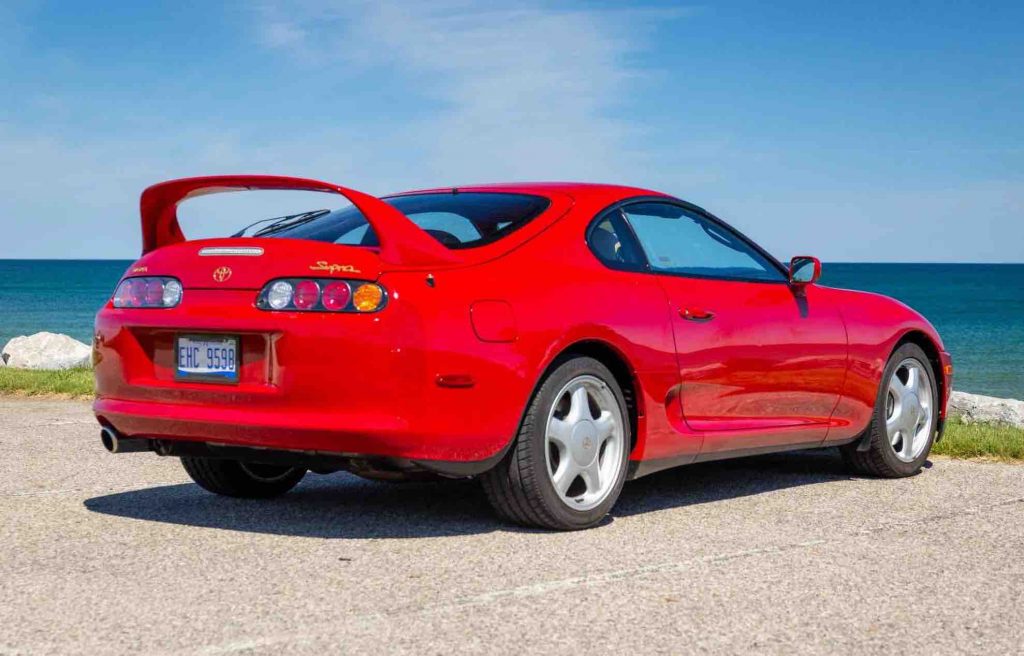 Though there are nevertheless a few good reasons as to why this particular Renaissance Red Supra fetched such a staggering sum. And that is because not only is this Toyota in what is arguably the best spec available back then, it also has only been driven by its sole prior owner a total of 6,571 miles (10,575 km) in the past 26 years of its life.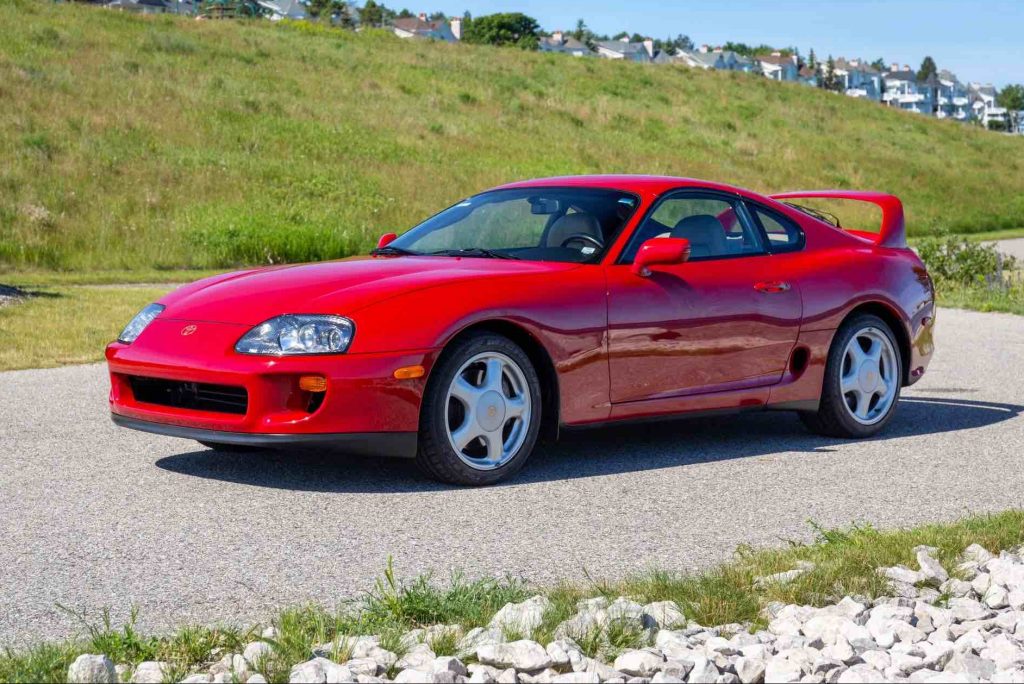 Kicking off with the specs of this particular Supra first however, under the hood undoubtably lies Toyota's legendary twin-turbocharged 2JZ-GTE 3.0-litre straight-six mill. Naturally too for such an astronomical price tag, bolted to the back of its boosted block is a six-speed manual transmission, which is responsible for sending the 320 hp and 427 Nm of torque produced up front to solely the two wheels out the back.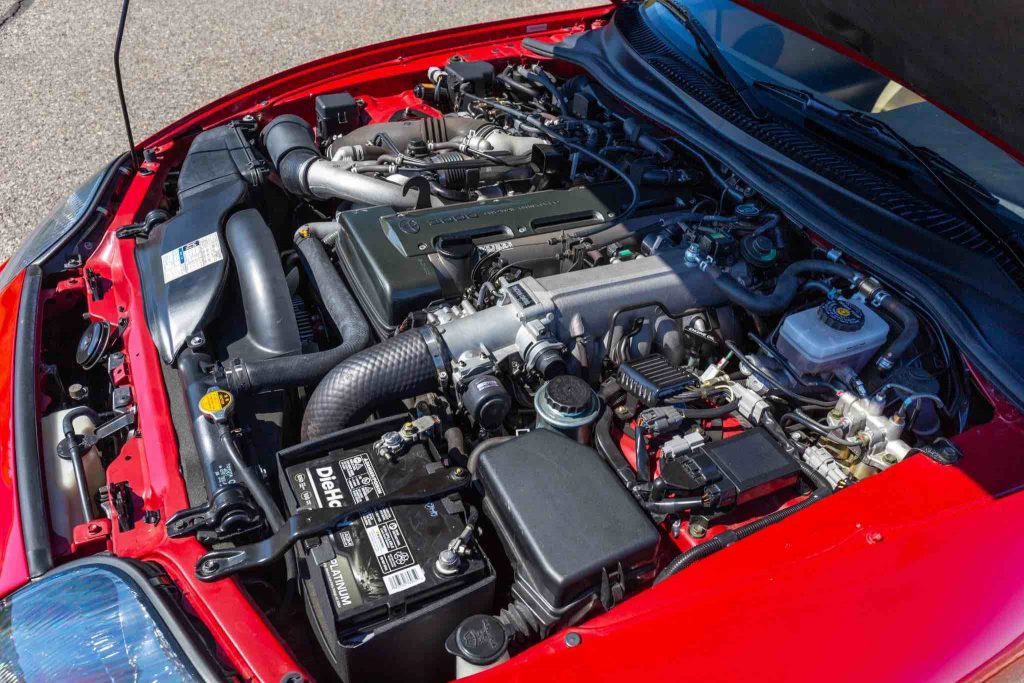 In continuing on the subject of wheels meanwhile, this 7k-mile sports car from 1995 still features its stock 17-inch 5-spoke silver-painted alloys, which still hides behind it too the original-spec brake calipers that comes complete with the Supra script. For maximum originality points however, nothing can perhaps beat the fact that the factory premium 7-speaker sound system (complete with CD and cassette player) is still to be found inset within the pristine black plastic dashboard of this $201,000 Toyota.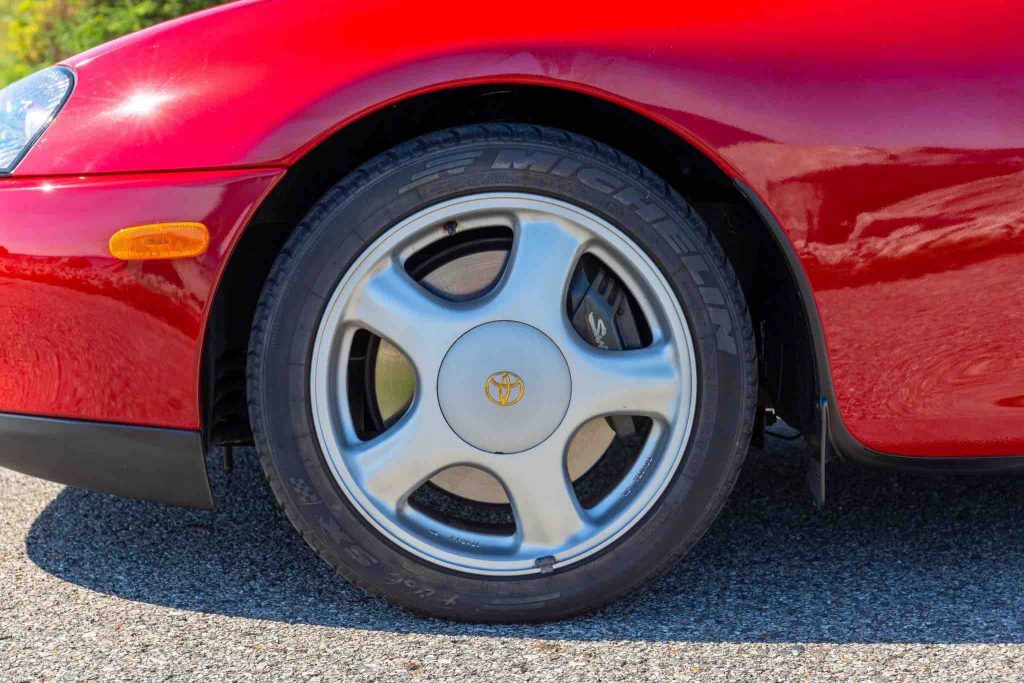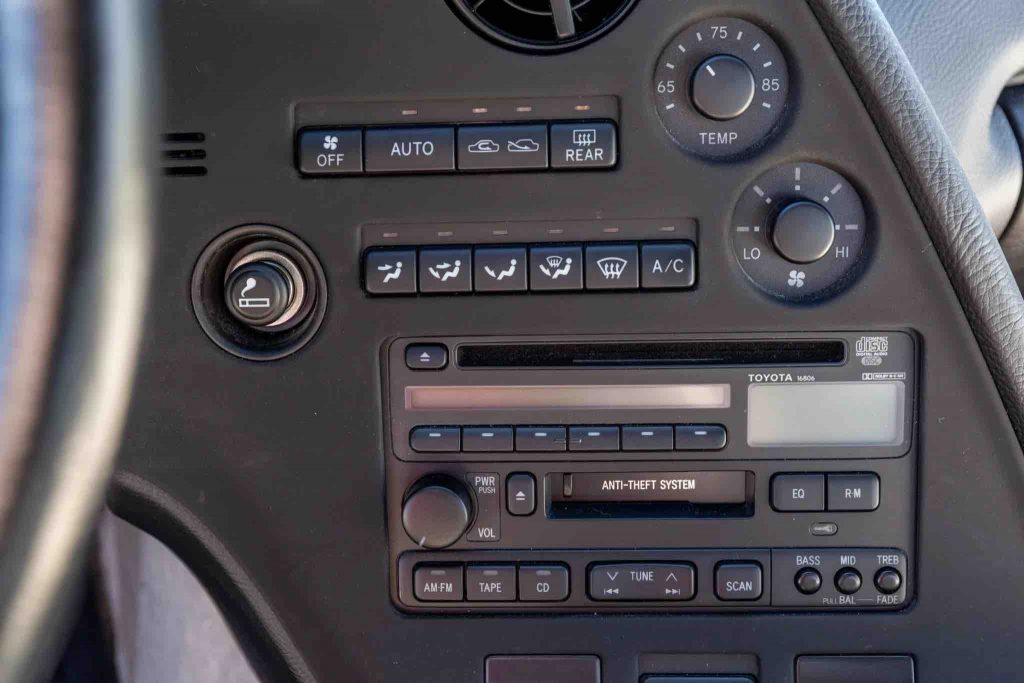 And just touching a little further in regards to this Supra's interior, its ivory leather seats also look similarly bone stock and blemish free. As does four-spoke leather wrapped steering wheel and cream interior carpeting, not to mention too its black door panels and Supra-branded floor mats.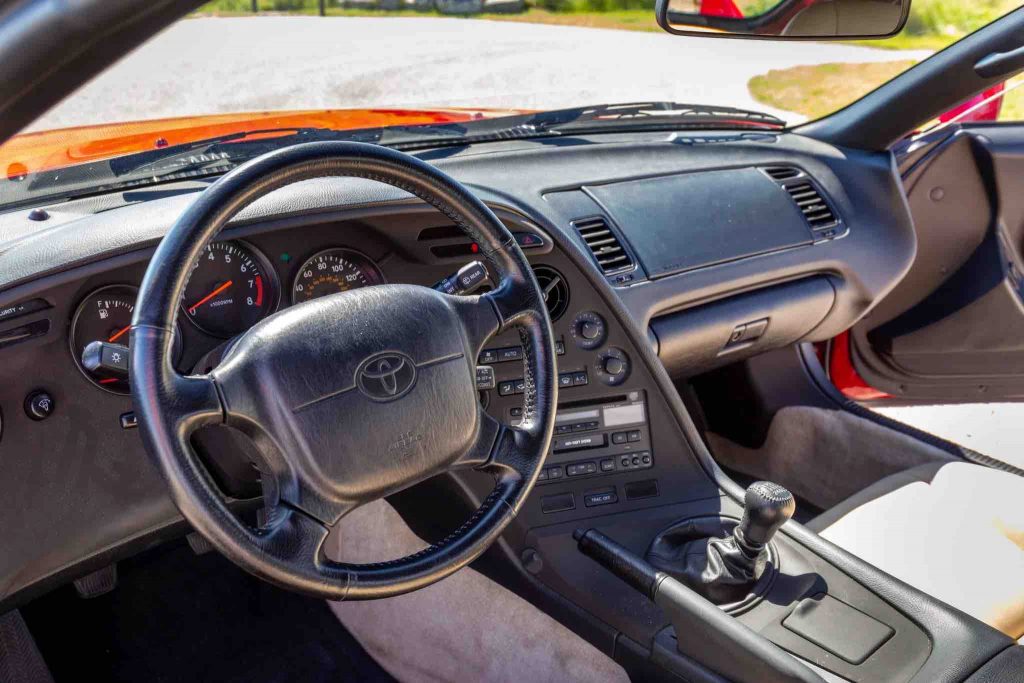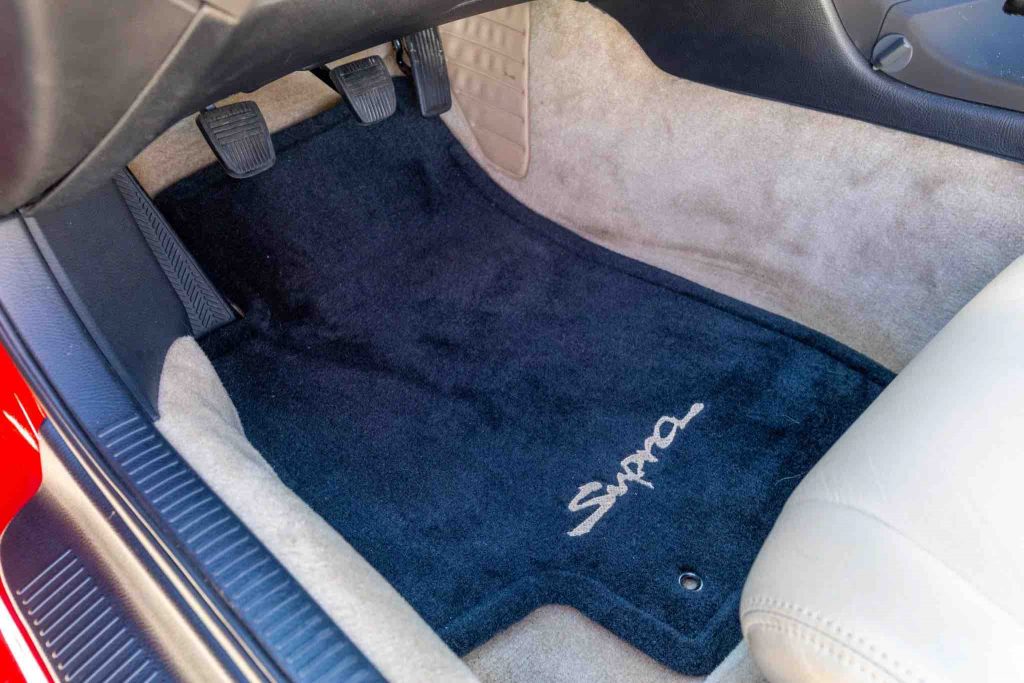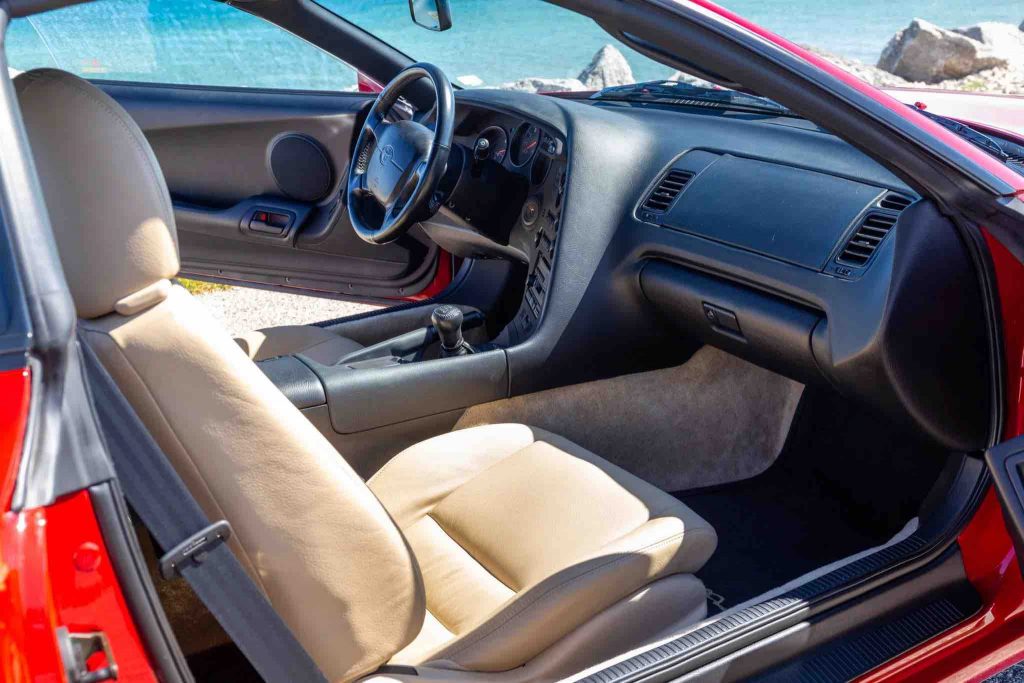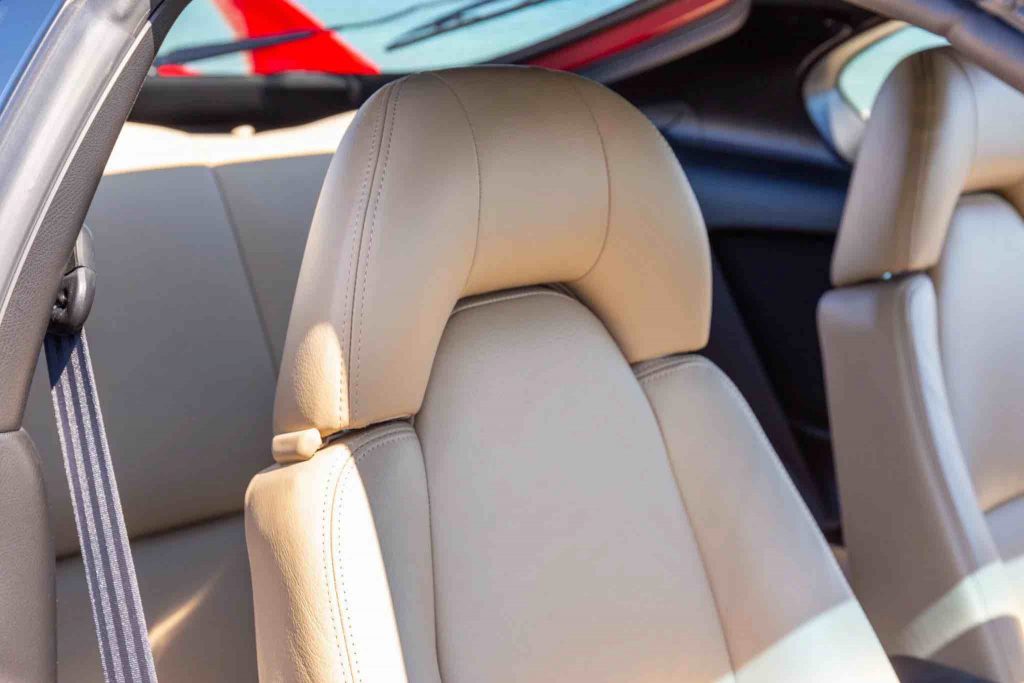 Now getting back to the exterior of this Supra on the other hand, the original owner of this Toyota coupe had also made the rather wise decision in ticking the box for the now iconic rear spoiler, which apparently cost an extra $420 (RM 1,775) back in the day. To be found too on this particular example is the fairly common Aerotop targa roof, in addition to the rather uncommon gold exterior badging option.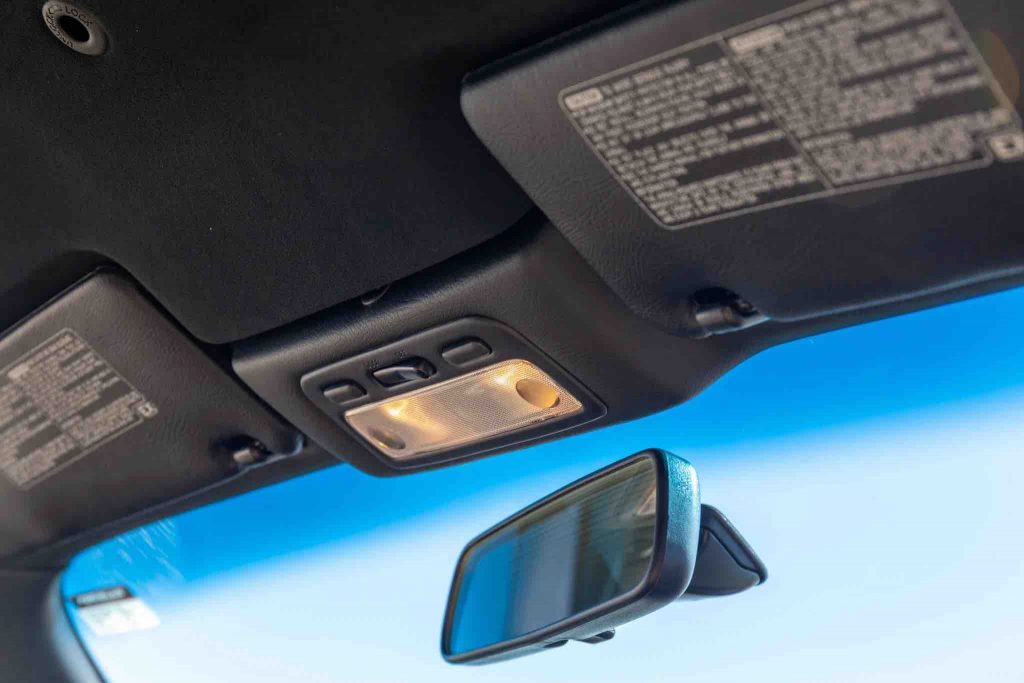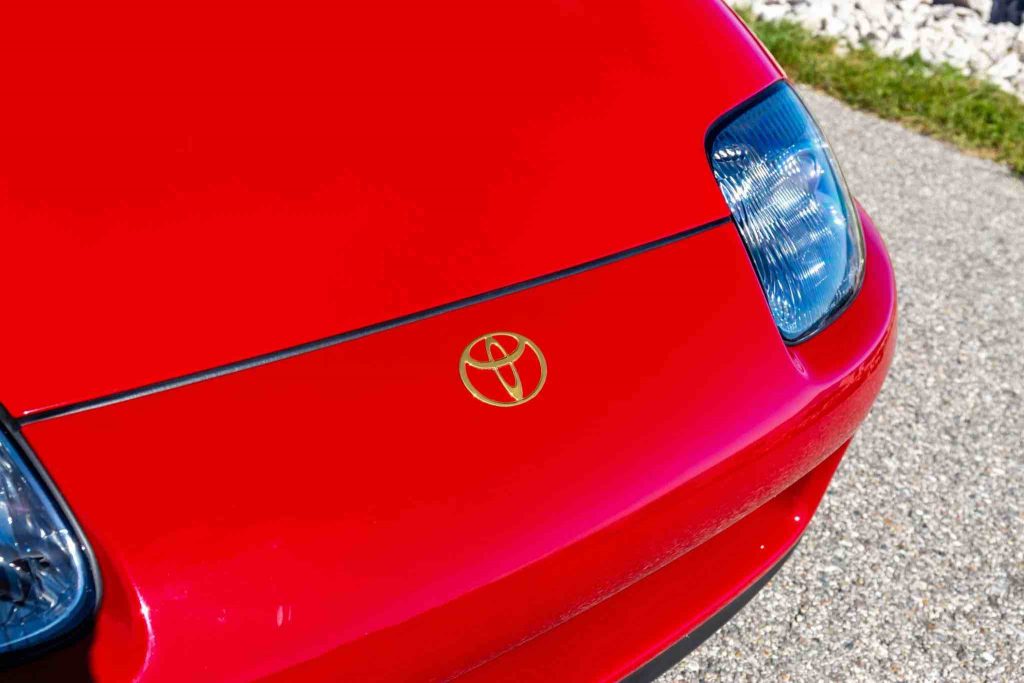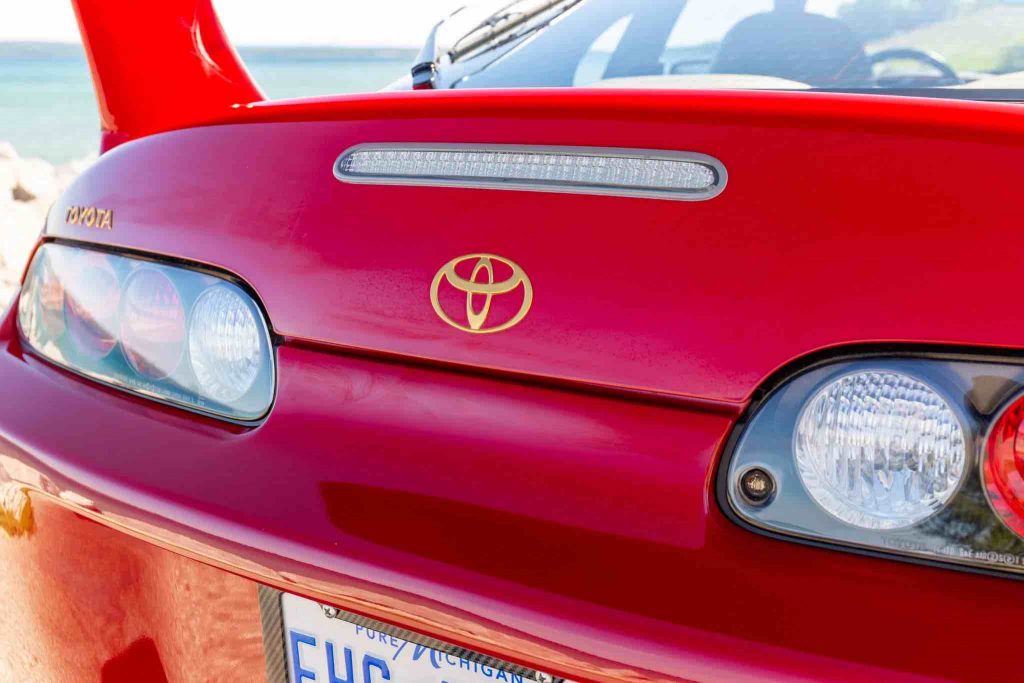 On the topic of options and pricing though, it is worth highlighting that the original sticker price for this Supra was $52,524 (RMM 221,000) back in 1995. Thereby meaning that this Toyota technically quadrupled in value over 26 years. 
Even when taking inflation into account too, this Supra had appreciated by more than double in the two-and-a-half decades it has been around. Or to put it in a rather unorthodox sense, the original owner has made about $20 (RM 84) for every mile added to this Toyota.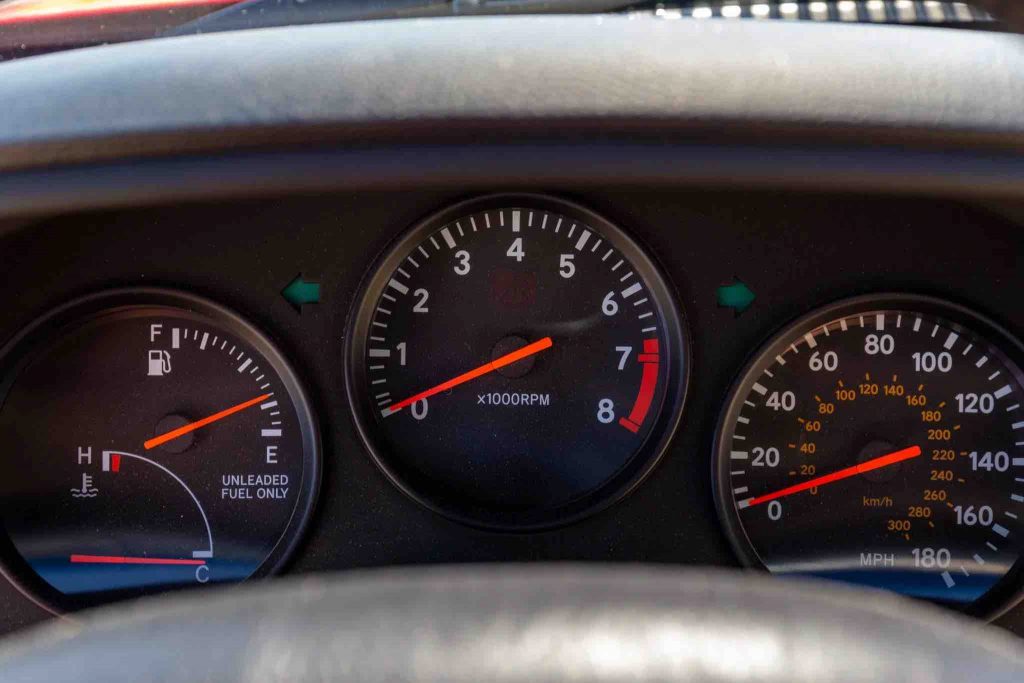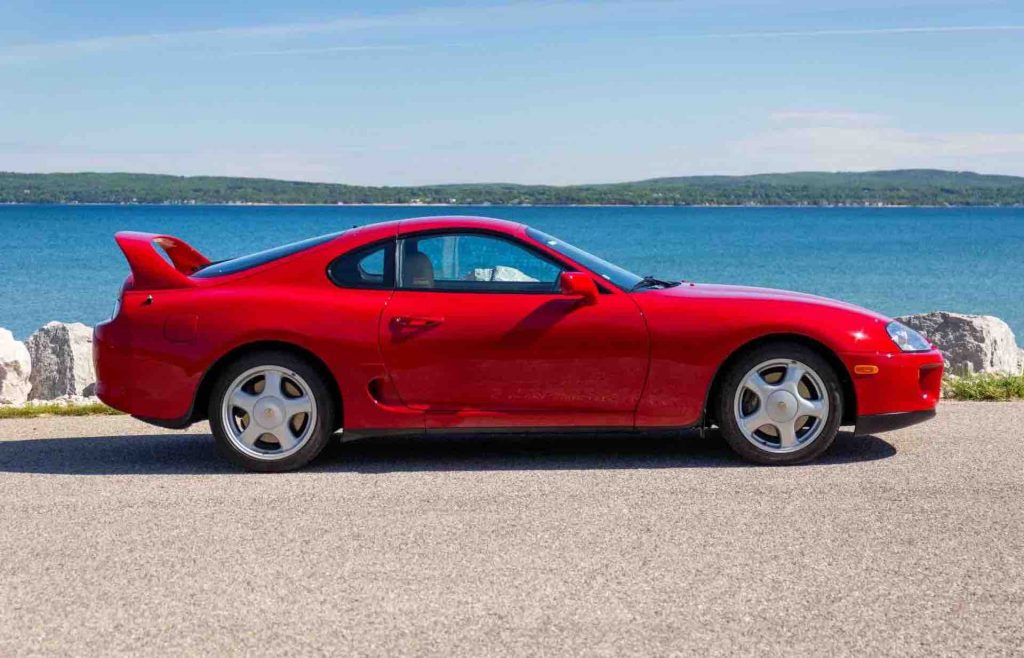 It remains to be seen then as to whether the new owner can replicate such a feat with their new purchase. Though it would seem highly unlikely, as for starters the chances of any extra miles being added to this showroom-quality example here are probably going to be slim to none.