Used cars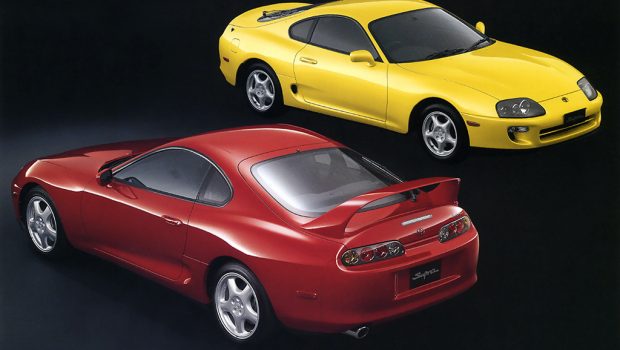 Published on June 29th, 2021 | by Joshua Chin
0
Toyota Is Reproducing More Parts For A70 & A80 Supras
Owners of the earlier generation Supras can now get some genuine spares direct from Toyota. 
While the Supra is perhaps one of the most iconic and much loved Japanese sports cars, these Toyotas are nevertheless getting on in age a bit already. Meaning that parts for these cars therefore are probably not to be the easiest thing in the world to get ahold of. 
Fortunately for owners who wish to continue keep their older Supras running however, Toyota has since announced that it will be reproducing a number of discontinued spares for the A70 and A80 generation of this Japanese sports car. Adding to that too, these genuine parts will be sold worldwide under its GR Heritage Parts Project.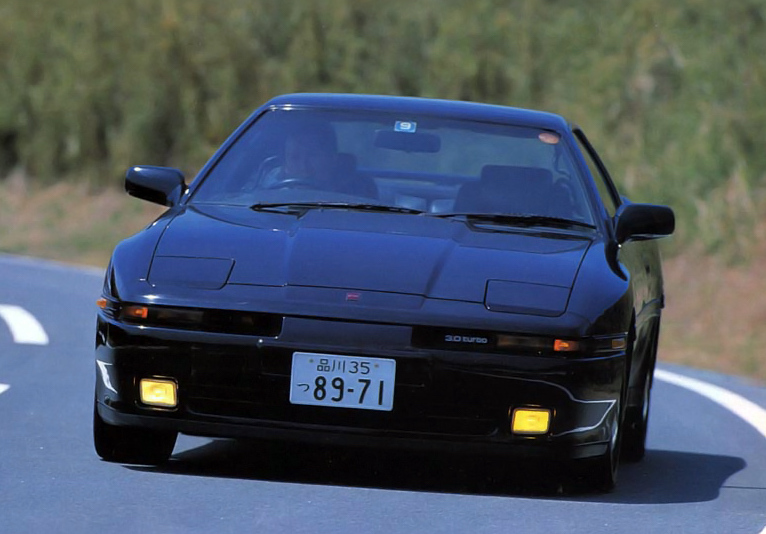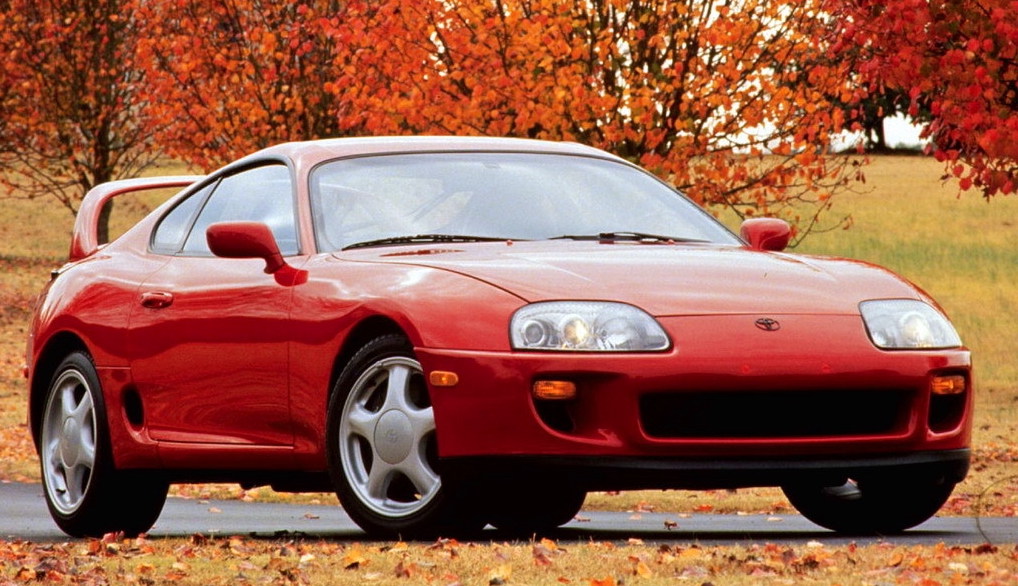 The full list of parts for both the A70 and A80 iteration Supra can be found in the press release below, but suffice to say it mainly consists of trim pieces with a few serviceable items included within the not-very-long list. What is probably more of interest to prospective buyers of these parts though is that while these bits can be purchased over the counter at Toyota dealerships around the world (like any other normal genuine parts), there is however only a limited production run of these spares and their availability is dependent on the stock left.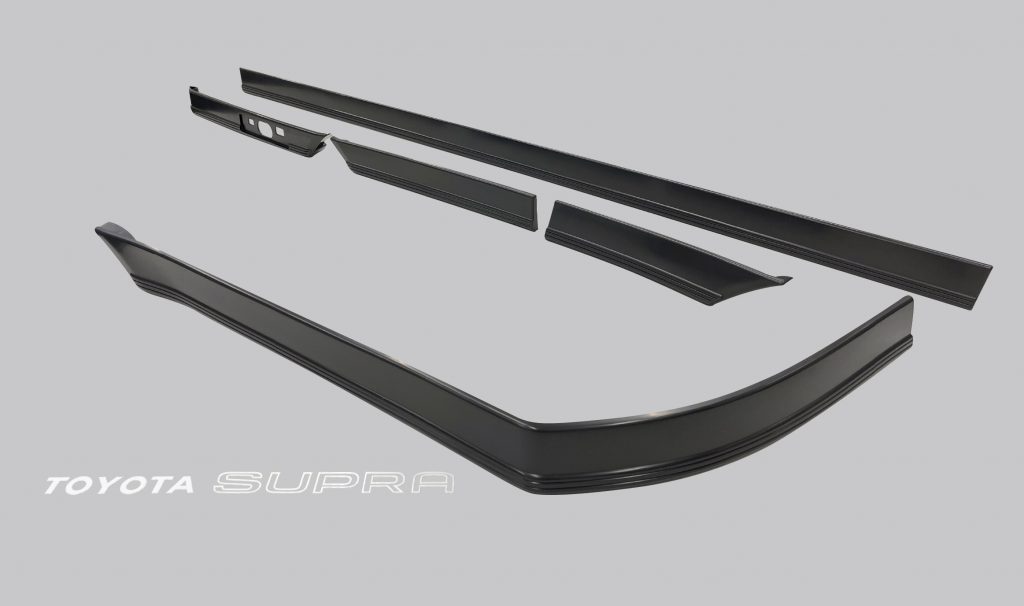 Toyota has stated that details like the part numbers and production periods of these reproduction Supra spares will be published on its website linked here from the 1st of July, which is also the date that (some of) these parts go on sale. Looking at the aforementioned site too, these parts (that are all made in Japan) will take roughly 3 months to arrive after orders are placed at the dealerships.  
Now just delving a little bit deeper into the GR Heritage Parts Project meanwhile, the A70 and A80 Supras aren't the only two models to have a genuine reproduction parts catalogue. That is because Toyota has also been remanufacturing spares for its 2000GT, which was the car that actually kicked off this in-house heritage program in the first place last year. 

Seeing however that Toyota has a deep well of classic models that are also adored by enthusiasts worldwide, the 3 models that the Japanese auto giant is currently focusing on do seem a little bit titchy on the grand scheme of things. Having said that however, there is little doubt that the GR Heritage Parts Project will be expanding to cover more models in the future. 
For enthusiasts of other older cars from other marques on the other hand, it is worth highlighting that Toyota isn't the only automaker to be playing the factory heritage game. Lancia and Mercedes-Benz for instance have also been selling remanufactured parts for some models in its back catalogue, while Mazda and Nissan even provide (stunningly comprehensive) factory restoration programs that will bring past icons back to its best.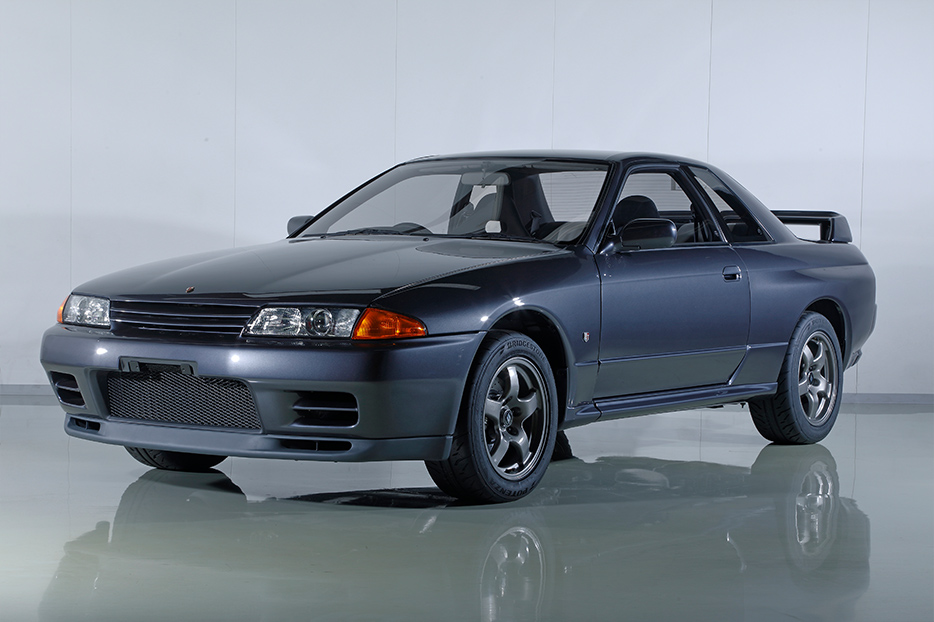 PRESS RELEASE: TOYOTA GAZOO Racing announces that it will reproduce additional spare parts for the A70 and A80 Supra under its GR Heritage Parts Project, and will sell them both in Japan and in North America, Europe, and other overseas countries.
In support of customers who wish to continue driving older vehicles that are full of memories and that they truly love, the project reproduces spare parts that have been discontinued, and sells them as genuine parts. For the A70 and A80 Supra, this will be the first addition since spare parts were announced in 2020.
From July 1, as and when preparations are complete, Toyota will gradually make reproduced parts available for purchase at Toyota dealers, in the same way as normal genuine parts. However, the reproduced parts will be limited production with the special cooperation of our suppliers. For this reason, after their production periods have ended, each reproduced part will only be available for purchase for as long as stocks last. Details such as part numbers and production periods will be published on the TOYOTA GAZOO Racing website from July 1, beginning with the parts that ready.
Reproduced Parts
A70-model Supra
Parts set for sale in July 2021
Clutch master cylinder
Clutch release cylinder
Brake hose
Heater hose
Air conditioner control panel knob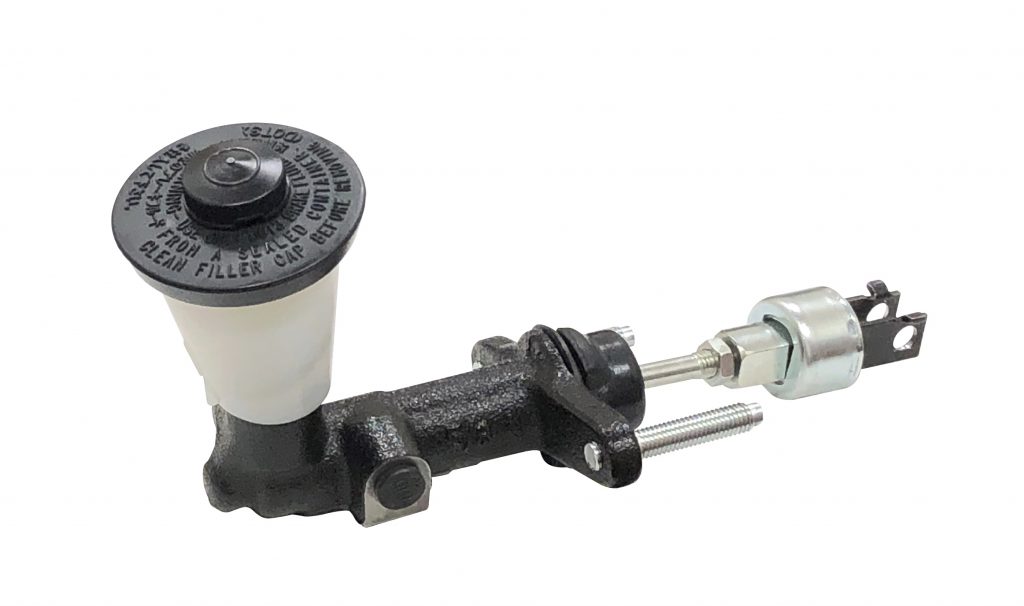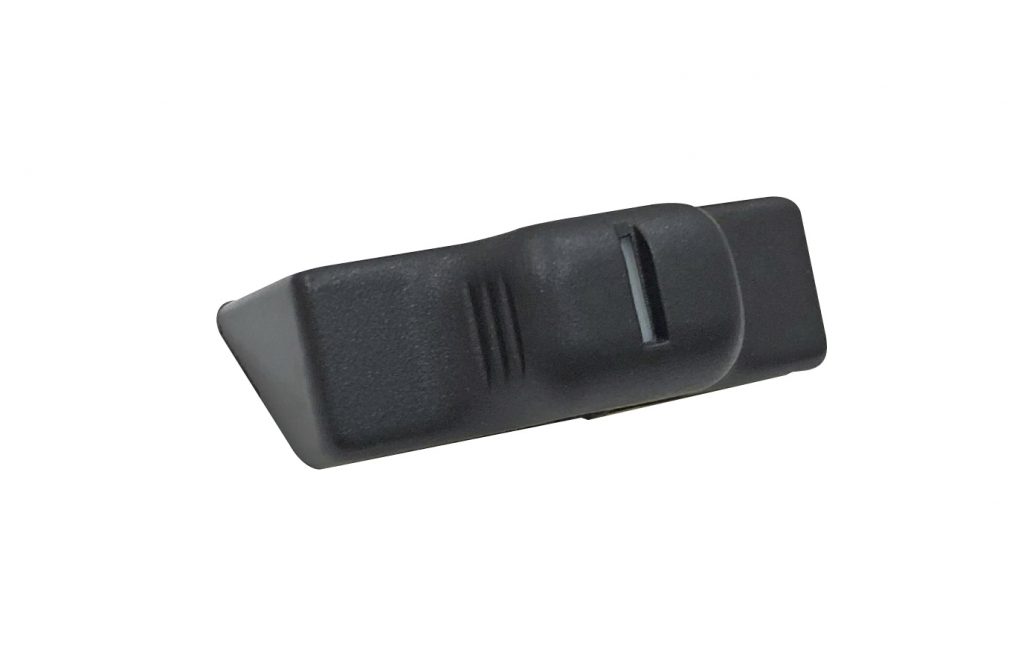 Parts set for sale in August 2021
Front emblem (to be reproduced in enamel, as announced in January 2020)
Parts set for sale in August 2021 or later
Side protection mouldings
TOYOTA SUPRA rear emblem
Front door garnish
Front suspension lower arm bush
A80-model Supra
Parts set for sale in July 2021
Parts set for sale in August 2021 or later