Cars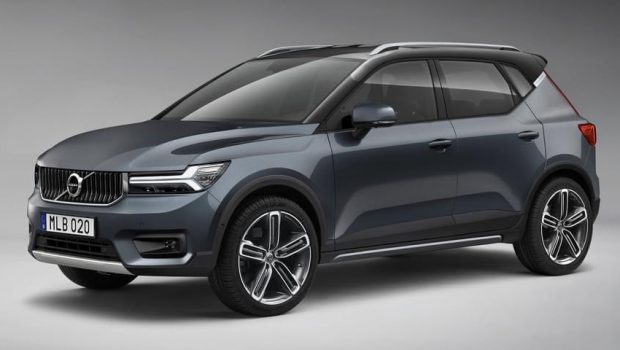 Published on March 9th, 2021 | by Joshua Chin
0
Could The Upcoming Volvo XC20 Be A Proton X30 EV? 
It may be a long shot, but can this upcoming Volvo point towards a Proton subcompact crossover?
Following on from Volvo's recent introduction of its new C40 Recharge that came along with the announcement of its total electrification of its lineup by 2030, many in the auto industry have since speculated that the next model that in the pipeline of the Swedish automaker will most likely be a smaller, cheaper all-electric SUV.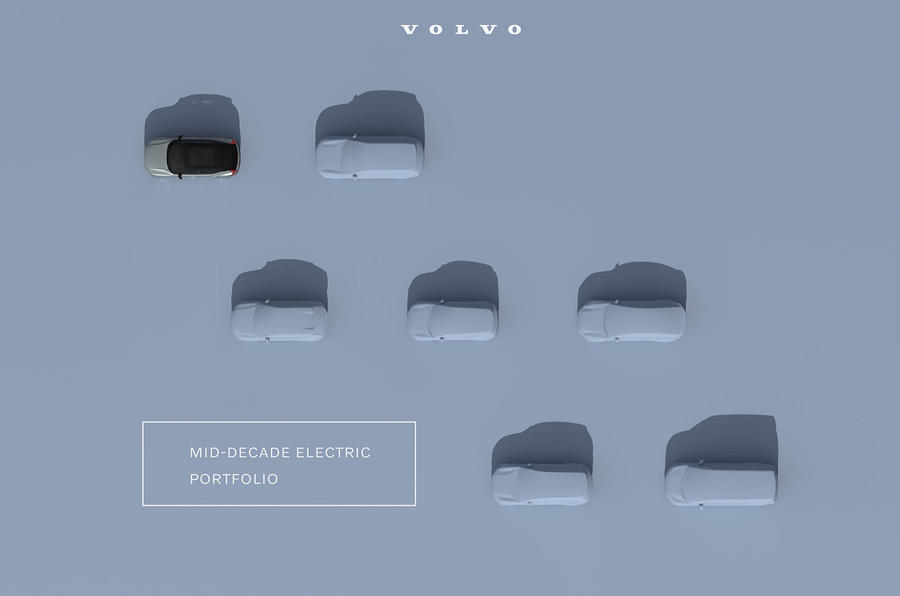 Tentatively dubbed the XC20, this new fully electric subcompact crossover is in itself rather big news for Volvo. However what is maybe more interesting (to us Malaysians at least) is that this new Scandinavian SUV could well indeed form the basis of an all-electric Proton model, such as an X30 EV perhaps?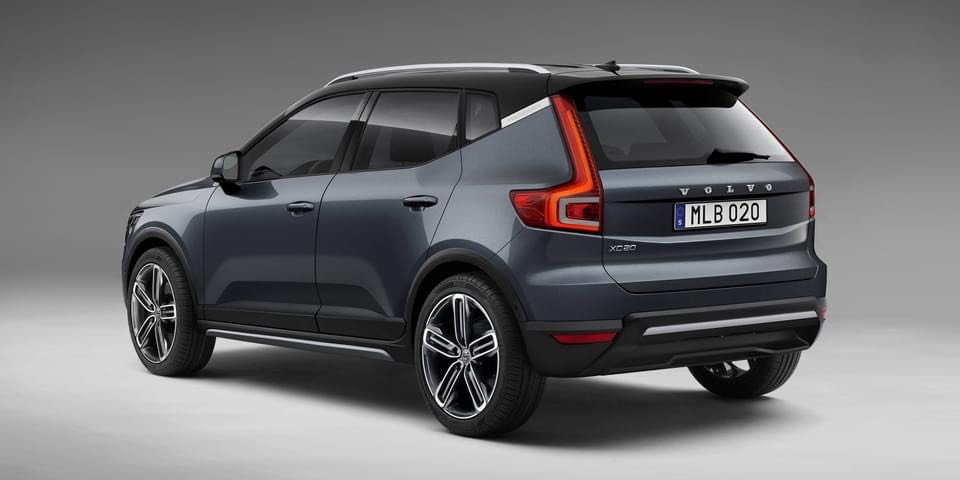 On the face of it, such a question would be laughable as Proton and Volvo seem to be in different leagues entirely. A point further driven home by Volvo boss Hakan Samuelsson stating that while this upcoming XC20 may be small, but it definitely will be premium. "Small cars can also be premium. Just because you have a small suit, it doesn't have to be polyester," he was quoted as saying in regards to Volvo's upcoming smaller models.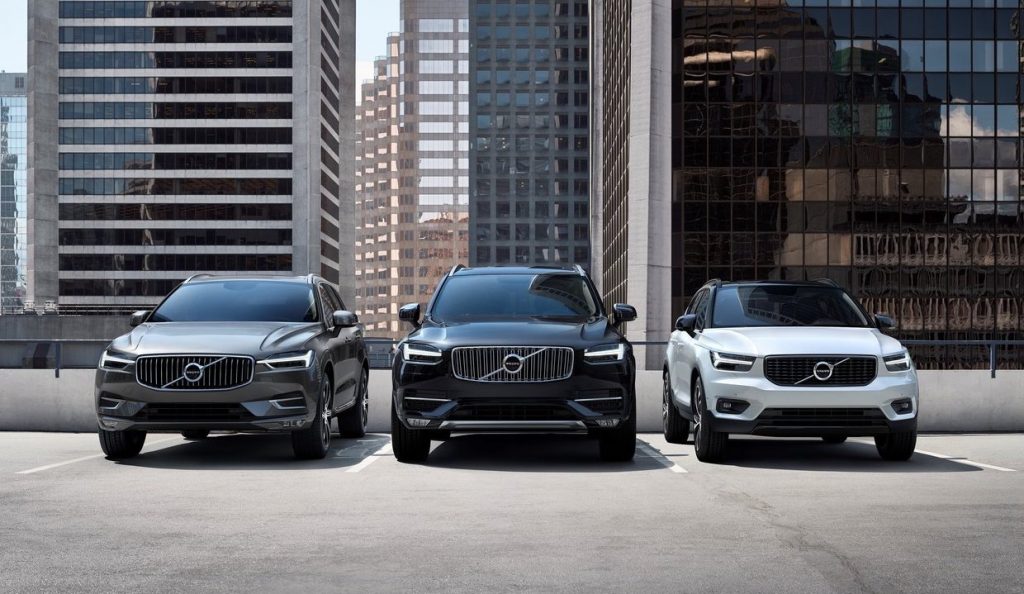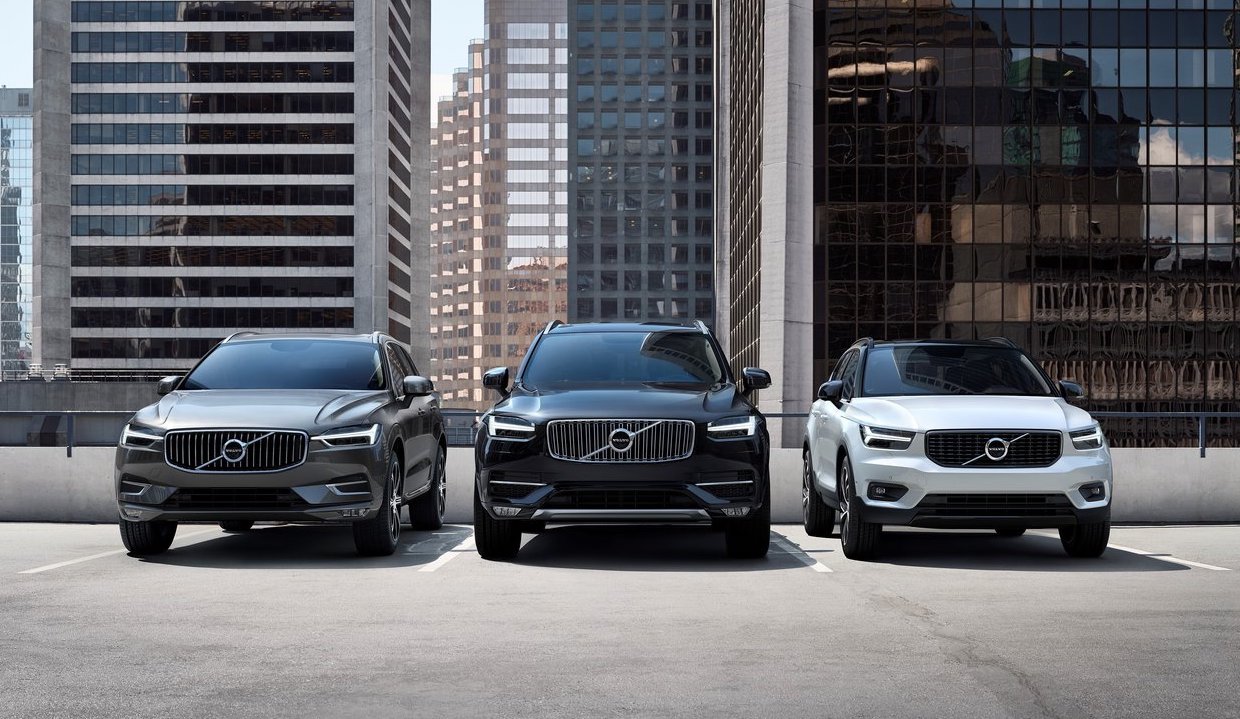 Having said that, there are a couple of factors that do support this Volvo as a Proton hypothesis. Chief among which is Geely's Sustainable Experience Architecture (SEA) EV-exclusive platform that is to be found under the Scandinavian body of the XC20.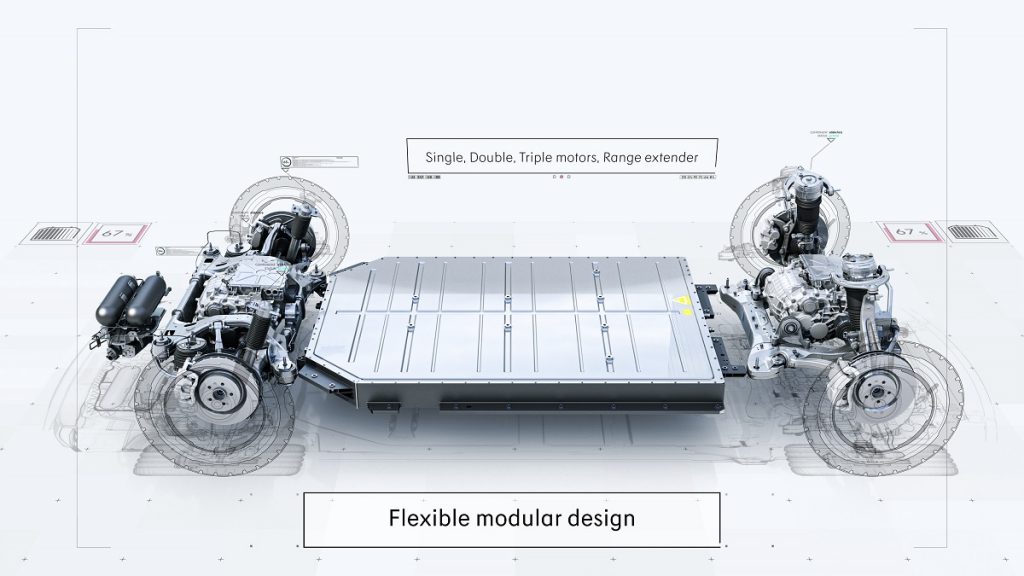 First unveiled at the 2020 Beijing Auto Show and will make its production debut in the upcoming Lynk & Co Zero, this SEA platform is set to be Geely's main all-electric platform for the foreseeable future. Add to that the fact that Proton is essentially just rebadging products from the Chinese auto giant (for the time being), it therefore does stand to reason that if and when Malaysian automaker decides to take the plunge and produce a full EV, it will most likely be using the same platform as to be found in this upcoming subcompact Volvo.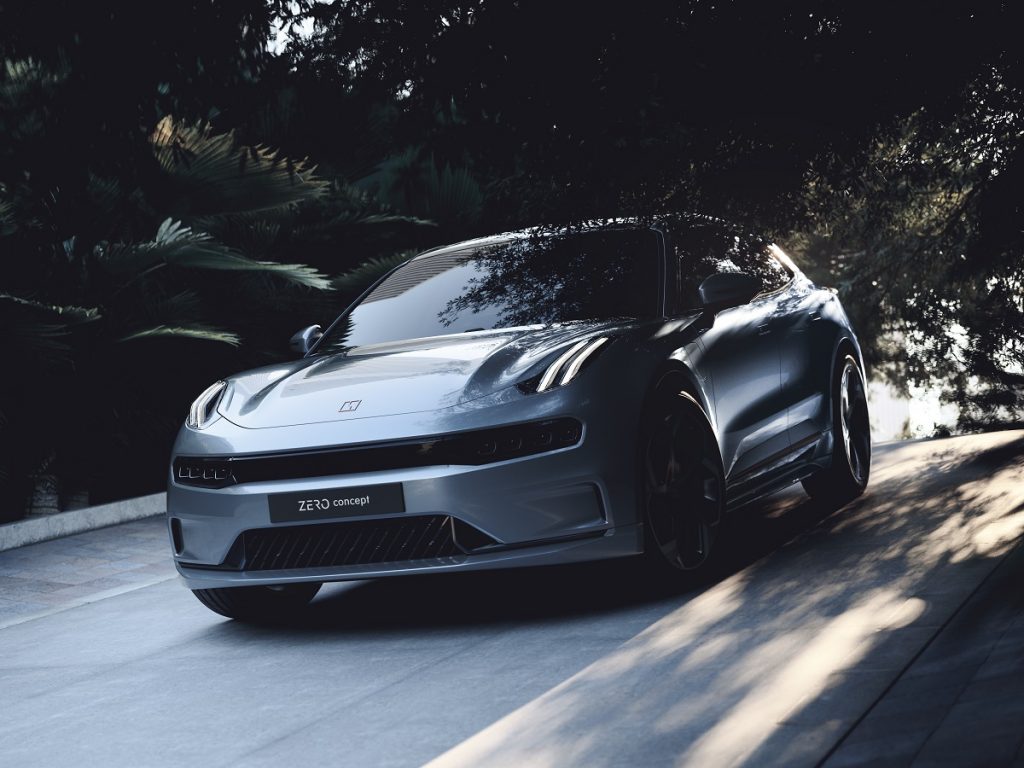 Now granted, what may be the next all-electric Proton X30 will more likely be derived from a Geely model instead of the upmarket XC20, it nevertheless does not discount the fact that there will be Volvo bits within it. Moreover, considering that Geely themselves has yet to announce any models to be based on the SEA platform just yet, if Proton really wants to develop an all-electric subcompact crossover, it wouldn't exactly be hard for them to pop over to Volvo and ask nicely to copy (some of) its homework.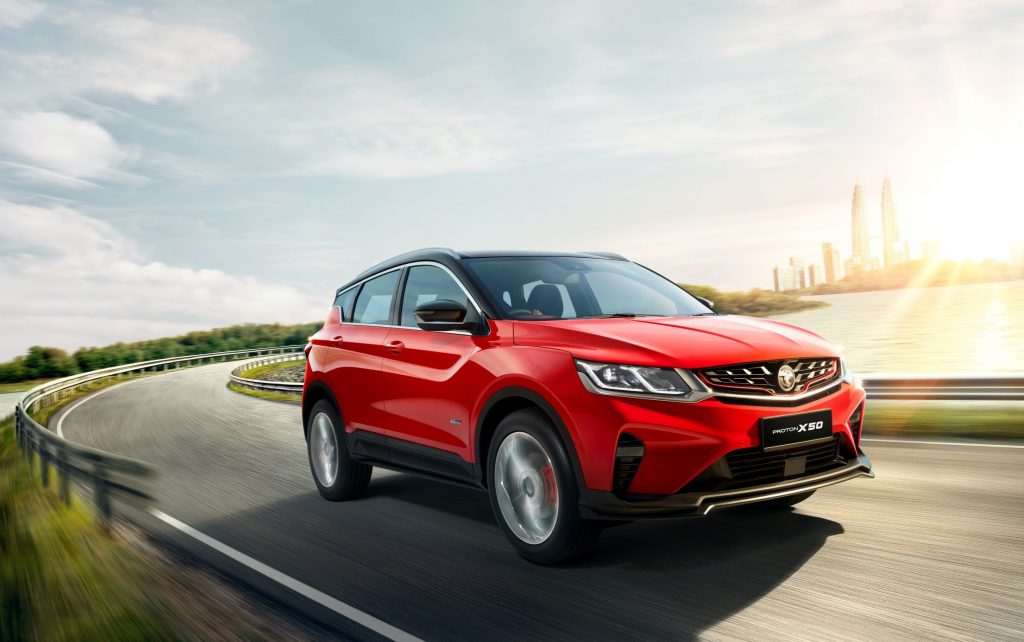 This point rings especially true now considering the fact that the Scandinavian automaker has recently further strengthened its collaborative efforts with its Chinese parent company. An agreement includes the further cooperation in expanding the use of its shared modular architectures (SEA and SPA2), as well as an agreement for the joint procurement of parts for further cost savings.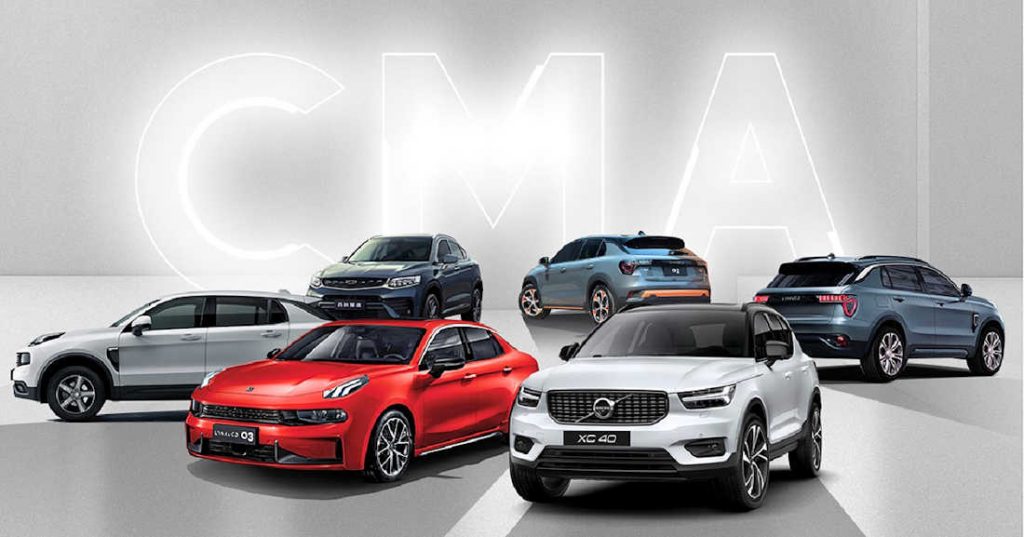 So while the X50 may not necessarily be a Volvo XC40 underneath, there may come a time yet in the future that an all-electric car from Malaysia will have rather close relations with its (distantly related) upmarket Scandinavian cousin. It just remains to be seen then as to when will Proton actually launch an EV over here.