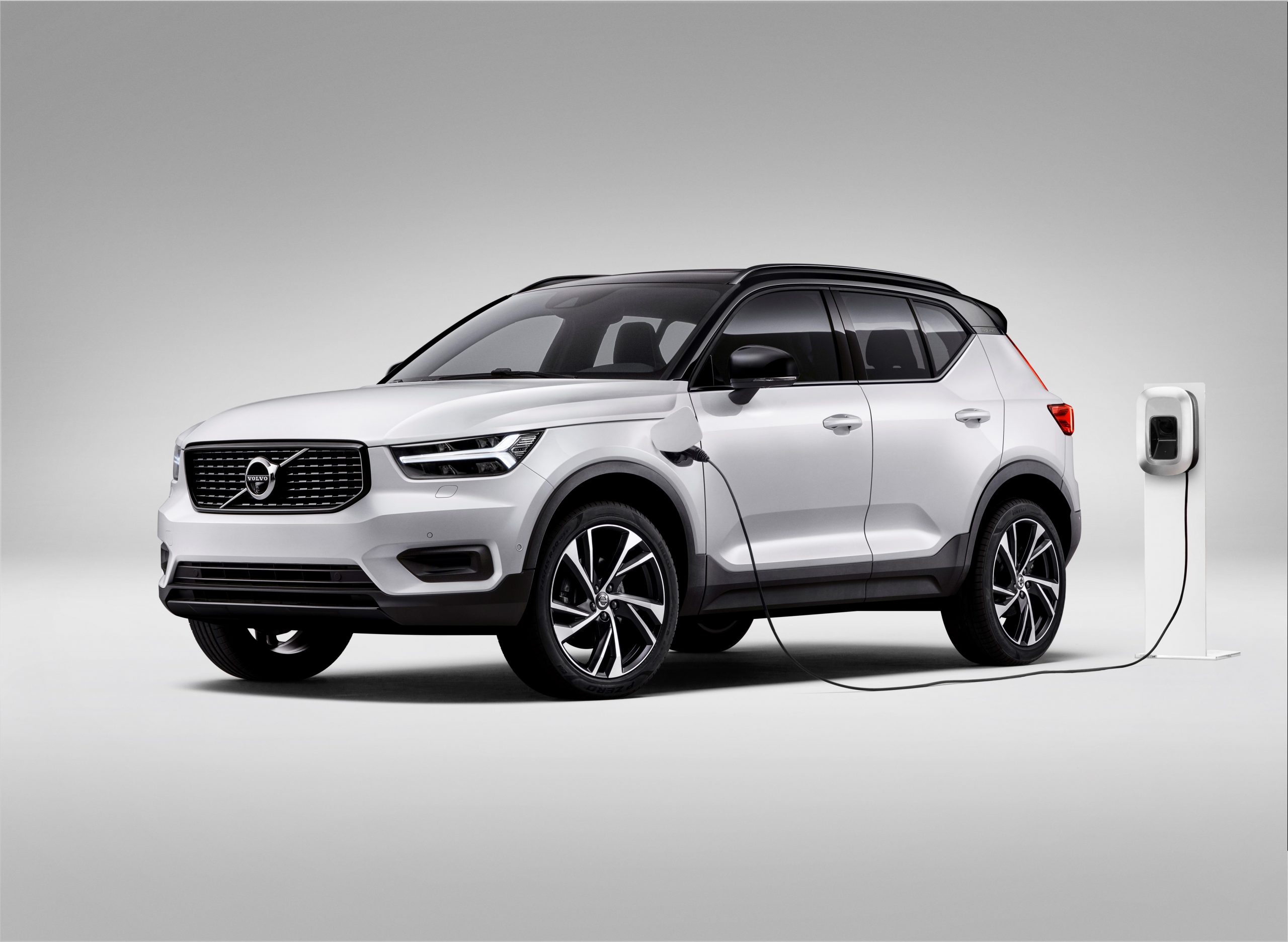 A new PHEV variant of Volvo's XC40 compact crossover is soon to arrive locally. 
Volvo Malaysia has recently teased that it will soon be launching the XC40 T5 Recharge over here. Joining the sole R-Design variant currently offered locally, this new addition will signify that every model in the Swedish automaker's local lineup will have an electrified alternative.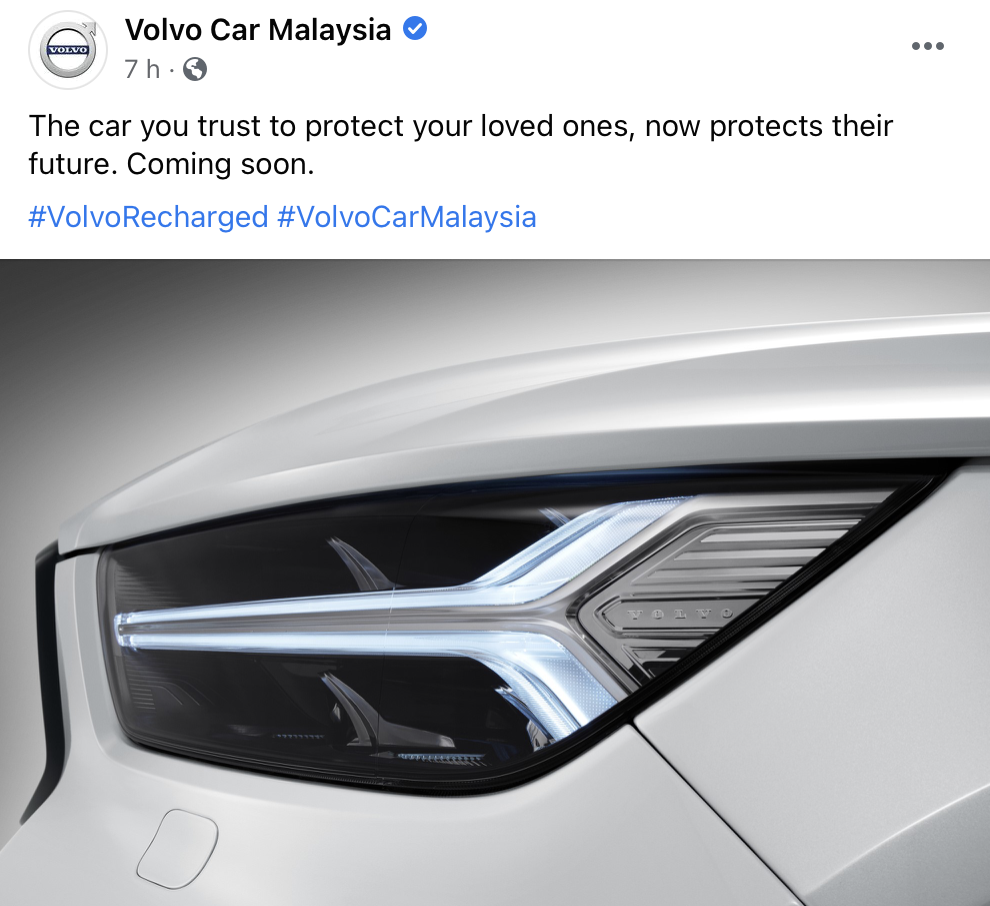 The fourth Recharge model to be sold in Malaysia, not much is yet known about the local specs of this PHEV compact crossover thus far. Judging by its international specifications however, this new spec of Volvo XC40 will feature a 1.5 litre turbocharged three-cylinder paired with an electric motor. 
Outputting a combined 262 PS and a scarcely believable 425 Nm of torque, this Volvo compact crossover would manage the century sprint in a reasonable 7.3 seconds and go on to a limited top speed of 180 km/h. On the efficiency front meanwhile, this XC40 T5 Recharge is claimed to manage 44 km on pure electricity alone courtesy of a 10.7 kWh lithium-ion battery.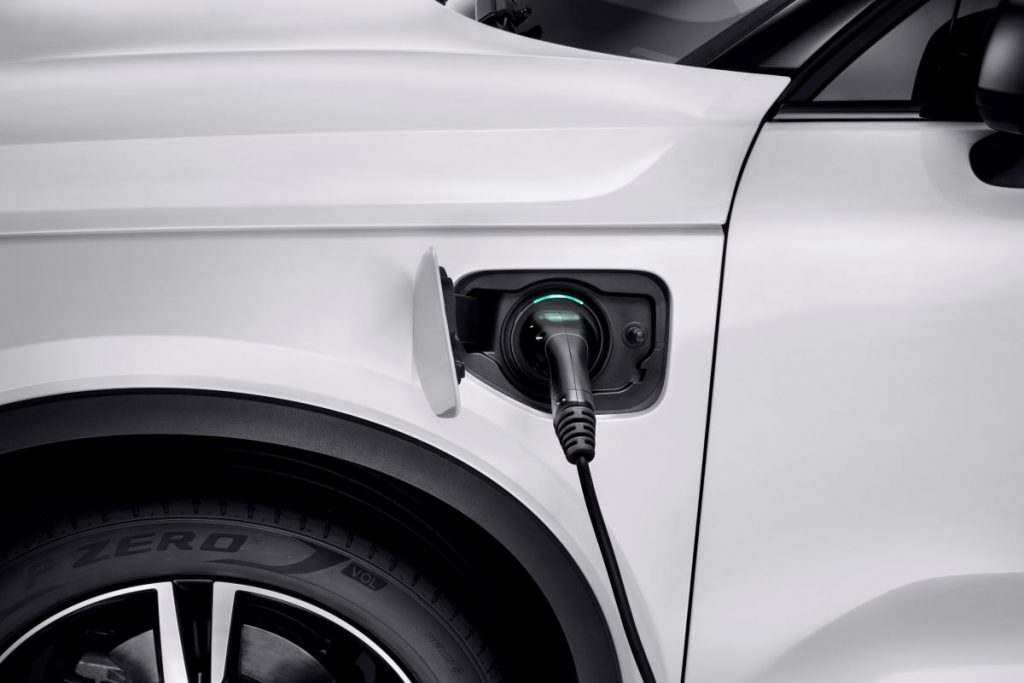 Interestingly though, unlike its larger-engined XC60 and XC90 T8 Recharge PHEV, the electric drive motor here on this compact crossover is mounted at the front of its 7-speed dual-clutch transmission instead of at the rear axle. What this in effect means is that this XC40 PHEV still remain as a sole front wheel driven car, as opposed to its all-wheel drive petrol-powered T5 counterpart currently on sale today. 
Speaking of its purely petrol model on offer today, the retail price of that particular variant is currently RM 241,450. Owing to the additional kit of the PHEV powertrain, and going by the 15% price jump on other Recharge models over the conventional brethren in Volvo Malaysia's current lineup, the estimated price of this particular eco-friendly spec of XC40 should therefore be around the RM 270k to RM 290k mark.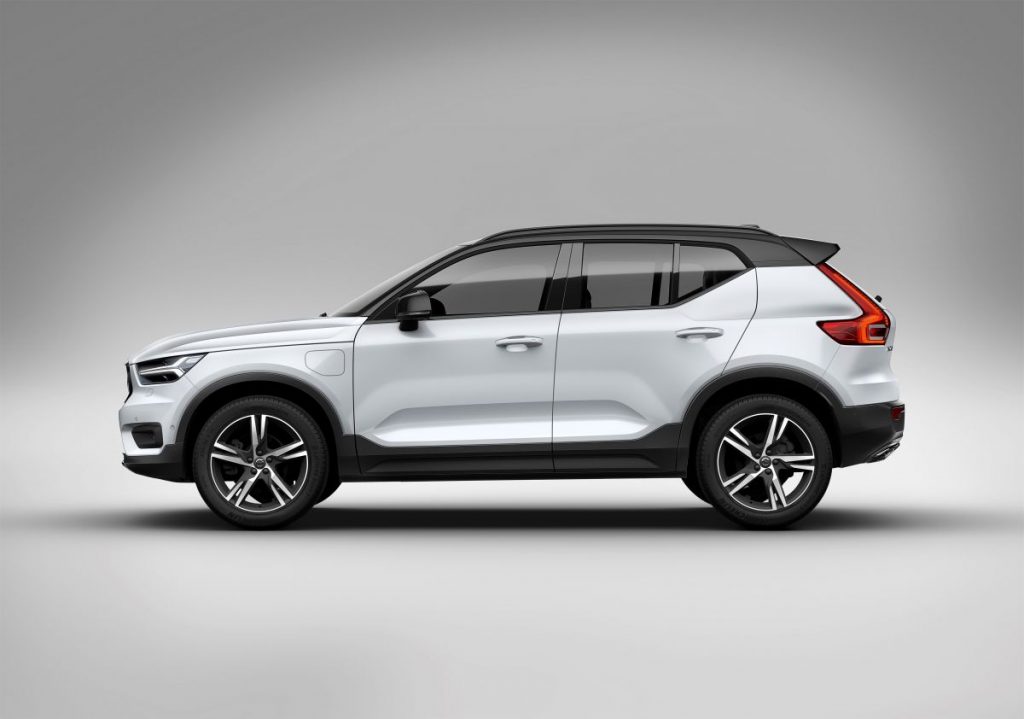 Further details regarding its exact specification and equipment list will be announced closer to its official local launch date. Nevertheless, it would be safe to assume that this PHEV variant will feature much the same kit that is currently found in the locally-assembled XC40s sold here right now.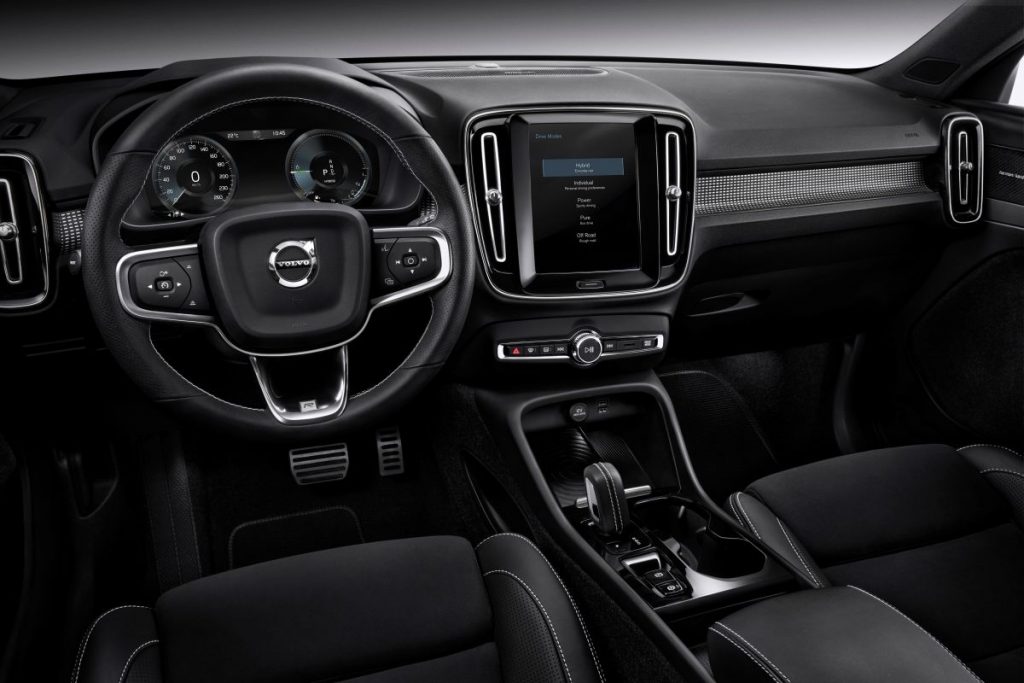 In fact, these XC40 T5 Recharge models has actually already been manufactured here for some time already. It is just that these models built in Volvo's Shah Alam assembly plant are exported overseas to places like Thailand. 
As for when this spec of XC40 will be available in Malaysian dealerships, there has been no official word yet from Volvo Car Malaysia. Nevertheless, various Volvo dealerships locally have been prompting prospective buyers to register their interest with them already so it should not be too long before it arrives.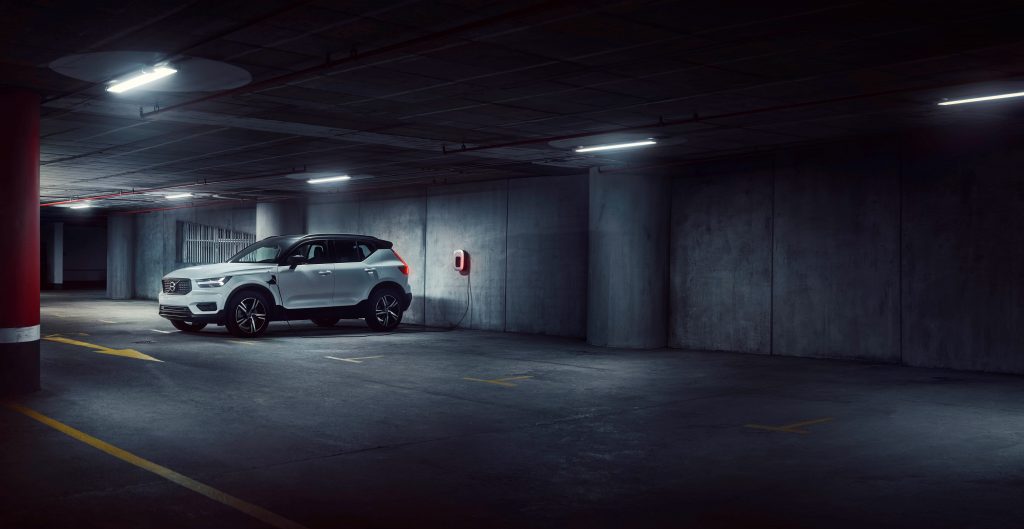 One interesting point to ponder now with the launch of the XC40 Recharge T5 PHEV though is when we could expect to see the fully electric Volvo XC40 Recharge arrive in Malaysian shores? The Swedish automaker has already announced that it will be tripling production in anticipation for heightened demand of its first all-electric model. So could we maybe see this particular variant of the compact crossover arrive here in the future?