Automotive
News
Volkswagen Teases Facelifted Polo GTI Before June Debut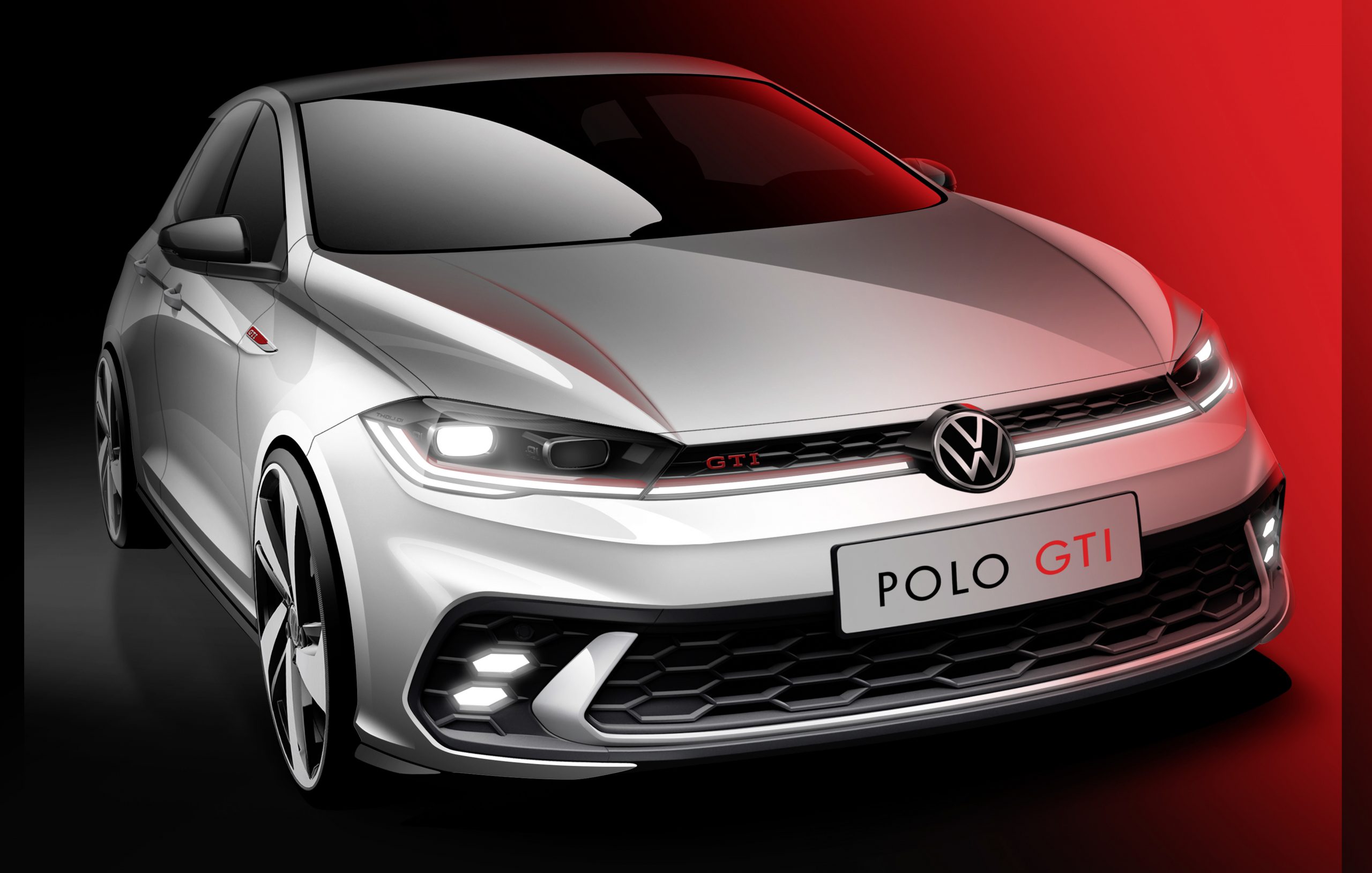 The updated hot Polo looks to feature a face strikingly similar to its Mk8 Golf GTI older brother. 
Volkswagen has recently revealed a sketch of what is to be the facelifted Polo GTI. Following on from the refresh recently unveiled for its standard siblings, this upcoming updated version of its 6th generation subcompact hatchback has been touted by its maker to continue on the success story of its predecessor. 
As for how exactly this updated sporting flagship variant of the Polo will do that, official details on that front are unfortunately thin on the ground at present. That is because if VW themselves are anything to go by, all that has been revealed thus far is that it will 'really stand out from the crowd' courtesy of its 'high-torque front-wheel drive, dynamically tuned sports chassis and expressive design'. 
Looking at the sole teaser sketch officially published by Volkswagen though, there are clear signs that this updated Polo GTI will lean heavily into the stylistic elements seen currently on its Mk8 Golf GTI big brother. Such is evidenced by the honeycomb pattern on the lower front grille with its twin-hexagonal LED fog lights, as well as an LED light strip running across its GTI-specific red-accented front grille that connects both its LED headlights.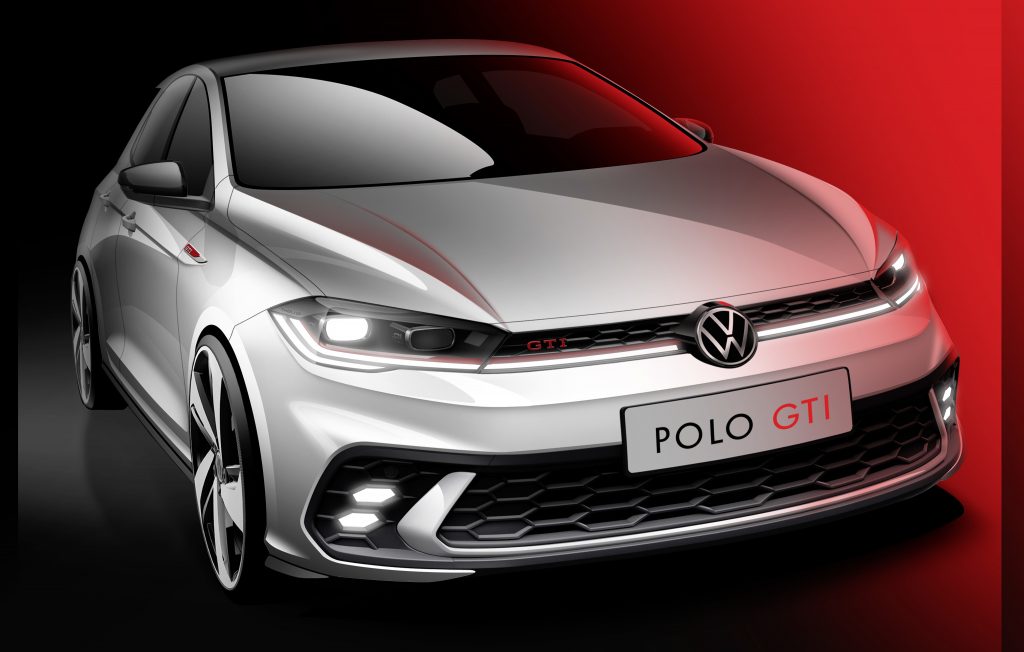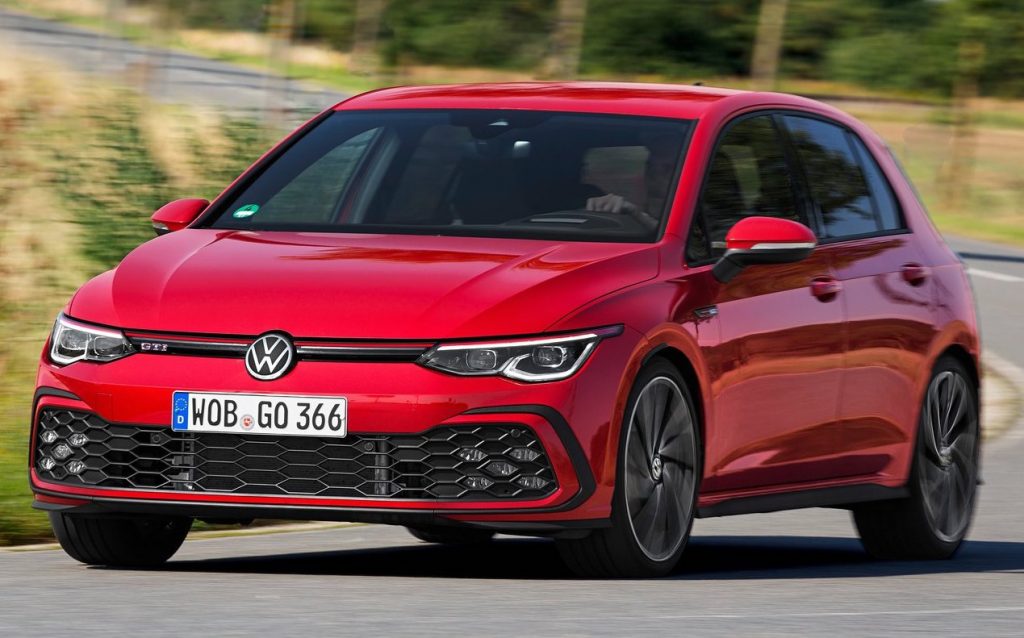 Moving further down the side meanwhile, the sketch shows a flash of red that is the GTI emblem adorning the presumably slightly more flared front fenders. Black mirror caps also look to make its debut on this hot Polo in order to differentiate it from its standard siblings, as do slightly bulkier side skirts, a slightly bigger rear spoiler and larger bespoke wheels. 
In terms of what lies under the skin, driving the front wheels of this updated Polo GTI will most likely be the same 2.0-litre turbocharged four-cylinder as found in the outgoing pre-facelift predecessor. It is yet unclear whether a power bump is on the cards, but this four-pot is currently outputting 200 PS and 320 Nm of torque and can be had with either a 6-speed DSG dual-clutch transmission or a manual gearbox.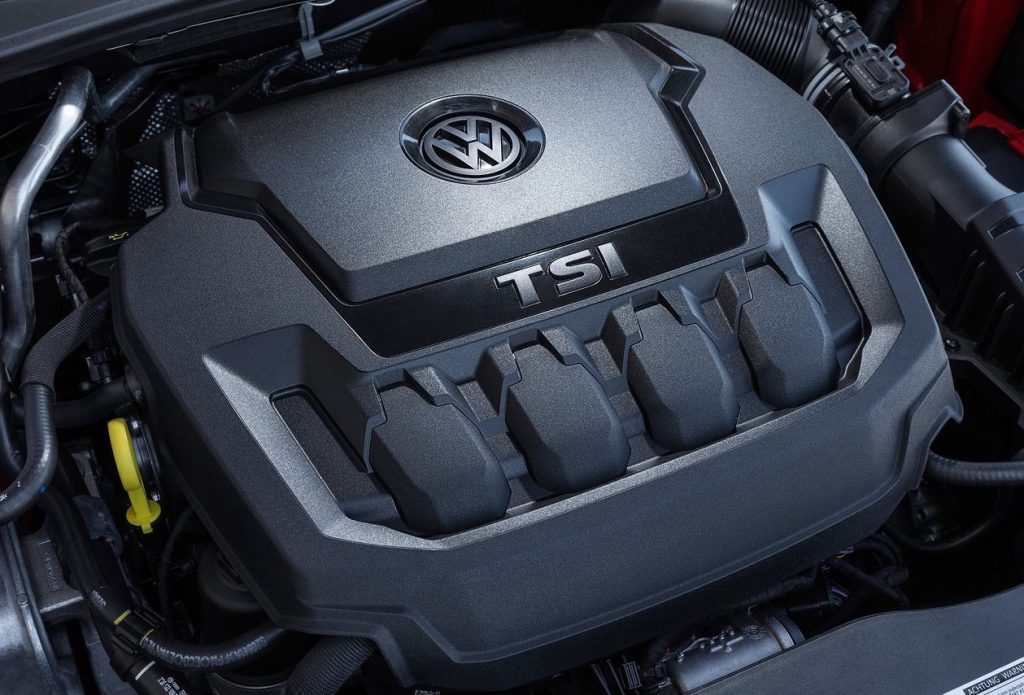 Now continuing on inside, it is pretty reasonable to expect that the updated hot Polo will feature the same tech enhancements as what has been seen in the recent refresh of its standard siblings. Most notably of which being the new slider-style HVAC controls alá Golf Mk8, as well as various other safety kit add-ons like the IQ.DRIVE Travel Assist Level 2 autonomous driving system and a central airbag. 
It is also reasonable to expect that the cabin of the Polo GTI will feature the usual sportier front seats with tartan upholstery. Not to mention GTI-specific flat-bottom steering wheel, metal pedals and custom GTI infotainment displays too.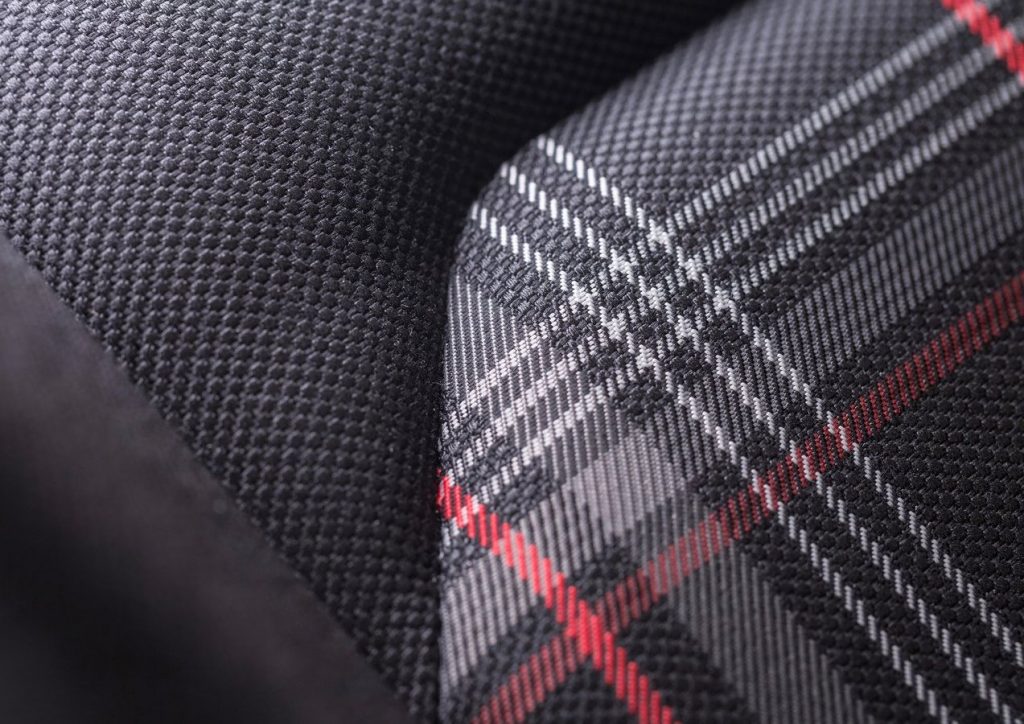 More information regarding this updated Polo GTI should be available when it eventually is officially unveiled at the end of June. Though it should go without saying now that the chances of this hot pocket rocket ever making it to Malaysia in any official capacity are currently slim to none.