Automotive
News
Hyundai-Sime Darby Motors Debuts Step-Up Financing Plan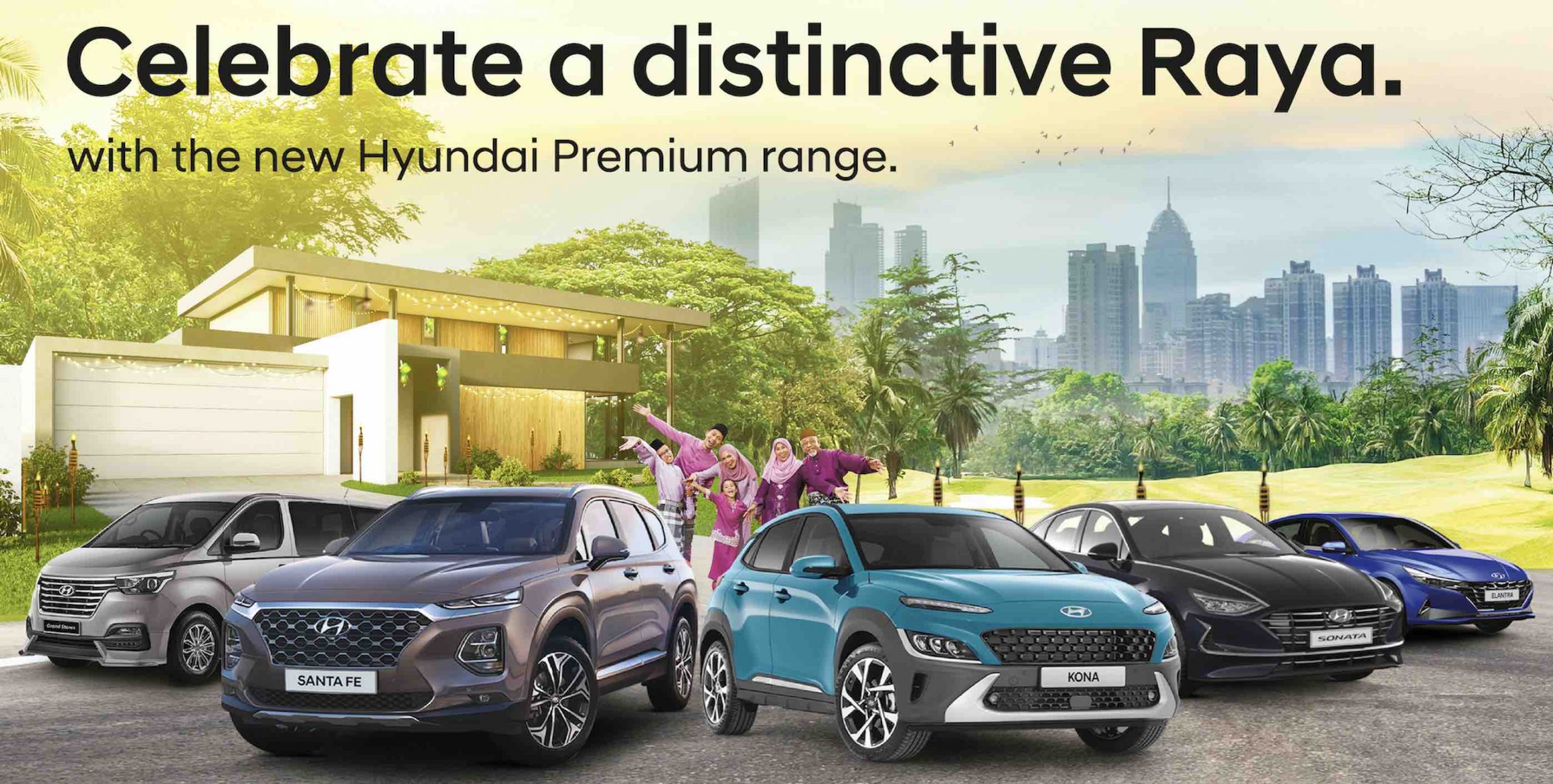 Get yourself a new Hyundai today with up to 90% loan and a 9 year tenure. 
To those who are having trouble getting a car loan these days thanks to tougher approval standard by banks in recent time, Hyundai-Sime Darby Motors (HSDM) may have a solution for you with the recent introduction of its new step-up financing plan. 
Launched in conjunction with its Distinctive Raya Promotion, this new repayment scheme offers a 'flexible and affordable' route into a brand new Hyundai with a maximum of 90% financing and a maximum tenure of 9 years. Or to put it in another sense, monthly instalments on a Kona now starts from as low as RM 958; with the Elantra, Grand Starex, Santa Fe and Sonata beginning from as low as RM 1,098, RM 1,348, RM 1,388 and RM 1,548 respectively.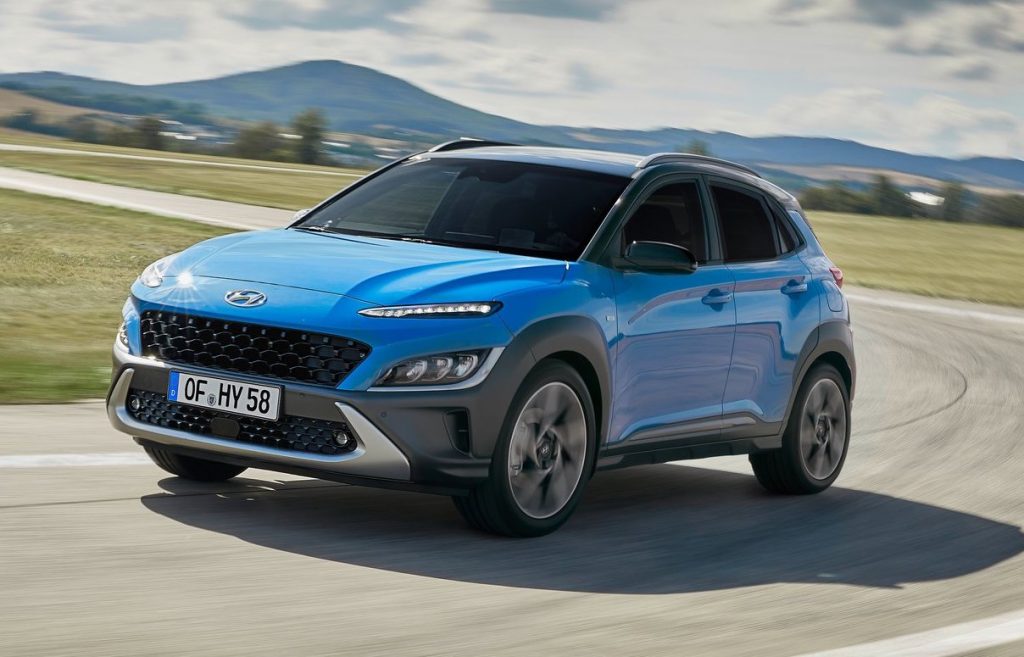 All Hyundai models are entitled to a 5-year/300,000 km warranty, in addition to a 3-year/50,000 km free maintenance package. To further sweeten the deal too, customers who purchase any of the 2020 models too from now till the 30th of June will receive an OGAWA Smart Vogue Prime massage chair worth RM 11,999. 
Speaking more about this new financing plan offered, Mr Low Yuan Lung, Managing Director of HSDM has stated that this step-up financing scheme introduced enables customers to purchase a new car with a more affordable payment plan, especially in conjunction with the upcoming Raya celebration.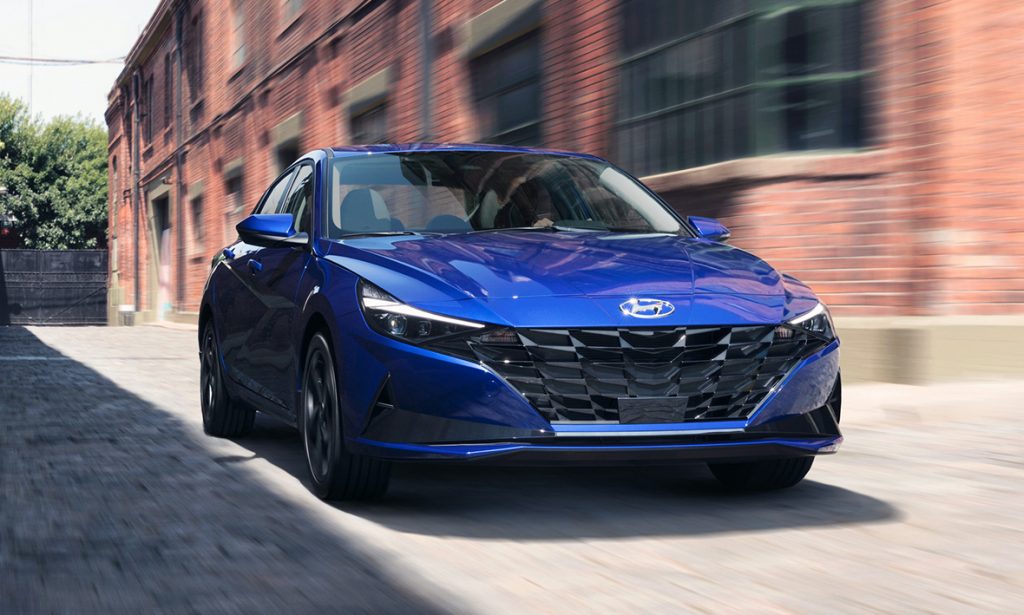 "The bank's recent implementation of stricter loan approvals has resulted in tougher loan approvals. We understand the predicament of our customers, therefore we have introduced this step-up financing scheme to help lower their monthly commitments when purchasing a new car and hopefully, help them in securing a loan," said Mr Low.
Mr Low added that this Raya is a good time to buy a new Hyundai as customers can take advantage of the step-up financing plan, while at the same time enjoy the associated savings netted from the sales tax exemption which has since been extended until 30 June.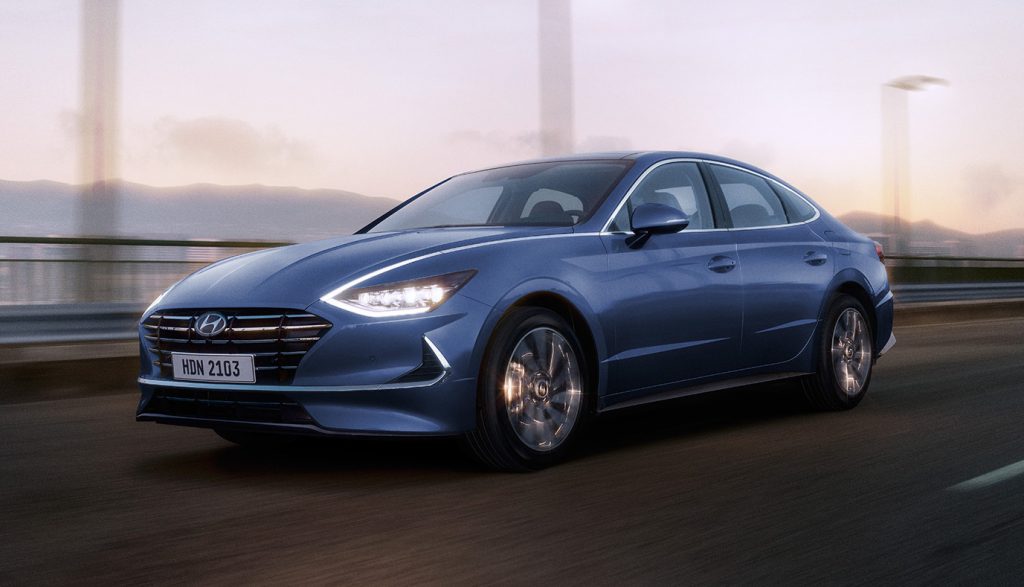 As for Hyundai's Distinctive Raya Promotion meanwhile, this festive promotional campaign is designed to reflect HSDM's promise to offer customers a rejuvenated experience and a distinctive value of car ownership in line with its tagline 'Geared for Distinction.' 
"With every product and service offering, we aim to surpass our customers' expectations by creating distinctive experiences and providing excellent value. We are constantly studying customers' expectations of our products and offerings and we will keep improving not only to meet them but also to exceed their expectations," said Low.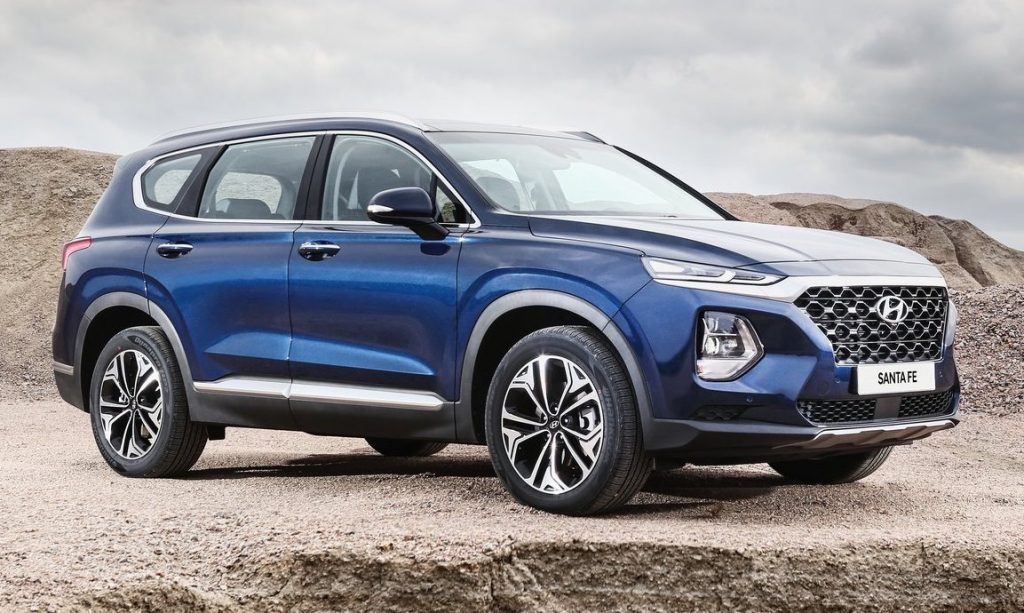 Hyundai-Sime Darby Malaysia has been launching quite a few new models in recent time, such as with the case of the new cheaper variant of the Elantra and the facelifted Kona. There is to be a couple more exciting cars in the pipeline too, like the massive new Palisade and the hot little Kona N Line.