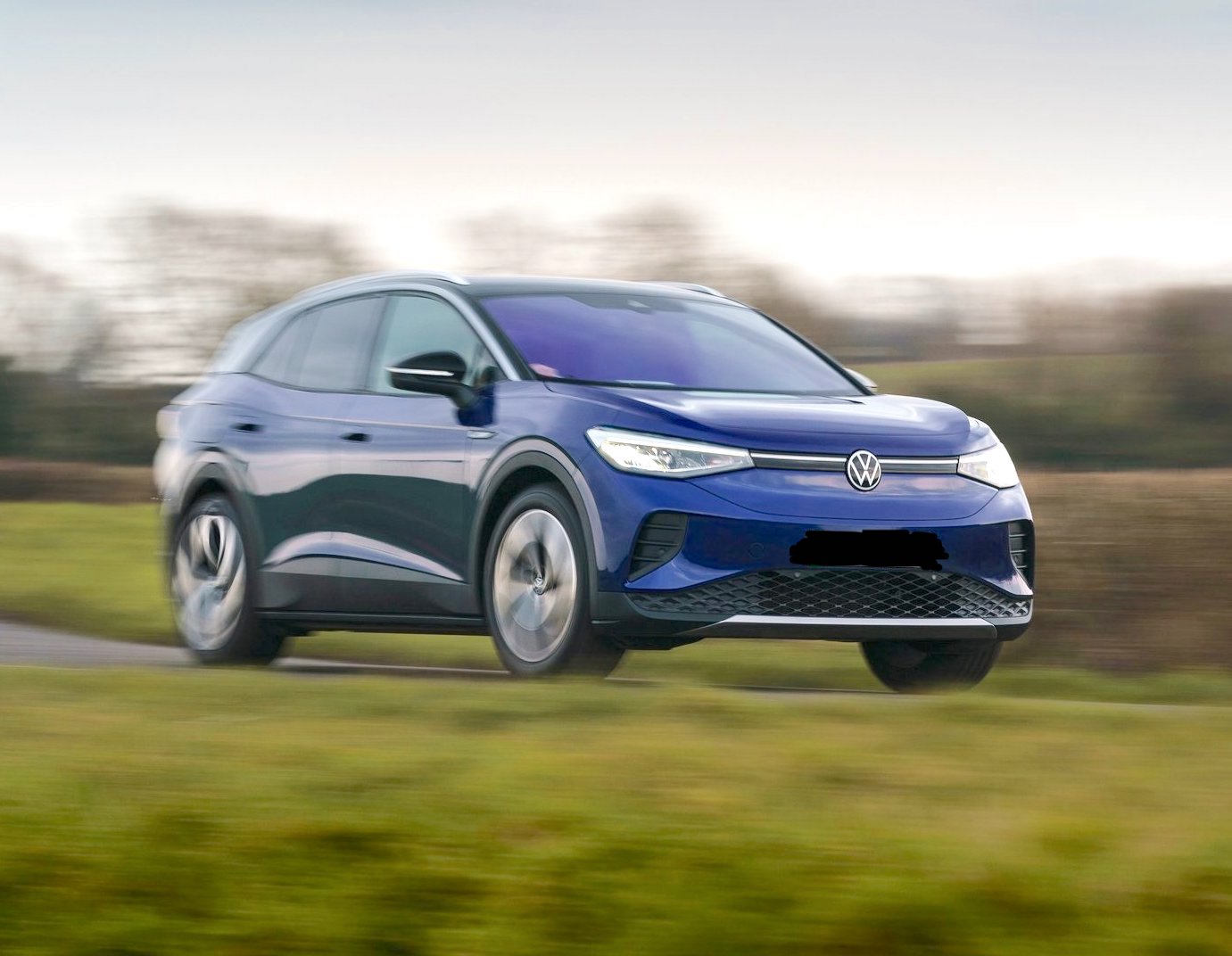 Better to buy the Volkswagen ID.4 or the Golf GTi at this price.
This latest Volkswagen electric car might be launched very soon and will be sitting side by side with current Volkswagen vehicles like the Golf, Passat or even Arteon.
The possible selling price is very close to the popular Hyundai IONIQ 5 which is priced from RM199k to RM259k and its sibling, the KIA EV6 which has a higher asking price of RM300k.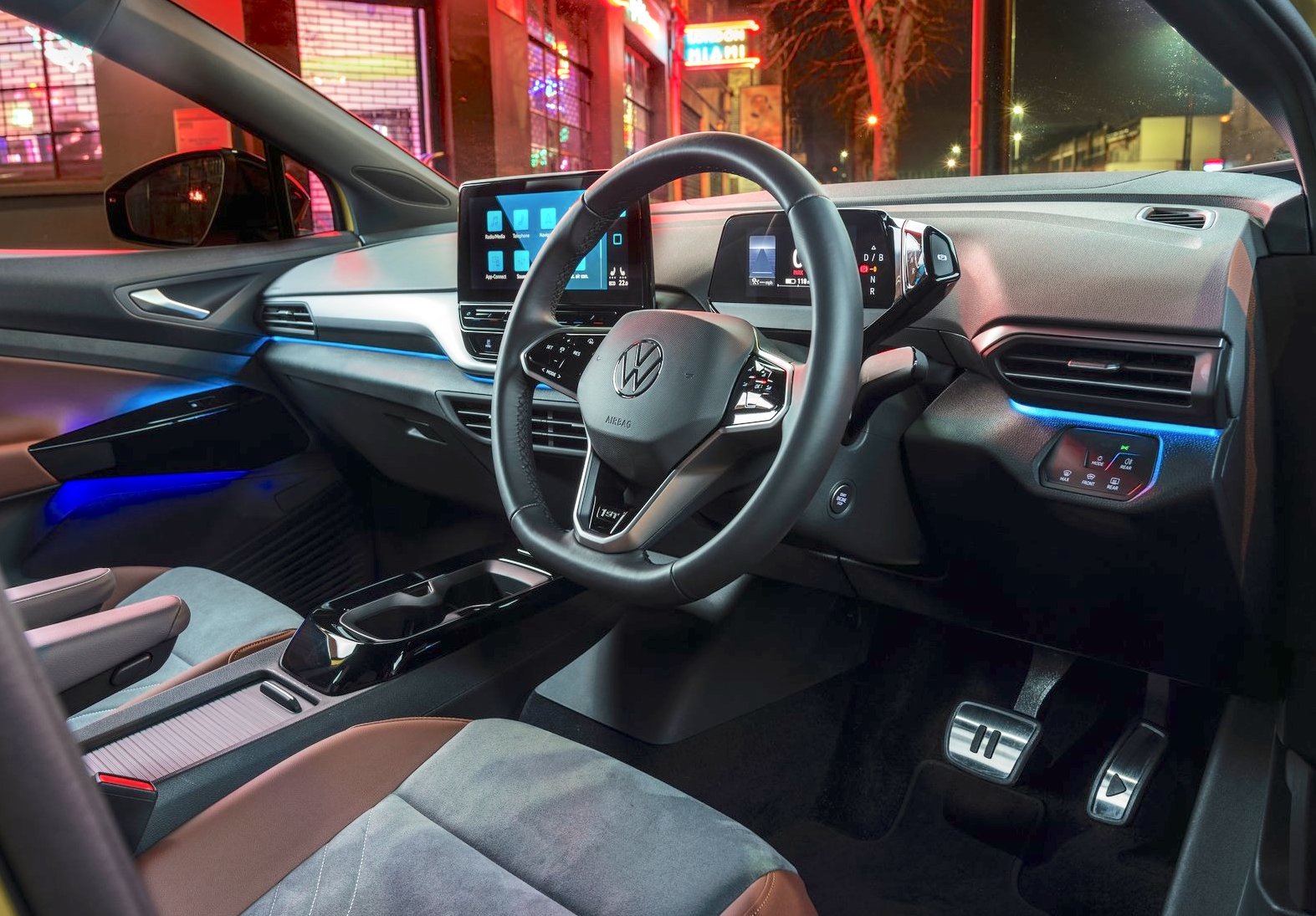 The ID.4 has a selling price in the UK from £37,000 for the base model (which is about RM195,000) to a slightly higher £43,000 (which is about RM227,000) as there are a few variants in terms of features and battery management.
Meanwhile, this all electric 2021 world car of the year winner might be priced right next to the popular VW Golf GTI Mk8 in Malaysia which might have some Malaysians 'torn between' going all electric or keeping to hot hatch excitement which the GTi delivers.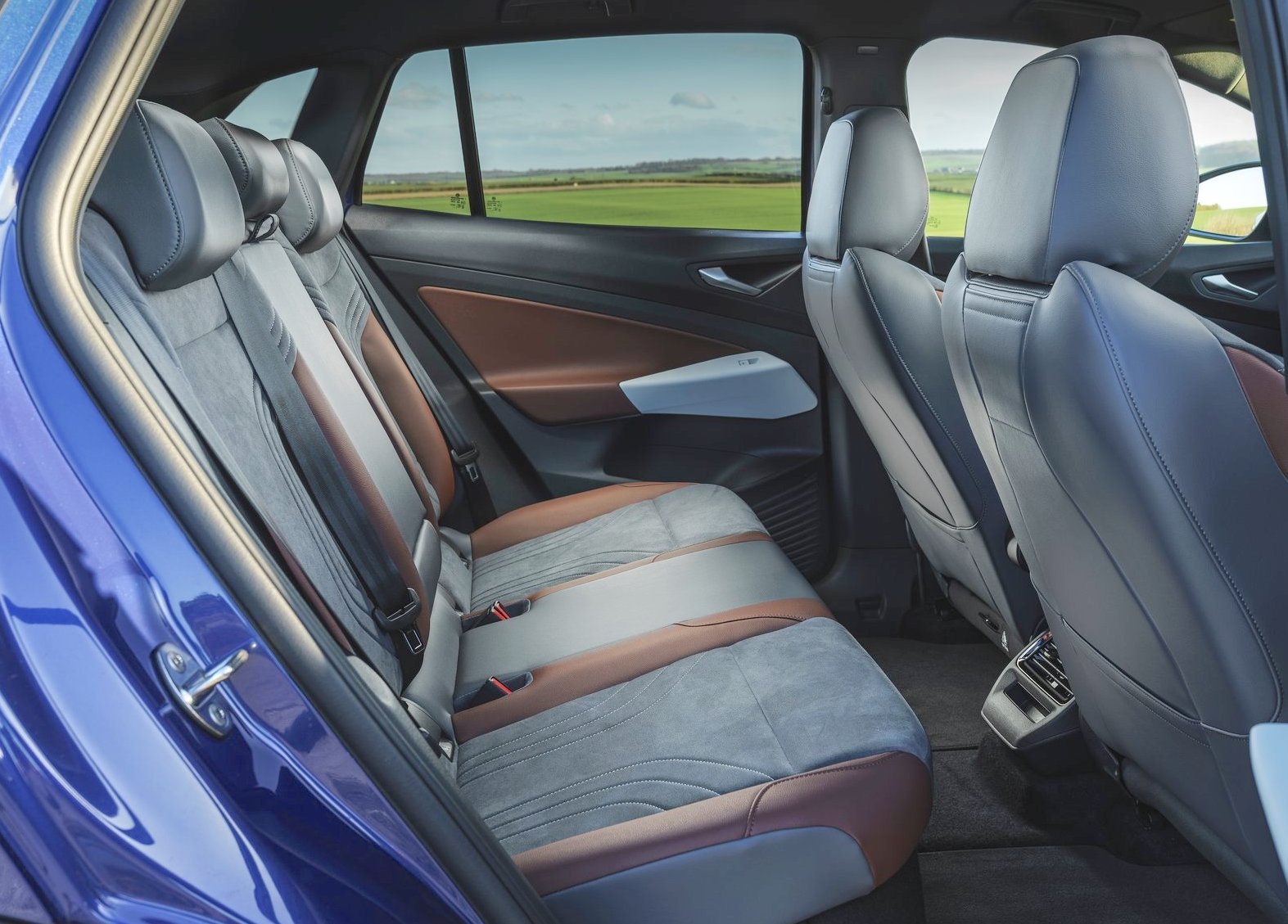 Moreover, this ID.4 is the second model from Volkswagen to be launched on its dedicated MEB platform which boasts class-leading digitalisation and connectivity, allied to a highly-efficient electric powertrain and battery layout.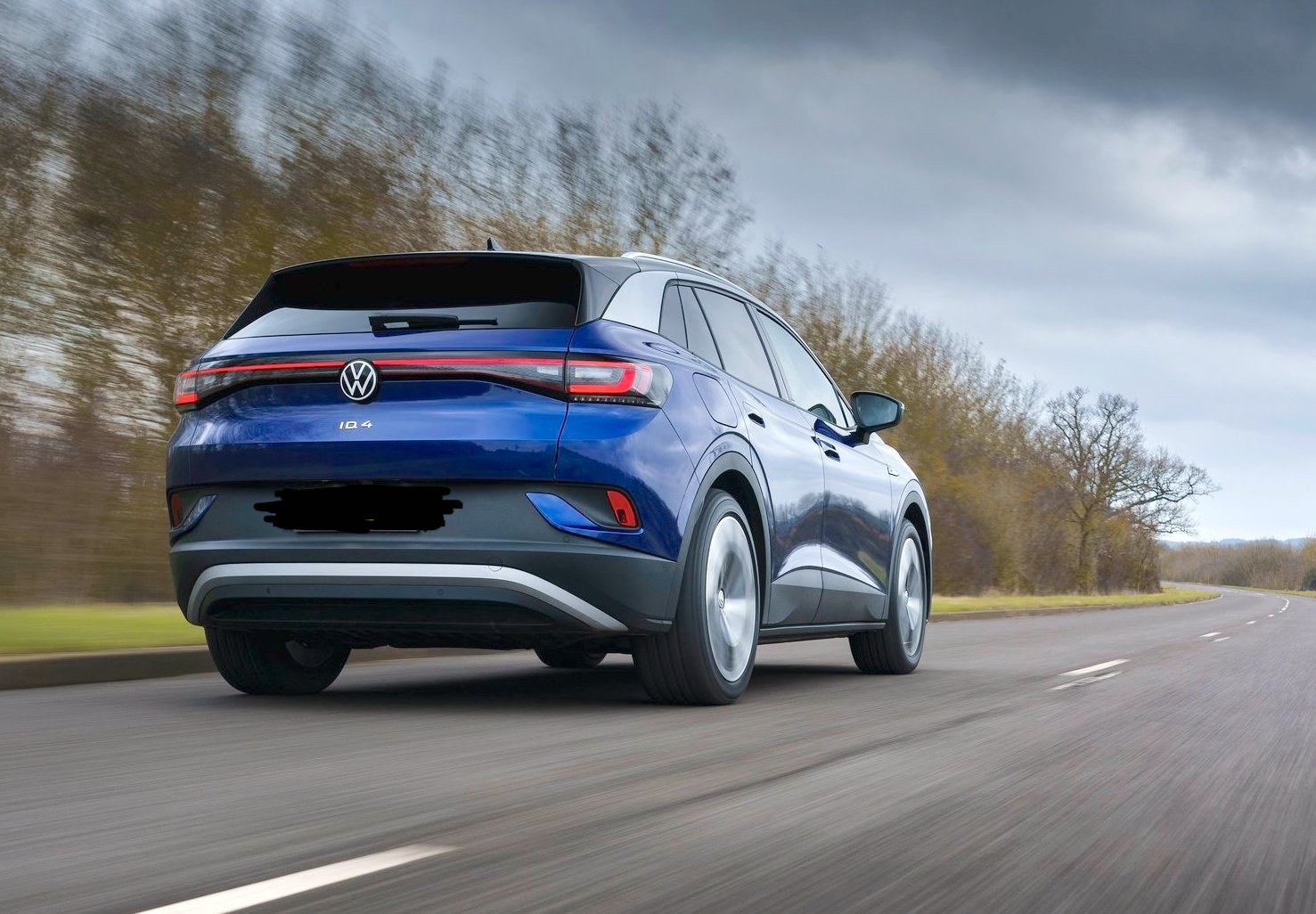 The MEB battery system is developed and manufactured at the Brunswick and Foshan sites. The core elements of electric motors which is the rotor and stator are supplied from the Salzgitter components plant.
Plus with the Center of Excellence Battery Cell (CoE), the Group-wide know-how for battery technology is also bundled in Salzgitter.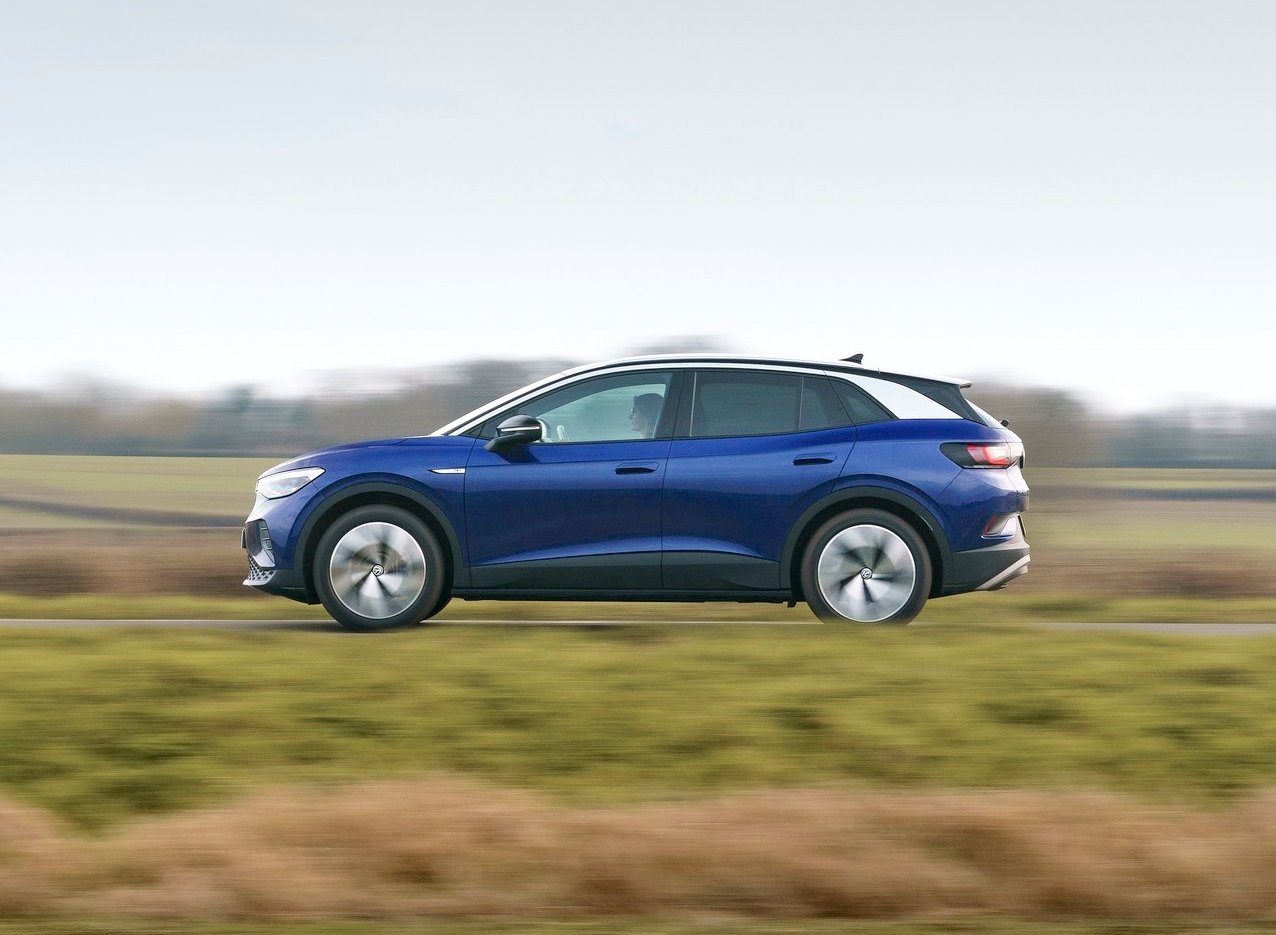 This Volkswagen ID.4 cabin colour might be Florence Brown and its exterior might have four metallic paint colours which will be: Glacier White, Blue Dusk, Manganese Grey and Honey Yellow.
The Volkswagen ID.4 WLTP range is up to 310 miles from its 77 kWh (net) battery capacity. It also benefits from rapid charging compatibility of up to 125 kW, with the ability to add up to 199 miles of range in just 30 minutes.
The ID.4 delivers 204 PS of power and 310 Nm of torque which is delivered to the driver very quickly which means this rear-wheel drive ID.4 can accelerate from 0-100kmh in 8.5 seconds which is about 2 seconds slower than the GTi and a possible maximum speed of 160km/h where possible.
The ID.4 is manufactured at the Zwickau facility in Germany, with production of the car being carbon-neutral. In time, five factories on three continents will be producing the new electric SUV. Aside from Zwickau, the Chinese plants of Anting and Foshan will commence production before the end of 2021.