Automotive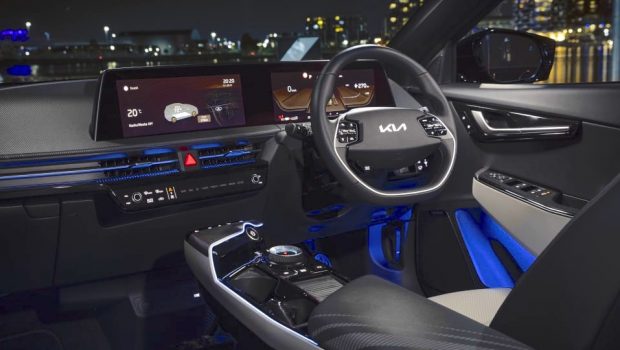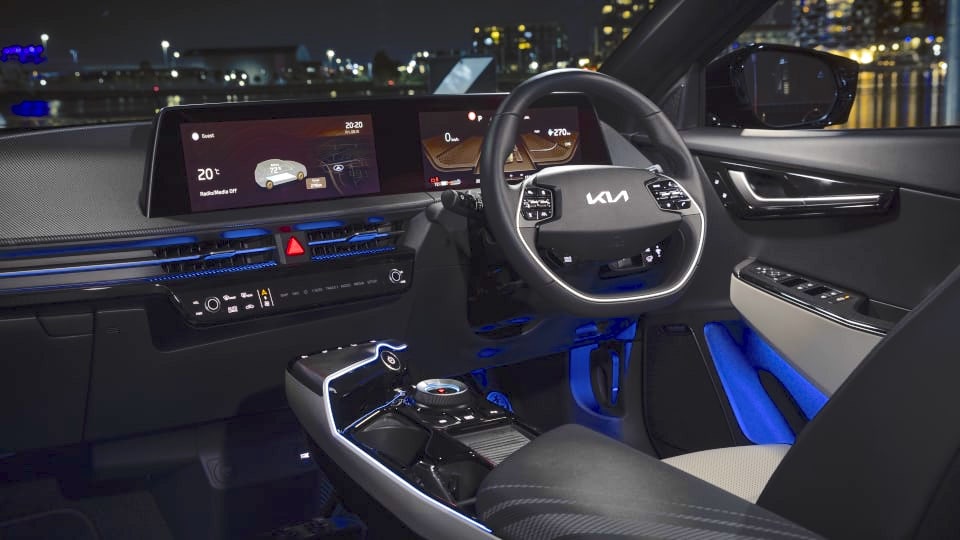 Published on December 30th, 2021 | by Hammer
0
Dinamikjaya To Launch KIA EV6 By Early 2022
Kia in Malaysia is now under a new brand guardian, part of the Bermaz Auto Group and they are in a strong partnership with Kia Motor Group (who has an office in Malaysia) which means the Kia EV6 is definitely coming to Malaysian showrooms soon. Very soon as it is targeted to arrive in quarter 1 of 2022.
This all new KIA electric car promises to deliver the very best ownership experience by making the electric lifestyle a viable option for day-to-day mobility, but, for the wealthy only for now as the selling price in South Korea starts from RM163,000 (base model) and it has been selling very well since launch.
So, there is a good chance that the selling price will start from RM188,000 which is close to the selling price of a Nissan Leaf. If the Nissan Leaf has just a few hundred customers (purchase, leasing and subscription) to date, how much successful will the Kia EV6 be?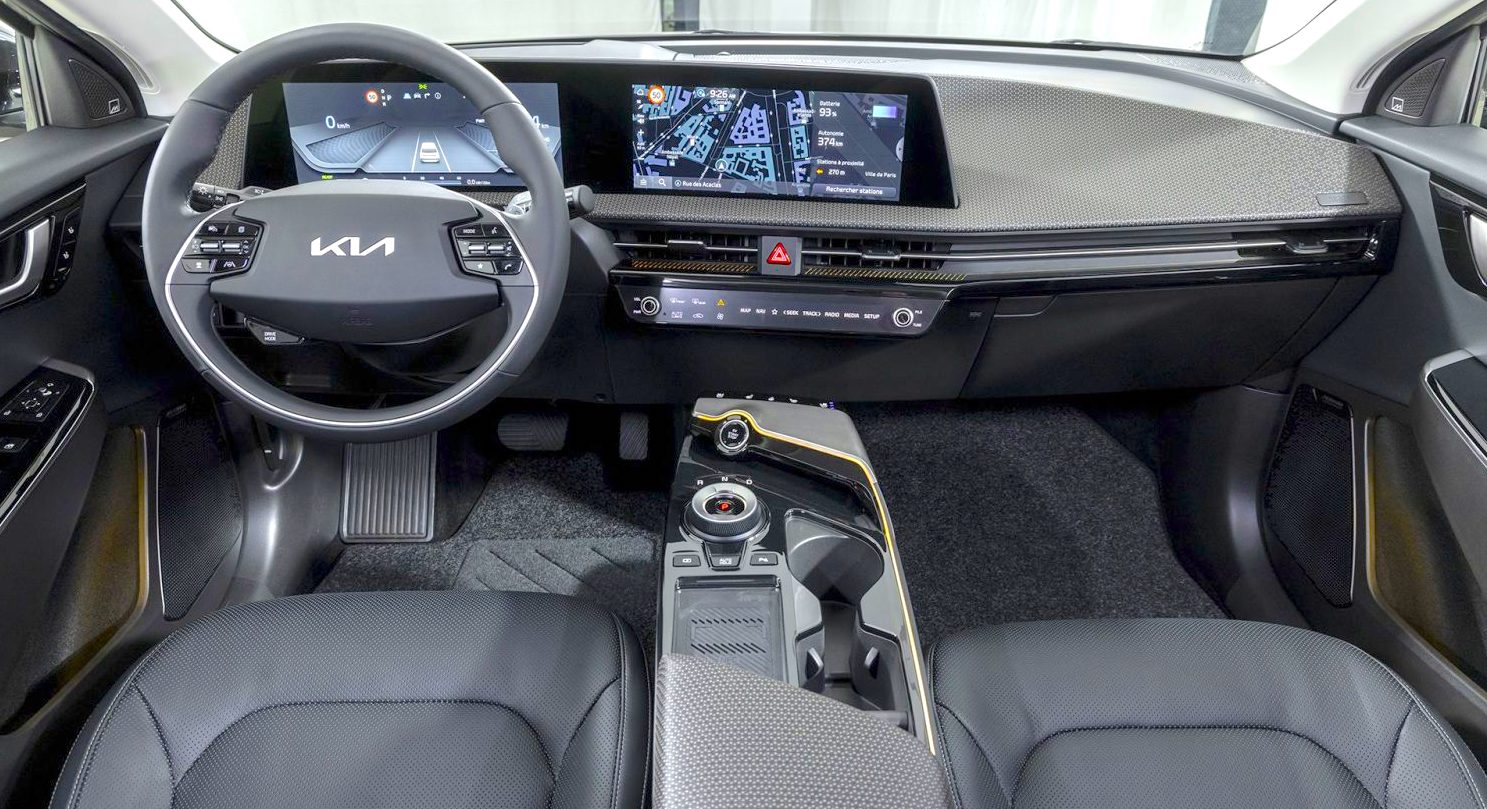 Yes, the EV6 is bigger, better equipped and more striking in its design, however, only the wealthy will be able to afford it and mot even the middle class Malaysian.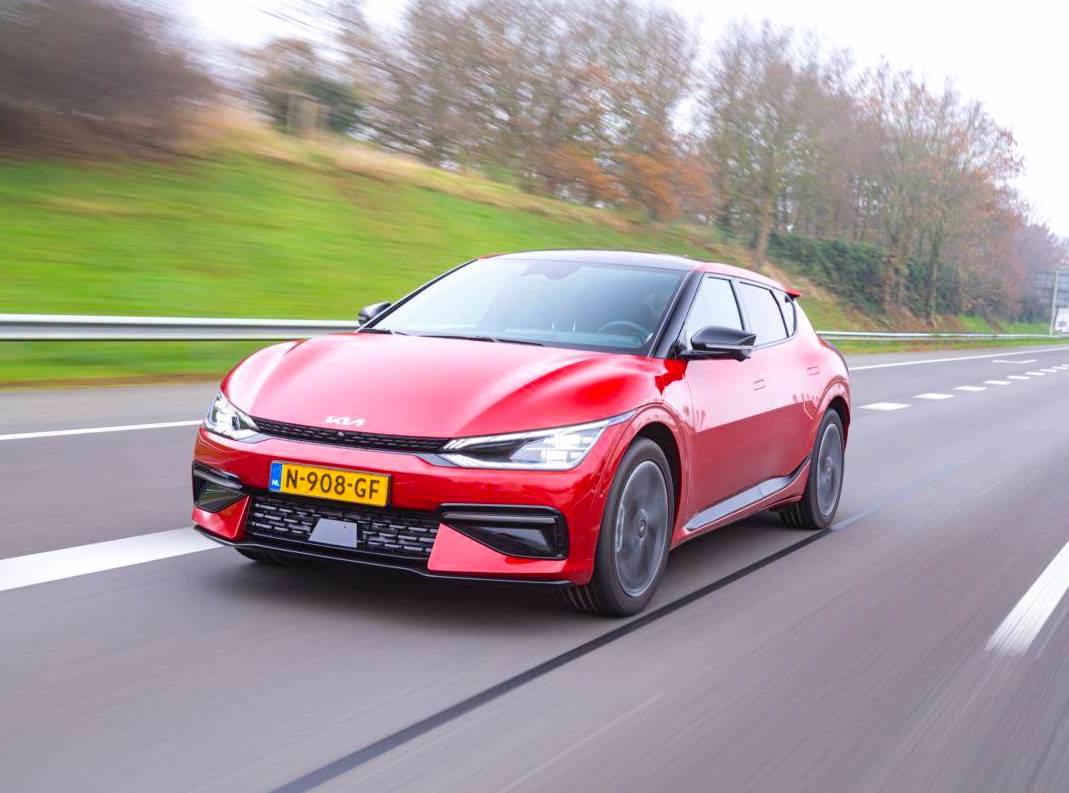 PRESS RELEASE: Kia's EV6 has removed the perceived barriers that prevent many from making the switch to electric. As Kia's first dedicated EV, it provides rapid charging times, access to an extensive charging network, impressive long range, segment-leading interior space and can even act as a portable battery pack to charge electrical appliances or other electric vehicles.
The EV6 is designed inside and out to deliver the very best experience an EV can offer, making ownership as convenient and accessible as running an ICE vehicle, and with reduced environmental impact.
New electrification experience
Kia's EV6 is built on the company's new Electric-Global Modular Platform (E-GMP) designed exclusively for its electric vehicles. This provides immediate advantages over adapting existing platforms designed to accommodate a combustion engine. The E-GMP architecture ensures that EV6 provides a new electrification experience with powerful driving performance, ultra-fast charging, increased range and enhanced safety.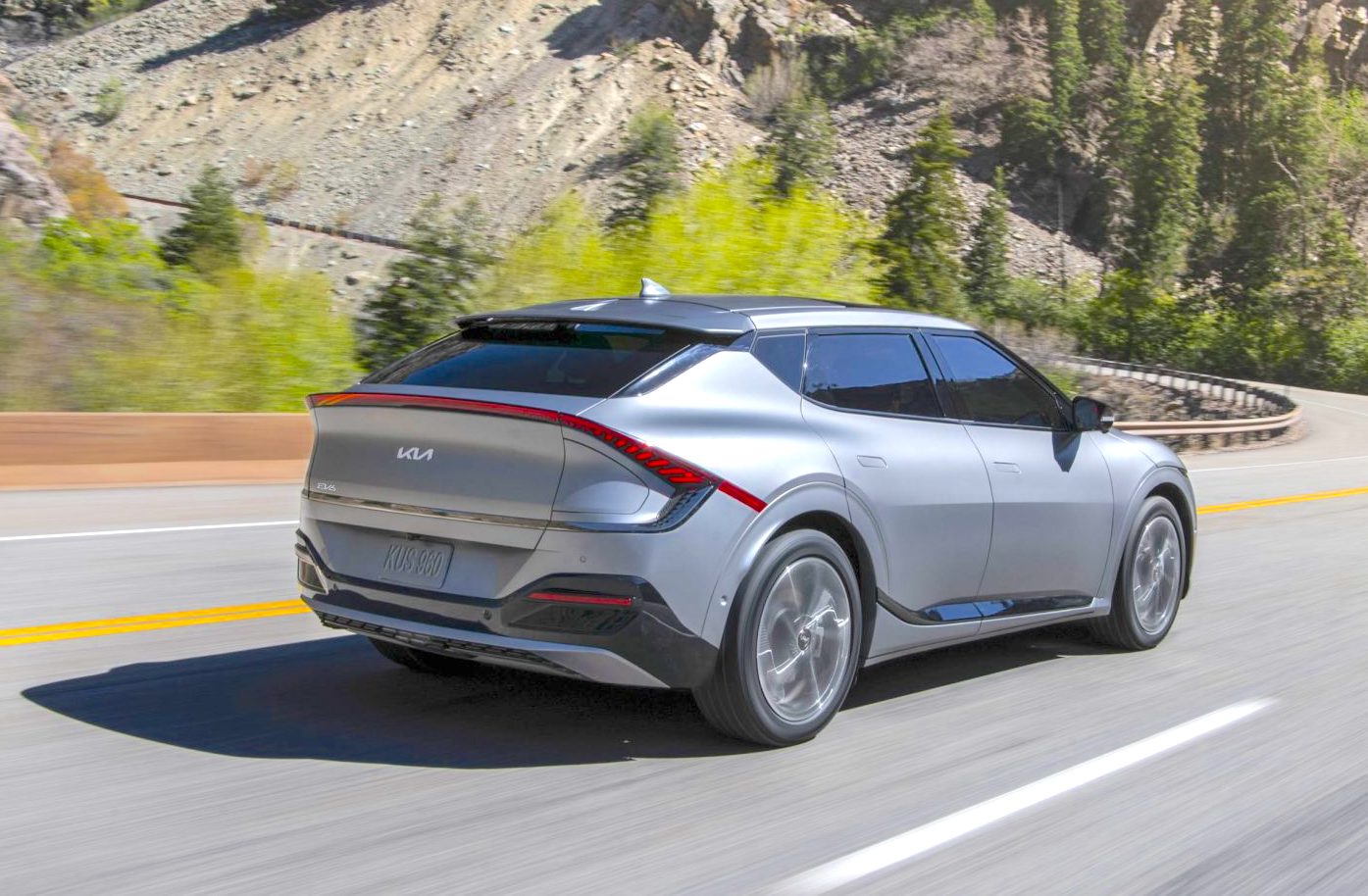 The E-GMP also means that despite compact exterior dimensions, the EV6 offers class-leading space within. A long 2.9m wheelbase and minimal front and rear overhangs provide cabin space similar to that of vehicles in larger segments. Exceptional legroom of 1,078mm at the front and 990mm at the rear ensures space and roominess for all passengers to enjoy.
Multi high speed charging system
EV6 introduces a world first multi high-speed charging system which provides EV6 drivers with access to a broader charging infrastructure. Multi high-speed charging means that the system is compatible with both 800V ultra-fast charging and more mainstream 400V fast charging without the need for any special adapter or additional on-board charger.
Stopping at an 800V charger feeds the current directly to the battery at ultra-fast speeds, charging the EV6 battery from 10 percent to 80 percent in just 18 minutes with a maximum power of 239kW. When EV6 stops at a more mainstream 400V charger, the EV6 using the vehicle's motor and inverter to convert the 400V current coming from the charging station into 800V so it can charge the battery at the maximum power provided by it.
Market-leading range
EV6 comes with a choice of fully electric, zero-emission powertrain configurations, including a standard-range (58kWh) and long-range (77.4kWh) high voltage battery pack.
Homologated WLTP values confirm that the rear wheel drive 77.4 kWh EV6 can travel up to 528 kilometers on the combined cycle (combined electric energy consumption 16.5 kWh/100km).
The all-wheel drive EV6 can also deliver a strong range performance; 506km on the combined WLTP cycle. All-wheel drive combined electric energy consumption is as low as 17.2 kWh/100km.
Portable power
Kia has developed an Integrated Charging Control Unit (ICCU) which controls built-in bi-directional chargers, and the Vehicle Charging Management System (VCMS). The ICCU enables up to 3.6kW of power to be transferred from the vehicle battery to other devices.
This vehicle to load (V2L) function allows occupants to charge electrical items on the go, such as a laptop, or home appliances using an outdoor V2L gender connector.
Vehicle to vehicle (V2V) charging is also possible whereby power can be transferred to another electric vehicle, for example in an emergency, with the use of an In-Cable Control Box (ICCB) cable and the V2L gender connector. EV6 own's battery is preserved by ensuring state of charge does not fall below 20% at which point the V2V is disabled.