Automotive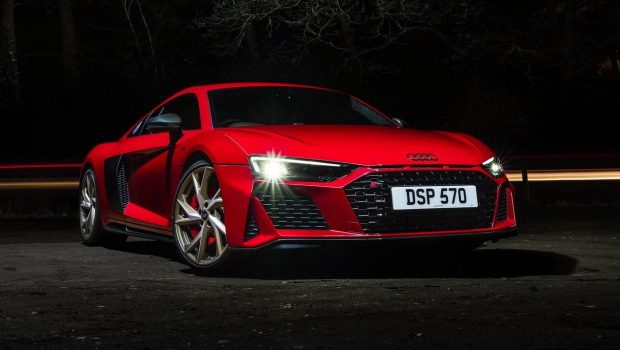 Published on September 13th, 2022 | by Joshua Chin
0
Audi R8 Successor Rumoured To Sit On EV Porsche Platform
Rumours also point to this upcoming flagship all-electric Audi supercar will be debuting in 2025. 
Now when it comes to the world of supercars, many tend to forget that Audi actually still has a foot in that realm with its R8. That is as despite the many rumours of its demise in recent time, the flagship of the four-ringed automaker is rather surprisingly resolutely still in production. 
Though when it comes to surprising news regarding Audi supercars, the recent rumours of an R8 successor that is apparently to come by the middle of this decade is probably the more exciting story in this regard. What more too is that if the scoop first picked up by British auto publication Autocar is to be believed, this upcoming model will likely also be based on an all-electric platform shared with Porsche.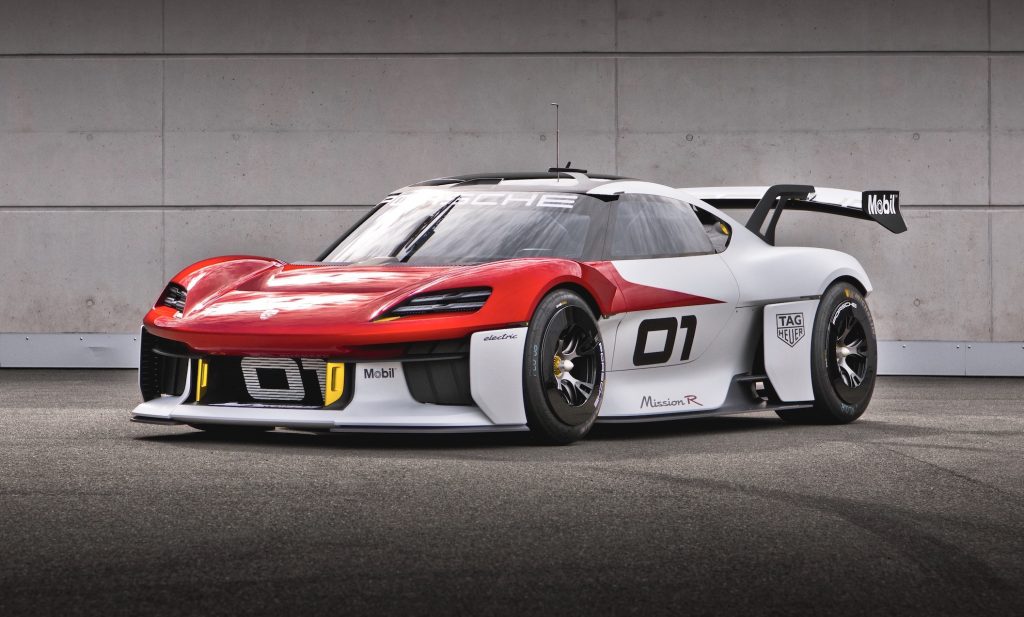 The finer details of this upcoming R8 successor is unfortunately still rather vague at present, but the word on the grapevine is for this all-electric supercar to possibly sit on the wider VW Group's SSP Sport platform. A platform that will underpin the future iteration of Porsche's Taycan and Audi's own e-tron GT, the use of this base will apparently be dependent on its ability to be scaled down to fit the usage criteria of a supercar. 
Alternately, there also is the possibility of this Audi supercar to share the same bones as the upcoming EV Porsche 718 Cayman and Boxster. This will therefore in turn perhaps see the future R8 successor shrink into something a little more compact, relative to its current proportions.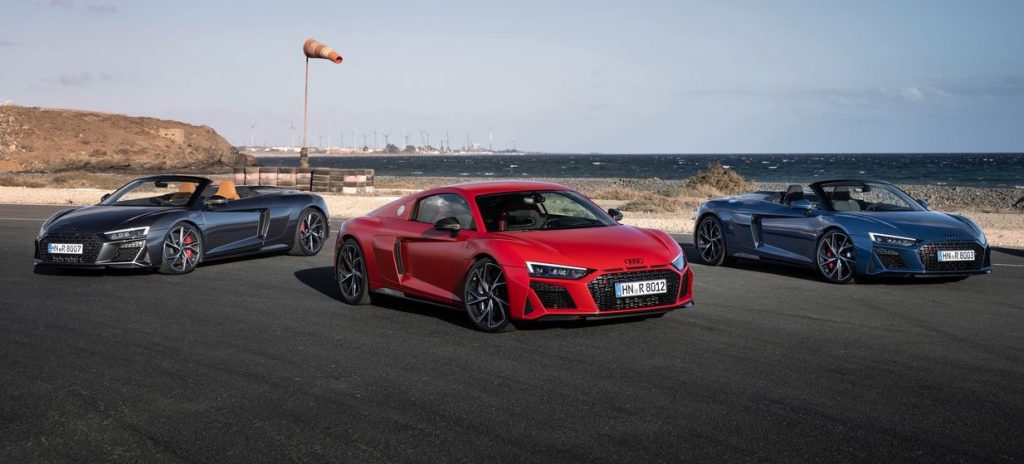 Regardless of which platform Audi eventually chooses though, the rumours point to this R8 successor being the most powerful car to ever bear the four rings to date. Despite the parts sharing with its Stuggart counterpart too, this flagship of Ingolstadt will reportedly feature a series of bespoke hand-built components to better distinguish itself from its platform-mates. 
In fact, this all-electric supercar has apparently already been earmarked to be built at its Audi Sport facility in Böllinger Höfe. Though just before anyone decides to start saving up, it is worth noting at this point that this R8 successor hasn't yet been officially signed off by the automaker just yet.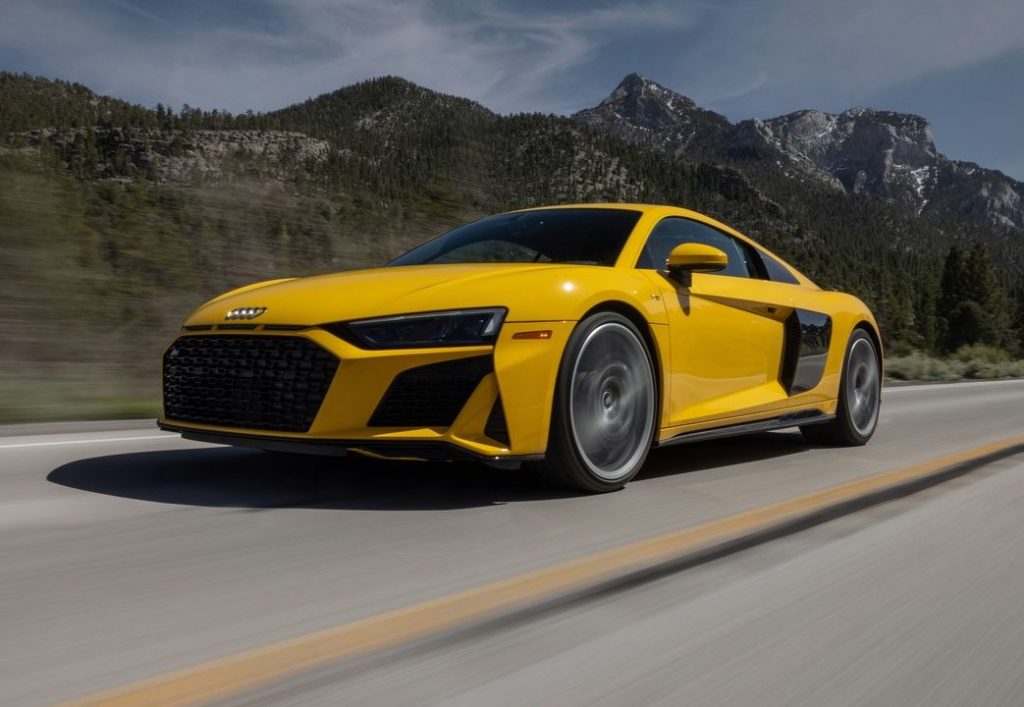 Those who enjoy the current design of the R8 might be sorely disappointed too in its replacement, as this upcoming Audi supercar will apparently take an entirely different design direction. There are even reports of it not to be bearing the R8 name at all, if this project ever makes it into production in the first place that is. 
That said, there are signs pointing to those at the top of the food chain at Audi being keen in making this all-electric R8 successor a reality. Audi Sport boss Sebastian Grams for instance has already been quoted saying that an all-electric two-door super-sports car R8 successor is his focus for the moment, with hints that there might even be electrified TT currently in the works too.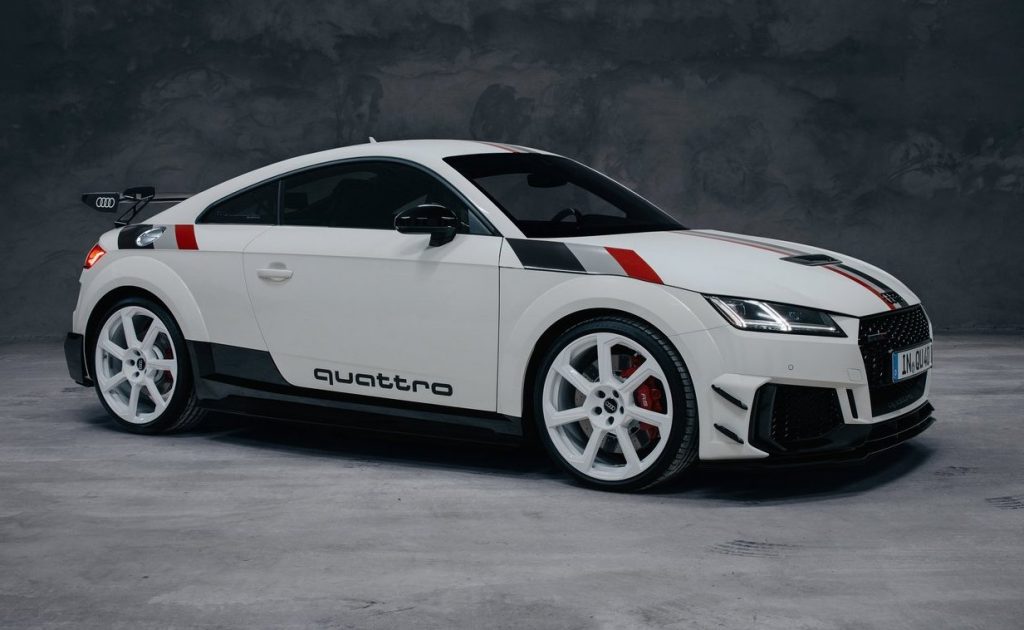 For those who are resolutely sticking with petrol power however, rejoice then that Audi will be revealing a run-out celebratory model for its current R8 later in the year. Supposedly to be a hardcore rear-wheel drive special edition, this will supposedly be the bang that marks an end to the fuel-drinking era for the German automaker.