Automotive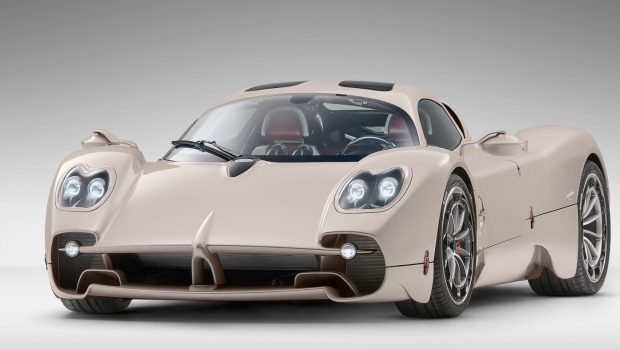 Published on September 13th, 2022 | by Hammer
0
Pagani Utopia Super Expensive At RM9.9 Million Before Tax
Horacio Pagani built a specialist sports car company three decades ago and here is its third creation, the Pagani Utopia.
Today it is 30 percent owned by a Saudi Arabian sovereign fund which has brought easier research and development for this new hypercar.
Pagani Utopia radiates simplicity. It asserts itself straightaway, affirms and imposes its lines, which are so typical of Pagani but at the same time it is so different from anything they have offered us before.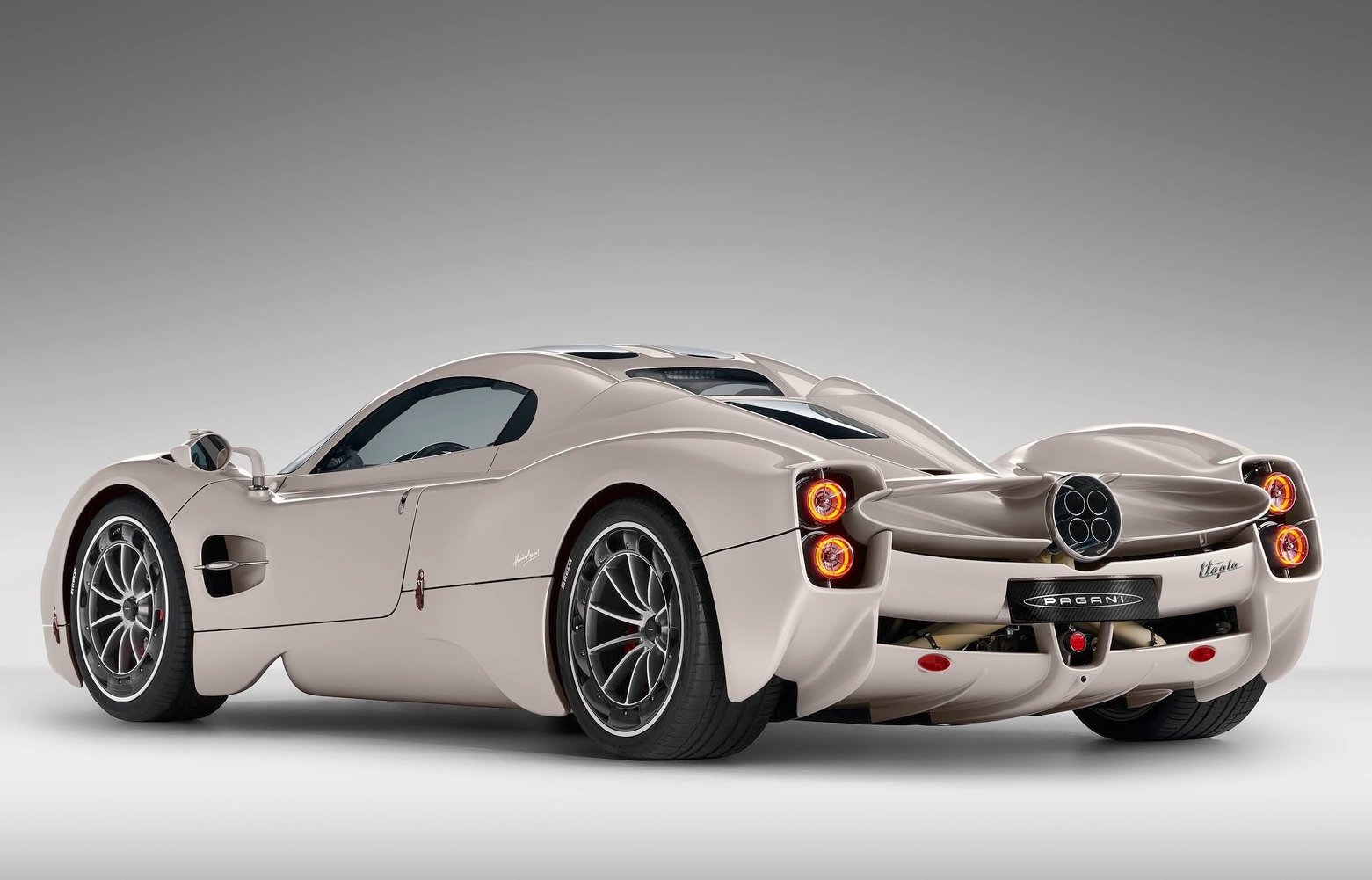 A shape that is more flowing and curvaceous. From the windscreen, with its rounded upper edges, to the details of its wings and bonnet, its softer contours give it a new expression, a new outline.
The titanium quad exhaust, a personal monument and signature of the brand, is still present. It has a ceramic coating, in order to dissipate the heat efficiently, but still sets the weight just above 6 kilograms for the complete system.
Even at this price, there will be more demand over supply and even with a recent accident involving a USD15 million Barchetta, the owner in Crotia might have already put his order in for this Utopia.
PRESS RELEASE: A GLANCE TO THE FUTURE, A TRIBUTE TO THE PAST
The interior of Pagani Utopia is even more original, if that is possible, than its exterior shape.
Neither modern nor retro, it is timeless. All the instruments are purely analog and each of the easy-to-read dials subtly reveals part of its mechanism as if it were revealing the skeleton movement.
The pedals are also made from a single block of metal, while the gear lever mechanism is still exposed but more sophisticated than ever. All this with proper obsession paid to ergonomics, efficiency and ease of access.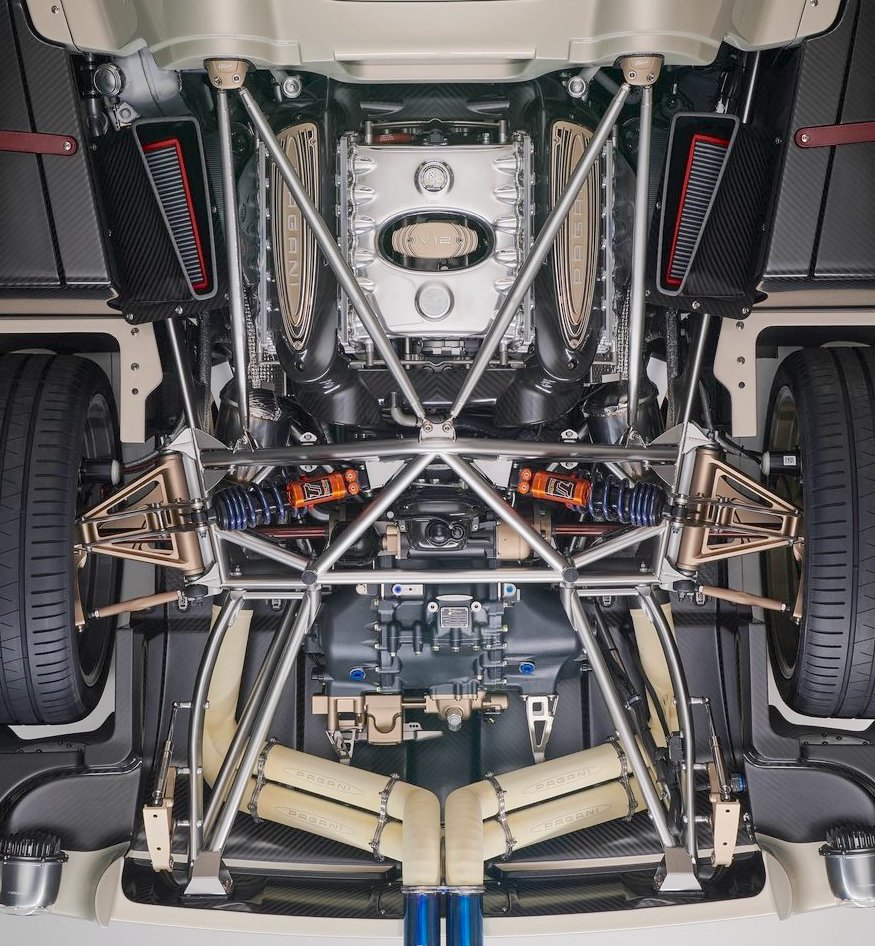 WHAT MAKES IT WHAT IT IS
To reach this very simple final awesome looking shape, the process has never been as complex. For six years, from the first sketches and computer calculations until the definitive shape was frozen for the carbon fiber molds, its internal airflows were perfected through endless hours of research in the wind tunnel and countless changes, one touch at a time.
This Pagani Utopia passed more than 50 severe crash tests, from development to pre-tests and homologation approval, to reach its global certification.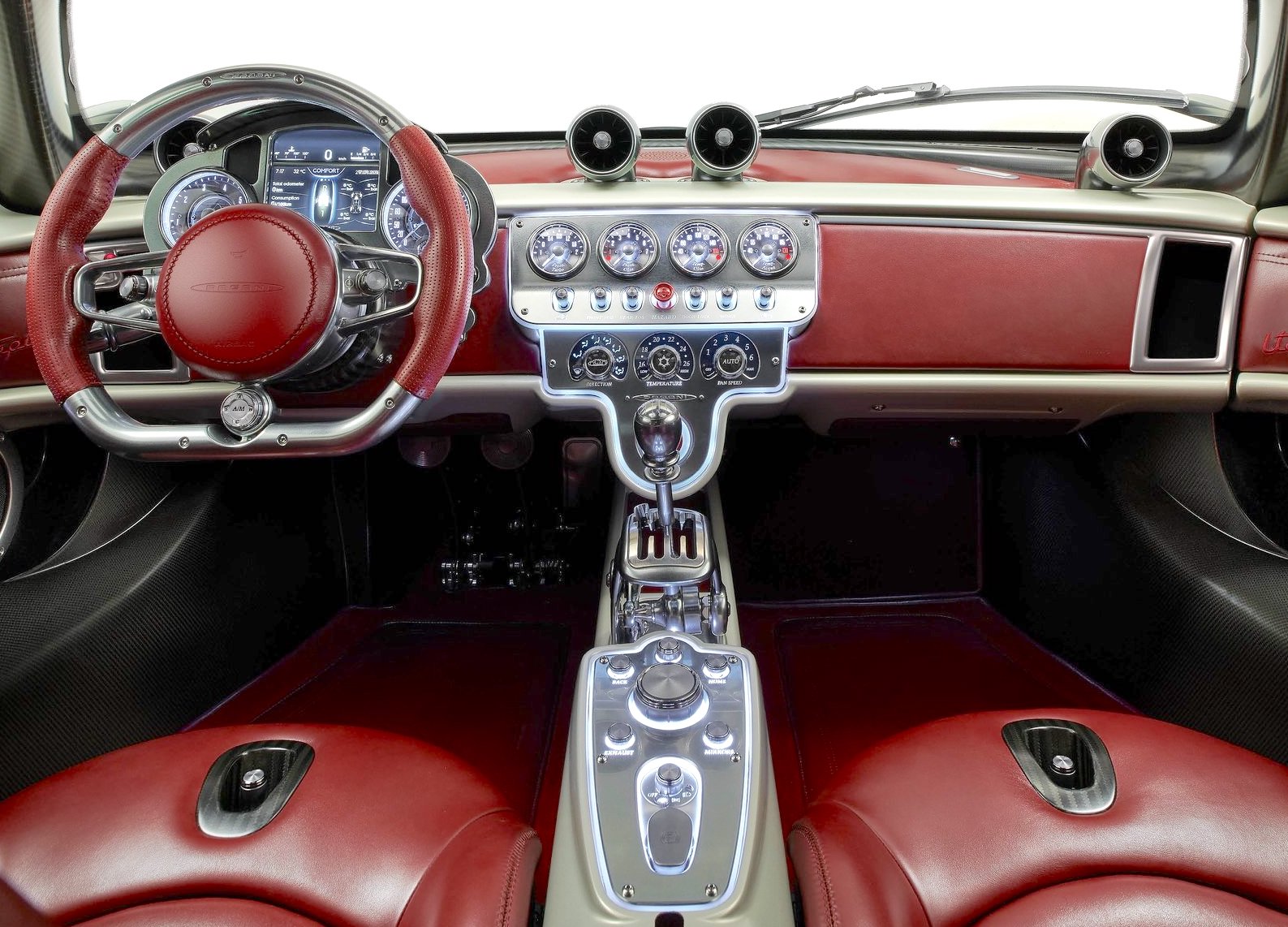 AT YOUR SERVICE
The Pagani V12 engine, a 6-liter biturbo specially built by Mercedes-AMG for Pagani, is the result of an enormous development work: it delivers 864 bhp and, above all, a prodigious 1100 Nm of torque. It revs higher and is both more flexible and more powerful while meeting the most stringent emissions regulations, including those in force in California.
For the transmission the choice was a philosophical one. It would not be a dual-clutch transmission which is efficient, but heavy and robs the driver of the ability to set the pace of the car's acceleration.
Instead, Pagani turned to the most prestigious motorsport and high performance automotive transmission manufacturer, Xtrac, to develop the quickest shifting gearbox with helical gears possible. It is compact, light and transversely mounted for an optimized center of gravity.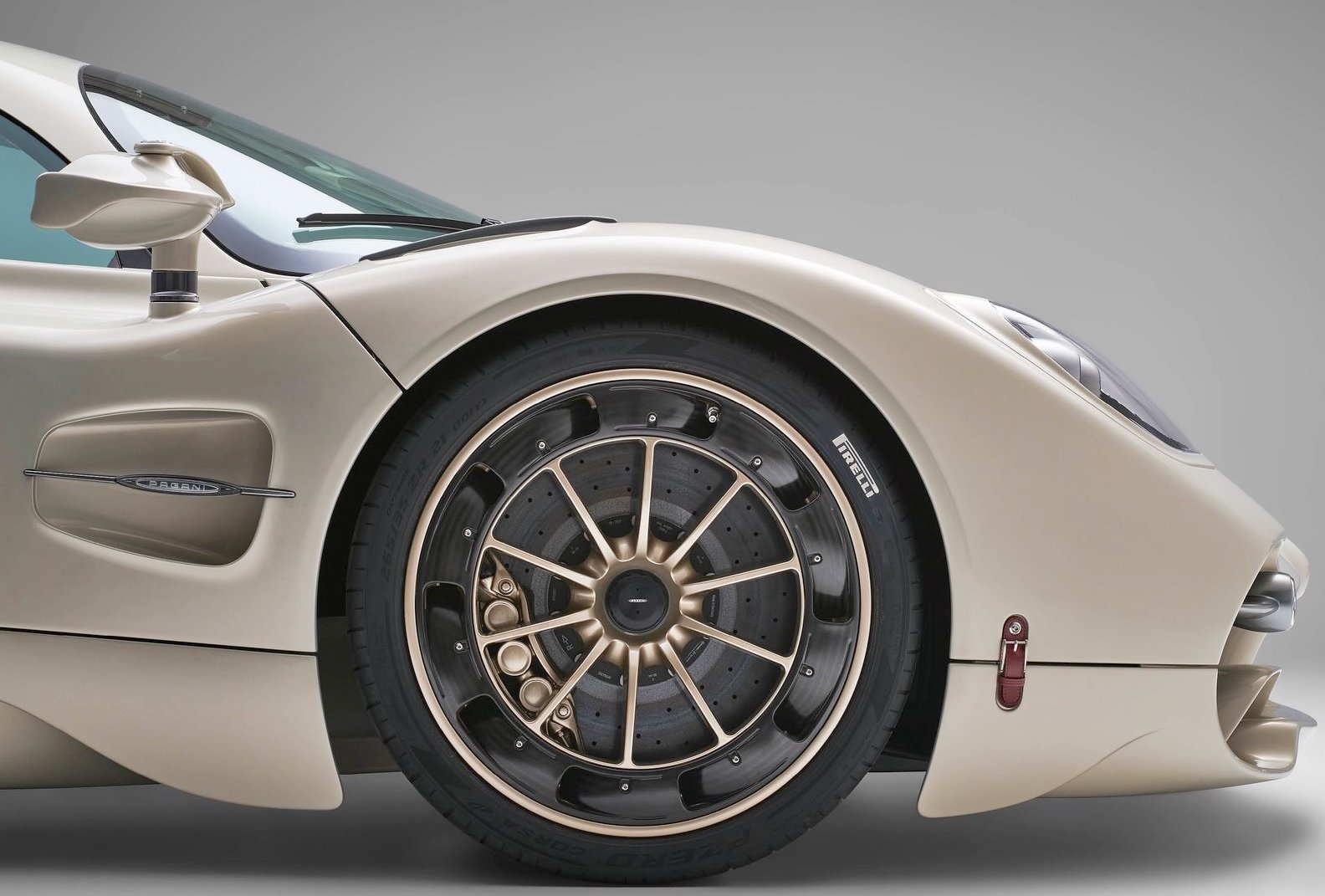 Moreover, in order to best match the wishes expressed by Pagani enthusiasts, its aficionados, a virtual manual would not be acceptable so a real seven-speed manual transmission has been developed.
However intelligent automatic transmissions may have become, nothing can replace the driver's own mastery of the gear-changes: the prevailing logic is his alone, each change up or down is totally unique and depends solely on his decision and good judgment, the exact combination of circumstances, the nature of the road and the mood of the moment.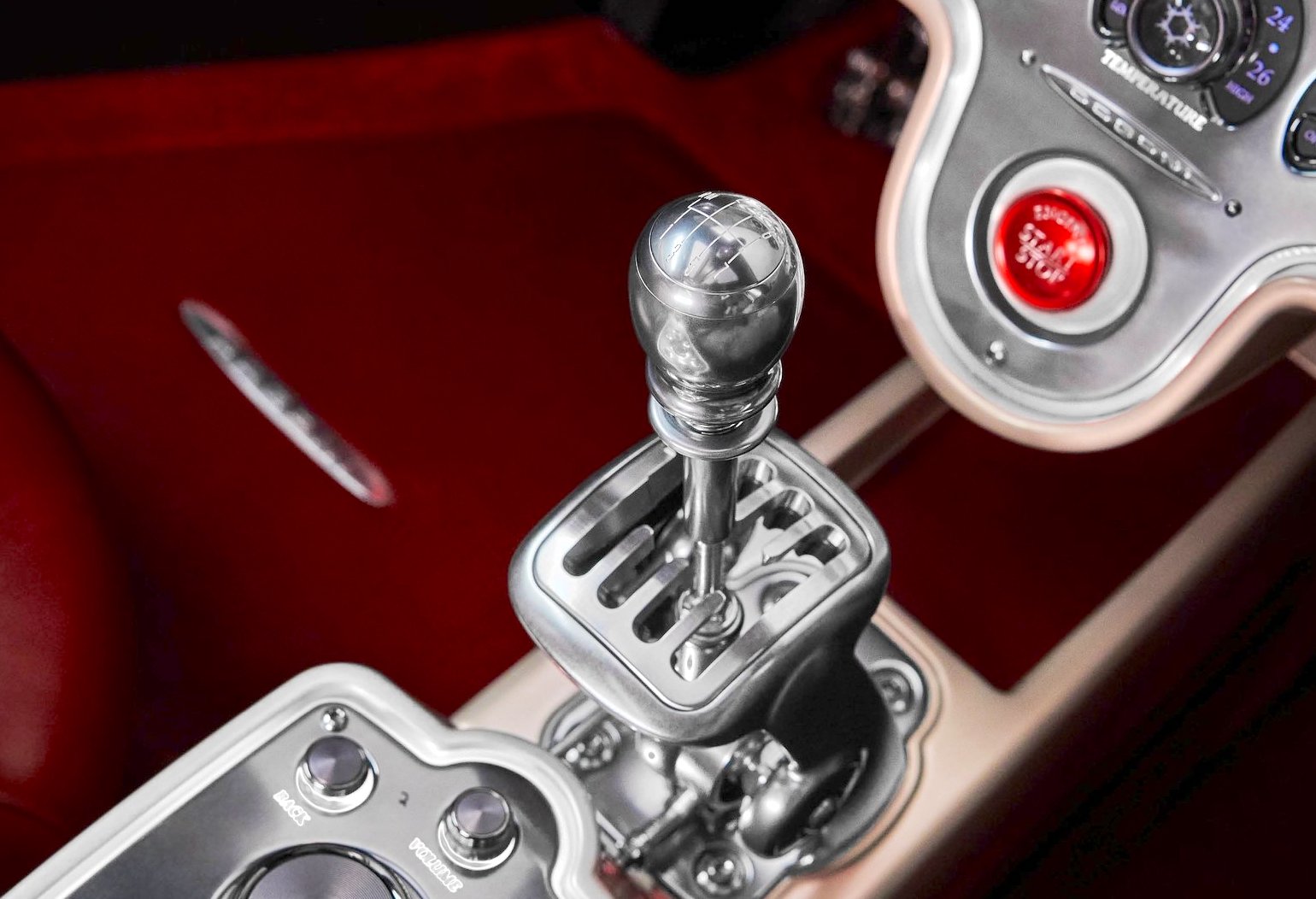 TECHNICAL SPECIFICATIONS
DRY WEIGHT: 1.280 Kg
POWER: 864 HP (635 kW) at 6000 RPM at 18 °C
TORQUE: 1100 Nm from 2800 RPM to 5900 RPM
ENGINE: Pagani V12 60° 5980 cc twin turbochargers, developed on a bespoke basis by Mercedes-AMG
GEARBOX: Pagani by Xtrac 7-speed transversal AMT (Automated Manual Transmission) or pure manual, with electro-mechanical differential
CHASSIS: Monocoque in Pagani Carbo-Titanium HP62 G2 and Carbo-Triax HP62 with front and rear tubular subframes in CrMo alloy steel
SUSPENSIONS: Forged aluminum alloy independent double wishbone with helical springs and electronically controlled shock absorbers
BRAKES: Pagani by Brembo 4 ventilated carbon-ceramic discs brake unit, 410×38 mm with 6 pistons monolithic calipers at the front and 390×34 mm with 4 pistons monolithic calipers at the rear
WHEELS: APP forged monolithic aluminum alloy, 21″ at the front and 22″ at the rear
TYRES: Pirelli PZero Corsa 265/35 R21 at the front and 325/30 R22 at the rear; Pirelli SottoZero for driving in low temperatures