Automotive
News
GM Recalls Bolt EV Charging Cables Due To Shock Concerns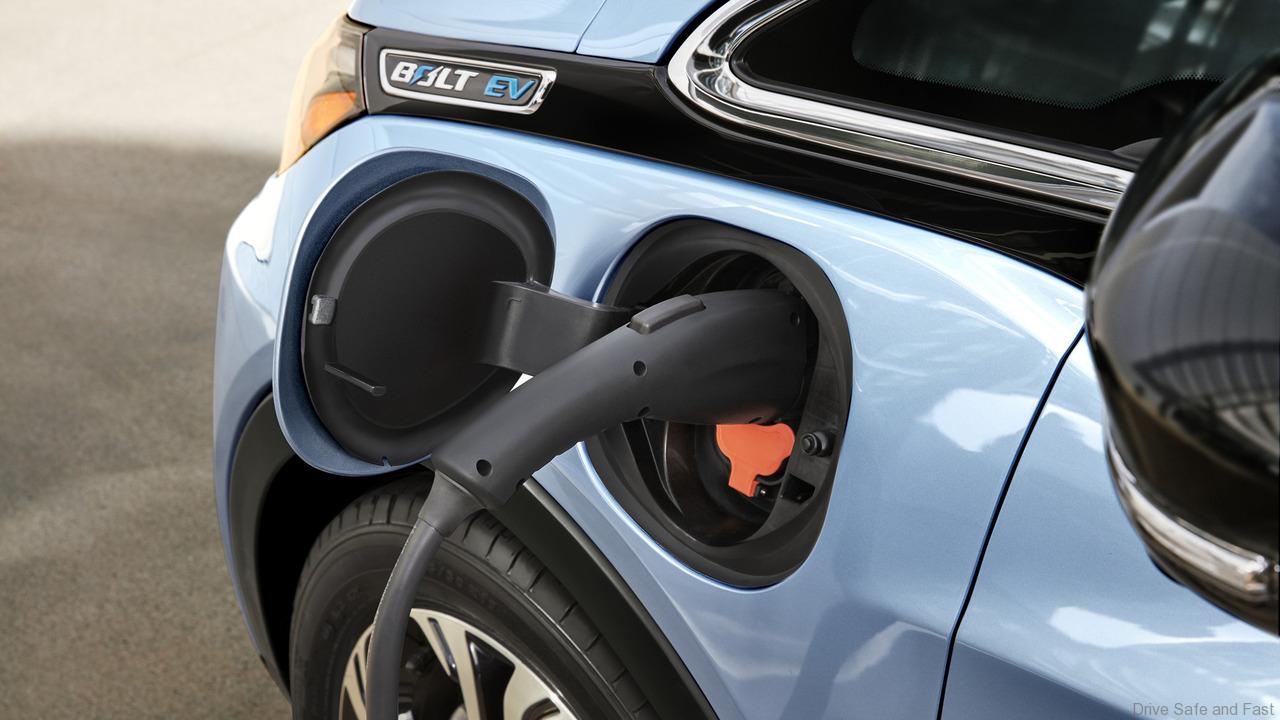 The defective cables that has the potential to briefly electrocute users are in over 10,000 Bolt EVs. 
General Motors has recently announced that they are currently conducting a recall for over 10,000 charging cables from its Bolt EUV. A rather uniquely EV recall, this announcement was made after the American automaker learnt that these defective cords may have the potential to shock its user during use. 
The defective charging cables originate from GM's supplier Webasto Charging Systems, with specifically the third-generation chargers (with part number 24044913) that are part of a package with certain 2022 and 2023 Bolt EUV vehicles affected by this recall. The American automaker has identified that there are potentially 10,825 vehicles affected by this recall, with 9,423 of them being within its own home market of the United States.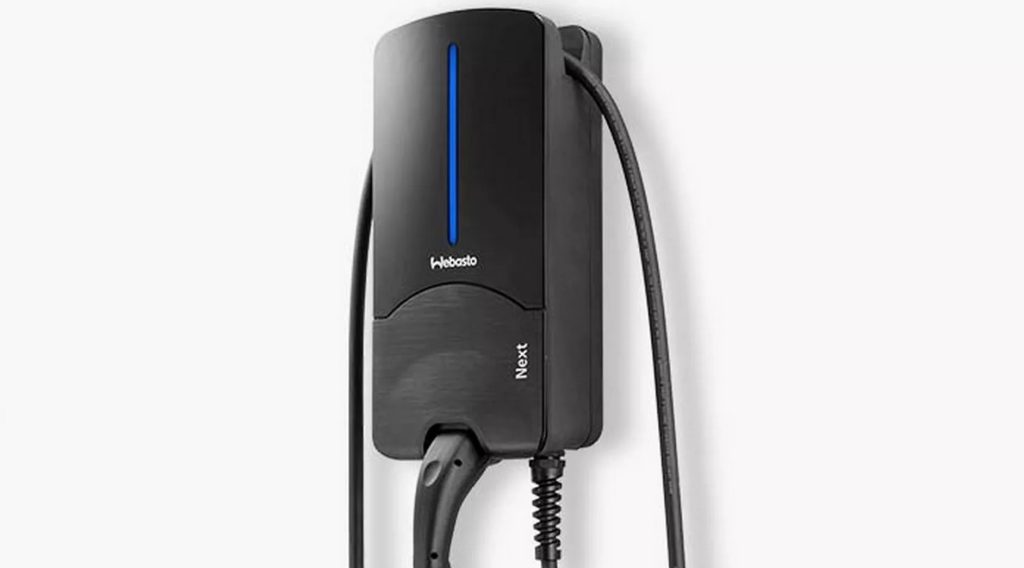 GM have further stated that this recall does not affect cars built after the 22nd of September 2023, but it does nevertheless urge owners of this EV to check with their local dealers or the NHTSA website to verify their car's recall status. As part of the recall, dealers will inspect the charging cord and replace it if need be.
According the American automaker, the defect is not from solely the cord nor the charging software, but instead a combination of the two. It appears for the incompatibility between the software and hardware has the potential for charging to not stop when the charger is unplugged, which in turn can shock the user upon contact with the cord.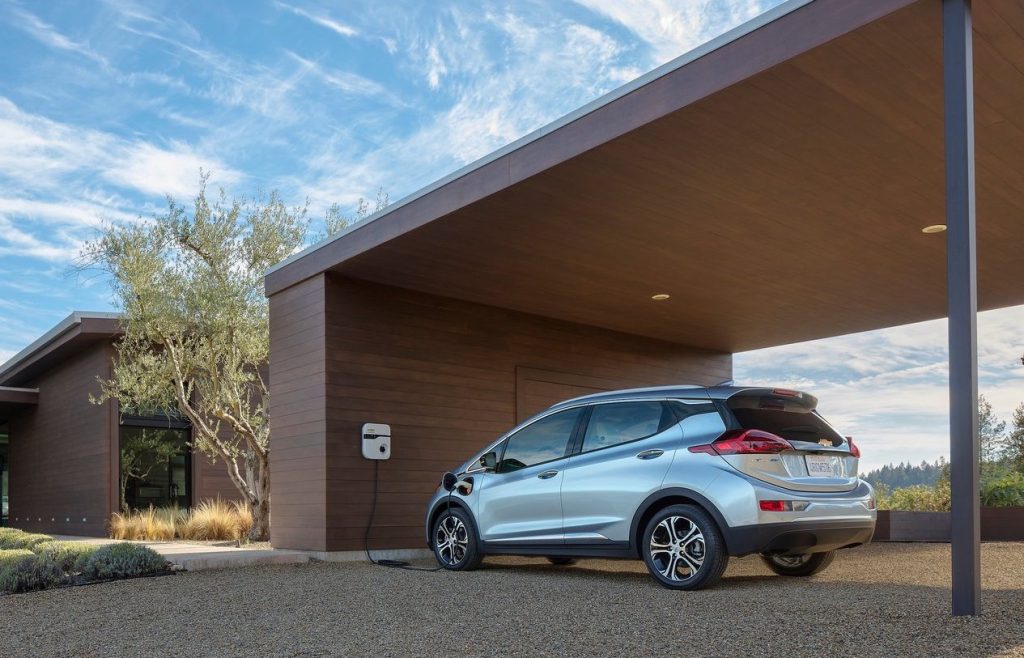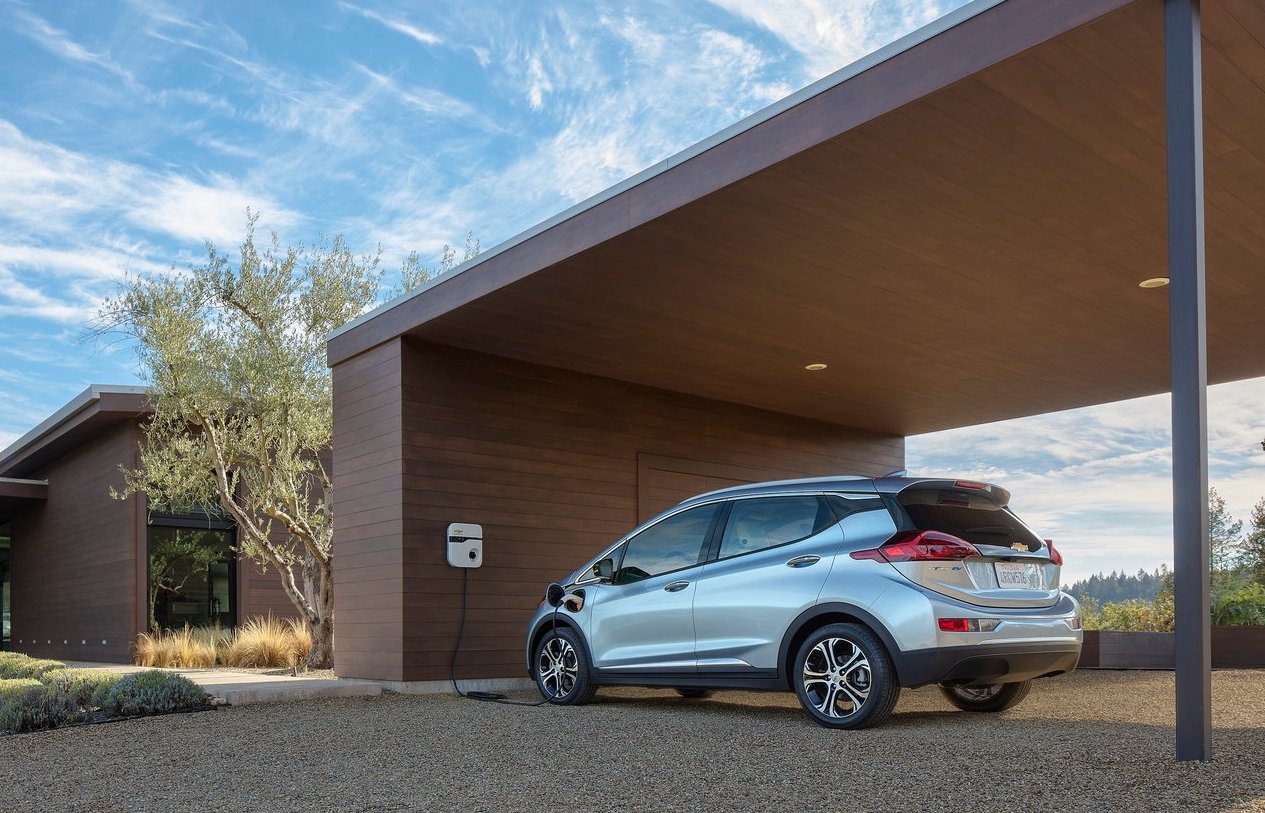 Fortunately however, a filing made by GM with the NHTSA has revealed for the potential shock to only be very brief, with it to be as short as "1/40th of a second" in fact. There has also not been any casualties or serious injuries reported thus far as a direct result of this defective charging cord too. 
As the auto industry steadily transitions to an electrified era, more uniquely EV recalls like this one here are likely to be more commonplace. And while it is good for automakers to take responsibility for its ancillary accessories too, this particular recall does well to also serve as a shocking reminder to perhaps be more cautious when dealing with electrical appliances in general.