Reviews
World's highest maximum output for a three-cylinder engine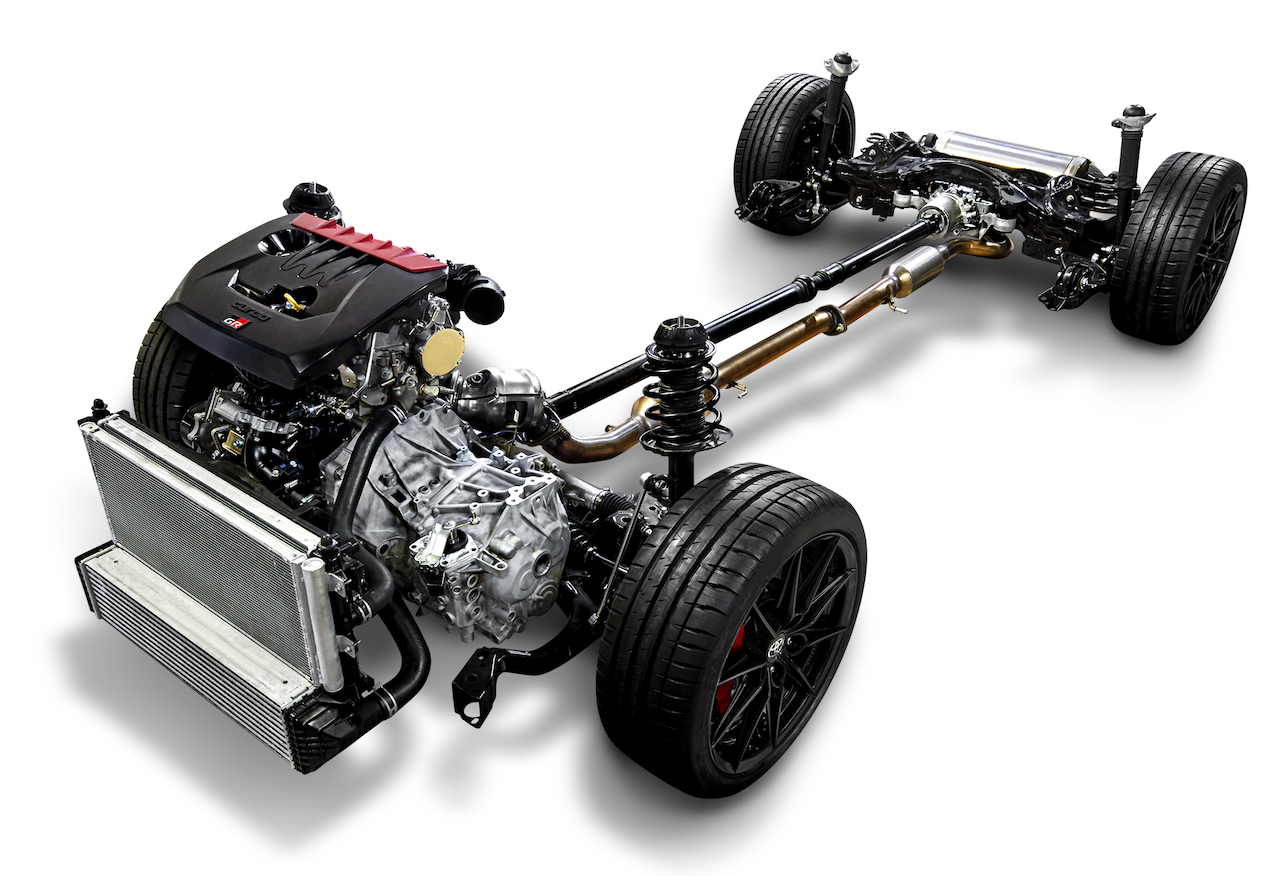 The Toyota Gazoo Racing team has just taken a 2 and 3 podium position at the 2020 Monte Carlo Rally with their latest Toyota Yaris WRC car. The Gazoo engineers are also working on numerous race car engines for competition around the world. In between all this racing and podium wins, their focus remains on bringing their racing technology know how to showrooms cars in both mundane boring sedans and SUVs and also hot little hatchbacks like the all new Yaris.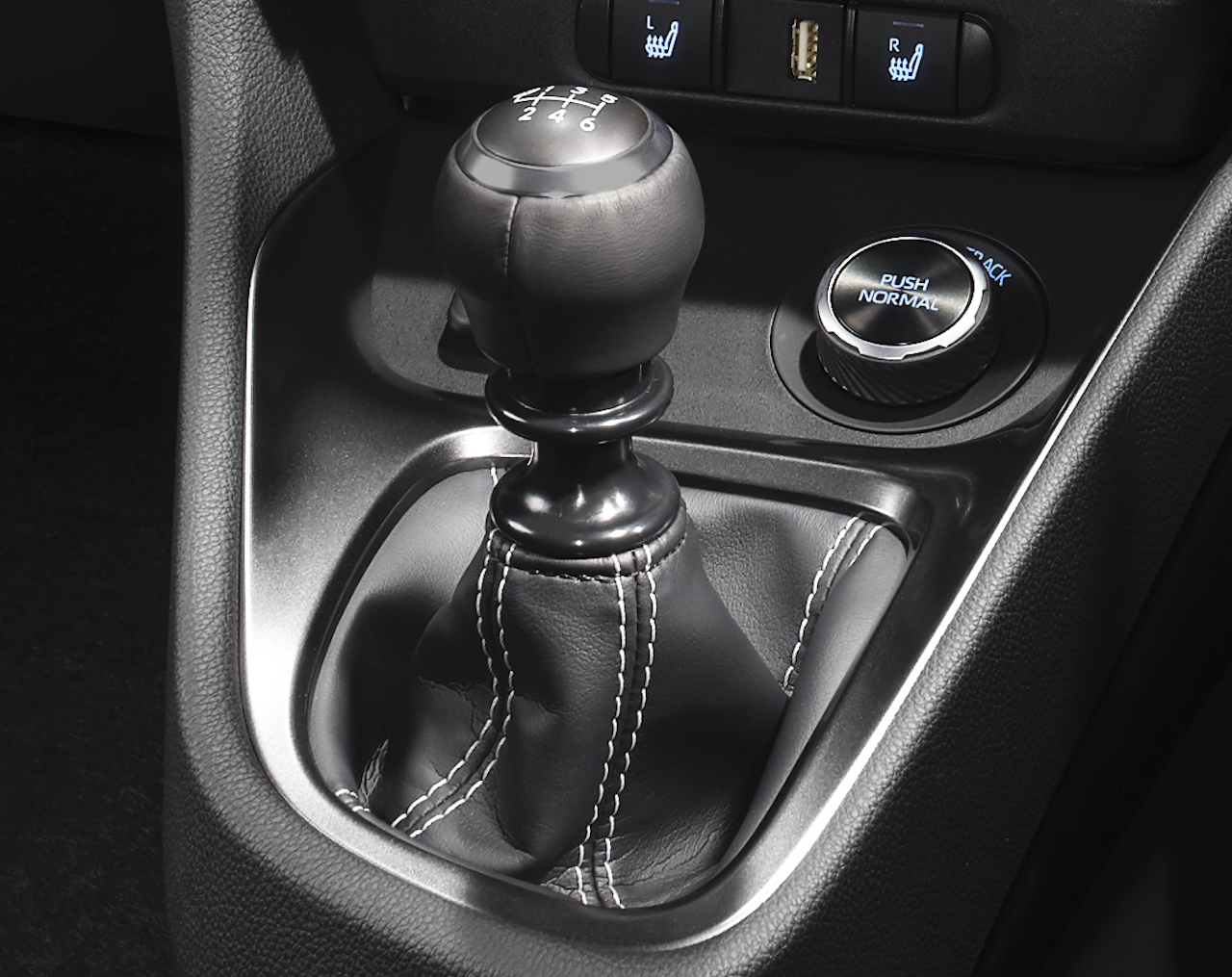 This is why there was collaboration with professional drivers using various roads around the world to make it a car that would enable anyone to enjoy driving with peace of mind.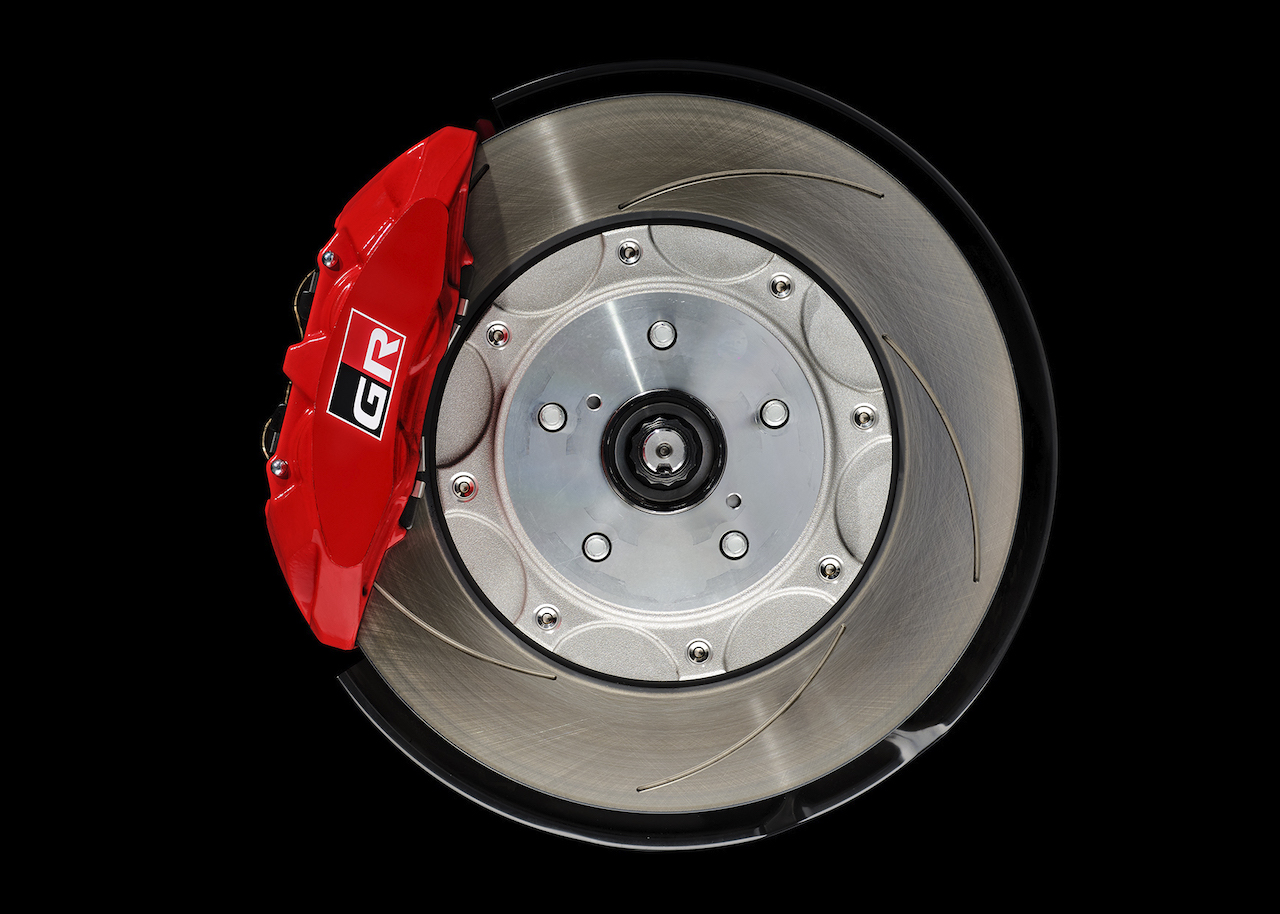 The vehicle packaging was done with attention paid to aerodynamics, light weight, and high rigidity. The 1.6-liter in-line three-cylinder direct-injection turbo engine G16E-GTS was developed via the application of knowledge cultivated by competing in numerous motorsports events. The newly developed "GR-FOUR" sports 4WD system for supporting driving that feels good in all driving situations and that can match the driving style of any driver on a daily commute.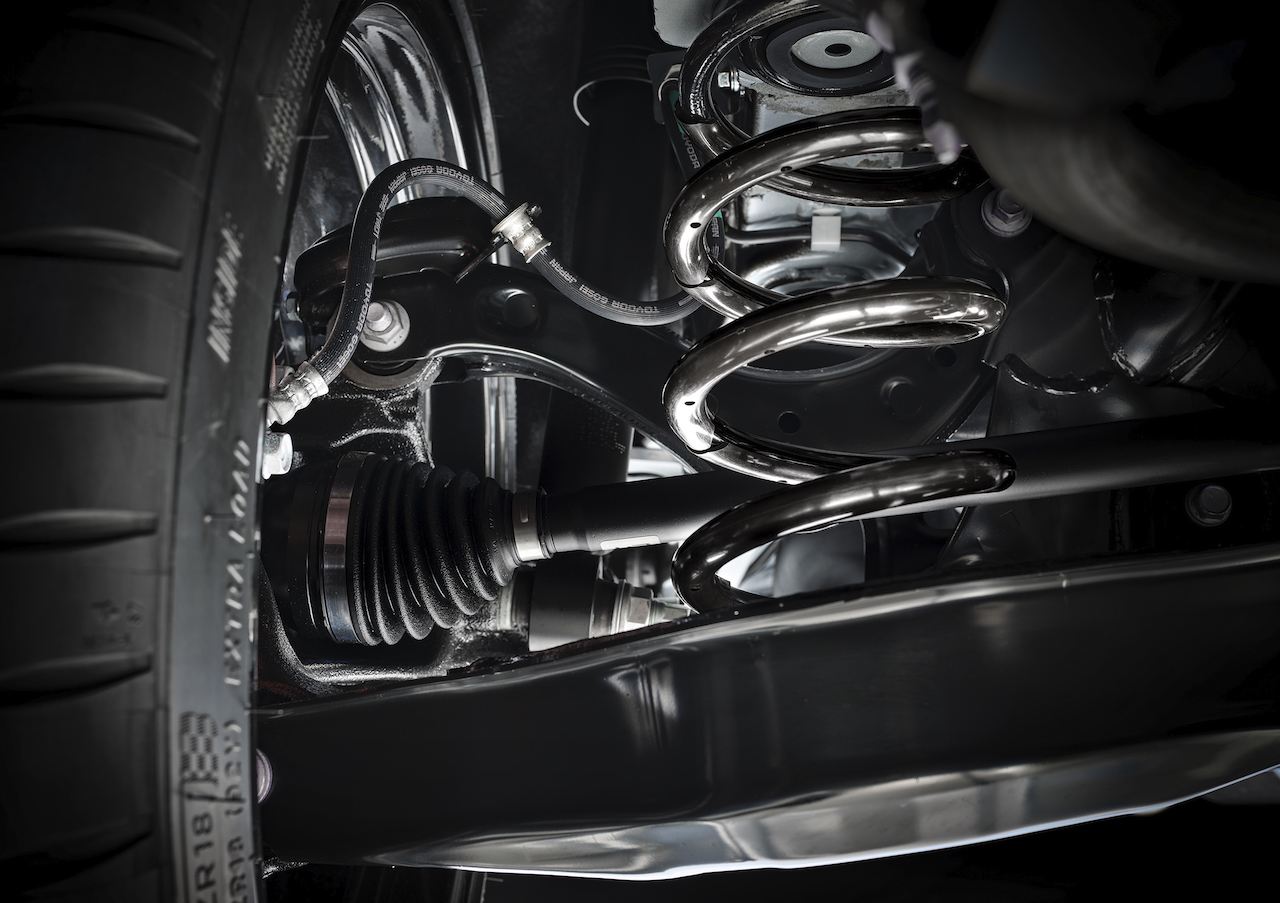 The in-line three-cylinder direct-injection DOHC engine is a newly developed compact and light high-power unit. Based on the Toyota New Global Architecture, the new unit uses lightweight moving parts to allow high-speed combustion thanks to increased engine revolutions.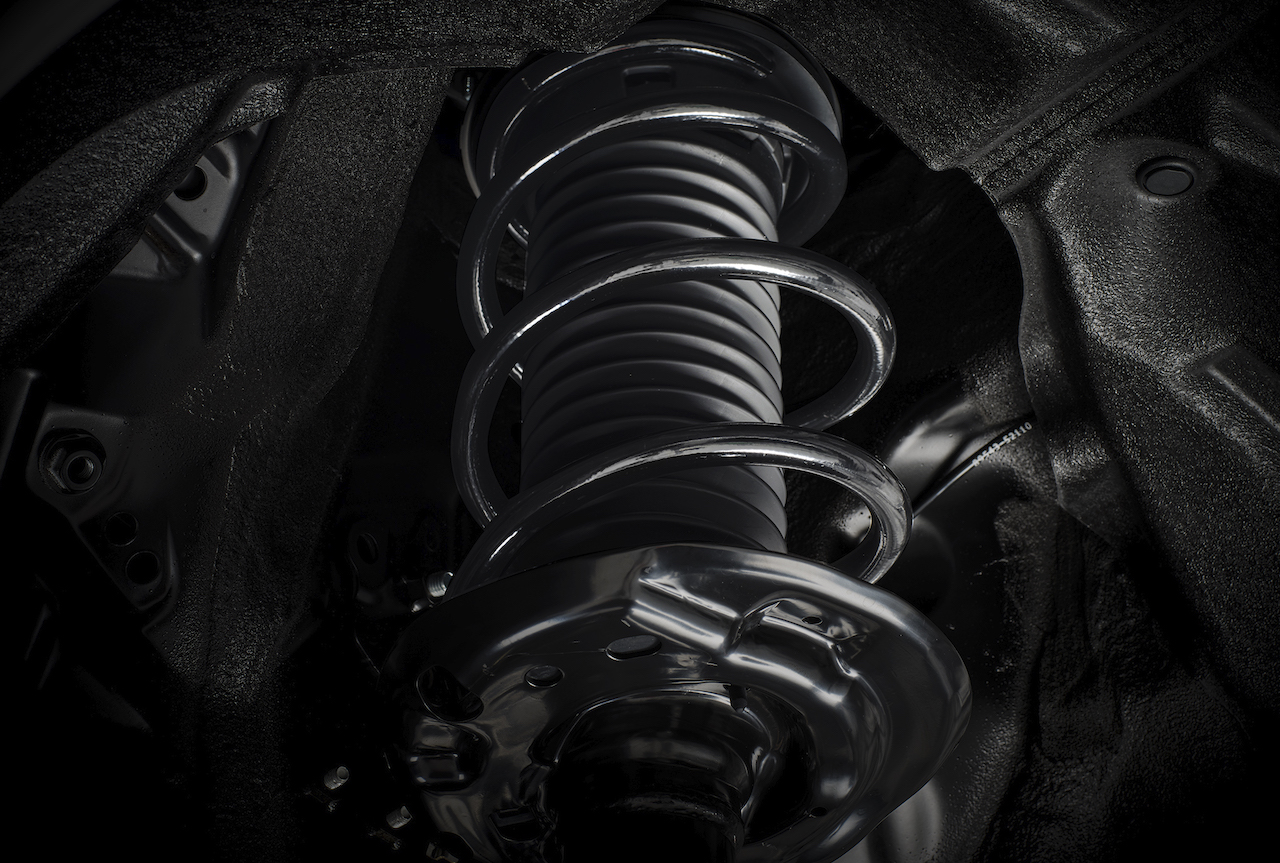 And this, in combination with advanced turbocharger tech and air intake and exhaust system innovations, provides a total power output of 272ps and a 370Nm of torque over a wide engine speed range. The potent Toyota unit is combined with a six-speed Intelligent Manual Transmission (iMT).
The GR Yaris employs a 4WD platform. Taking feedback from the WRC, Toyota Gazoo Racing built the GR Yaris from scratch to achieve high body rigidity and balance as well as optimized front and rear suspension geometry.
Toyota's newly developed 4WD system, which uses a front and rear variable driving force system enabled by a multi-plate clutch, transfers the power of the new engine to all four wheels with minimal loss. Freedom of force distribution between the front and rear wheels has also been increased, making it possible to match road surface conditions.
Production of the GR Yaris will be carried out on a dedicated production line at Toyota's Motomachi Plant, with assembly carried out by the Takumi team members.
So, wait for this hot hatch Toyota Yaris to arrive in our showrooms and take a test drive to understand better the level of technology employed to ensure a world class product.