Automotive
News
Imagine Controlling Parking Manoeuvres With Your iPhone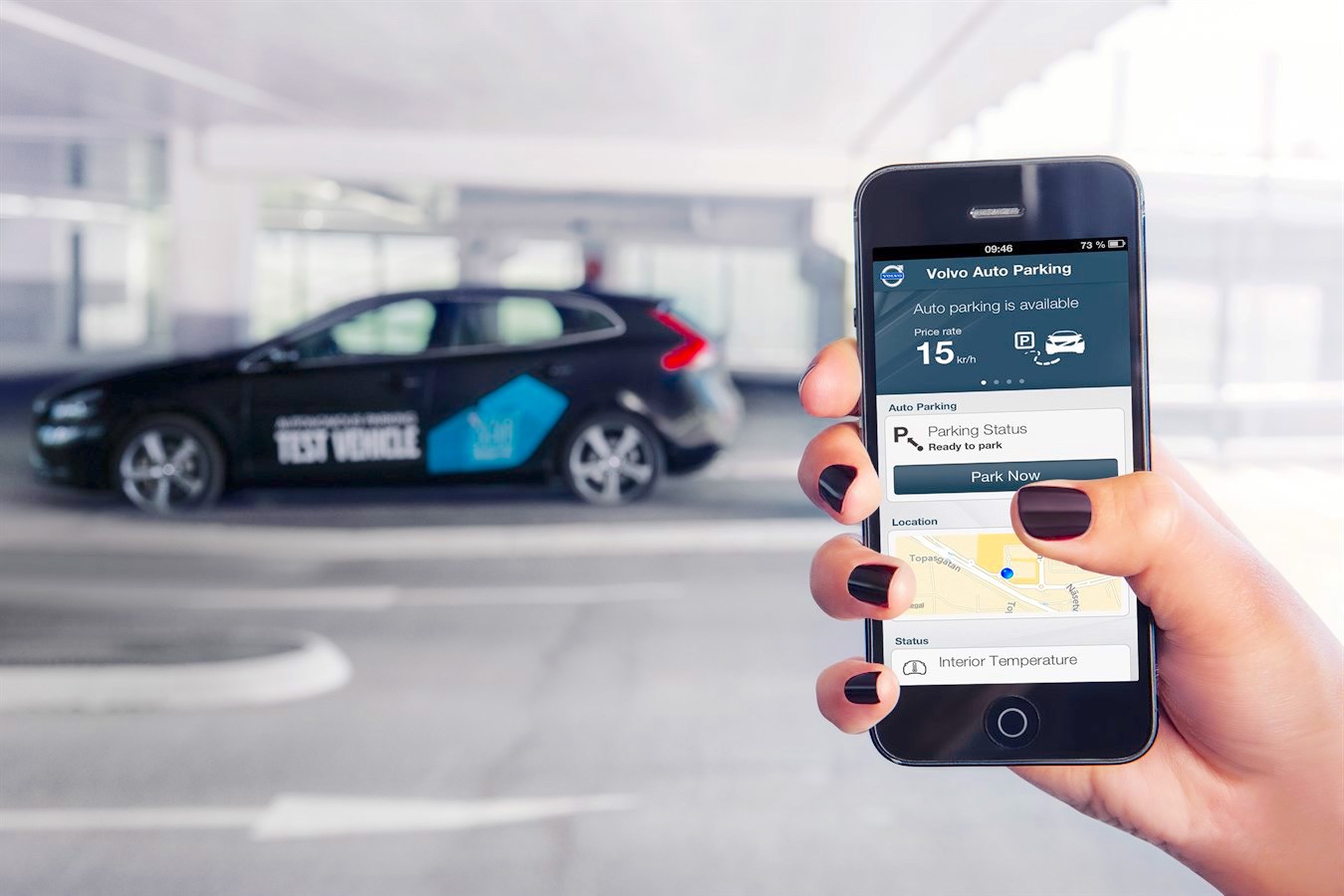 BMW 7 Series, X7 and iX has a feature to control parking manoeuvres with an Apple iPhone.
BMW is introducing a technology that makes life easier for owners who are over-weight, lazy or just plain ole techies who want to show off to their friends and family.
Here comes the extended 'Parking Assistant Professional' feature which will be available for the BMW 7 Series, BMW X7 and BMW iX from this 2023.
Interestingly, it is said to bring greater comfort when parking and manoeuvring. We say, it just makes the driver more attached to technology and when one day when the iPhone 'hangs' or runs out battery.
Here, BMW employs innovative digital technology to make further advances in the area of automated driving and parking.
Meanwhile, the extended Parking Assistant Professional gives drivers the ability to guide their car into and out of parking spaces and also carry out more complex manoeuvring from outside the car via the My BMW App on their smartphone (available with My BMW App Version 2.12.x).
This functionality facilitates the use of extremely tight or hard-to-access parking spaces. For example, the driver can pause a parking process that is already underway, get out of the car and then resume the manoeuvre while they monitor the area around the car from the outside.
They can then also control the car's exit from the space from their smartphone using the Parking Assistant Professional.
Switching between controlling the car when inside it and doing so from the outside is also possible for more extensive parking manoeuvres using the 'Manoeuvre Assistant' function likewise included in the Parking Assistant Professional. I.e. the driver can also operate this function from outside their car and monitor its progress using their smartphone.
They can be up to six metres away from the vehicle while doing so. The Manoeuvre Assistant can record and store up to ten parking manoeuvres at different locations, each covering a maximum distance of 200 metres and up to a combined total of 600 metres.
When the vehicle then returns to one of the starting points, the system performs all the driving tasks required in fully automated form, including acceleration, braking, steering and, if required, multiple direction and gear changes.
And it can do so whether the driver remains inside the car or chooses to control the manoeuvre from outside using their Apple iPhone.
Meanwhile, Volvo Cars introduced this feature way back in 2013, wonder what happened to it.
At the time, it was developed as an ingenious concept for autonomous parking. The driver uses a mobile phone application to activate the autonomous parking and then walks away from the car.
The self-parking car uses sensors to localize and navigate to a free parking space. The procedure is reversed when the driver comes back to pick up the car. Volvo Cars' smart, driverless car also interacts safely and smoothly with other cars and pedestrians in the car park.