Automotive
News
Mercedes GLC 300 4Matic Gets A Lot Of Social Media Attention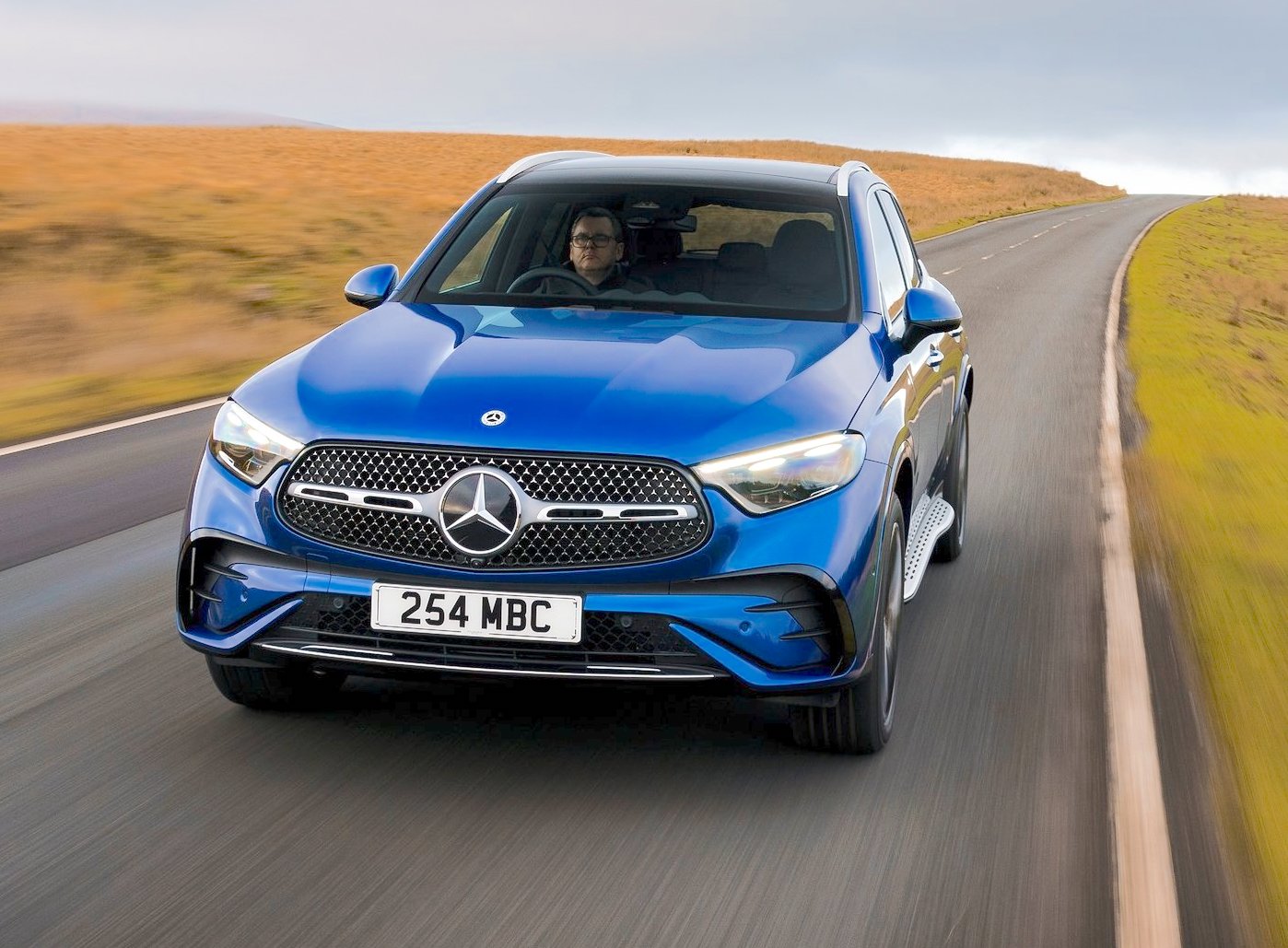 Good and also some bad, thats is the current social media attention on this new GLC 300. 
Priced at RM429,800 and this is because it is fully imported and comes with new features. The all-new Mercedes-Benz GLC 300 4Matic is powered by a 2.0 litre 4-cylinder engine making 258Ps and 400Nm of torque which gives the car a century sprint time of 6.2 seconds and a top speed of 240km/h and is also available as a mild hybrid with 48-volt technology and a second generation integrated starter-generator.
The vehicle also includes Guard 360° vehicle protection among other key safety features.
So, why is there a number of negative social media chatter on this latest GLC 300 4Matic? Well, the first issue is its asking price which has risen by a hefty RM80,000. The previous best selling GLC 300 4Matic was priced only at Rm349,800 and it sold very well.
However, the previous GLC was locally assembled and that was some 4 years ago. Currency exchange and the higher cost of production has all new cars, besides this Mercedes, costing more in Malaysian showrooms.
The next issue is that this selling price is still higher than the more attractive and recently launched GLC Coupe at RM419,800.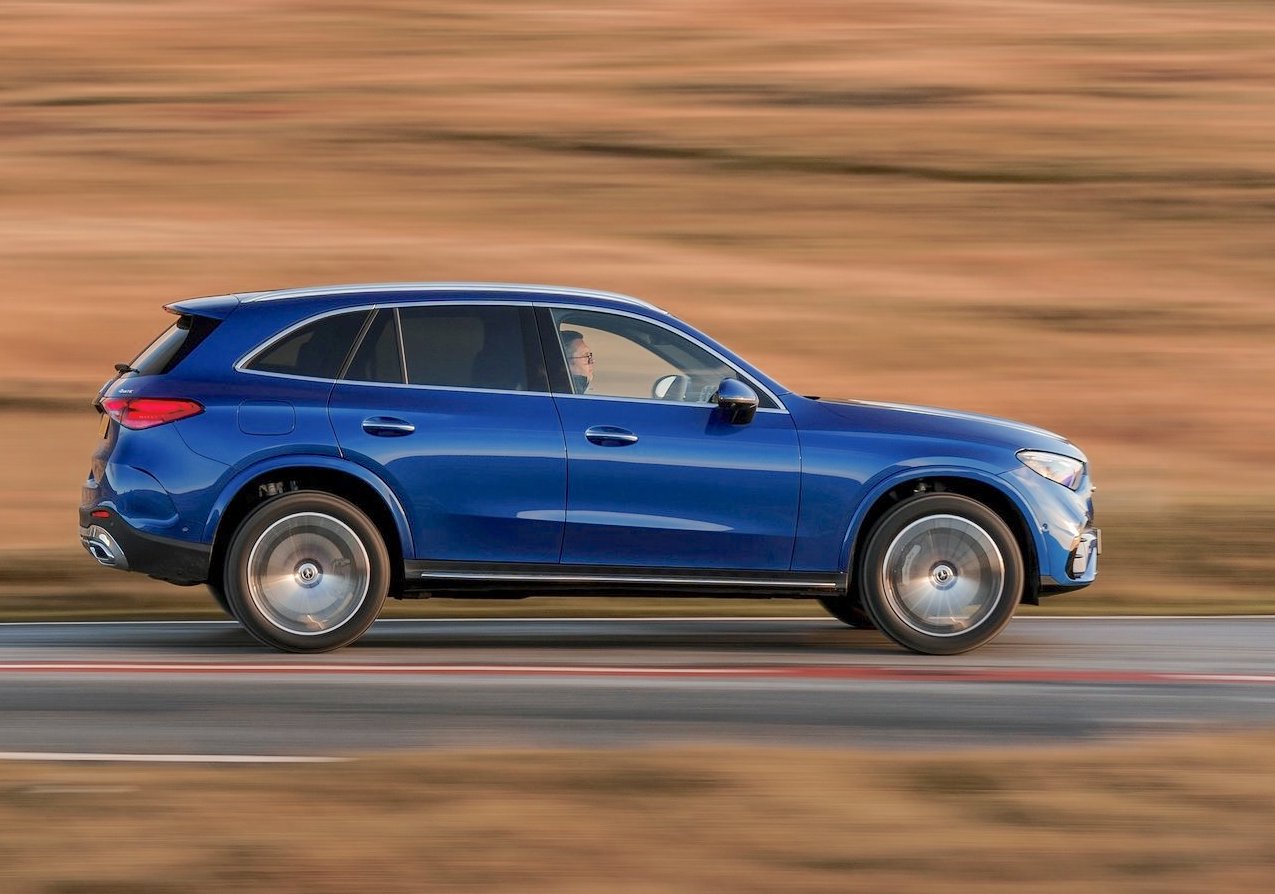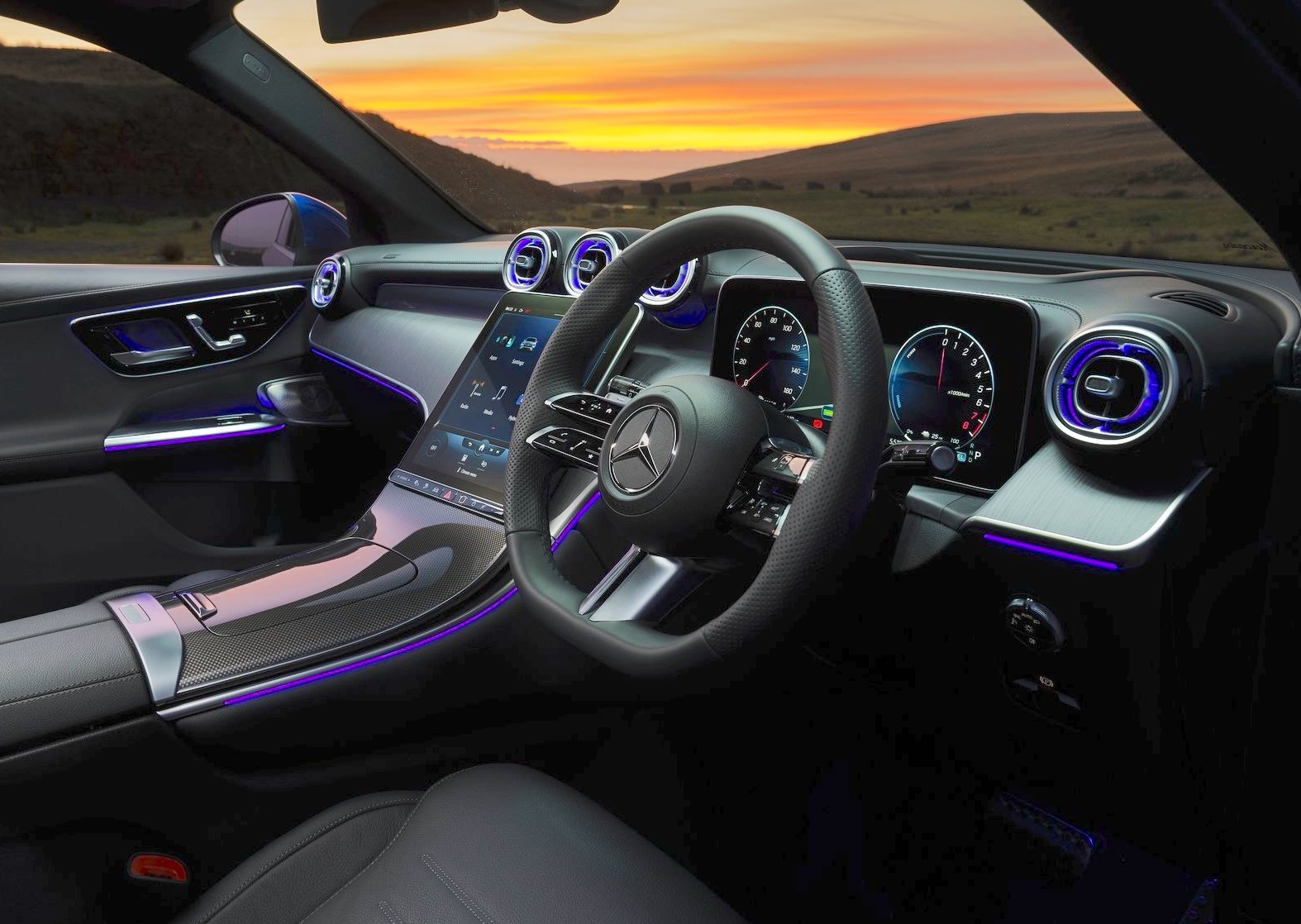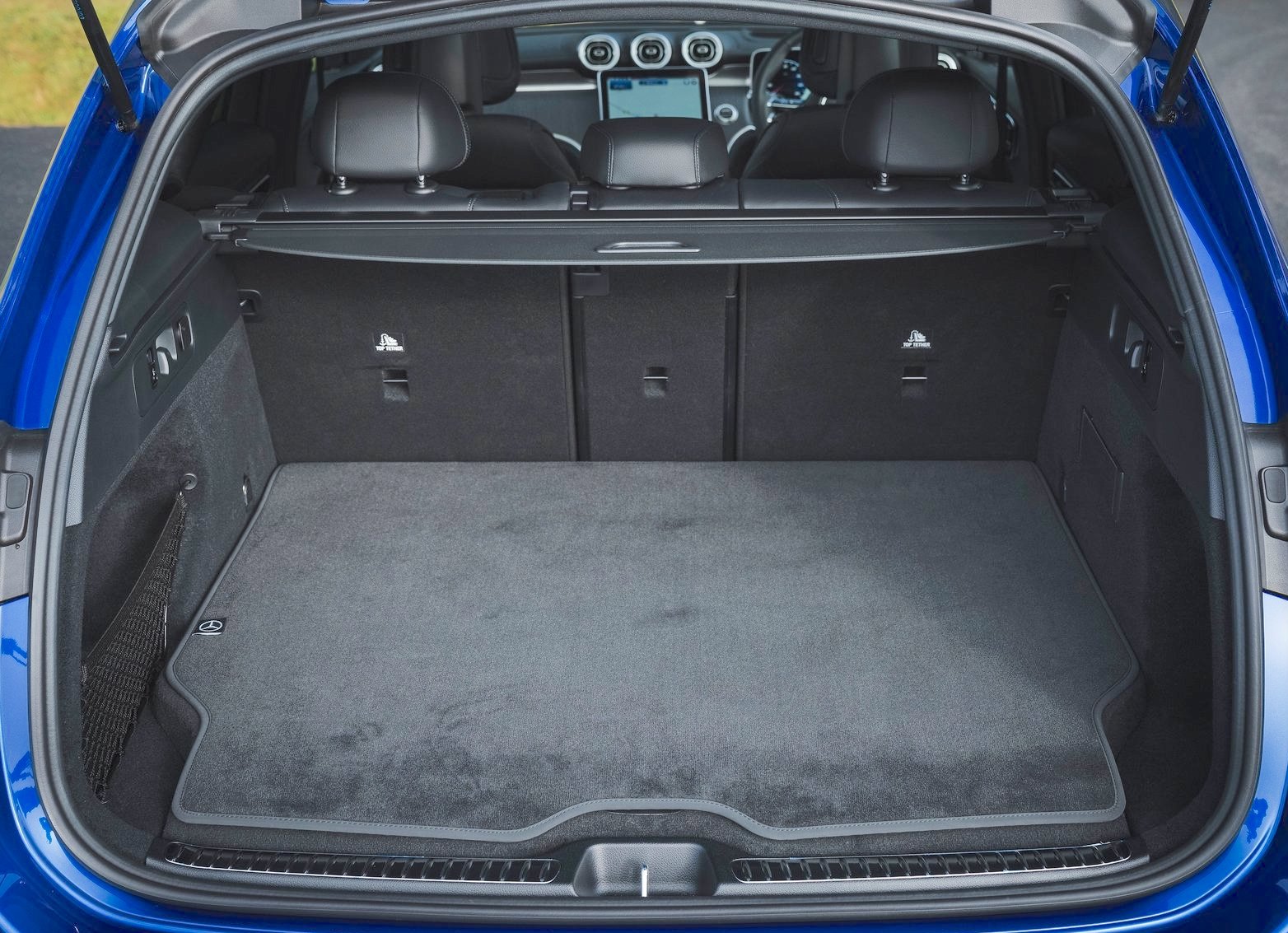 Key components of the latest version of this Mercedes-Benz GLC is its dynamically designed chassis. It comes with a new four-link suspension at the front and a multi-link independent rear suspension mounted to a subframe.
The standard suspension already provides a high level of ride and noise comfort, agile handling and driving enjoyment. The AMG Line specification features the sports suspension as standard while the plug-in hybrids all have air suspension and level control at the rear axle as standard.
The new GLC brings a combination of cutting-edge technology and luxury just like with the latest C-Class and also E-Class luxury sedans. The driver is greeted with a pair of high-resolution displays featuring the latest generation MBUX infotainment system.
A 12.3-inch LCD in front of the driver is joined with an 11.9-inch screen in the centre console, with those wishing to further enhance the GLC's in-car technology are able to opt for a full colour heads-up display for which is capable of displaying a 25-inch monitor equivalent.
New MBUX infotainment menus are also featured on GLC, including a new off-road display as well as an 'optional' 'transparent bonnet' camera view that enables the driver to see-through the front of the vehicle at the road, or gravel, below to assist with off-road driving.
The exterior design of the new Mercedes-Benz GLC features unique proportions joined with classic SUV features, such as a simulated chrome under-guard, roof rails and running boards. New look headlamps connect directly with the radiator grille and accentuate the vehicle's width. DIGITAL LIGHT headlamps (part of Premium Plus line) feature daytime-driving ellipses and cutting-edge intelligent lighting technology.