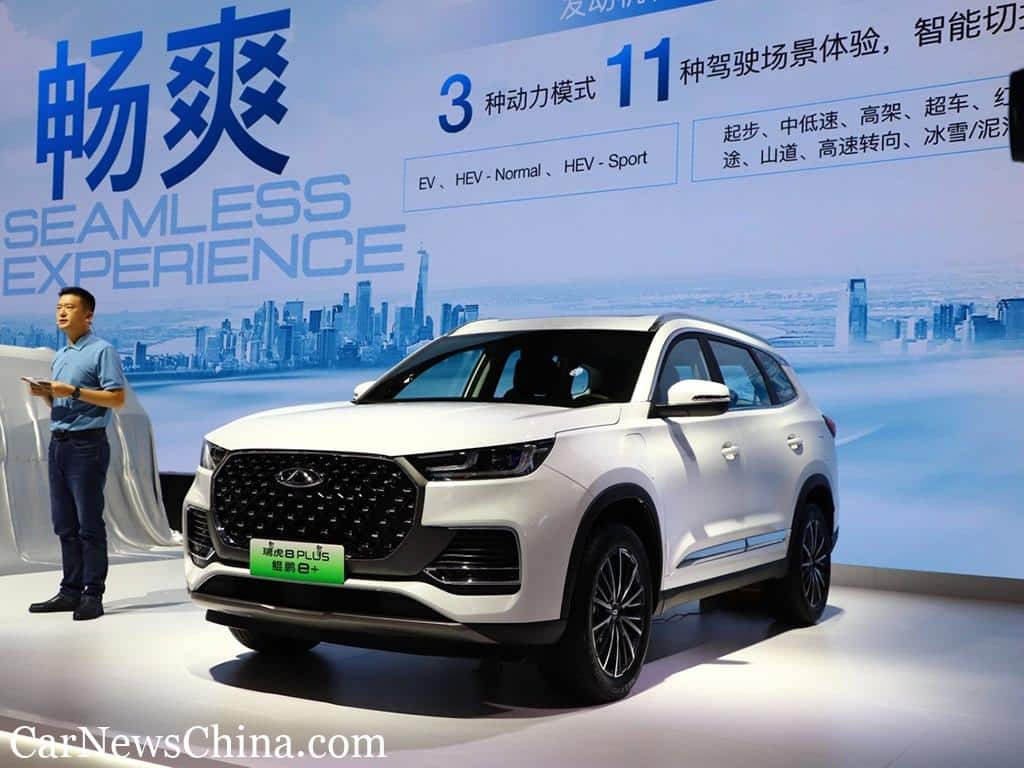 Chery has recently planned on coming back to Malaysia. The Chinese automaker hasn't launched a car locally since 2015. Their recent sales growth last year has inspired Chery to revive its brand in Malaysia. Their success was mainly due to the PRO series which consists of the Tiggo PRO models, the Tiggo 2 PRO, Tiggo 7 Pro and Tiggo 8 Pro.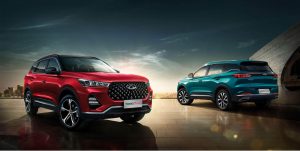 Recently, Chery has released a new variant of the Tiggo 8 Pro, the Tiggo 8 PLUS Kunpeng e+ in China. Despite its strange name, the Tiggo 8 PLUS is priced at around RM100,000 which is really affordable for a plug-in hybrid.
The super cheap Tiggo 8 PLUS Kunpeng e+ is equipped with a Kunpeng DHT hybrid power engine which consists of two electric motors and a 1.5-liter turbocharged petrol engine.
It can achieve a speed of 100km/h in just 4.9 seconds. It has a power output of 326hp and 510Nm torque. According to the European NEDC, the Tiggo 8 PLUS Kunpeng e+ has an impressive 1 liter per 100 km/h fuel consumption.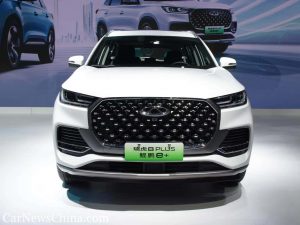 Look wise, the Tiggo 8 PLUS Kunpeng e+ is relatively similar to the Tiggo 8 Pro. Despite being an SUV, it has a very athletic and sporty look which is accurately resembled in its power. Like the Tiggo 7 PLUS, it had multi-colored lighting with a built-in feature that supposedly improves visual consistency.
The interior is simple but adequate and is mostly grey and black colored. It bears a triple screen floating infotainment system consisting of a 12.3-inch LCD screen paired with an 8-inch screen for controls, as well as its 7-inch screen for the driver.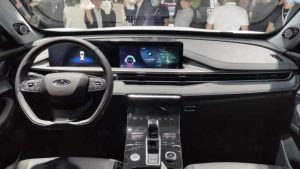 In terms of driving modes, the Chery Tiggo 8 PLUS Kunpeng e+ comes with a hefty 16 different driving modes which include medium and low speed, elevated, high speed, long-distance, overtaking, mountain road, high-speed steering, start, red light, congestion, ice, snow, mud, sand and intelligent mode. Additionally, there's 3 modes of HEV-Control which are Normal, EV and HEV-SPORT.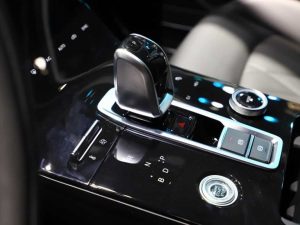 Considering its price, the Chery Tiggo 8 PLUS Kunpeng e+ is a real bang for your buck. It has a large variety of features while also being super cheap.