Automotive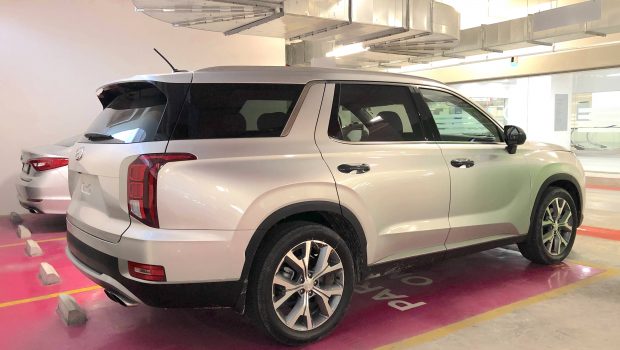 Published on December 17th, 2021 | by Hammer
0
Will Malaysians Pay RM348k For An E-Segment Hyundai SUV?
Hyundai-Sime Darby Motors challenges the E-Segment.
Hyundai in Malaysia brings the PALISADE SUV which was made popular 2 years ago by Korean boy band BTS. This large, brawny looking SUV arrives to challenge the small yet profitable E-Segment, which is dominated the local assembled BMW X7 and the recently launched Mercedes GLS 450 4Matic.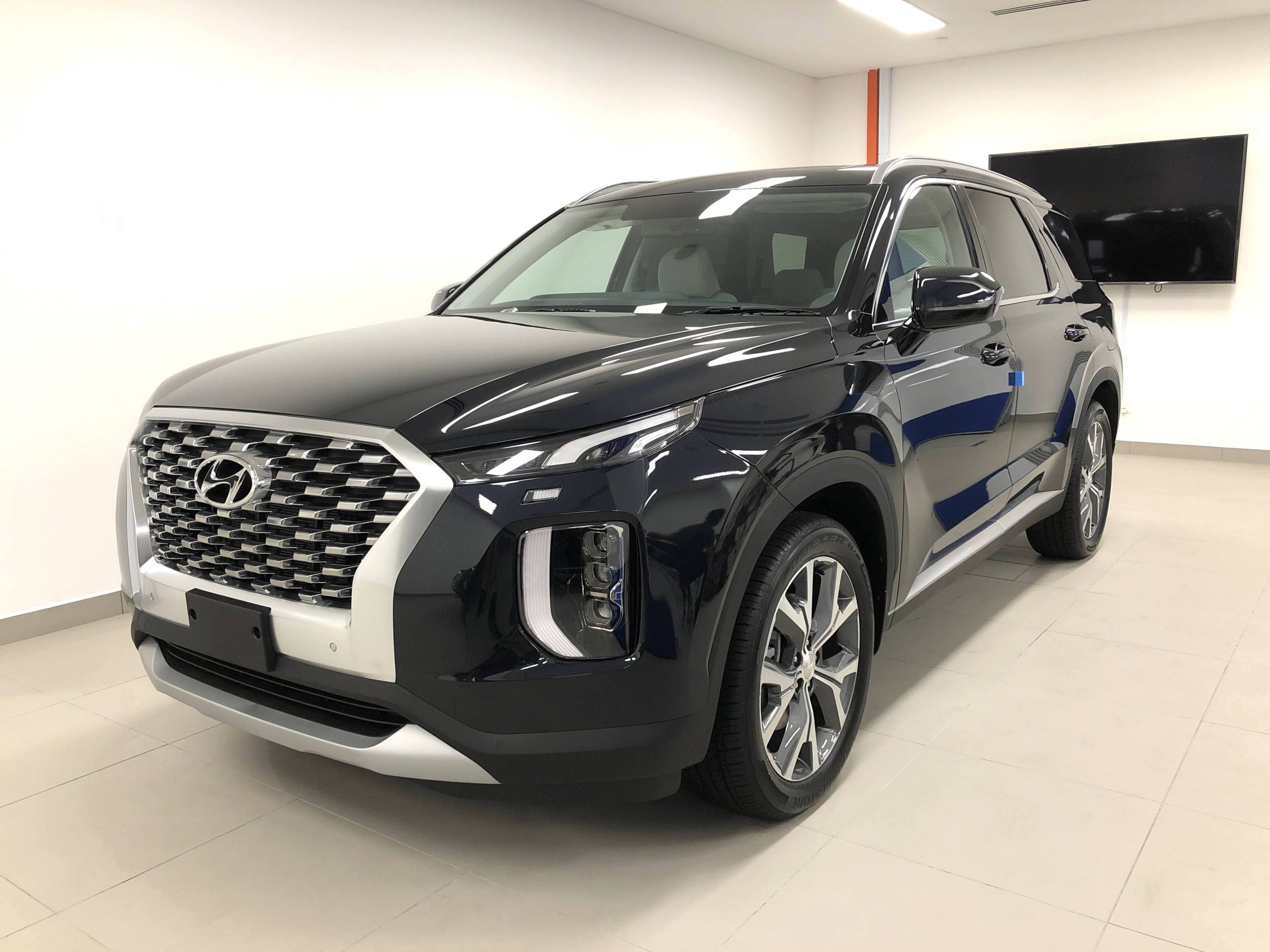 The BMW X7 combines luxury, practicality and versatility with three rows of seats and carries the new BMW signature look. The X7 is very large SUV with the following dimensions. It is 5151mm long, 2000mm wide, 1805mm tall and with a wheelbase of 3105mm.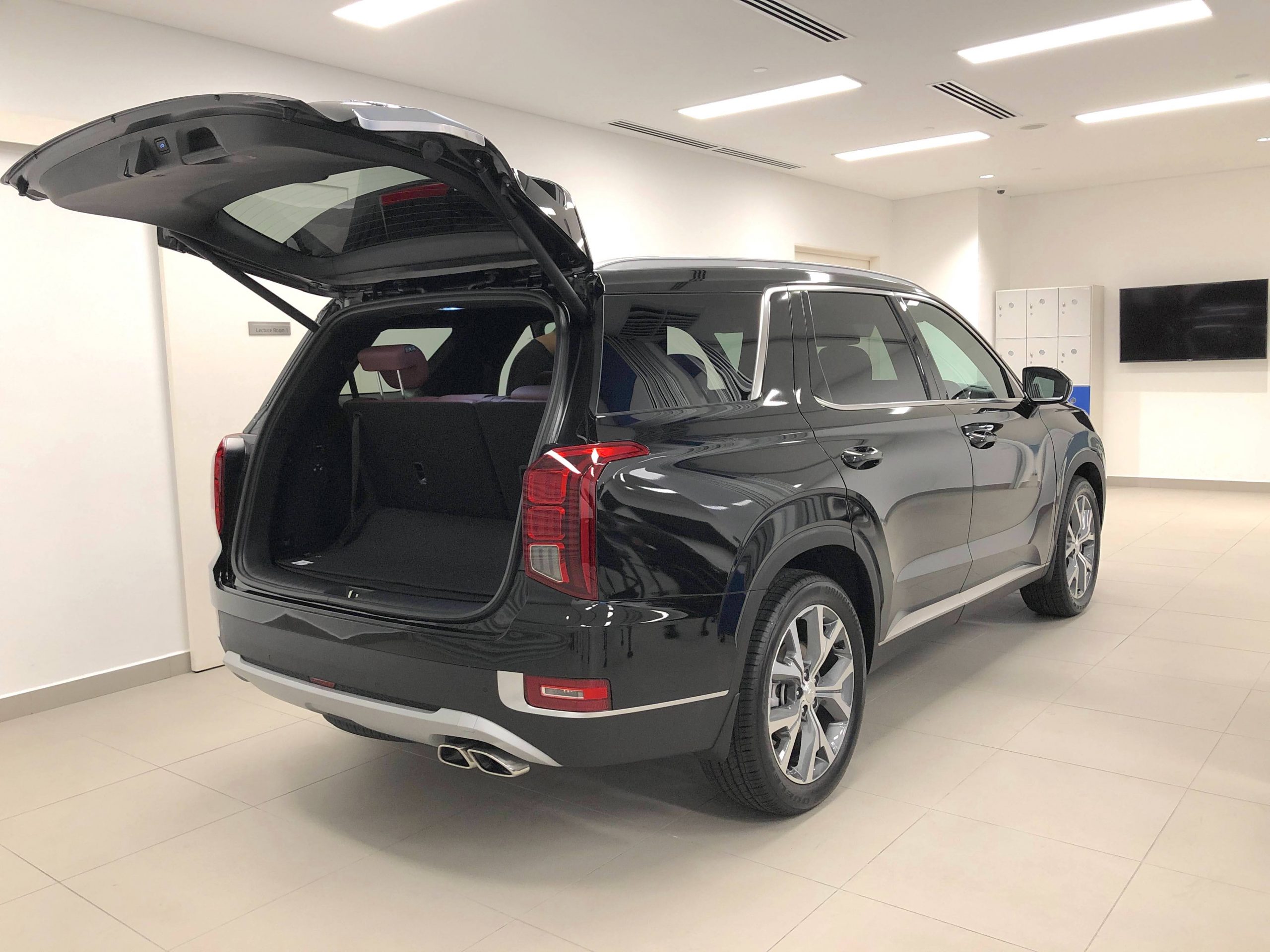 Arriving in late 2020 this latest version of the Mercedes-Benz GLS 450 is the S-Class of the E-Segment. The 3rd generation GLS is longer (5207mm versus 5151mm) with a longer wheelbase (3135mm vs 3105mm), taller at 1850mm vs 1805mm and has more boot-space too.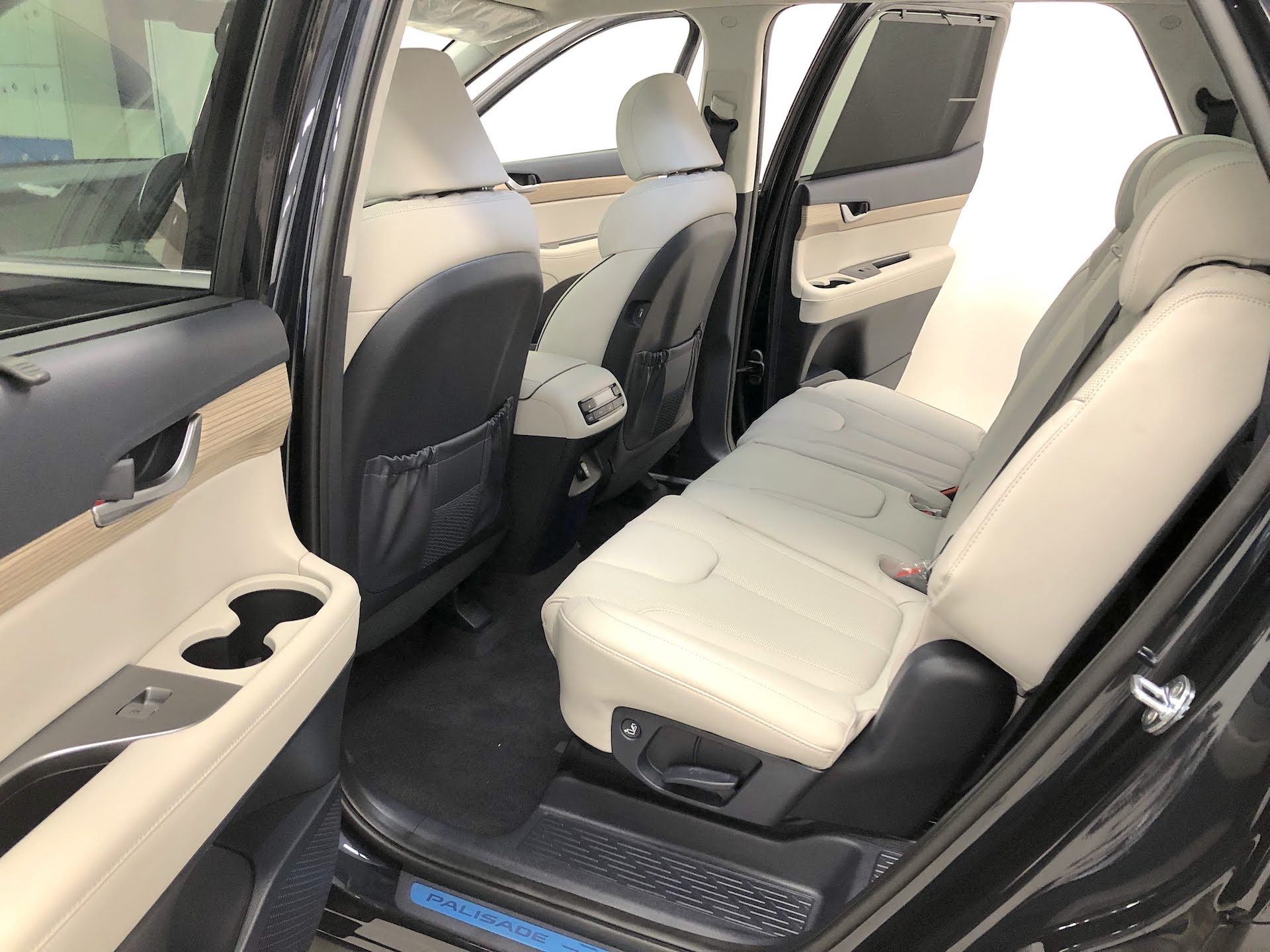 With all seats up, the GLS still has 355 litre of boot space versus the X7's 326 litres. With the 2nd and 3rd row of seats folded down, the GLS opens up to 2400 litres while the X7 provides 2120 litres of cargo-carrying possibilities.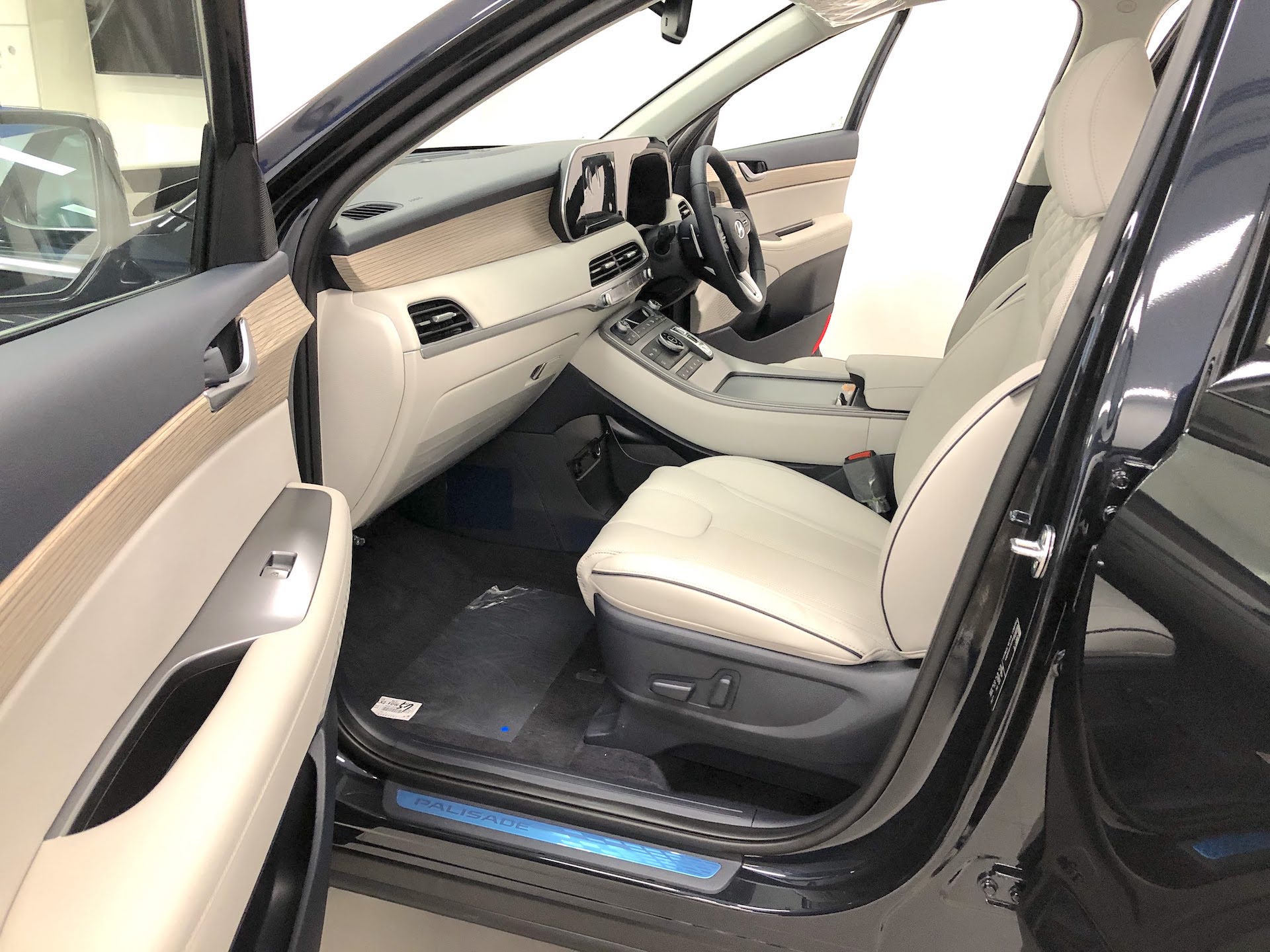 The GLS 450 4Matic AMG selling price is RM899,888 whilst the local assembled BMW X7's selling price is a RM673,324. This all new E-Segment entry, the PALISADE is selling from just RM348,888 to RM358,888 for the top version. This is still about half the price of both the German SUV's.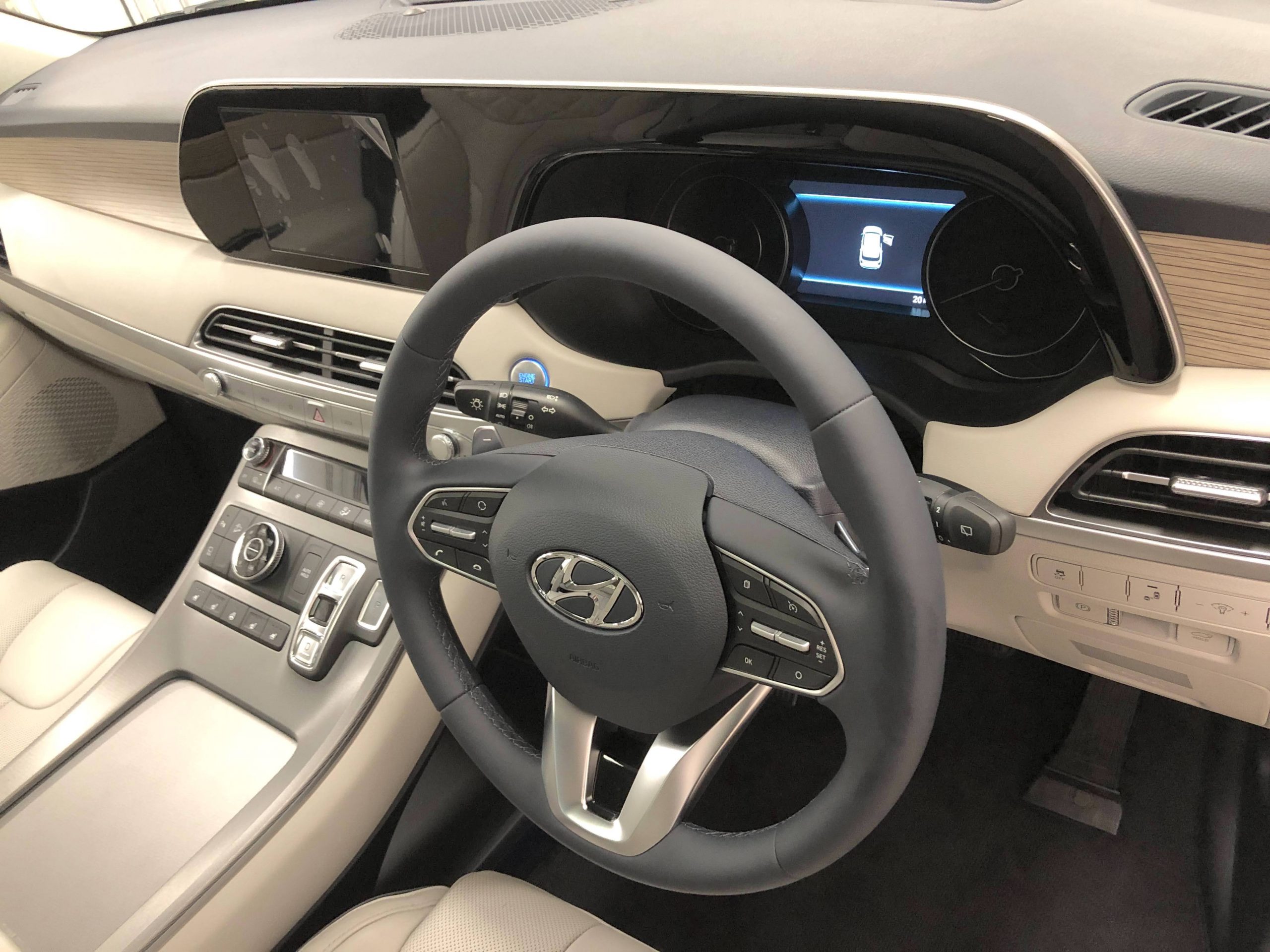 In fact, this new Made In Korea E-Segment SUV is priced closer to the much smaller and less equipped Mercedes GLC300 4Matic which is priced at RM349,888 and the basic BMW X3 xDrive30i which retails at RM313,800. This alone gives a huge reason why a test drive of the PALISADE is needed before making that final decision.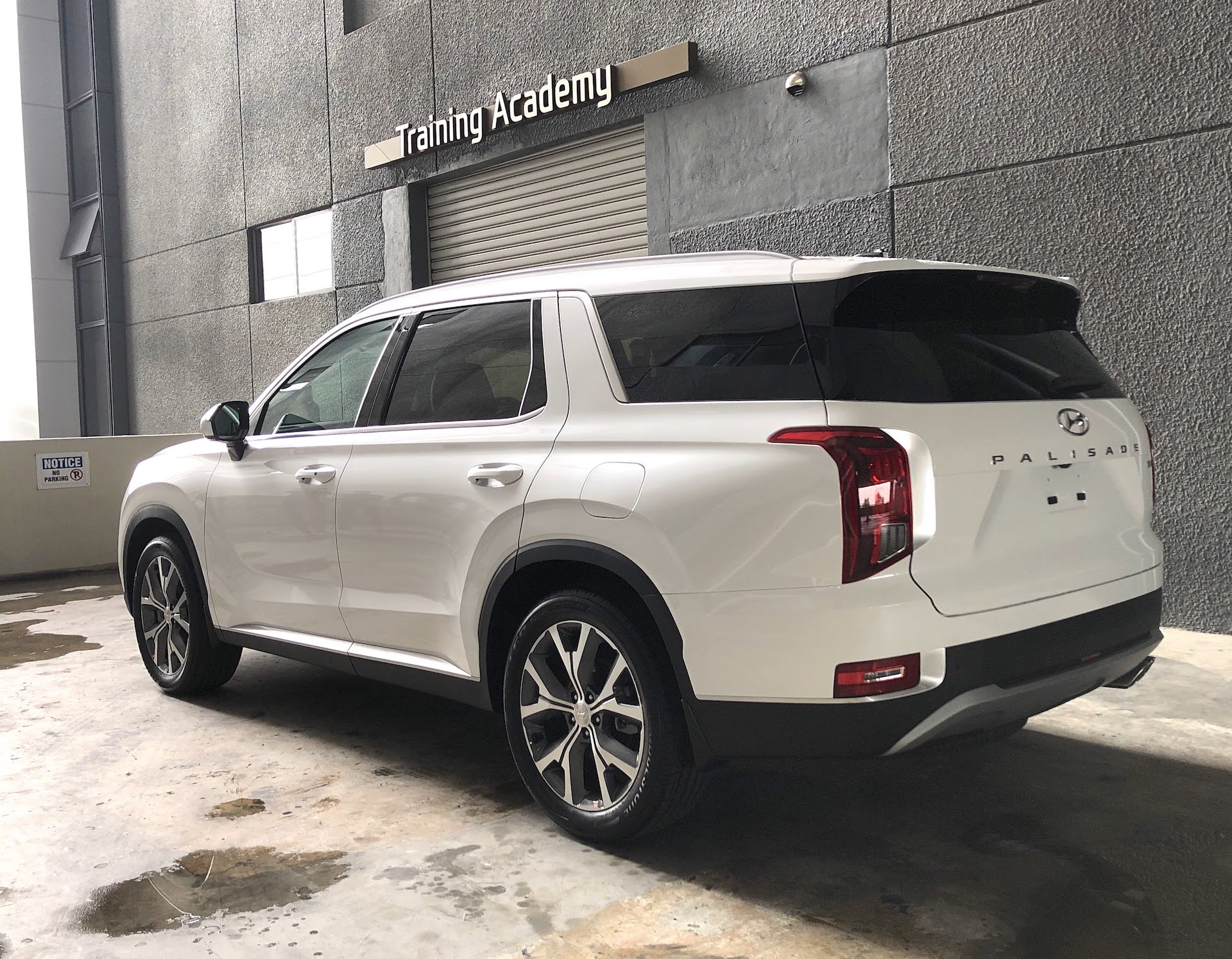 We should also mention that the sold out Lexus NX300 was priced at RM313,888 and the small volume Audi Q3 Sportback was selling for RM301,739.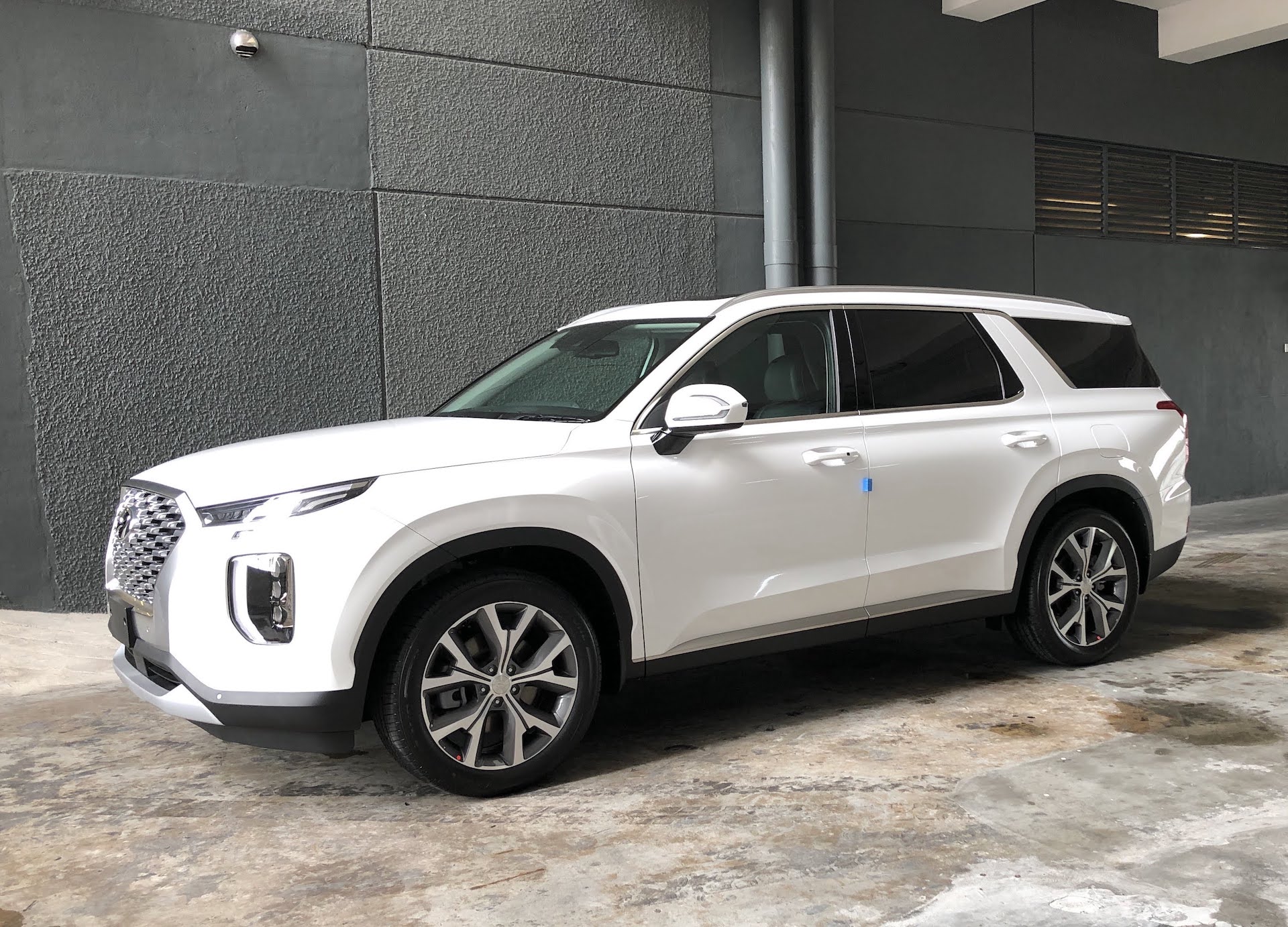 It is now clear that the PALISADE is great value for money and this E-Segment SUV is a testament to Hyundai's drive for innovation and smart safety, offering class-leading spaciousness that is suited for driver and passenger needs.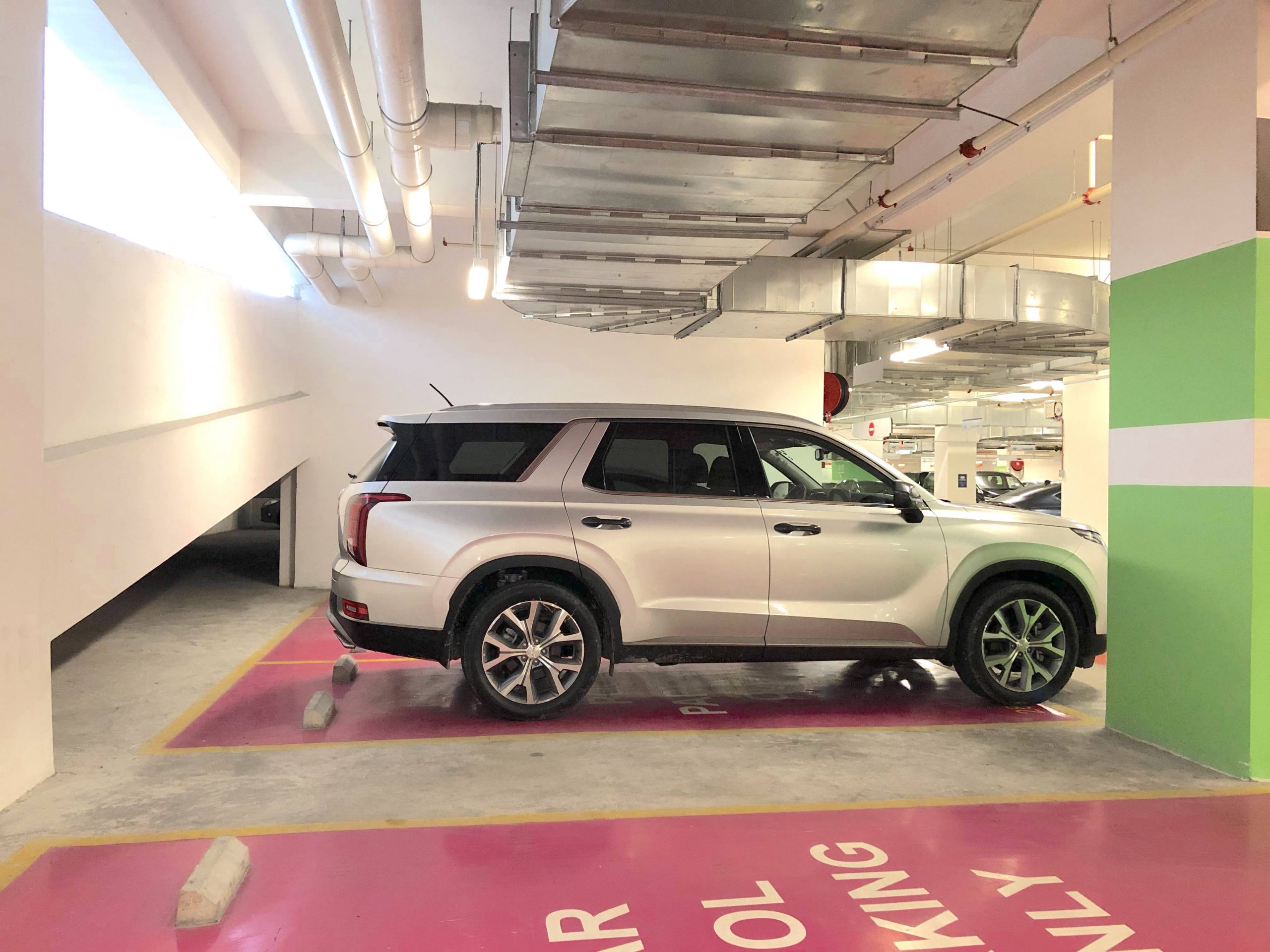 Distinctive style and comfort are complemented with the multipurpose cabin space that can be easily transformed into a variety of second and third-row configurations to suit cargo or passenger space. With the third-row seats folded, the Palisade offers a generous 1,297-litres of cargo space.
Smart application features in the second-row seats include a smart one-touch walk-in button that automatically readjusts the second-row seat position for easier third-row entry and exit. For added spaciousness, rear seat passengers can enjoy a dual-wide sunroof that not only brightens the interior of the car but is also well suited for countryside adventures as it brings nature closer to passengers all within the comfort of the Palisade.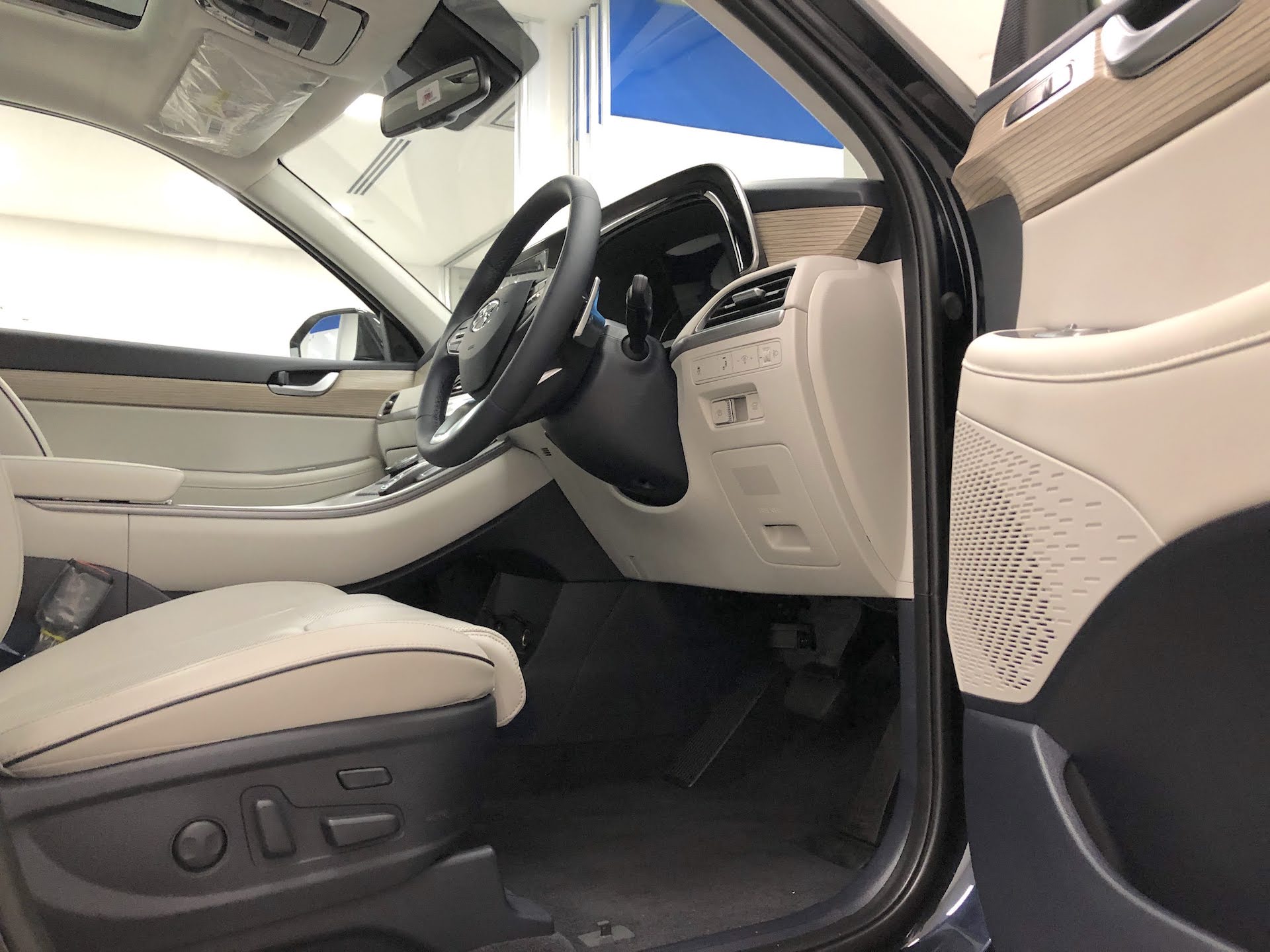 Providing peace of mind on the road, the Palisade is equipped with Hyundai's cutting-edge SmartSense™, an Advanced Driver Assistance System. A series of smart safety features include Forward Collision-Avoidance Assist, Blind-Spot Collision-Avoidance Assist, Lane Keeping Assist, and Rear Cross-Traffic Collision-Avoidance Assist, and Safe Exit Alert, among others.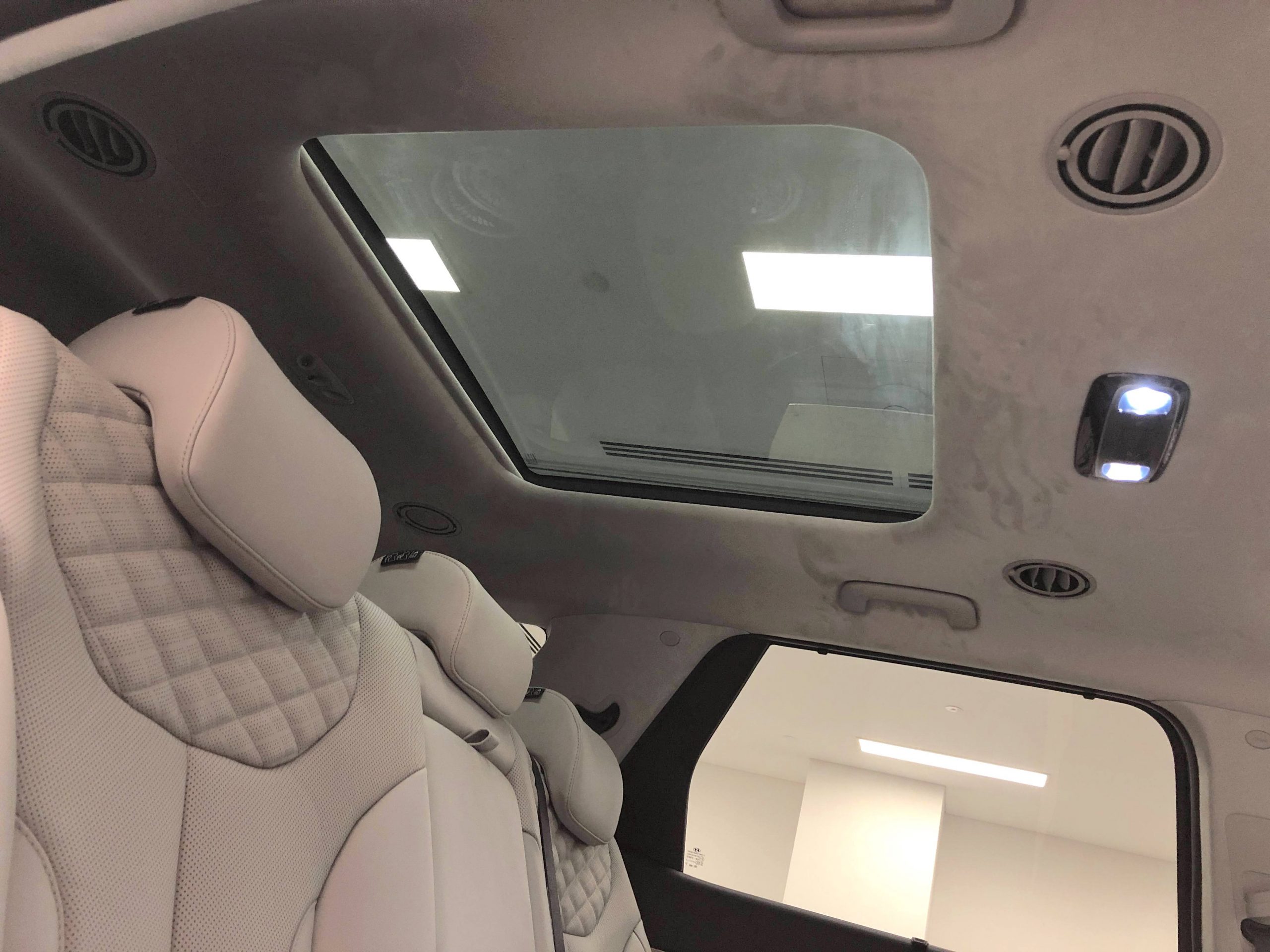 Other remarkable smart features are its 6-airbag system, three-zone independent control fully automatic air conditioning, Blind-Spot View Monitor, Head-Up Display and adjustable Smart Power Tailgate to suit preferred height.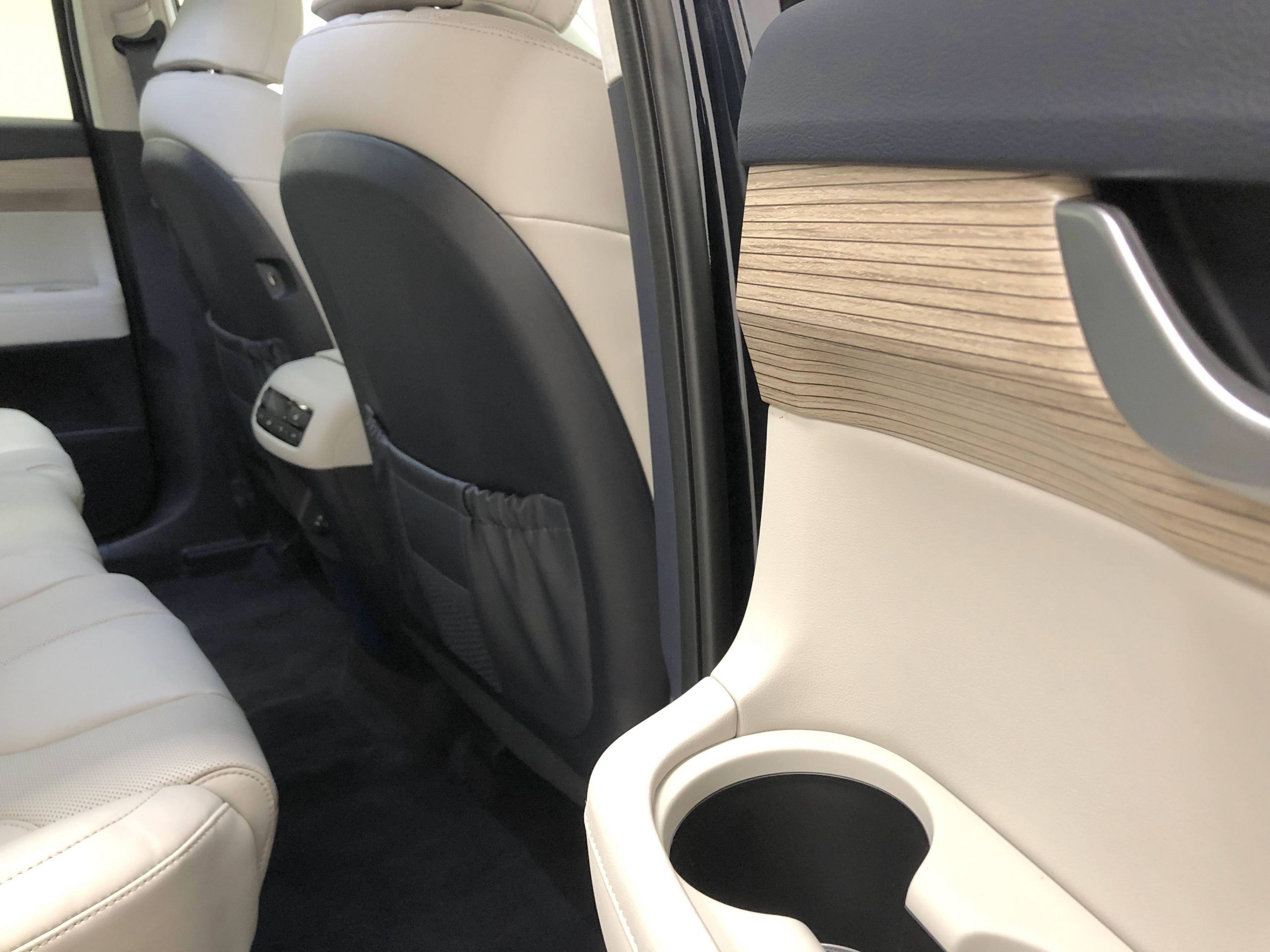 The Palisade comes in two power trains, the R 2.2 CRDI Turbo Diesel engine and the 3.8 GDi Petrol engine. Both are available in the seven or eight-seater variants in five exclusive earthy tones; white cream, lagoon silver, steel graphite, moonlight cloud, and timeless black. Black-monotone and navy colour packages are offered for the interior with the options of black leather, and burgundy or warm grey Nappa leather.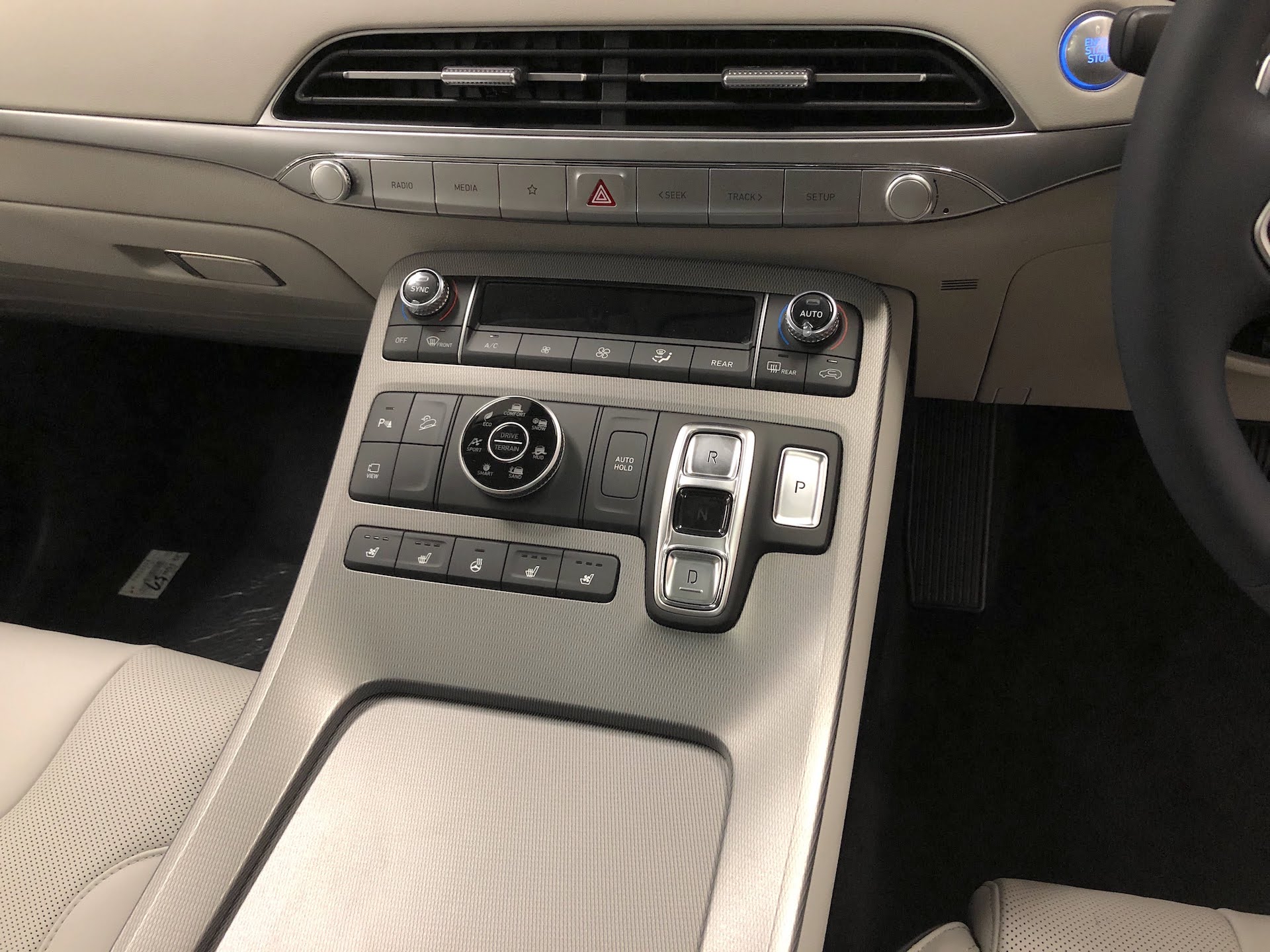 Priced from RM 328,888, the Hyundai Palisade will be available in 4 variants: namely the EXEC 7 and EXEC 8 for the Diesel engine variants, and LUXE 7 and LUXE 8 for the petrol engine variants.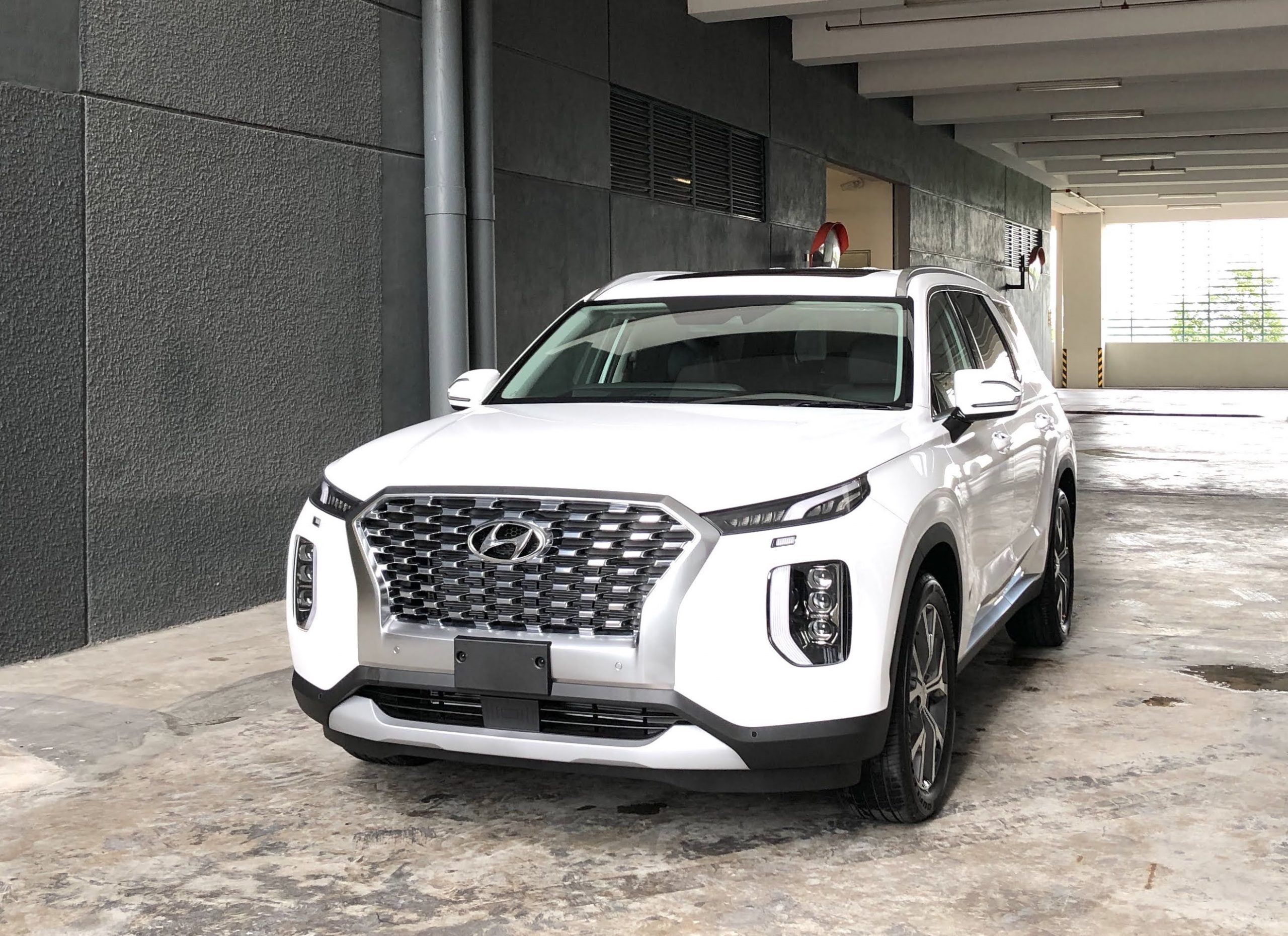 For those interested in experiencing the versatile Hyundai Palisade, it is available for viewing at the Hyundai Ara Damansara showroom at Sime Darby Motors City as well as at the Hyundai Old Klang Road, Gurney Paragon and Skudai showrooms. Please visit https://www.hyundai.com.my/showroom/palisade/ for more information.
R 2.2 CRDi turbo diesel engine (HTRAC AWD)
EXEC 7 – RM 348,888
EXEC 8 – RM 328,888
Lambda II 3.8 GDI V6 petrol engine (2WD)
LUXE 7 – RM 358,888
LUXE 8 – RM 338,888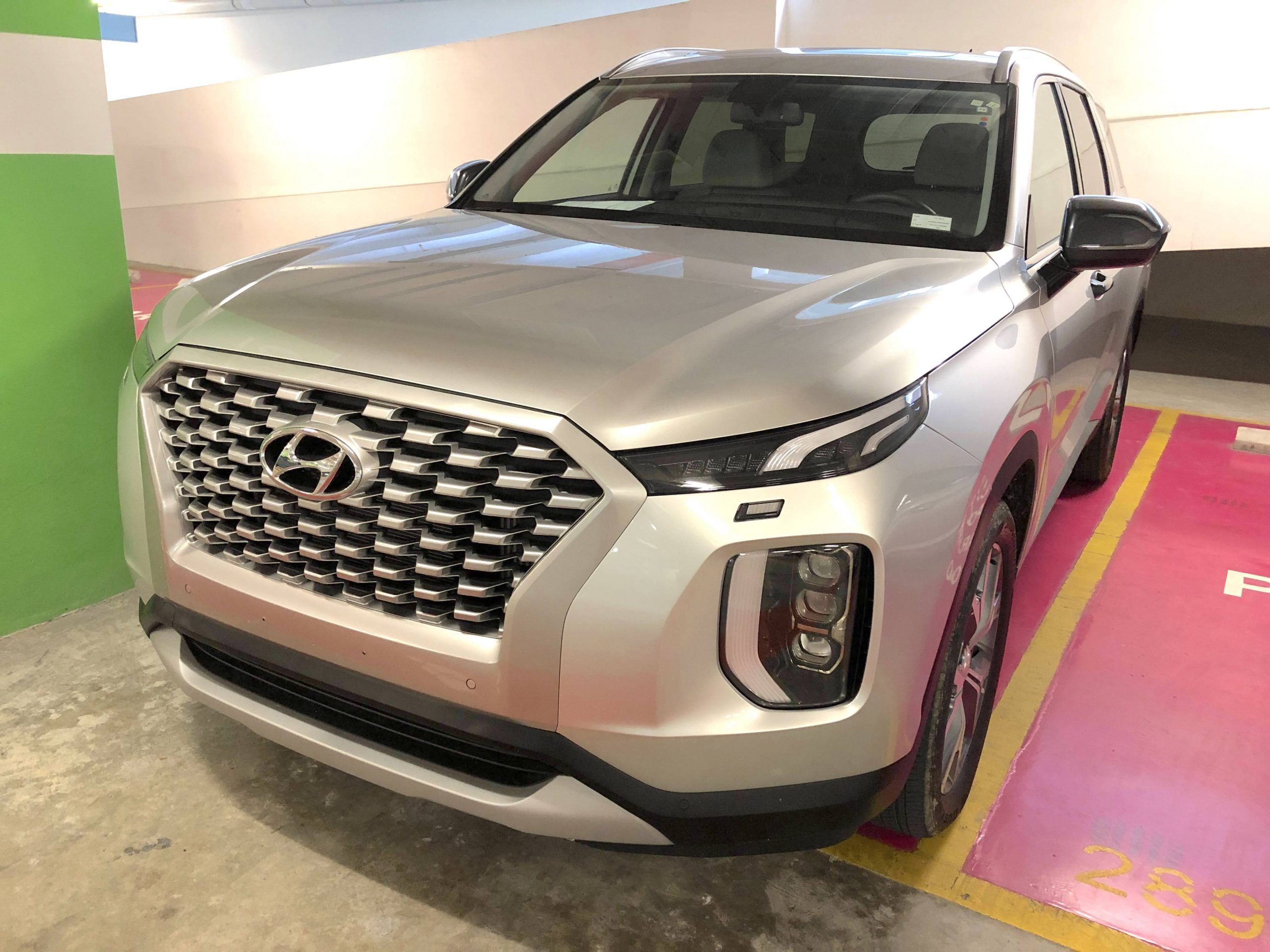 All variants come with a standard warranty of 2 years or 50,000 km (whichever comes first).
Optional upgrades are available for the above variants by adding RM 11,000 (for LUXE 7 and LUXE 8) and RM 12,000 (for EXEC 7 and EXEC 8) to enjoy an upgrade of vehicle's warranty to 5 years or 300,000 km (whichever comes first) and free service maintenance of 3 years or 50,000 km (whichever comes first).