Automotive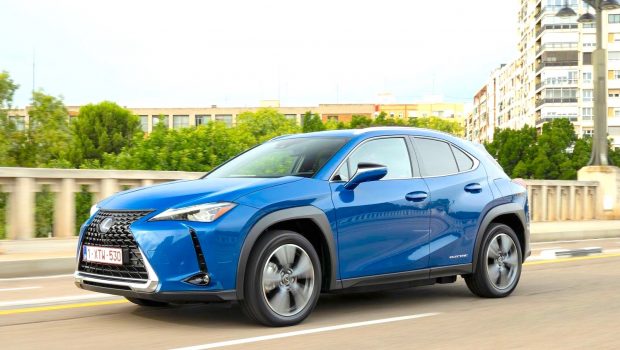 Published on January 19th, 2022 | by Aaron Fernandez
0
The Lexus UX300e might come to Malaysia this year
Electric cars have become more mainstream over the recent years, with many car companies shifting towards fully electric vehicles. The Malaysian government has recently announced 100% tax free for all electric vehicles to promote electromobility in the country.
This has prompted Toyota to boost the EV sector in Malaysia after years of lagging behind. Although Toyota has had a sizable roster of hybrid cars over the years, only a handful of them made it into Malaysia. However, in recent years Toyota Malaysia have been planning on changing that.
Since 2018, Toyota have introduced multiple new hybrids in Malaysia including the Toyota C-HR, the 2020 Toyota Supra, Toyota Yaris, and the recently launched Toyota Corolla Cross Hybrid, the companies first locally-assembled hybrid EV.
After 24 years of developing hybrid's, Toyota has finally released their first fully electric vehicle under the Lexus brand, named the UX300e. The Lexus UX300e could possibly be the first fully electric Lexus to come into Malaysia's car market.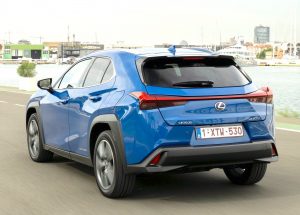 So far, the all-electric SUV has been already been selling in other regional markets but it has yet to take advantage of the tax eliminations in Malaysia.
The Lexus UX300e features an electric motor that produces 150kW of power and 300Nm of torque. It boasts Lexus' new Battery Electric Vehicle (BEV) system that works with its high-capacity battery. With its battery, it has a travel distance of up to 360km on a single charge all whilst driving silently.
Using your standard wall socket, the UX300e can reach a full charge in 5-6 hours, whereas a fast-charging DC charger can charge the car in 80 minutes.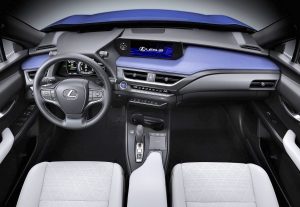 Inside, the car comes with the standard Apple CarPlay and Android Auto compatibility as well as leather seats stitched the traditional Japanese-style.
Around the globe, the Lexus UX300e is currently priced from RM200,000-RM400,000 depending on the region. The price in Malaysia might be on the lower end thanks to the tax removal. With its lower price range, it might be a fierce competitor in the Malaysian market.