Automotive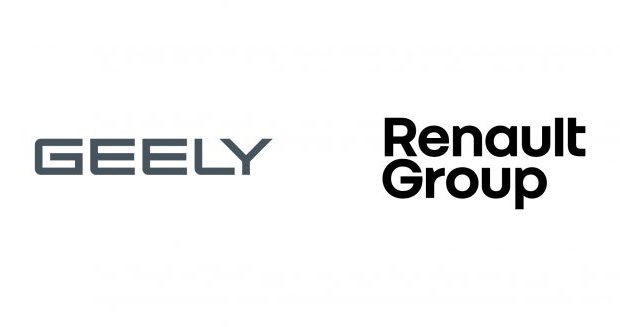 Published on August 9th, 2021 | by Joshua Chin
0
Geely & Renault Set To Partner In New Asian Hybrid Venture
This hybrid-focused partnership will initially be aimed at the Chinese and South Korean auto market. 
Renault and Geely has recently announced that they are to be collaborating on a new hybrid-focused joint venture that will primarily be targeting the Asian auto market. This newly signed agreement will therefore soon be seeing the former expand its reach into China, while the latter is seeking to expand into South Korea. 
Now delving deeper into the details of this partnership, the hybrid vehicles Renault will be selling over in China will be manufactured using Geely's technologies, supply chains and production facilities. The French automaker however will reportedly be utilising its own sales and marketing strategies, in an attempt to differentiate its products from their Chinese underpinnings.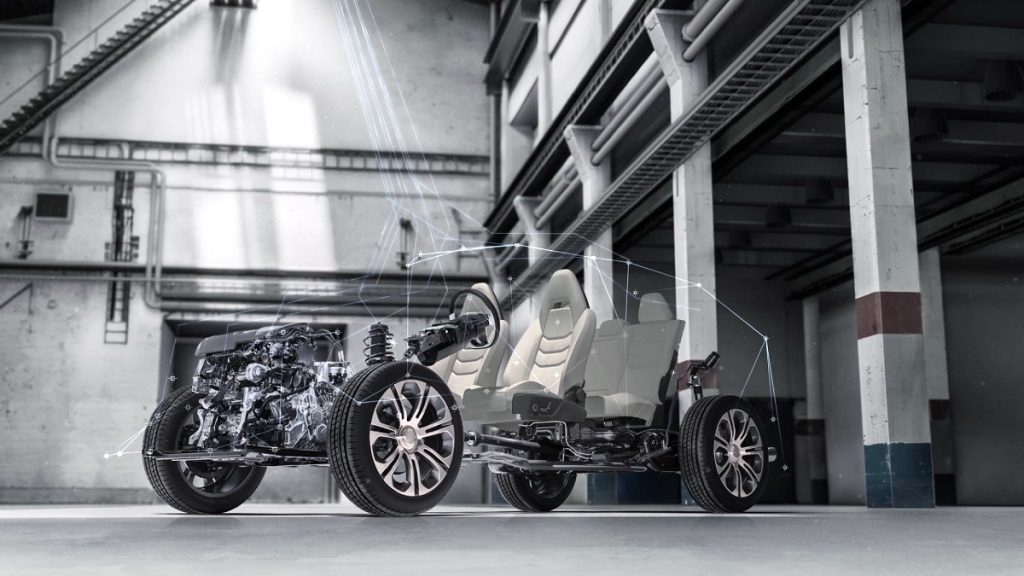 As for Geely meanwhile, the Chinese auto giant aims to make use of Renault Samsung Motors' two-decades worth of sales experience in South Korea to explore the possibility of localising its Lynk & Co models over there. There have also apparently been talks for both these automakers to be co-developing fully EV models in the future, but this particular rumour has yet to be officially confirmed yet by either party.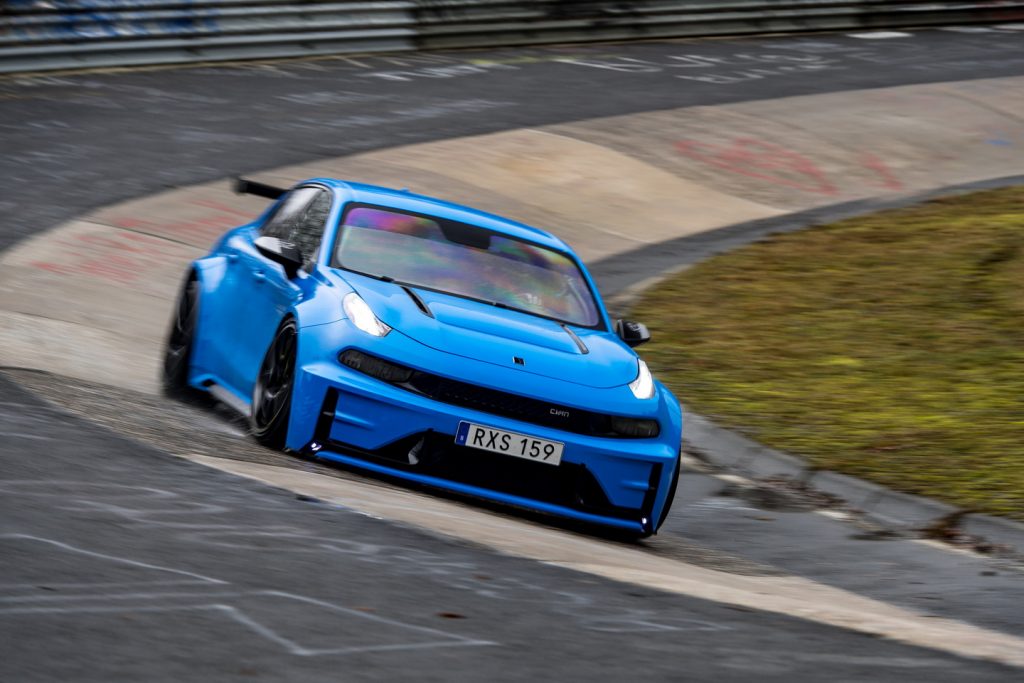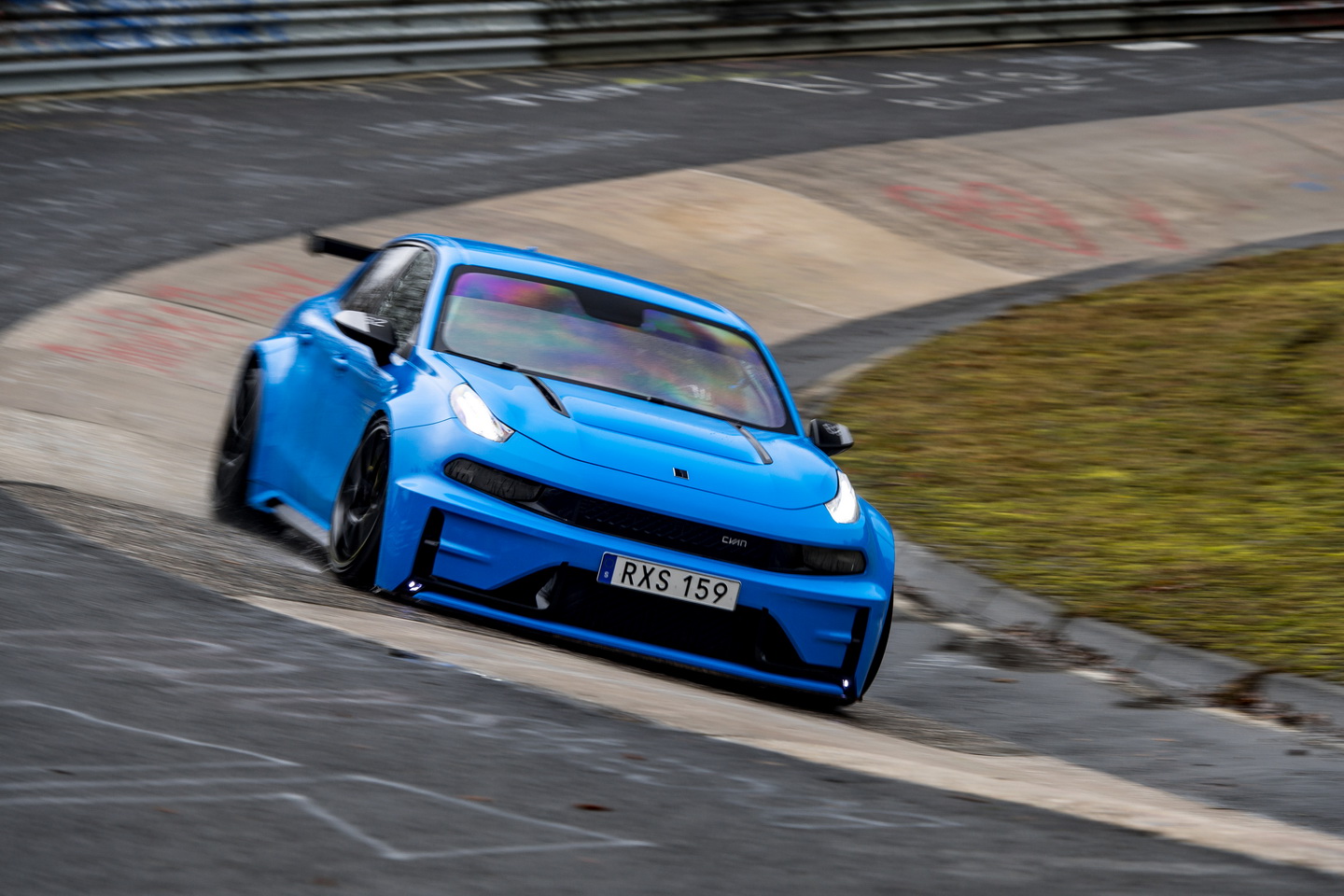 What has also been unconfirmed thus far is the ownership split of this joint-venture, though various reports on this matter are currently alleging that Geely will be in full control of this partnership. In terms of bizarre stories from this partnership however, probably taking the cake would be the reports of Nissan's top brass being caught completely unaware that its French partners have been in talks with the Chinese auto giant until very recently. 
And speaking further about Renault too, this isn't actually the first time the French automaker will be partnering with a Chinese car company. That is because the diamond auto marque is currently already in bed with Dongfeng, who currently helps in producing the Dacia Spring Electric (aka Renault K-Ze) over in China.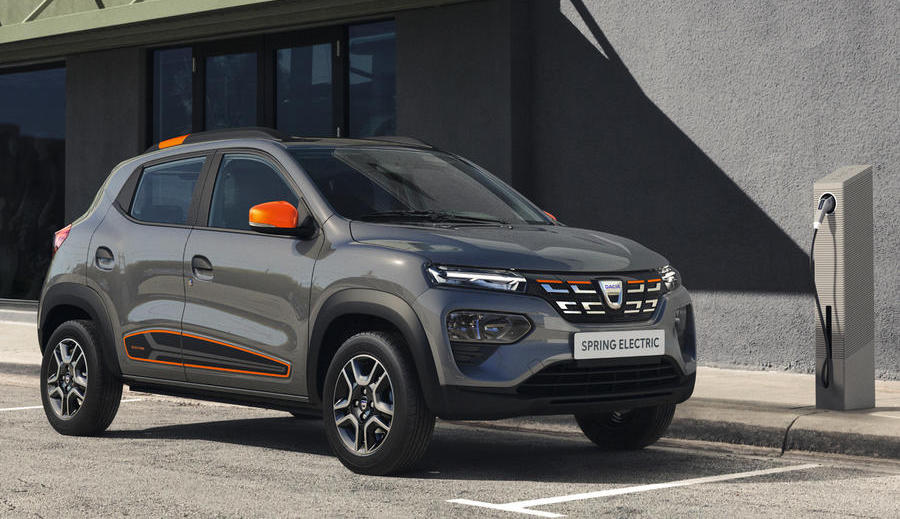 The French automaker also has other ongoing Chinese partnerships too, including one with Brilliance Jinbei that is focused on commercial vehicles and another one with Jiangling Motors Corporation Group (JMCG) which centres on EVs. Geely on the other hand are similarly bountiful in joint-ventures as well, with the most relevant one here being its recent collaboration with Daimler to revive its Smart marque through the imminent launch of an all-electric crossover. 
In getting back to this Renault-Geely joint venture however, the recent announcement did not include a time frame or any mention of specific vehicle models that will be put to market. Further information however should be available in the coming months, with both parties expressing interest in seeking a 'more in-depth potential partnership under the spirit of open and innovative partnership mode'.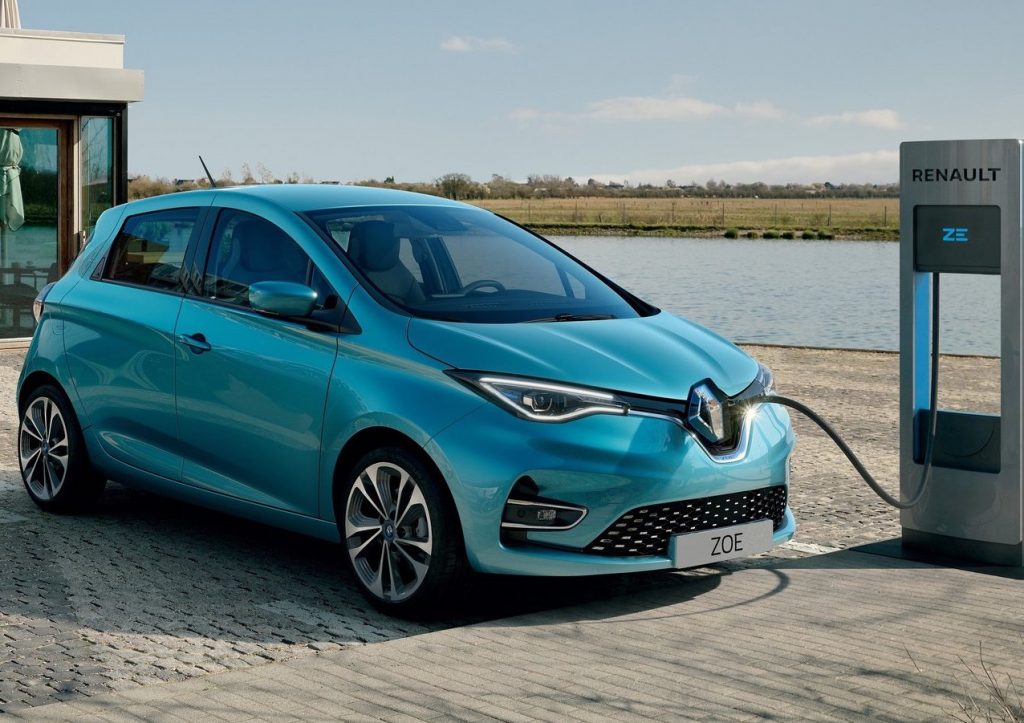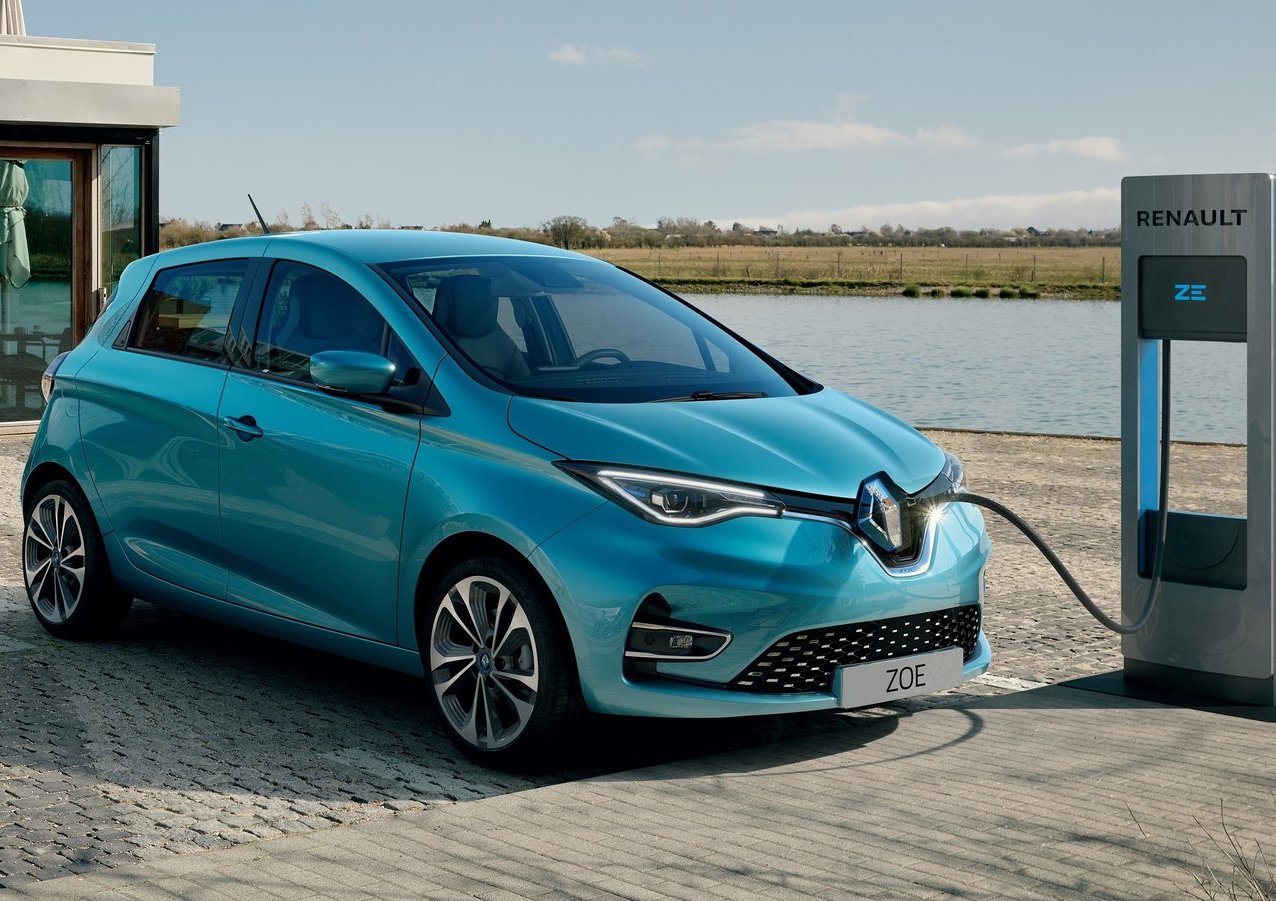 PRESS RELEASE: Renault Group, a global company with French roots and 120 years of history in the automotive industry, and Geely Holding Group, China's largest privately-owned automotive group, today jointly announced an MoU framework agreement to create an innovative cooperation.
The cooperation, focused on China and South Korea as initial key core markets, will allow Renault Group and Geely Holding to share resources and technologies. The focus will be on hybrid vehicles in the fast-growing Asian markets.
Following the adoption by Geely Holding's opensource strategy for its full vehicle architectures, Geely Holding will partner with Renault Group in the Chinese and Korean markets.
In China, based on Geely Holding's existing technologies and mature industrial footprint, both partners will jointly introduce Renault-branded hybrid vehicles. Renault will contribute on branding strategy, channel and service development, defining appropriate customer journey.
In South Korea, where Renault Samsung Motors has over two decades of experience, the MoU allows Renault Group and Geely Holding to jointly explore localization of vehicles based on Lynk & Co's energy-efficient vehicle platforms for local markets.
Both partners will continue to seek more in-depth potential partnership under the spirit of open and innovative partnership mode.