Automotive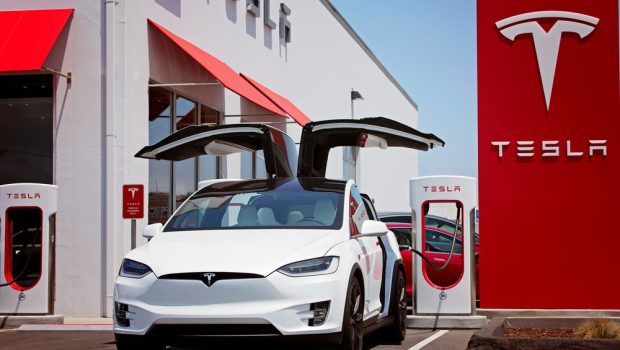 Published on February 5th, 2021 | by Joshua Chin
0
Tesla Submits Investment Proposal To Indonesia
This new proposal by Tesla is set to be a major boost to Indonesia's future EV ambitions. 
It has recently been reported by Reuters that Tesla has recently submitted an investment proposal to Indonesia. Received by Indonesian authorities yesterday, a planned virtual meeting between the two parties set to take place some time next week for further discussions. 
According to Indonesia's deputy head for investment and mining coordination, Septian Hario Seto, details regarding this investment proposal has not been made public due to a signed non-disclosure agreement between both parties. What is clear however is that this new investment proposal from the world's most valuable automaker goes far beyond just the purchase of the country's nickel, with discussions apparently instead to mainly on investments regarding battery production and energy storage solutions in the country.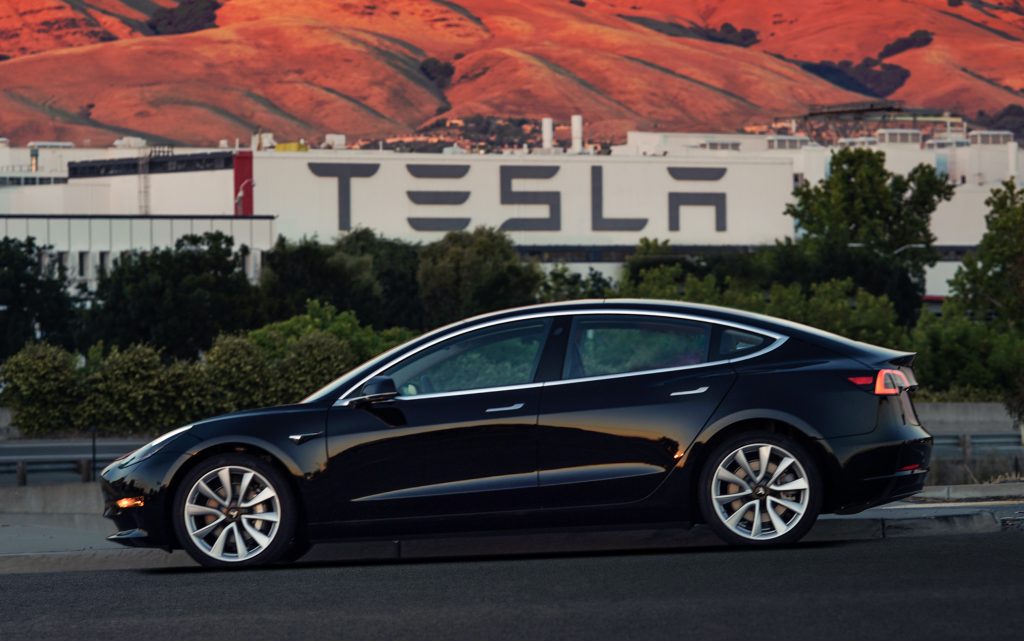 Just a bit of background regarding how these two parties came to this tentative collaboration, Indonesia currently sits on the world's largest nickel deposit. A crucial component for the manufacture of EV batteries, the country was once the top nickel exporter in the world.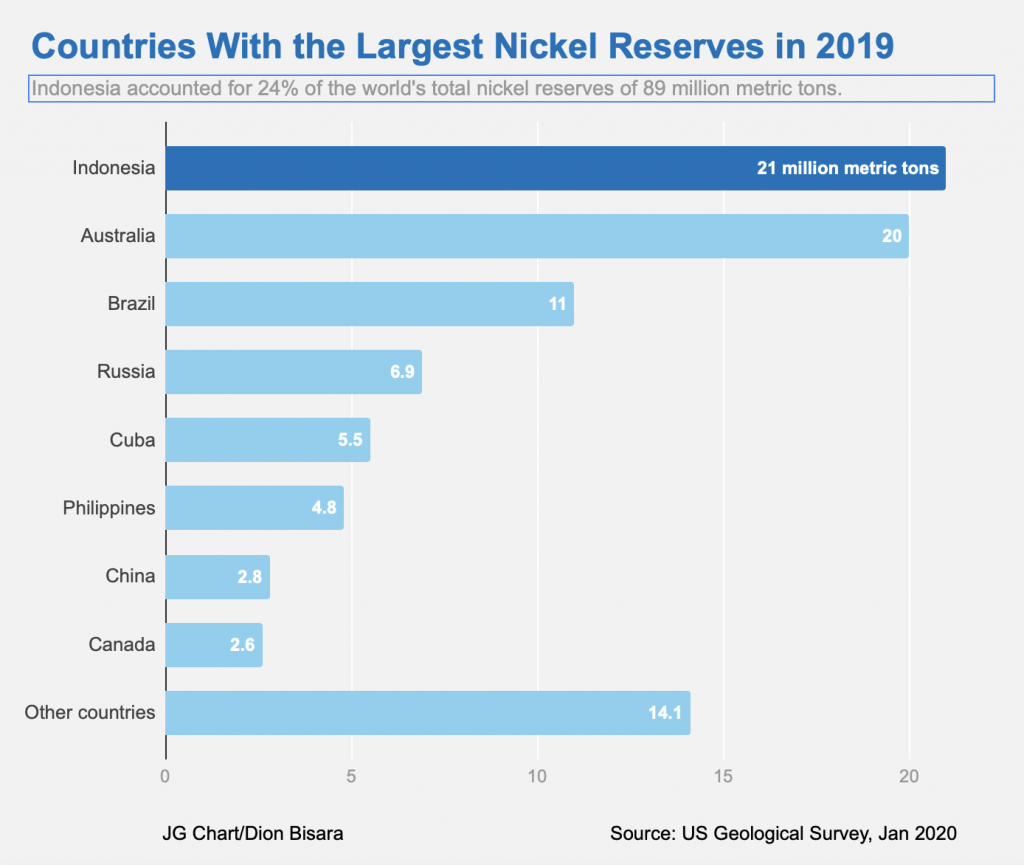 Beginning from last year however, Indonesia has stopped nickel exports in an effort to develop a full nickel supply chain, starting from the extraction process all the way to processing it into metals and chemicals to used in EV batteries. To that end then, the country has therefore also been leveraging this commodity to openly woo investment from EV manufacturers like Tesla to help the country further along in its ambitious EV and battery industry plans.
Tesla meanwhile has been on the hunt for reliable sources of nickel globally, after warnings that the current cost of batteries remained a hurdle to its growth. Nevertheless, the Indonesian government has reiterated its stance that it will be unwilling to just let the American automaker purchase its nickel supply.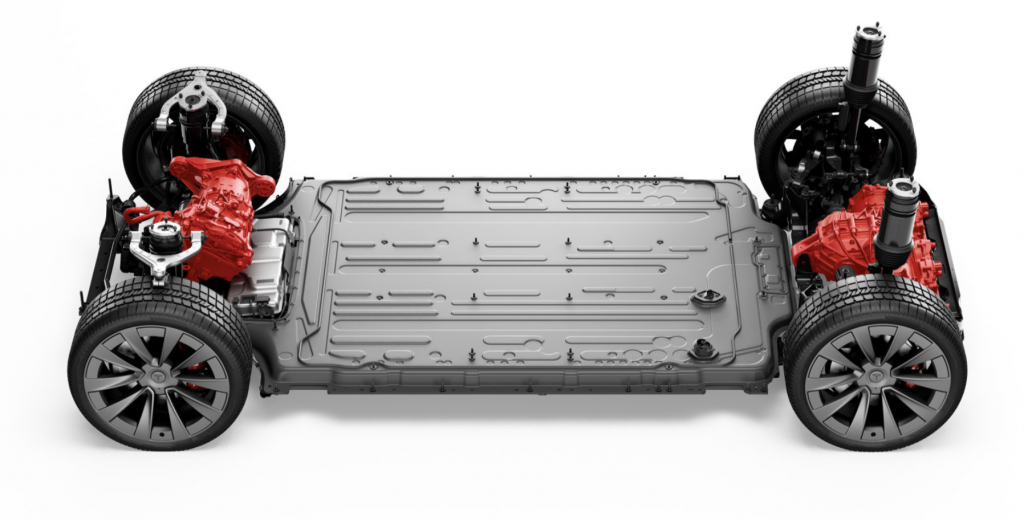 News of Tesla's investment proposal with Indonesia comes recently after the EV manufacturer posted a job listing in Singapore for its first official dealership in the ASEAN regions. So considering that the American automaker is forging closer ties with both our closest neighbours, the question now is when exactly will we see any official Tesla involvement over here in Malaysia? 
To add to that, with Thailand and Indonesia both leapfrogging us in the EV game, what are we as a nation to doing to keep ourselves relevant in this increasingly electrified industry? Or are we, as it seems more likely, to just be left behind as all our ASEAN neighbours become major players in what is to be the next big thing in the auto industry?