Automotive
News
Tesla Model X Updated With Plaid Mode, Yoke Steering Too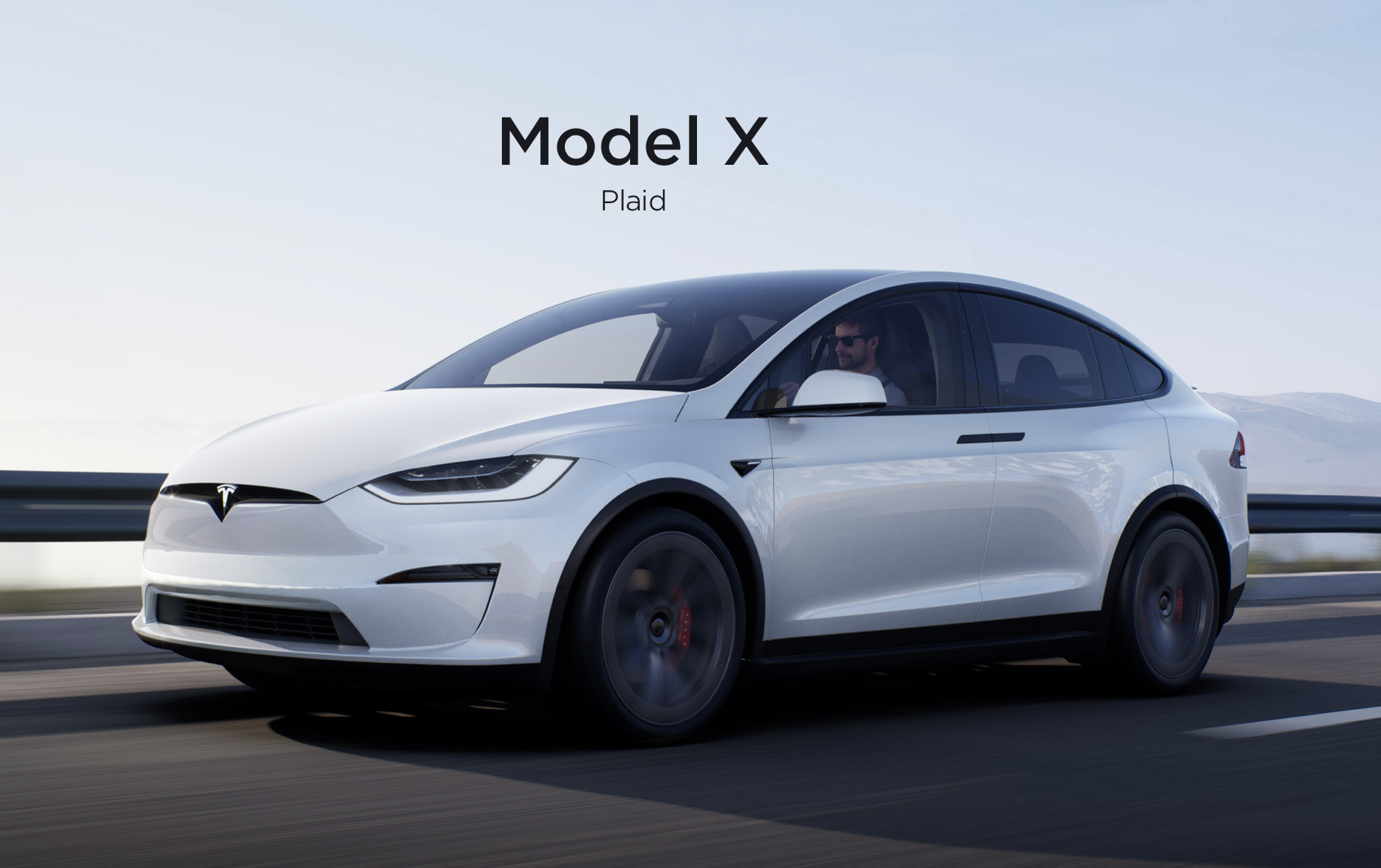 The SUV in the Tesla range also receives much the same updates as its sedan counterpart. 
While the refreshed Model S has been grabbing all the headlines recently with its sub 2-second acceleration time, many have glossed over the fact that its 7-seat SUV counterpart has also received much the same updates too.  
Sure, the new tri-motor Model X Plaid variant might not have the blistering quick acceleration times as its sedan sibling. That said however, a 2.5 seconds 0-60 mph (0 -96 km/h) time and a 163 mph (260 km/h) top speed isn't exactly shabby for an all-electric SUV with a claimed 1,020 hp.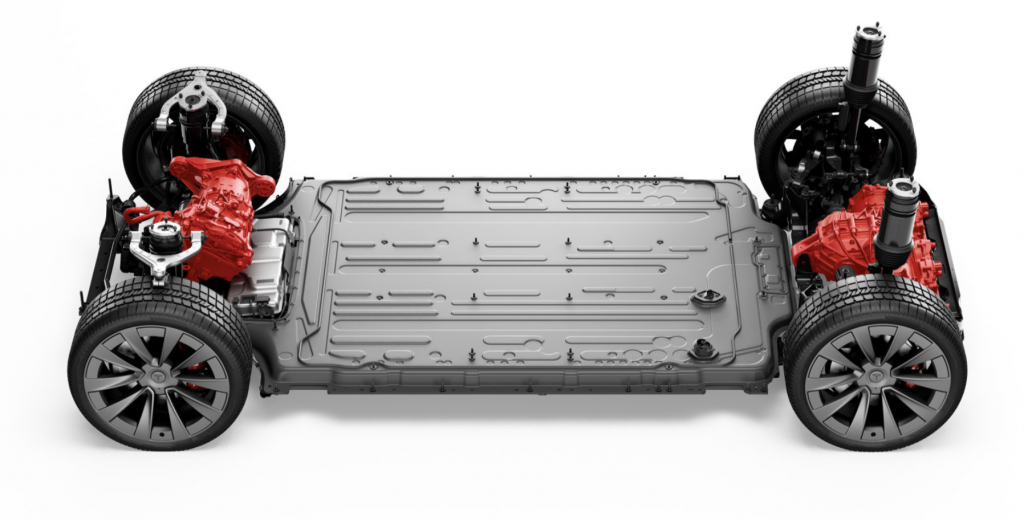 Additionally, while there will not be a Plaid+ trim level as per the Model S which claims a whopping range of 520 miles (835 km), the Model X Plaid is still supposedly can manage a more-than-healthy 340 miles (547 km) on a single charge. Moreover, this particular Tesla is still the only car in the world to come with those falcon doors.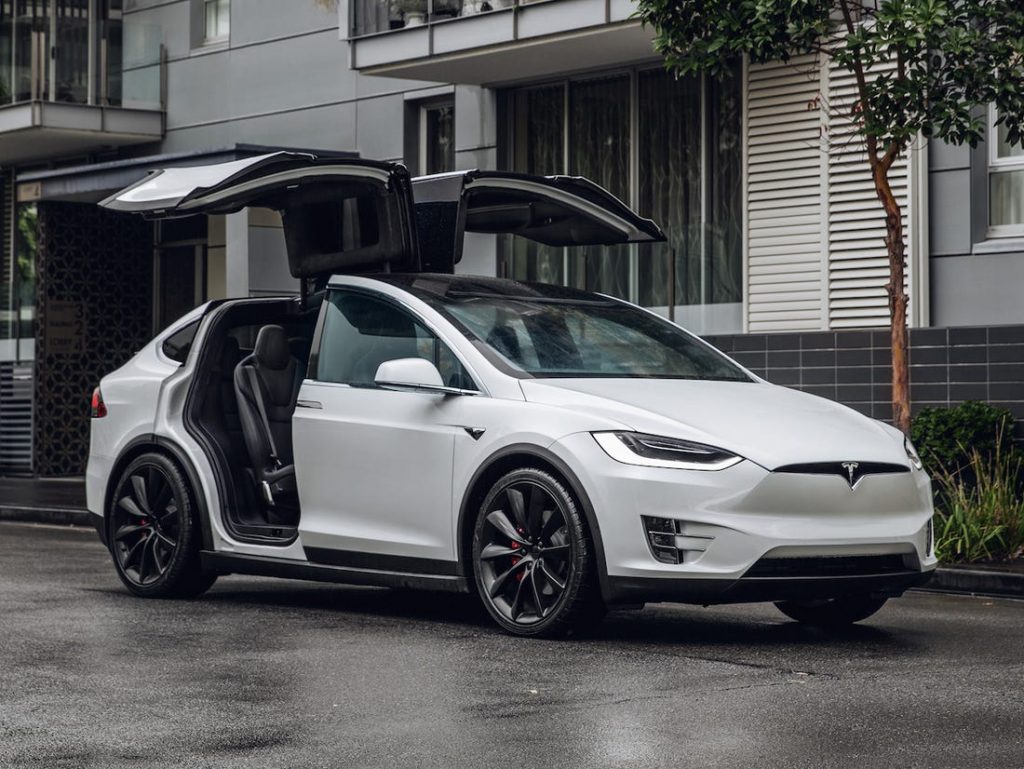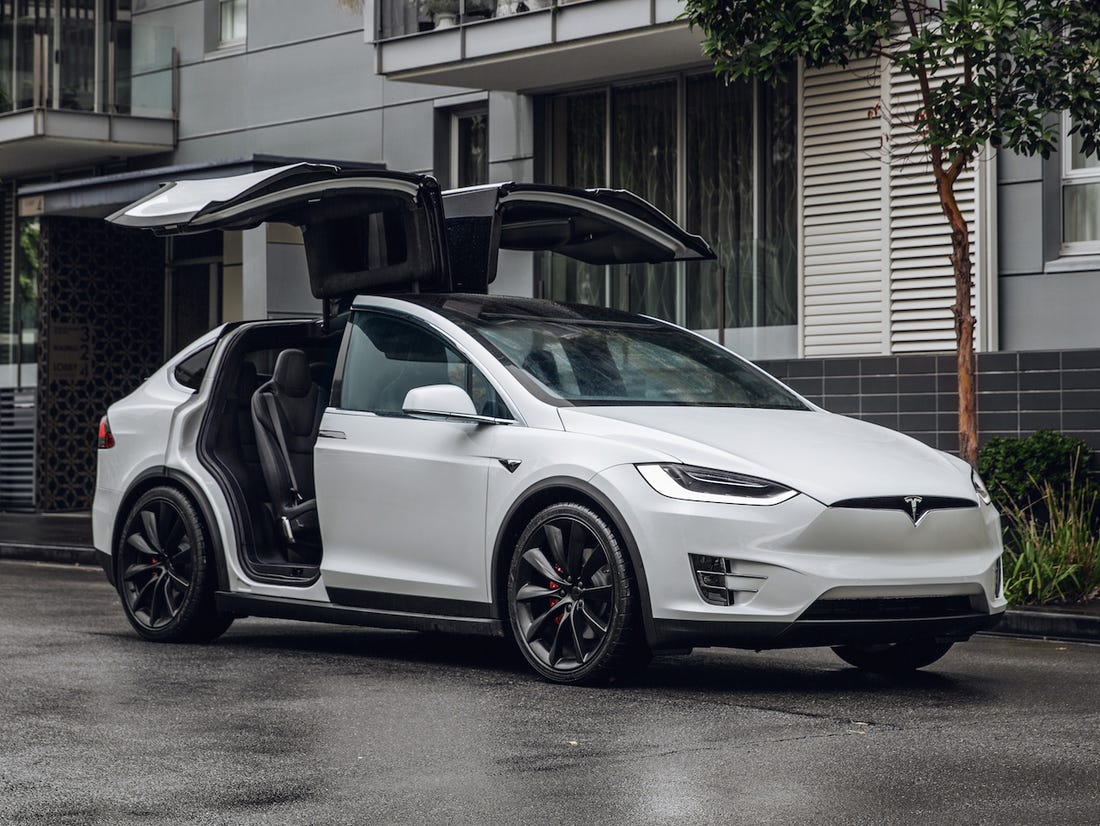 Speaking of the exterior, these refreshed Model X's feature much the same styling tweaks as the Model S with a smoother front fascia and a restyled rear diffuser. New 20-inch and 22-inch alloy wheel designs are to be offered too.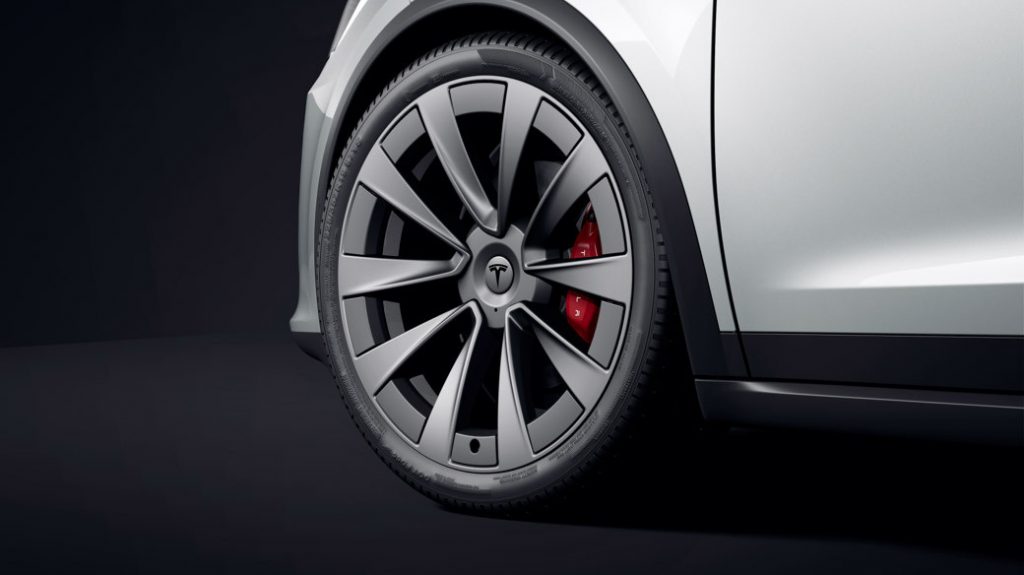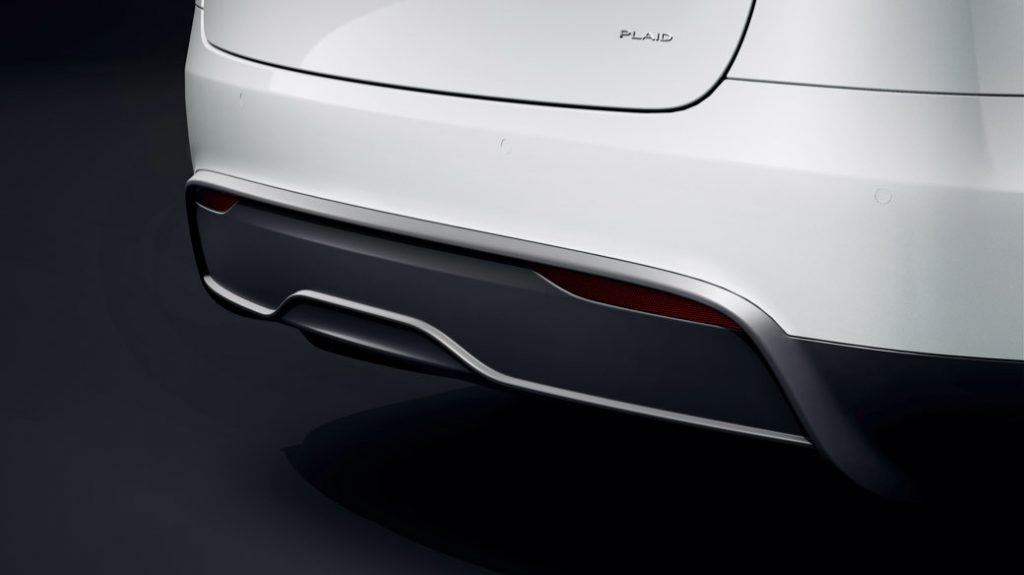 Moving on inside, the carry-over theme from the refreshed Model S continues with the new Model 3-esque 17-inch landscape central touchscreen, as is the 12.3-inch digital instrument cluster and the new 8-inch rear infotainment screen. The new yoke-style steering wheel also makes an appearance on this particular Tesla (more on that here).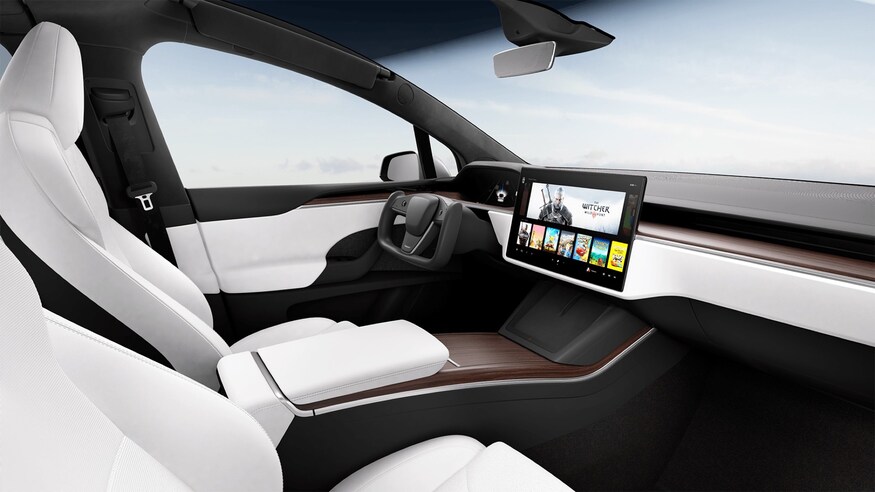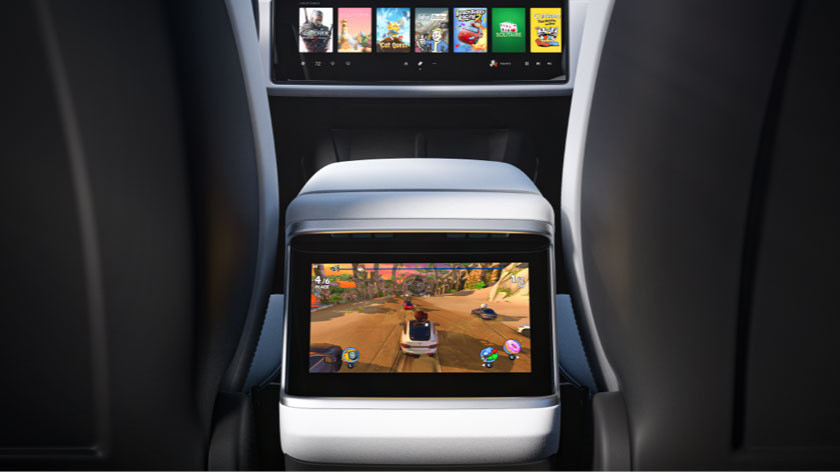 As for prices, updated variants of the standard dual-motor Long Range model start at $79,900 (RM 325,000), while the tri-motor Plaid variant is to cost $119,990 (RM 485,000). To the observant Tesla fans out there, this is the exact same price spec-for-spec as the Model S, so it comes down to the age-old trade-off of 7-seat practicality against blistering-quick performance when it comes to choosing between either car. 
That being said, it is worth reiterating that performance isn't exactly lacking in the Model X. After all, this new Plaid variant of Tesla's SUV holds the world's quickest accelerating SUV, and by a large margin at that.