Automotive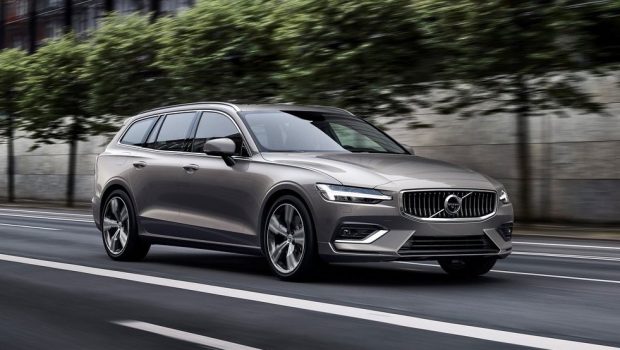 Published on February 9th, 2021 | by Joshua Chin
0
Global Volvo Sales Jump By Over 30% In January 2021
Volvo sales in China were especially strong last month, almost doubling its January 2020 figure. 
After what was a tumultuous time for most major automakers in terms of sales last year, it looks as if car sales may once again finally be picking up steam in the new year. 
Volvo in particular seems to be having a rather good start to the year, with global sales in January 2021 rising by 30.2% over its January 2020 figures. In fact, last month was actually the best January in terms of sales ever experienced by the Scandinavian automaker, with a total of 59,588 cars were sold over the month prior.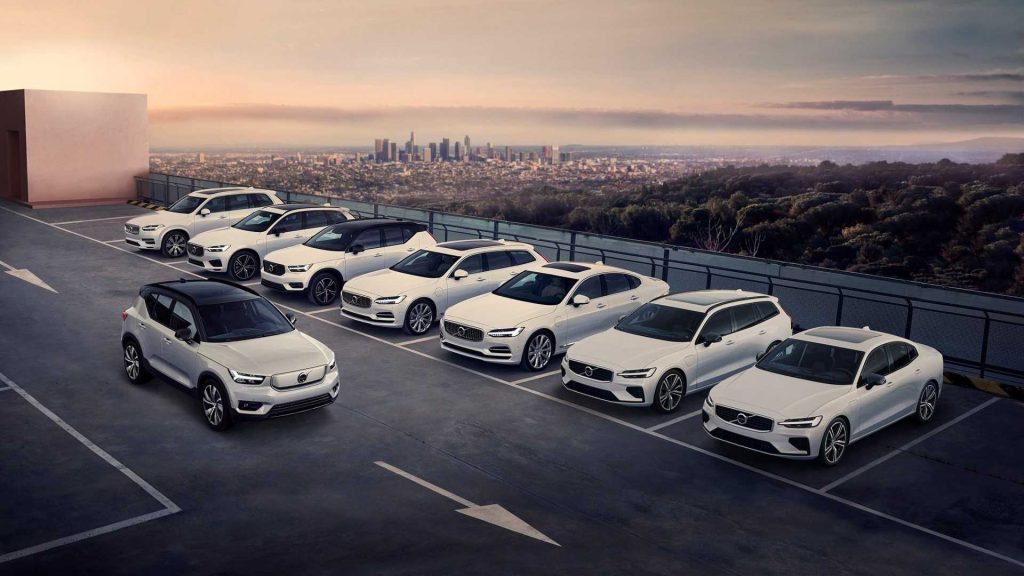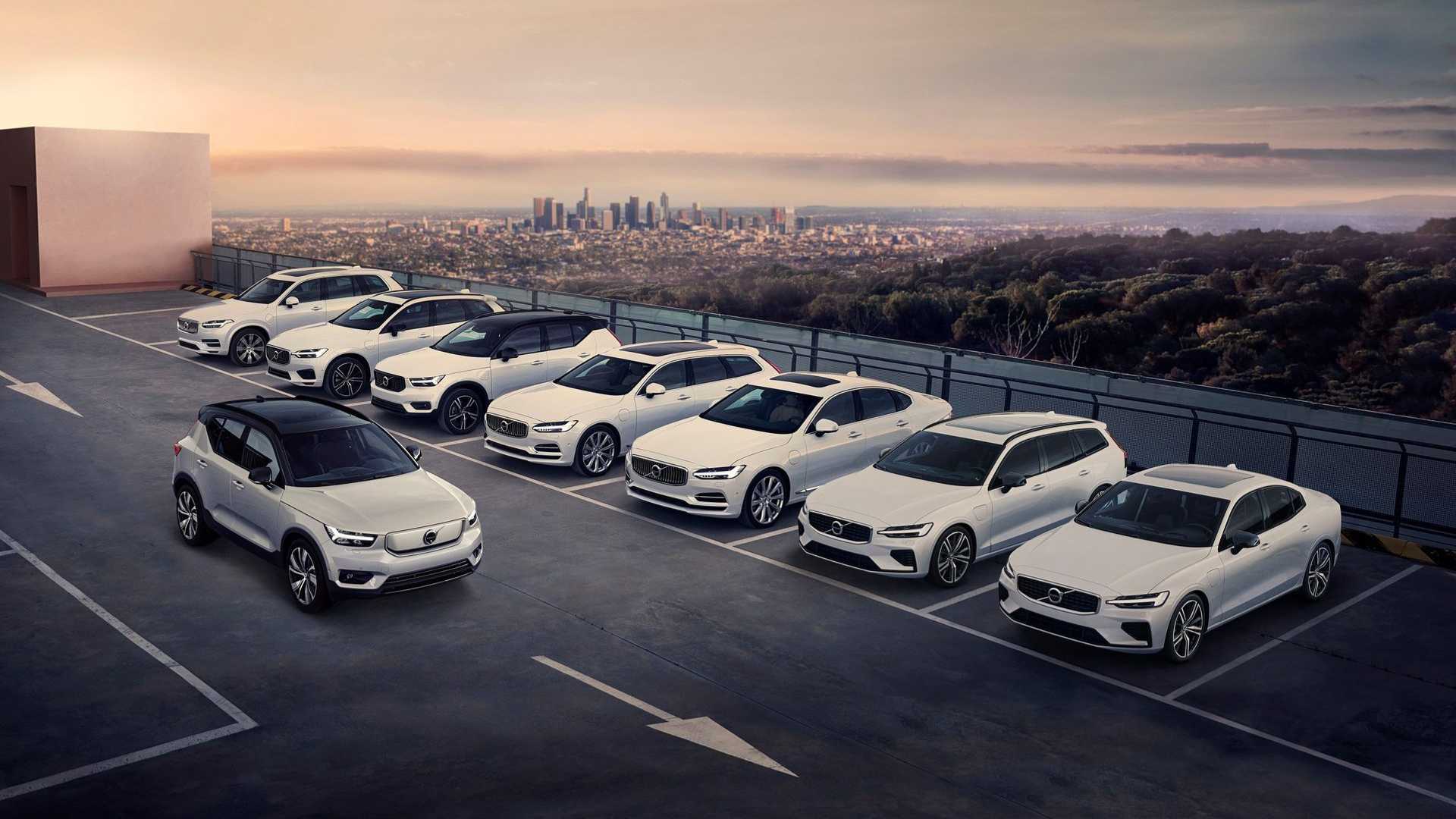 Delving deeper into the sales breakdown by geography, Volvo sales saw a rise in all regions across the world last month. A feat which should not be sniffed at considering that much of the world has yet to truly experience the effect brought about the pandemic 12 months ago. 
Speaking of the pandemic though, Volvo's astounding 91.3% sales increase in China during January 2021 over the same time last year was mainly attributed to the Covid-19 outbreak that had already affected the country at the start of 2020. Nevertheless, the Swedish automaker still attributes some of its impressive sales figures over there to the sales ramp-up of its XC40 compact crossover and its S60 sedan.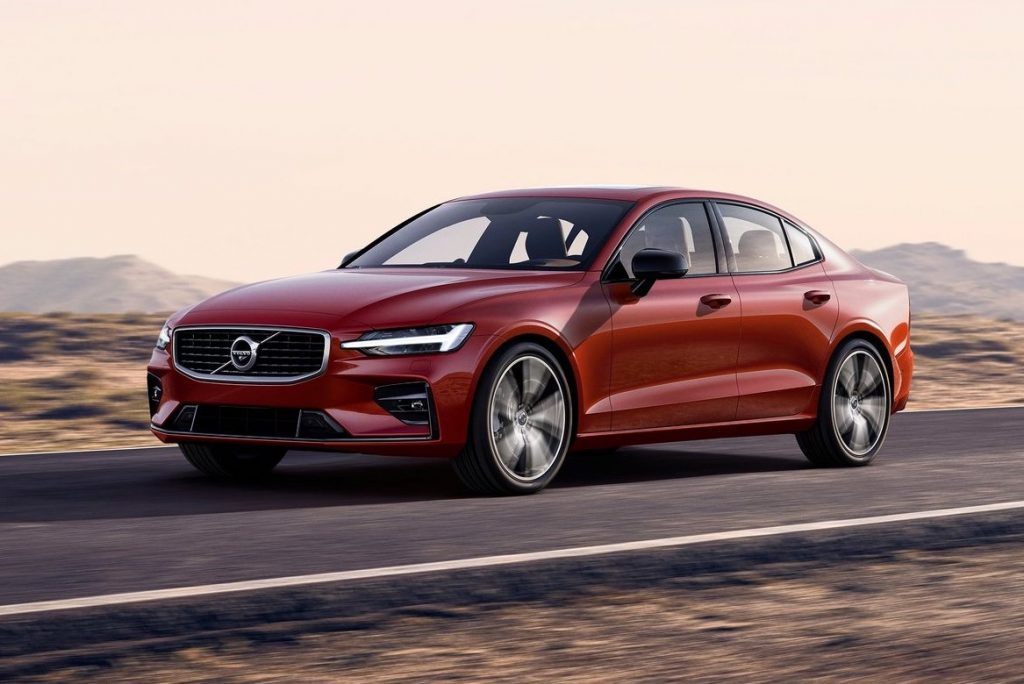 As for the model breakdown meanwhile, the automaker's SUV lineup remains the company's bread and butter, accounting for 71% of its overall sales volume the month prior. The XC40 retains its title as the best selling Volvo in January 2021. This is then followed up by the mid-sized XC60 and the XC90, a car which incidentally was the main driver behind sales in the United States.  
Aside from that, Volvo's Recharge lineup has also seen a significant uptick in sales in January 2021. This is especially true in Europe, where the lineup of chargeable Volvos accounted for 41% of total sales last month. A good thing then that the automaker is greatly ramping up production of its EVs to keep up with this rapidly rising demand.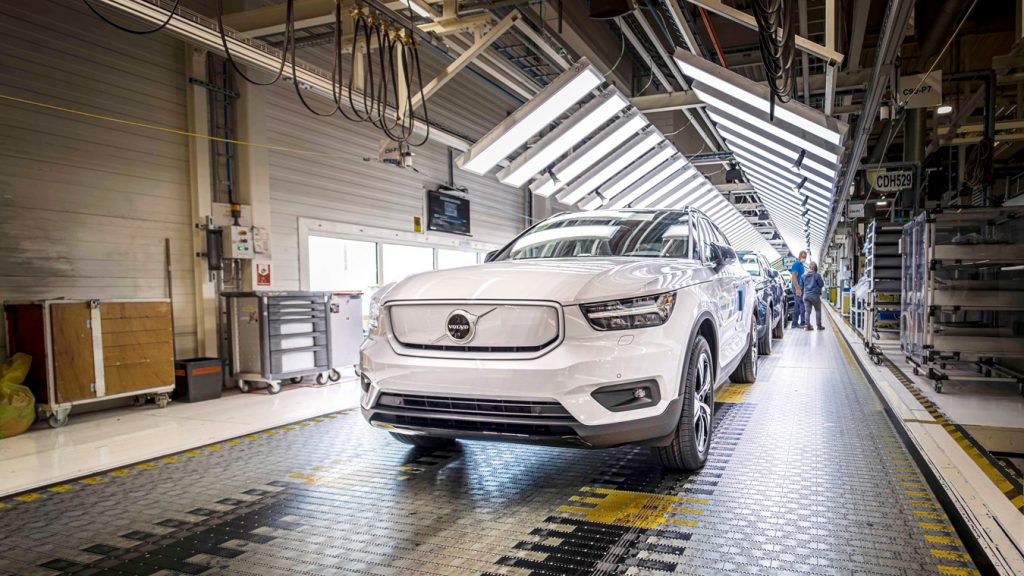 PRESS RELEASE: Starting 2021 on a strong note, Volvo Cars reported the best January in its history as Europe, China and the US all reported increasing sales.
Global sales rose by 30.2 per cent to 59,588 cars, boosted by a strong year-on-year performance in China where the company more than recovered losses from earlier COVID-19 shutdowns.
Demand for Volvo Cars' SUV line-up remained strong and represented 71 per cent of overall volumes, while the popularity of its Recharge line-up of chargeable cars continued to grow.
The volume of Recharge models more than doubled in January year-on-year, now accounting for 23 per cent of all Volvo cars sold globally.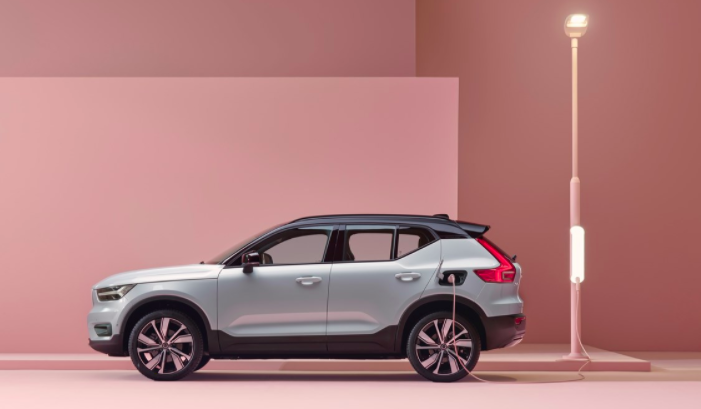 In China, sales grew by 91.3 per cent to 19,160 cars in January, as Volvo Cars' biggest market more than recovered from a pandemic-related sales drop in the first month of last year.
The sales increase in China was helped by strong overall market demand, but also boosted by a sales ramp-up of the company's XC40 compact SUV and the S60 sedan.
US sales reached 8,151 cars in January, an increase of 32.4 per cent compared with the same period last year. The company's award-winning SUV line-up, led by the XC90, drove the strong sales increase.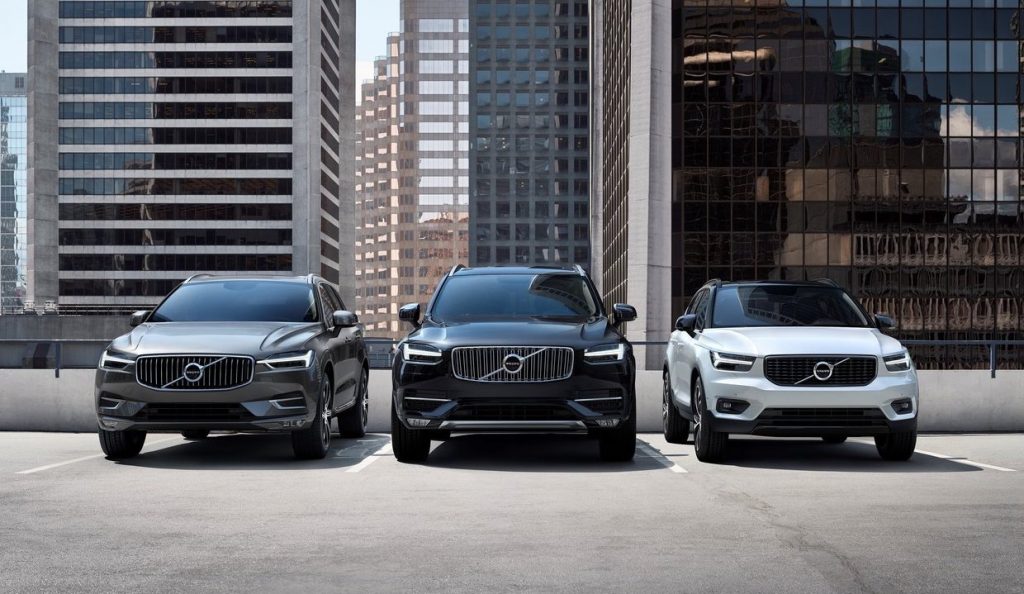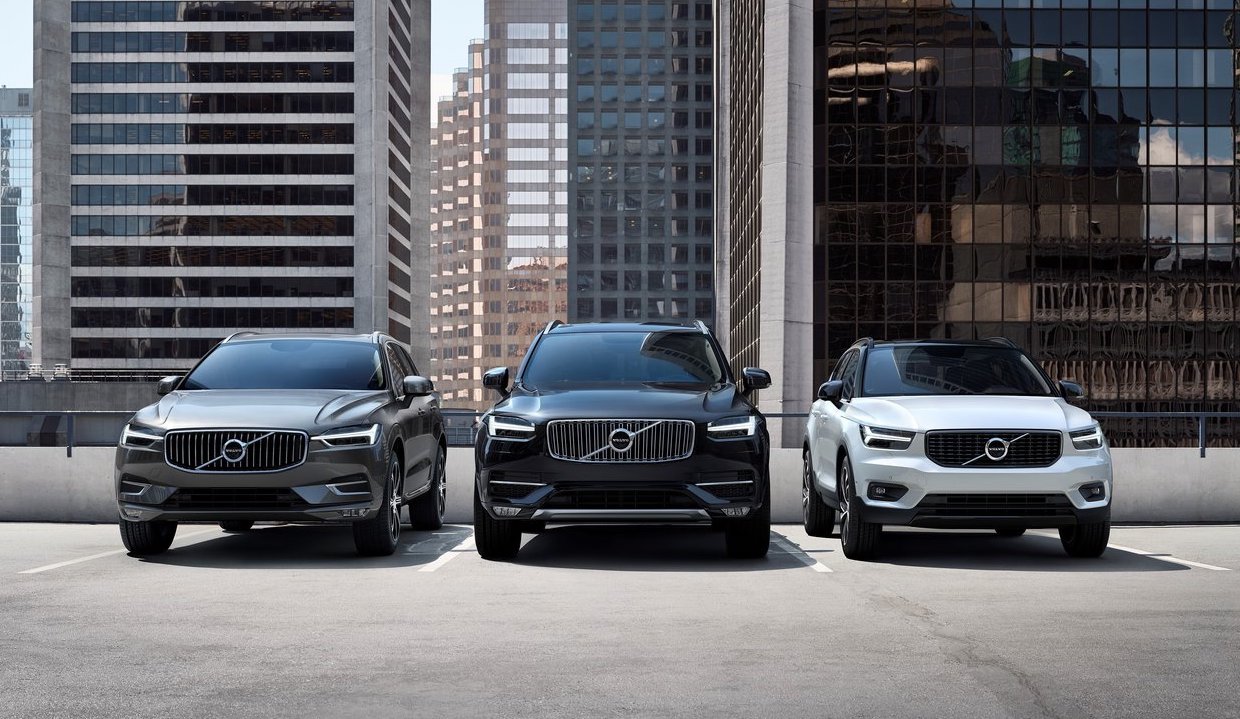 European sales for the month increased by 9.0 per cent to 24,857 cars sold, helped by strong performances in key markets such as Sweden, Germany and the Netherlands. Recharge cars amounted to 41 per cent of total European sales.
In January 2021, the XC40 was the company's top selling model with 17,770 cars (2020: 10,802 units), followed by the XC60 with 17,053 cars (2020: 13,353 units) and the XC90 with sales of 7,564 cars (2020: 6,902 units).
A detailed break-up of regional sales is given below:
| | | | |
| --- | --- | --- | --- |
| | Jan 2020 | Jan 2021 | Change |
| Europe | 22,810 | 24,857 | 9.0% |
| China | 10,015 | 19,160 | 91.3% |
| US | 6,157 | 8,151 | 32.4% |
| Other | 6,770 | 7,420 | 9.6% |
| | | | |
| Total | 45,752 | 59,588 | 30.2% |