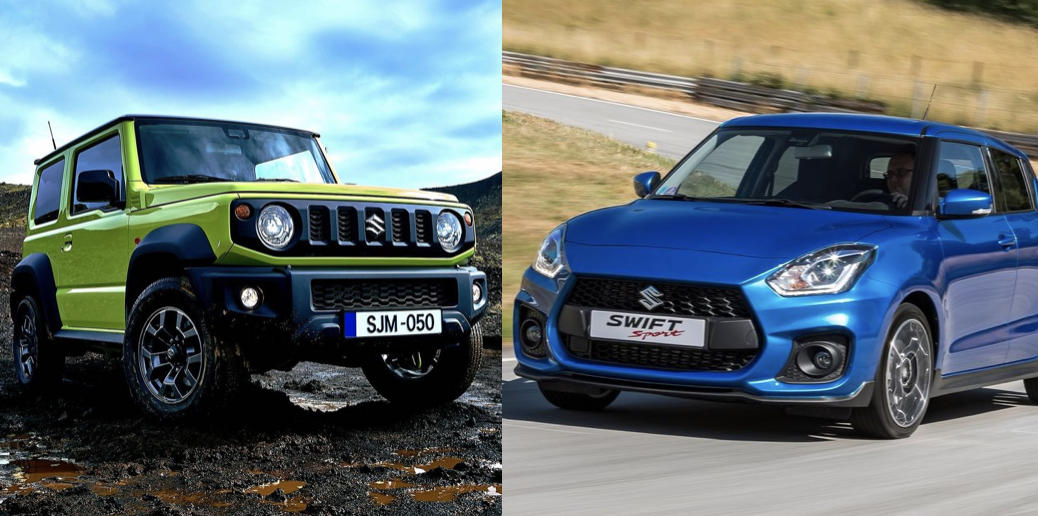 Suzuki returns to Malaysia in April 2021 under the distributorship of the NAZA Automotive Group. 
Well this is certainly a pleasant surprise, as it is reported that the Suzuki will be coming back to Malaysia!
Coming shortly after the announcement that its motorbikes will make its return locally under the distributorship of Kawasaki, its car division too is soon set to arrive here in April under its new brand guardian in the form of the NAZA Automotive Group.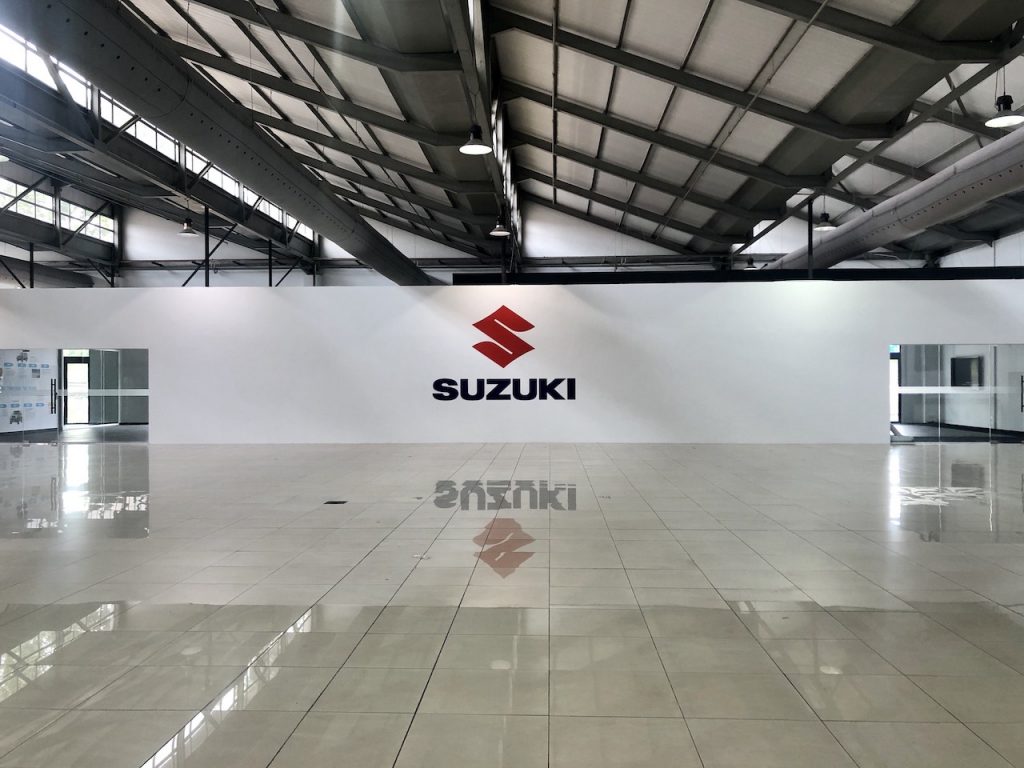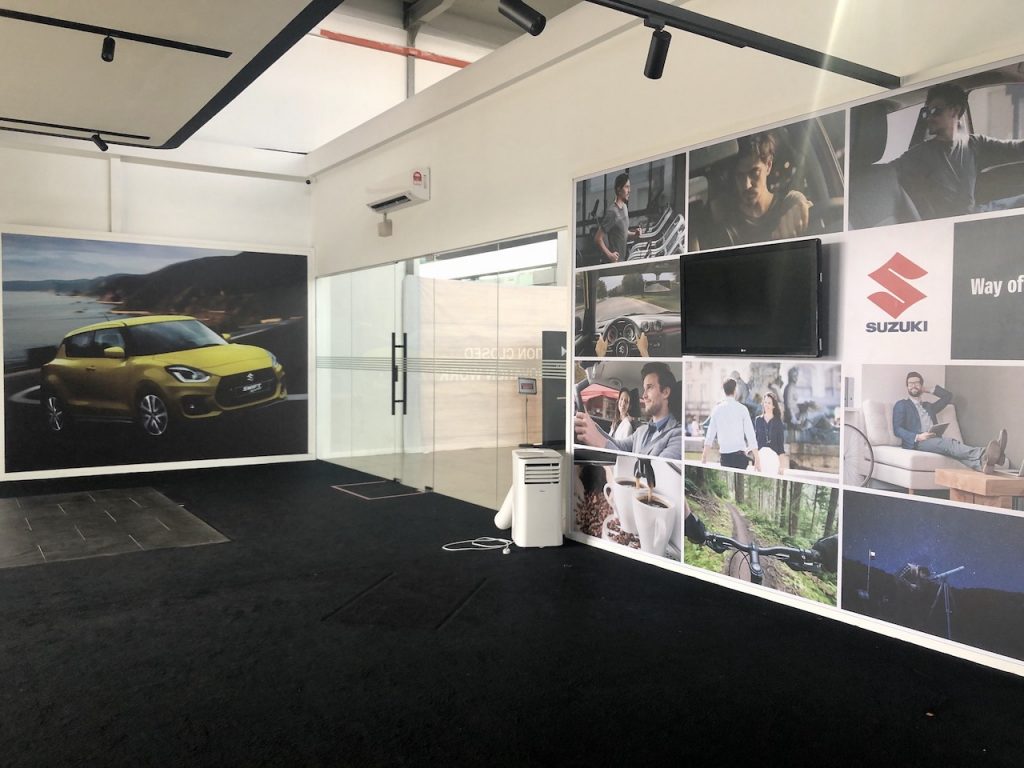 Now to those who are familiar with the Malaysian automotive landscape, it would seem that there seems to be more than a bit of musical chairs occurring between brands locally as it was NAZA who recently jettisoned the distributorship of both Peugeot and Kia to Berjaya Auto before this most recent announcement of them taking up the Suzuki cars franchise. Moreover, local distribution of the Japanese automaker's cars were once under the DRB-Hicom group, before they themselves to pull the plug on the brand over here in late 2015.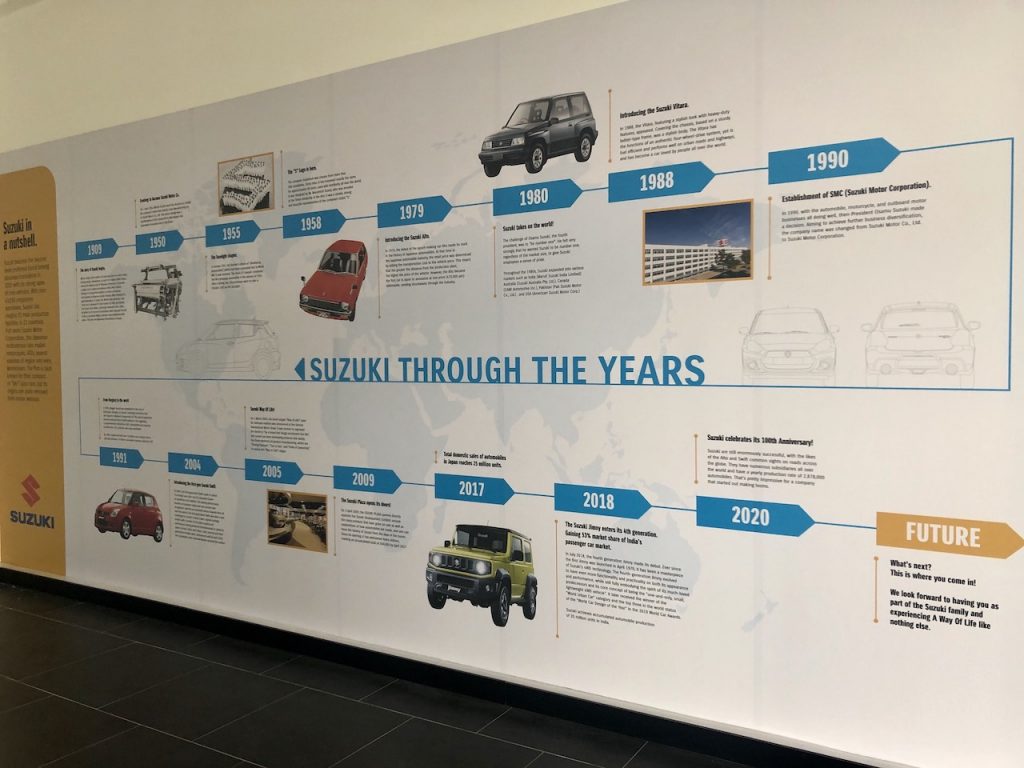 Putting all this aside for now though, what is perhaps of more interest to more people are the Suzuki cars that will be arriving in Malaysia in the next month. Details on this front have yet to be crystal clear yet, but it is expected that new Jimny and Swift Sport will be the first models to be launched locally when the brand reemerges on the Malaysian market. 
Much to the delight of the auto enthusiasts in Malaysia!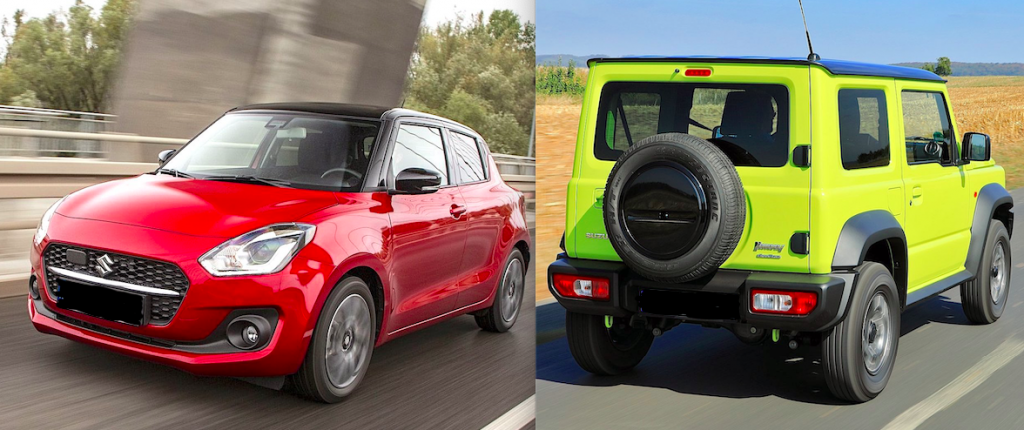 Kicking things off with the Jimny first, this forth generation of Suzuki's pint-sized 4×4 has been a smash hit for the Japanese marque since its global launch back in 2018. Such is evidenced by the waiting lists in some markets that stretch back for months, or even years, till this day for this Tonka toy off-roader.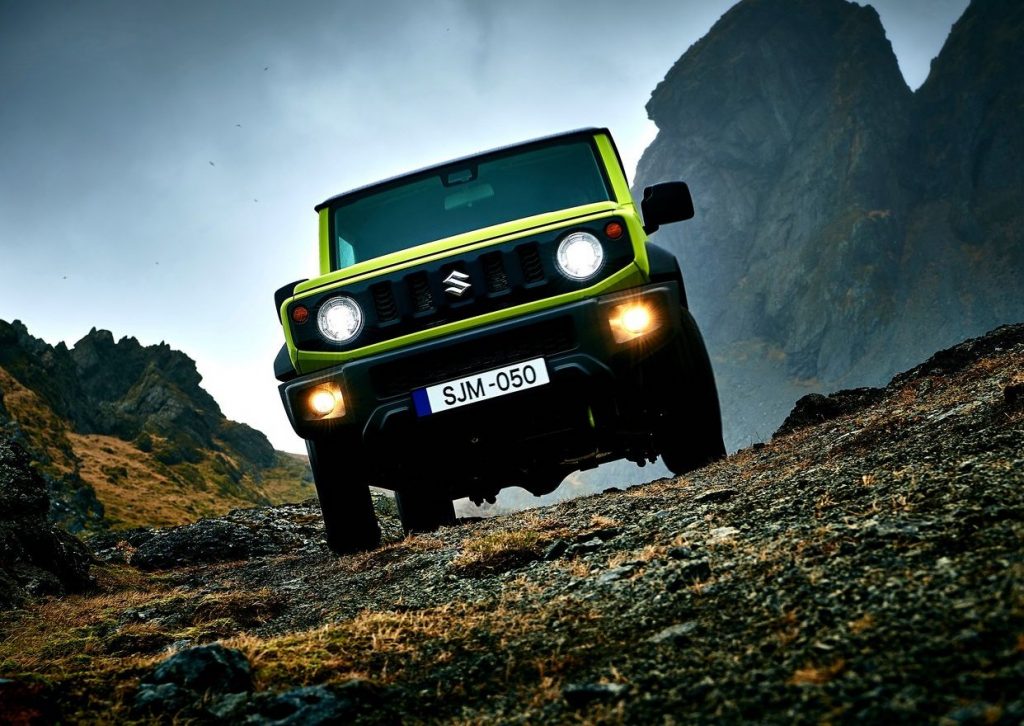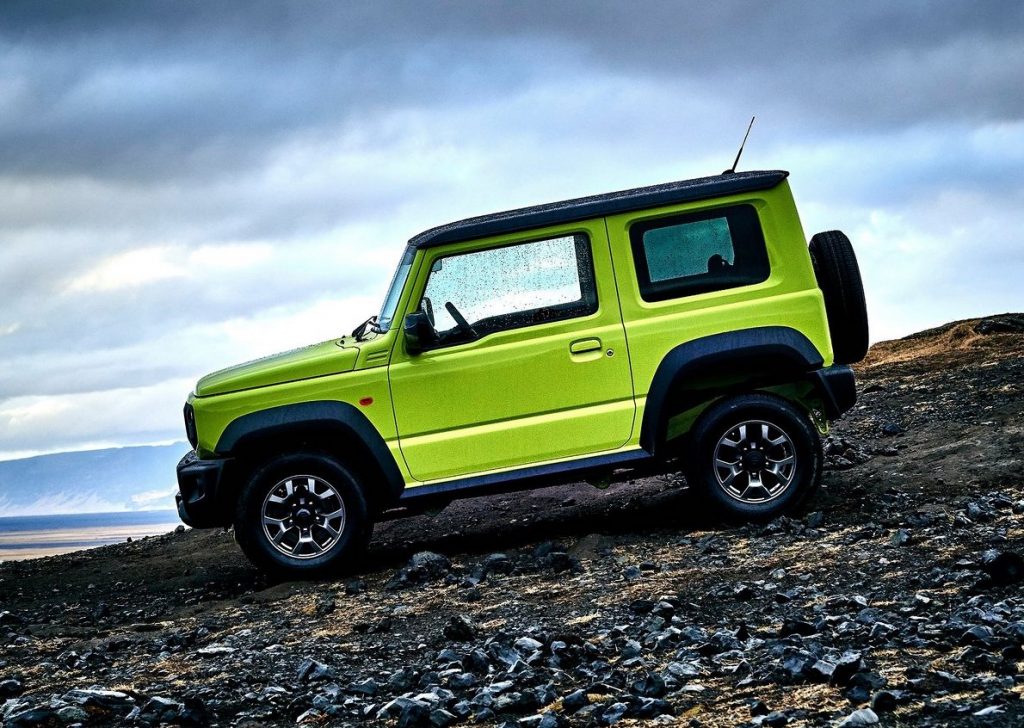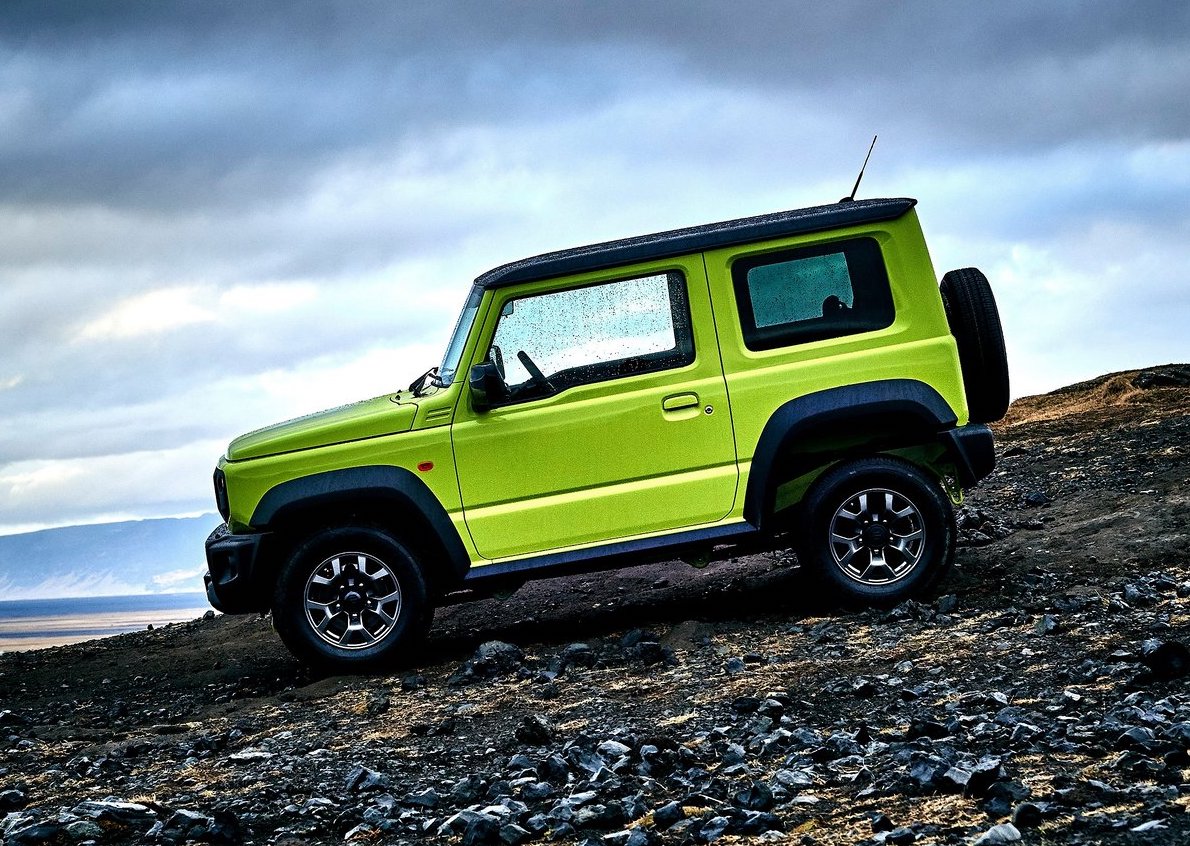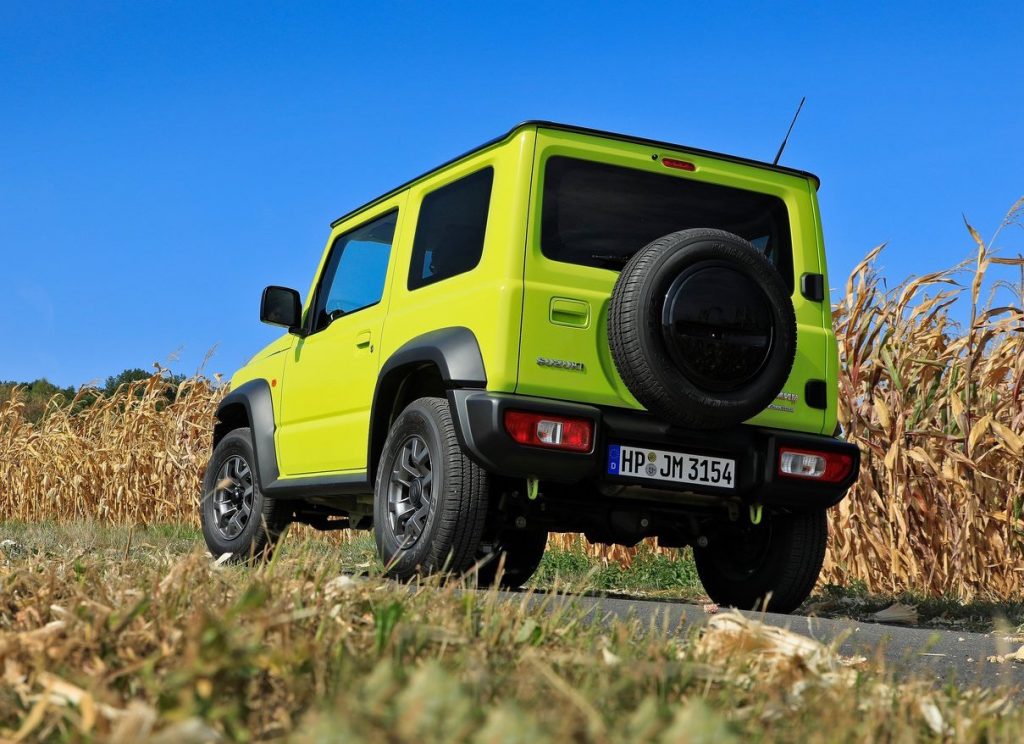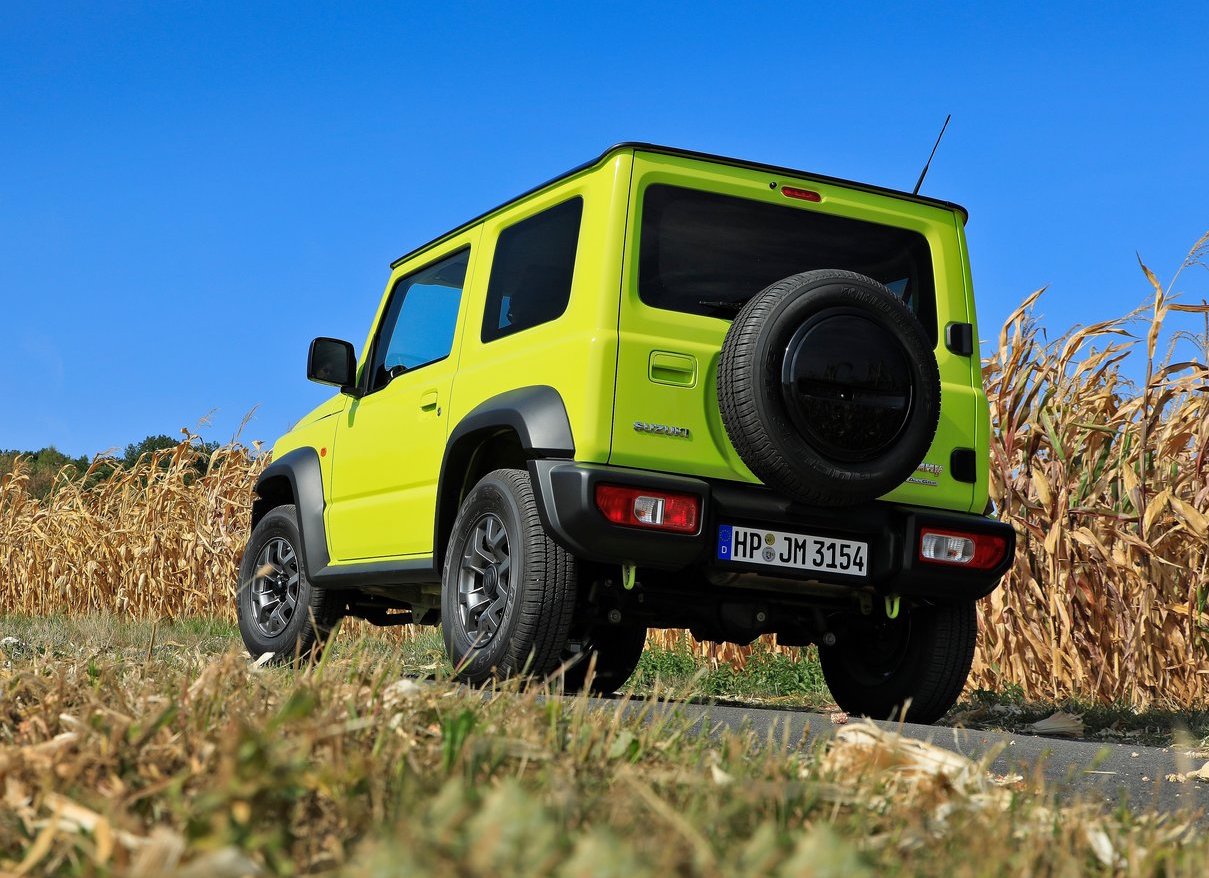 Featuring a desirable combination non-conformist styling, a well designed and functional cabin, plus robust engineering, this retro-looking yet contemporary compact lifestyle vehicle is considered to be the most complete Jimny ever built. However it probably needs to be, as the estimated retail price over here for this three-door SUV is an eye-watering RM 195,888 (subject to confirmation).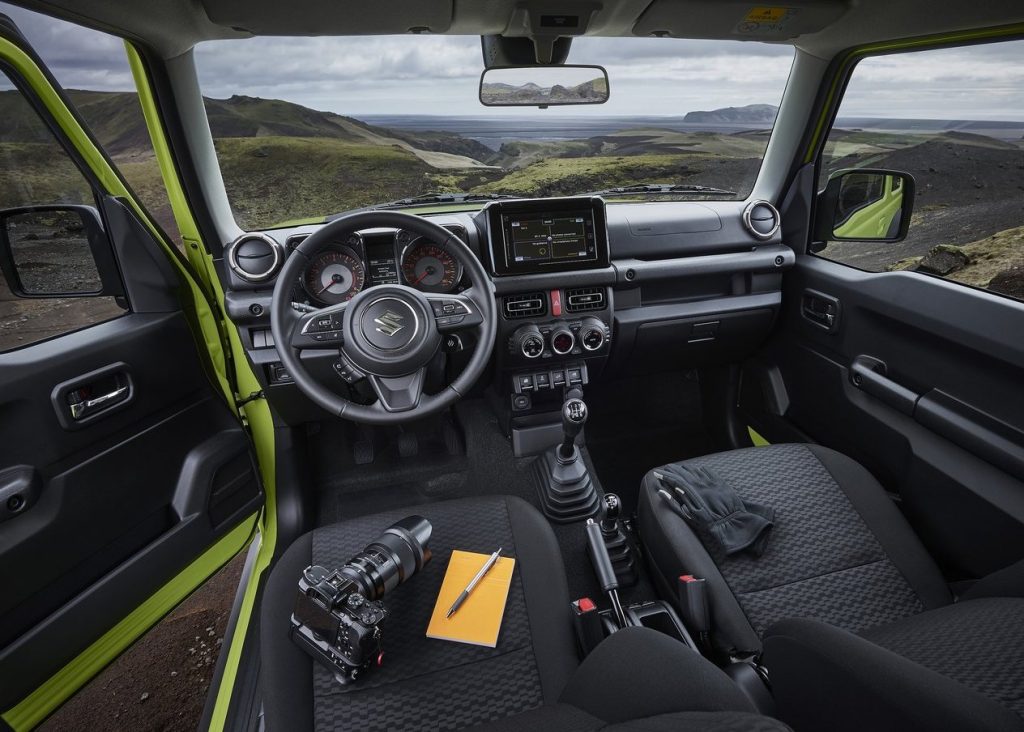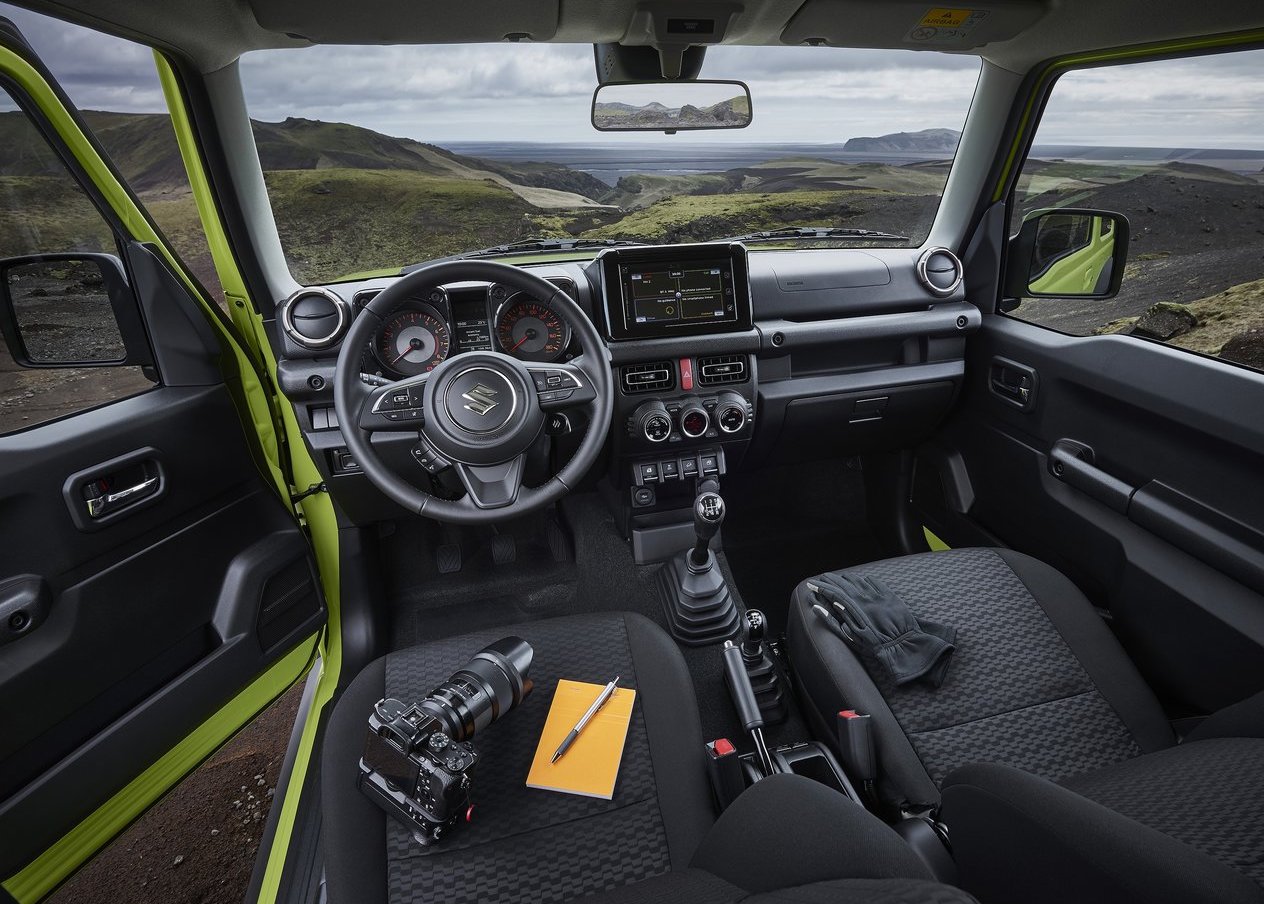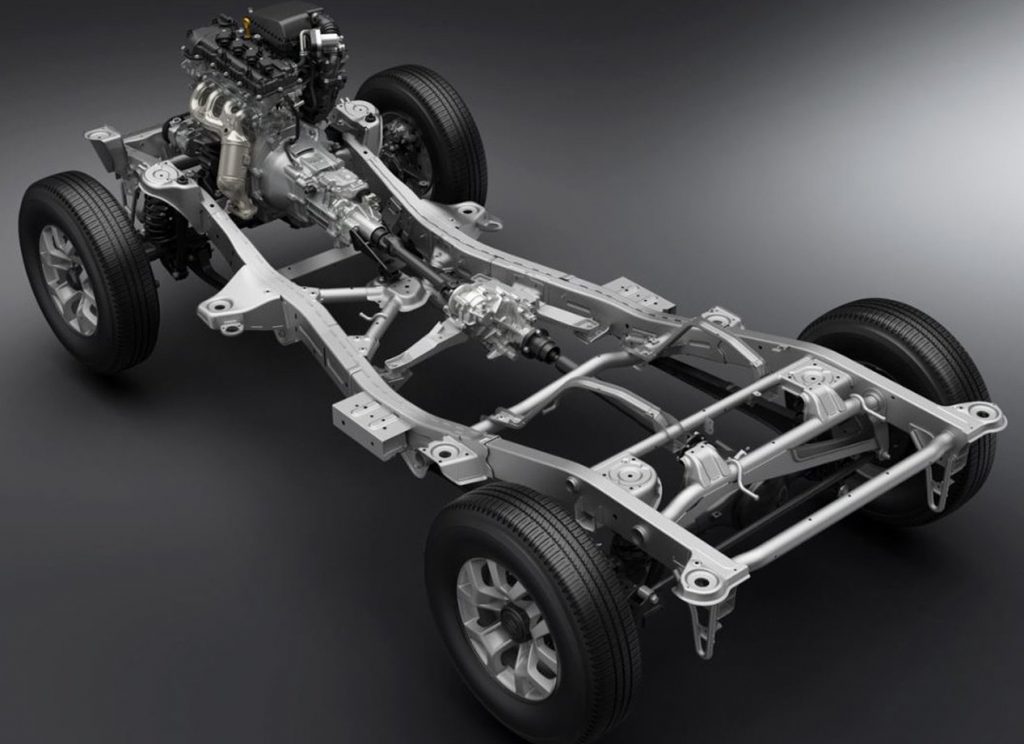 Such is the case too with the new Swift Sport that is likely to retail over here at an equally steep RM 135,888 (subject to confirmation). Fully imported from Japan like its Jimny counterpart, this compact Suzuki hot hatch that is to arrive here will be the recently facelifted model, and therefore brings with it an enhanced 1.2 litre mild-hybrid powertrain in addition to a raft of other standard equipment updates.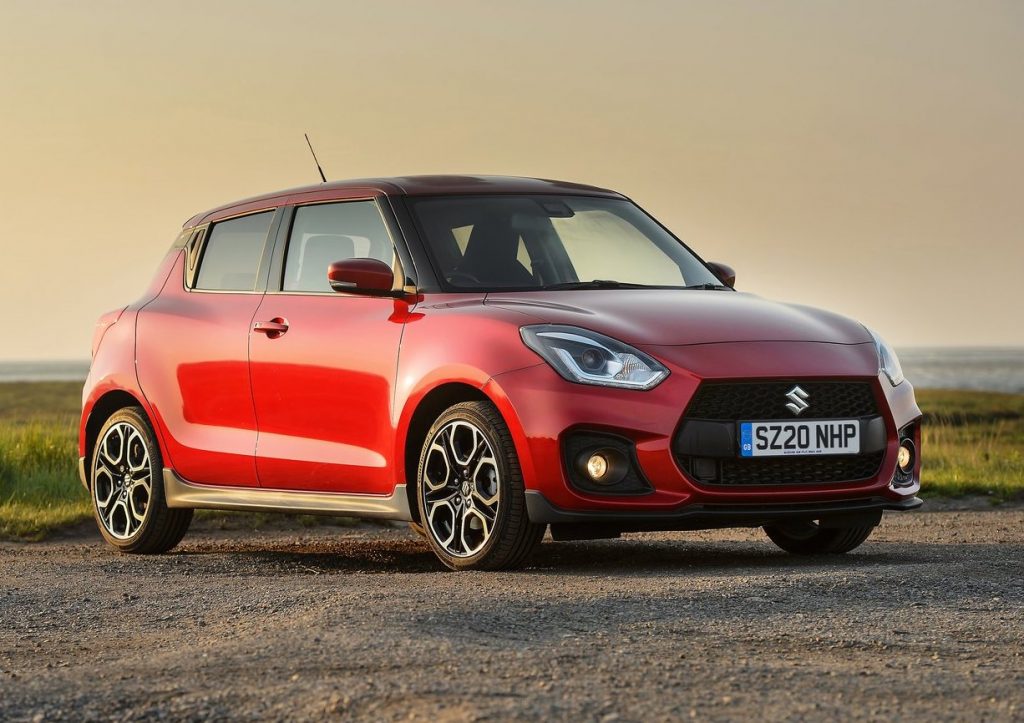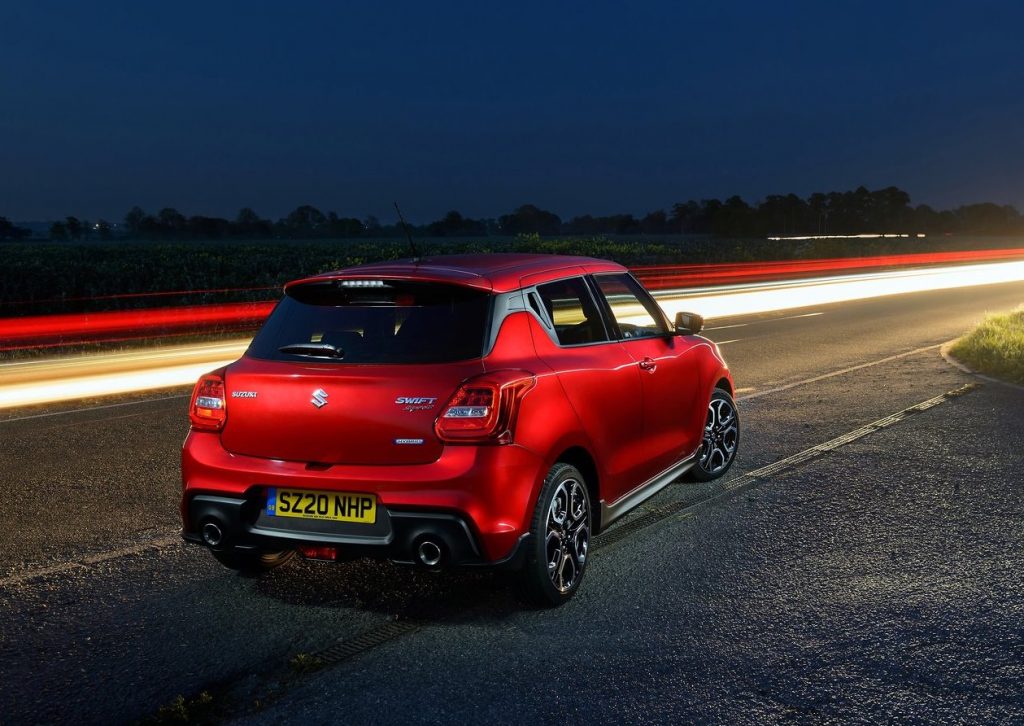 Speaking of standard equipment, the Swift Sport should come with air conditioning, smartphone link for Apple CarPlay and Android Auto, leather steering wheel, LED Headlamps, LED rear combination lamps, polished 16-inch alloy wheels and front electric windows. Various active driver aids like radar guided adaptive cruise control with radar brake support and a reverse camera should be available too on this compact car when it eventually arrive in Malaysia.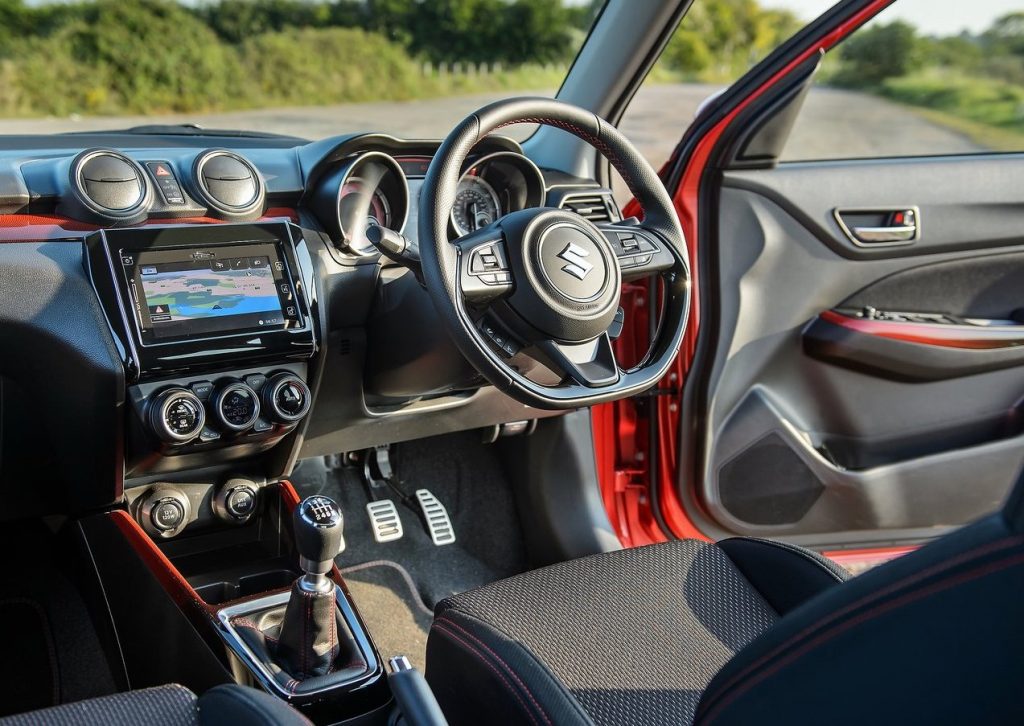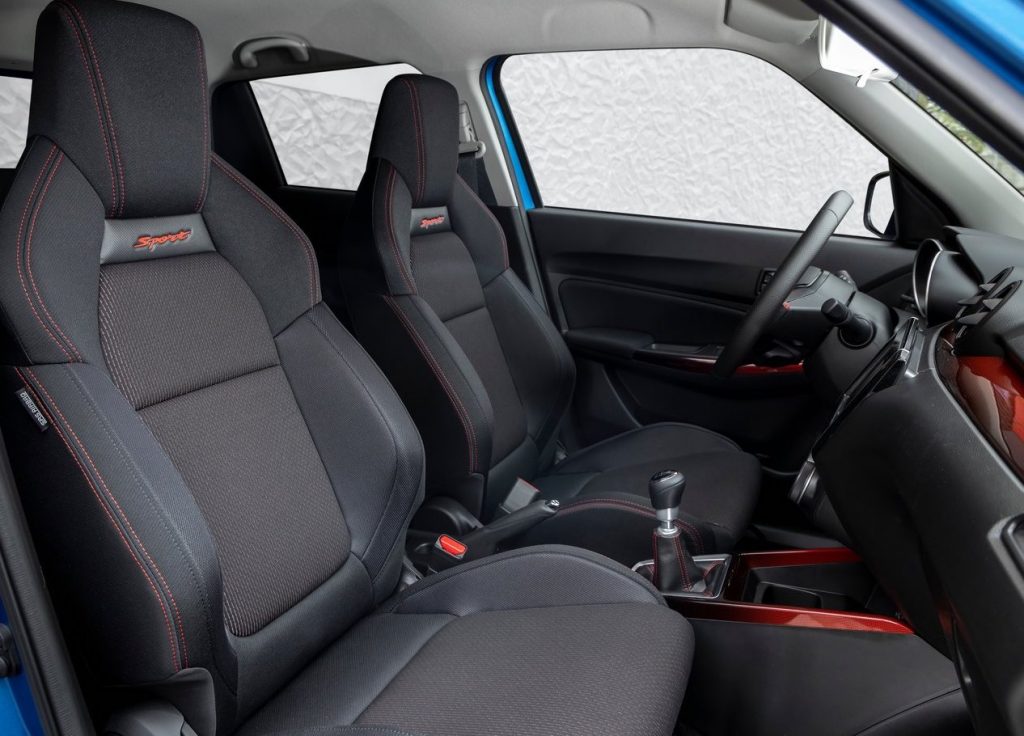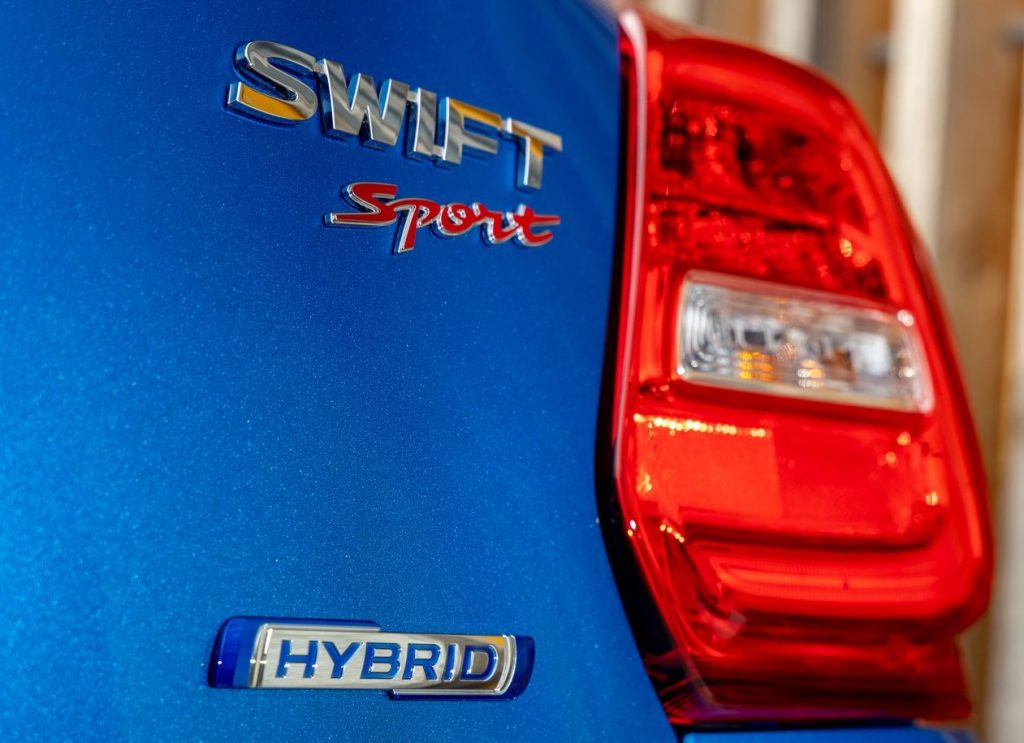 Further details regarding the exact specs and exact prices of both these cars will be made available soon as Suzuki readies for its reemergence into the Malaysian market. So stay tuned for these announcements that is to come in the coming weeks.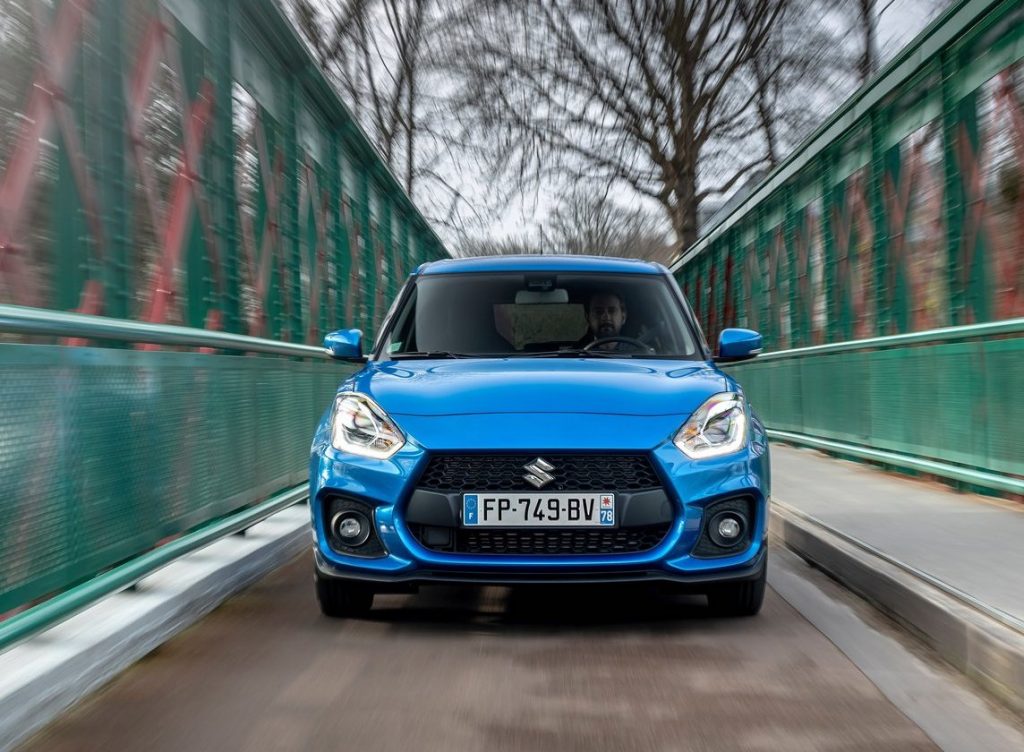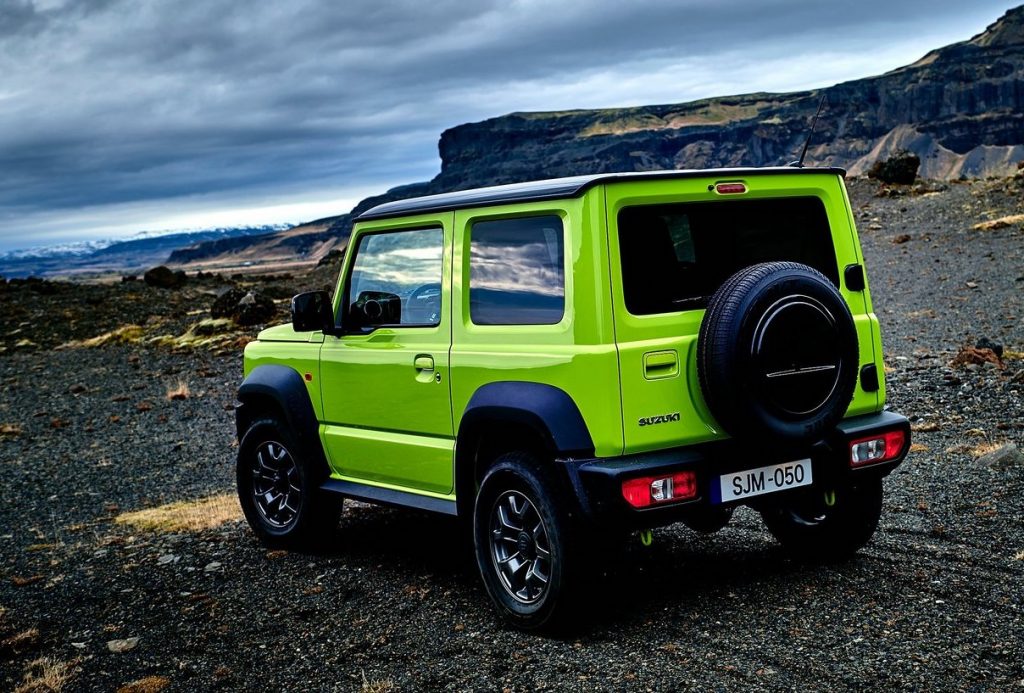 Just touching on one more point, it may seem that these prices for these Suzukis are perhaps ludicrously expensive for what they are. And if you're going by the specs at least, there is most likely a sound argument to go for something a little more value for money instead. 
Having said that, these cars are really not the type to buy with one's head, but with one's heart instead. That is because it is hard to find anyone who would say no to having either of these cute Suzukis on their drive, and its perhaps even harder to prise the keys off their hands once they've been for a drive.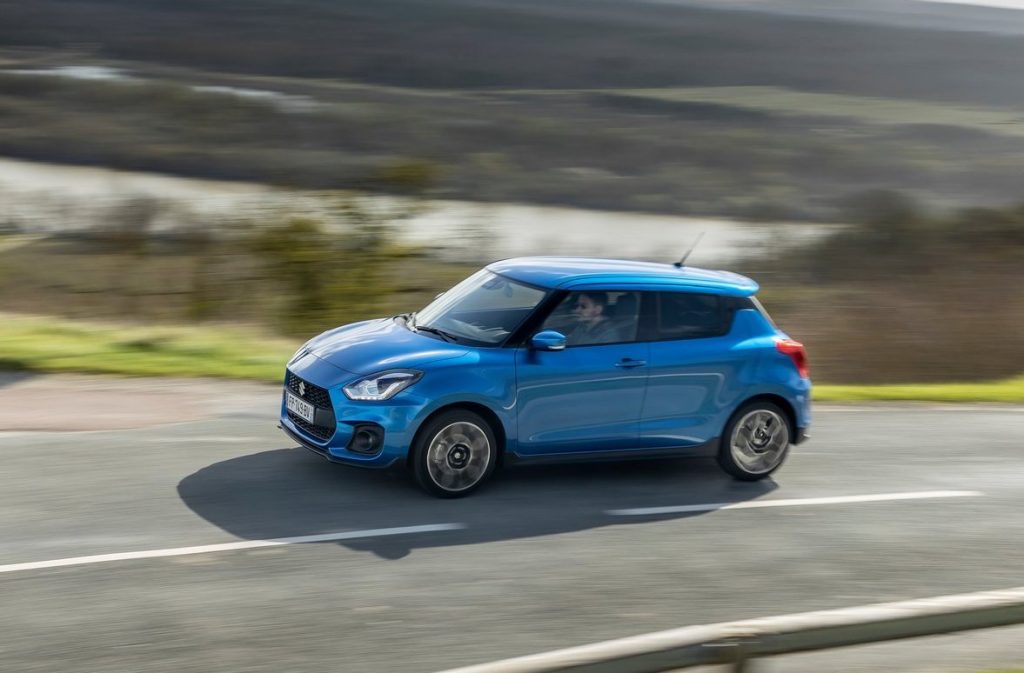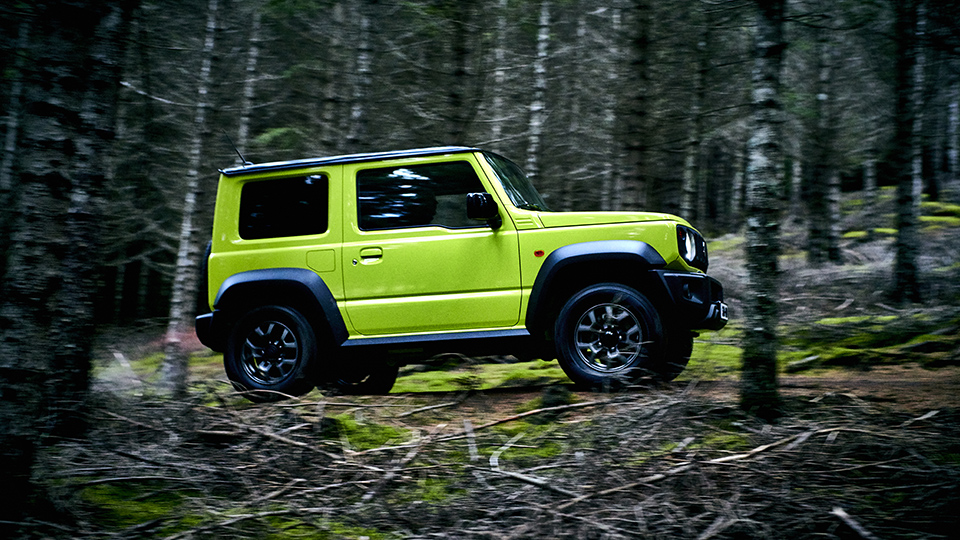 So welcome back to Malaysia, Suzuki. Hope that you'll stay a little bit longer this time around to bring some more of your simplistic automotive joy to all of us over here.