Automotive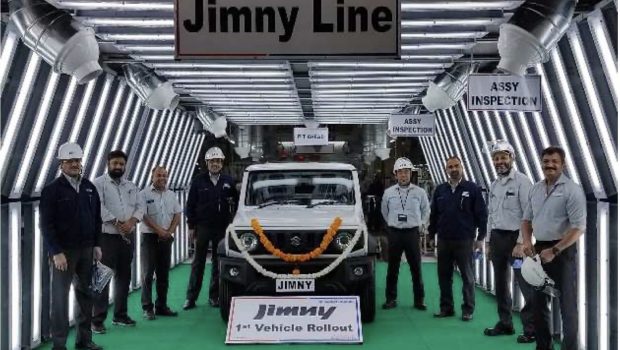 Published on January 22nd, 2021 | by Joshua Chin
0
Suzuki Jimny Production Begins In India
These Indian-made Suzuki Jimny models are exclusively for export, though not to Malaysia. 
While it might seem astounding to some, but the little Suzuki Jimny has always been a car that was always in high demand. 
Especially since the launch of this latest iteration back in 2018, worldwide demand for this fun-sized four-wheel-drive has exploded to inconceivable levels. In fact, this utilitarian off-roader may actually have one of the longest-ever waiting periods for a new car, with reports from Indonesia which put the waiting list for a brand new one of these Jimnys at roughly 20 years.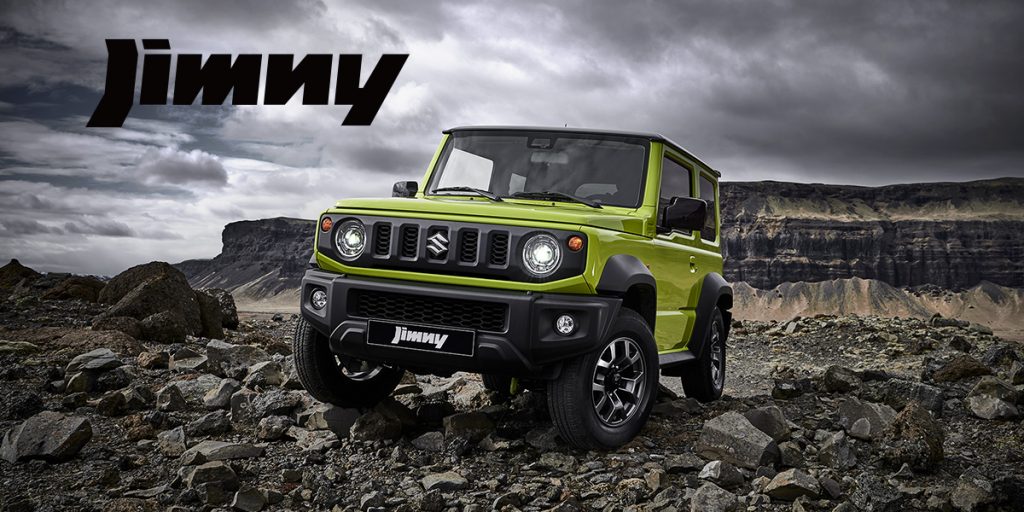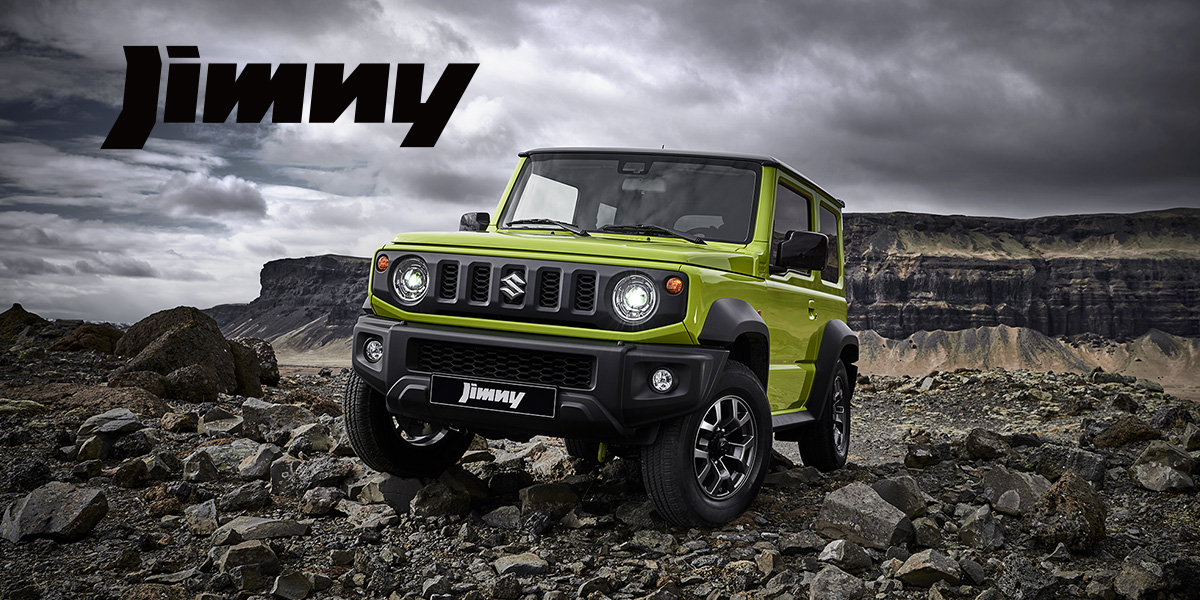 Extremely high demand aside however, another major factor which contributes to these absurd wait times is the fact that all Jimnys sold worldwide to date have only been produced in Suzuki's Kosai plant in Shizuoka, Japan. Well, all that changes now as Jimny production has also began in India. 
Built by Maruti Suzuki India at its Gurgaon plant, these Jimnys are being produced exclusively for export 'to areas including Latin America, the Middle East, and Africa'. It is worth emphasising too that Suzuki has claimed that these Indian-made examples will be to the exact spec as its made-for-export counterparts rolling off the Japanese production line.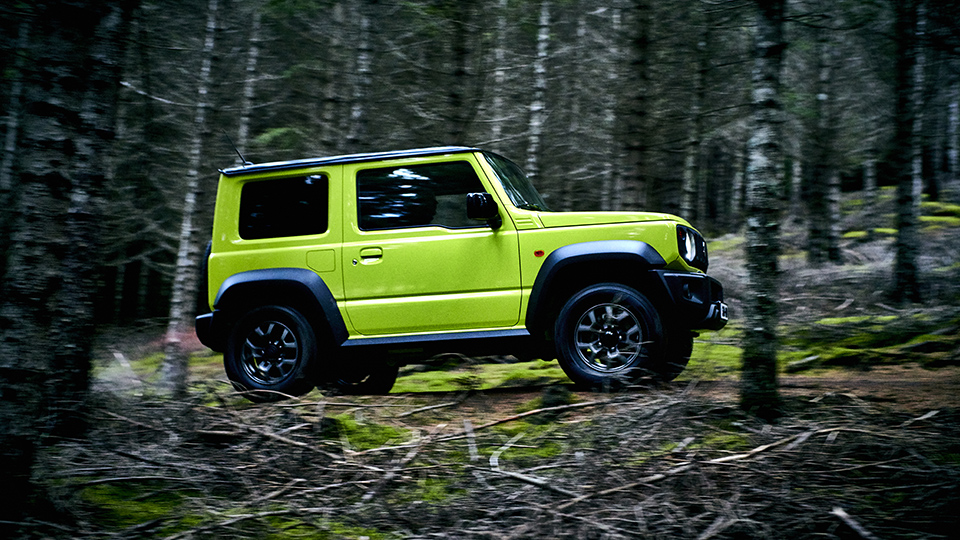 What this means is that these Jimnys that are made in India will feature the same K15B naturally 4 cylinder and has both a five-speed manual and a four-speed automatic option available. Bolted to the same ladder chassis will also be the same 3-link rigid axle suspension, and ALLGRIP PRO part-time all-wheel drive system with a low-range transfer case. Both of which incidentally contributes a large part to this lightweight Suzuki's mountain goat-like off-roading capabilities. 
Continuing the topic of these similarities between the Japanese and Indian Jimnys, this also inadvertently means that these new export-ready 4x4s that roll out of the Gurgaon plant will feature the same quirks that make this pint-sized SUV so 'unique' in the market. These include a rugged styling, simple interior, recirculating-ball steering and non-existent cargo space.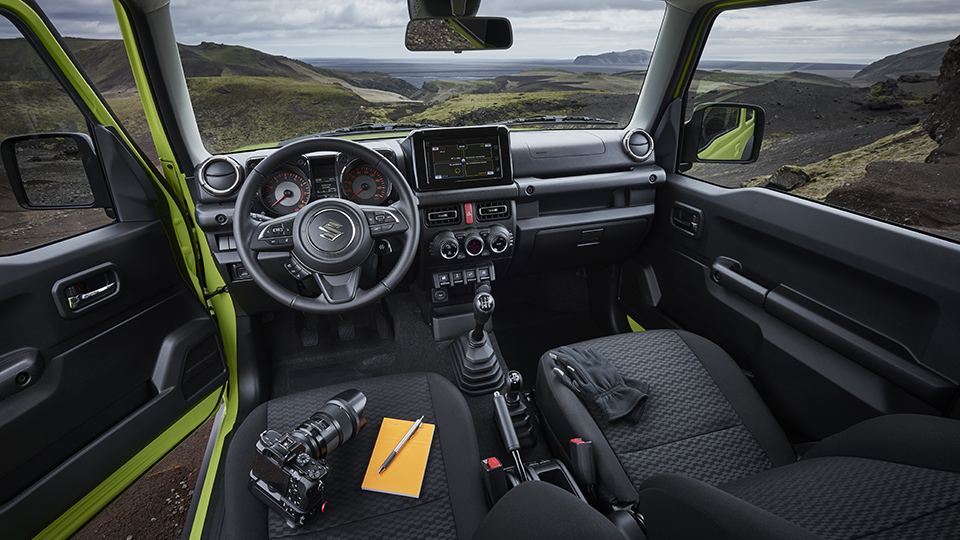 Nevertheless, to those out there who have already place an order in for their Jimnys, your new car may come a whole lot sooner than expected. Sadly however, in Malaysia at least, seeing as Suzuki has all but disappeared from the local market, it is safe to say that one of these charming Tonka toy off-roaders wouldn't likely be making its way here in any official capacity any time soon.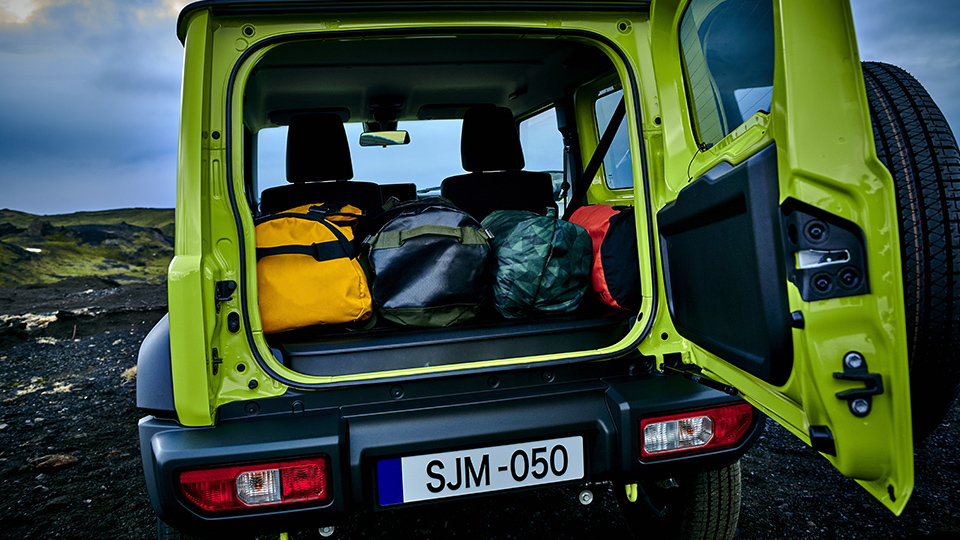 PRESS RELEASE: Maruti Suzuki India Limited, a subsidiary of Suzuki Motor Corporation has started production and exports of Jimny.
Jimny produced at Maruti Suzuki's Gurgaon Plant in India shares the same specification as the export models produced at the Kosai Plant of Japan. They will be produced exclusively for exports to areas including Latin America, the Middle East, and Africa.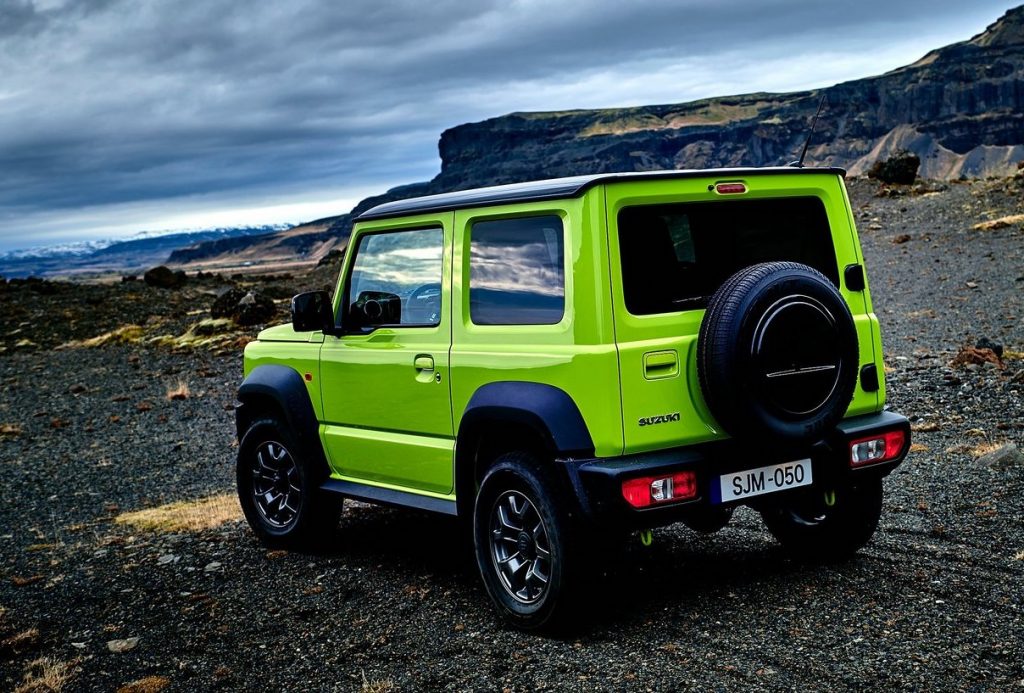 The current generation of Jimny was launched in 2018, and since has been favoured and receiving orders from customers throughout the world. Through its production in India, Suzuki aims to reinforce its global production structure for delivering the products to customers in the earliest possible timing.
India is one the most significant production hubs of Suzuki for producing export units, and with the production of Jimny in India, Suzuki will continue to cooperate for economic development and activity of India while contributing to the "Make in India" initiatives by the Government of India.
Main specification of Jimny in India (same as Japan production)
Overall length 3,645mm x width 1,645mm x height 1,720mm
Engine: 1.5L
Transmission: 5MT/4AT