Used cars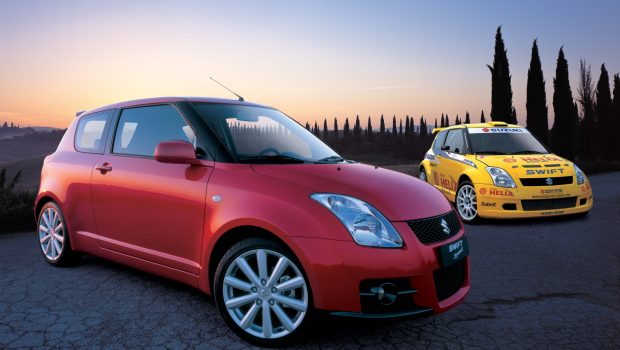 Published on July 17th, 2020 | by Joshua Chin
0
Suzuki Swift Sport Used Car Review
The Suzuki Swift Sport was a fun little Japanese entry to the world of entry level hot hatches. 
Launched in the mid-2000s, the global auto press fawned over this little warm hatch. Lavishing praise for its supple handling and good fun. However in Malaysia at least, with a steep list price of nearly RM 100k, new sales were glacially slow. Fast forward to today though, the Swift Sport starts to be a more appealing proposition for a weekend fun car, especially considering that used prices are now beginning to dip below the RM 30k mark.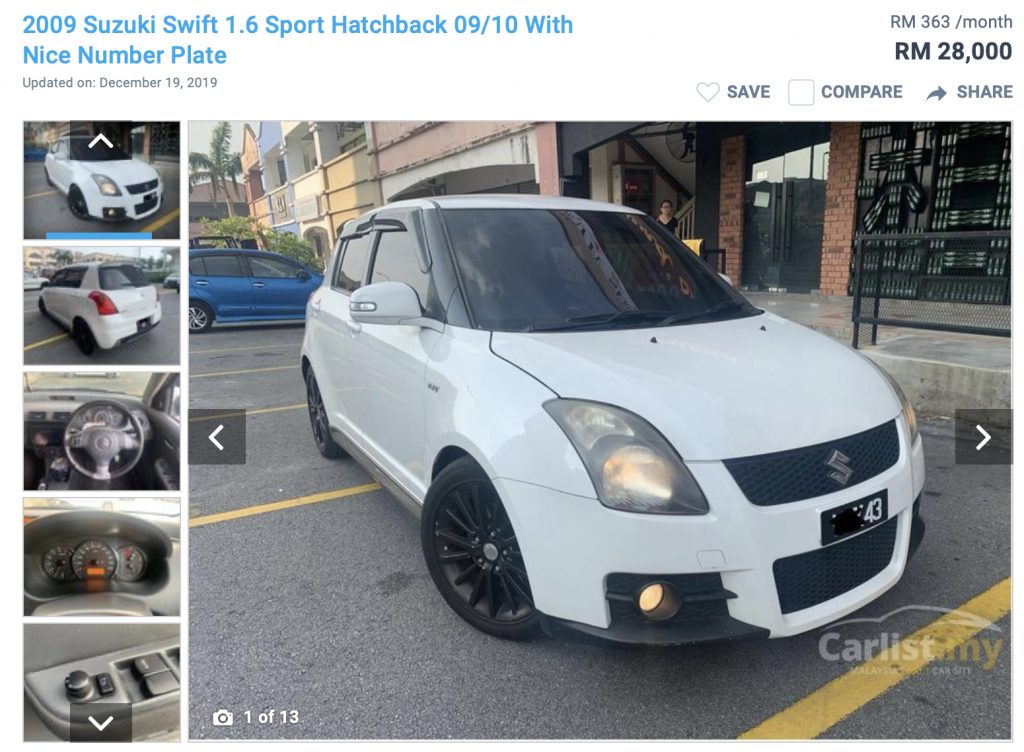 Visually, there is not much to differentiate between a regular Swift and its sporty variant. From the outside, the only visual clues will be the sportier bumpers front and rear with cheeky twin tail pipes out back. On the inside the changes are even less drastic, as only red accented black sports seats added to liven up the otherwise sedate interior you'll see in the normal Swift. 
Powering the pocket rocket is a tweaked high-revving 1.6 litre naturally aspirated DOHC VVT four cylinder that produces 103 hp and 148 Nm of torque. Mated to either a four-speed auto or the incredibly rare 5 speed manual option, acceleration for this one tonne supermini isn't want you would call brisk. The manuals managed the 0-100 in 8.9 seconds, while the autos took an eternity at 11.4 seconds.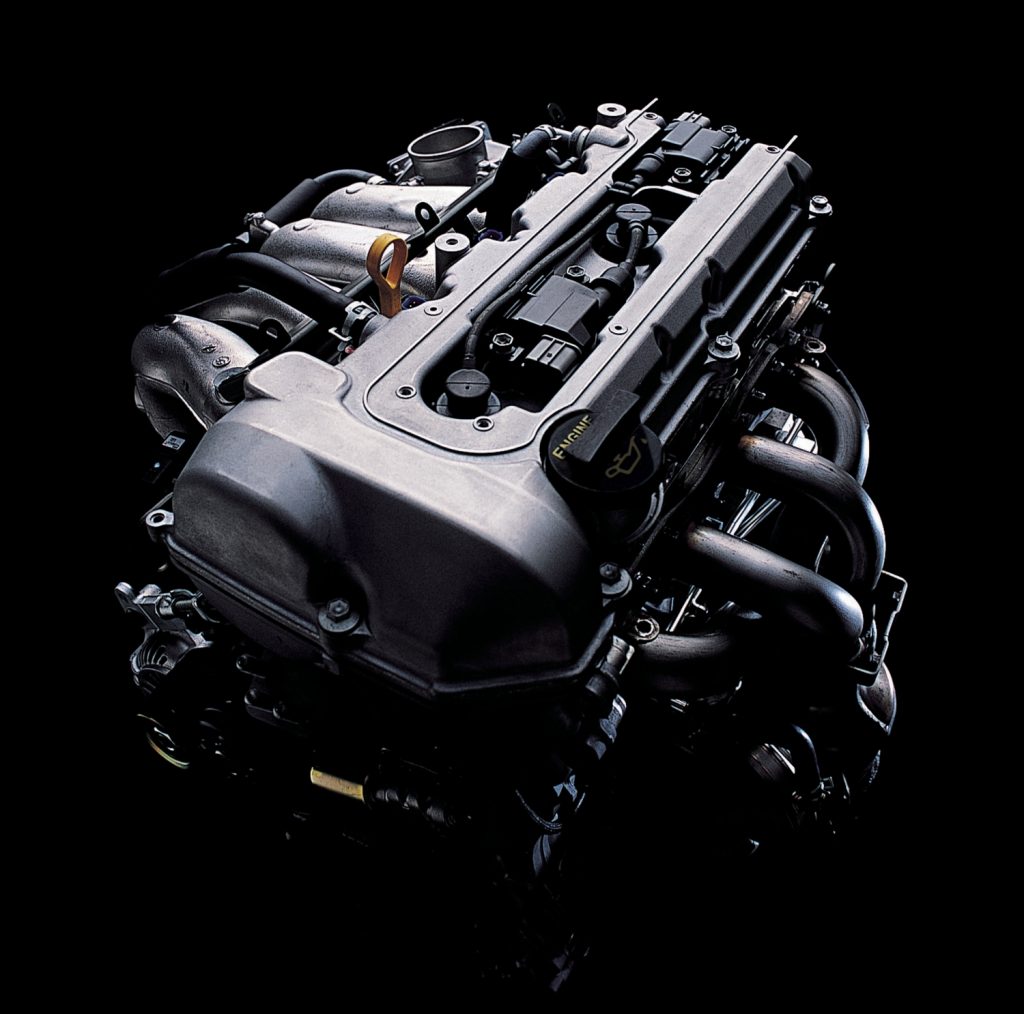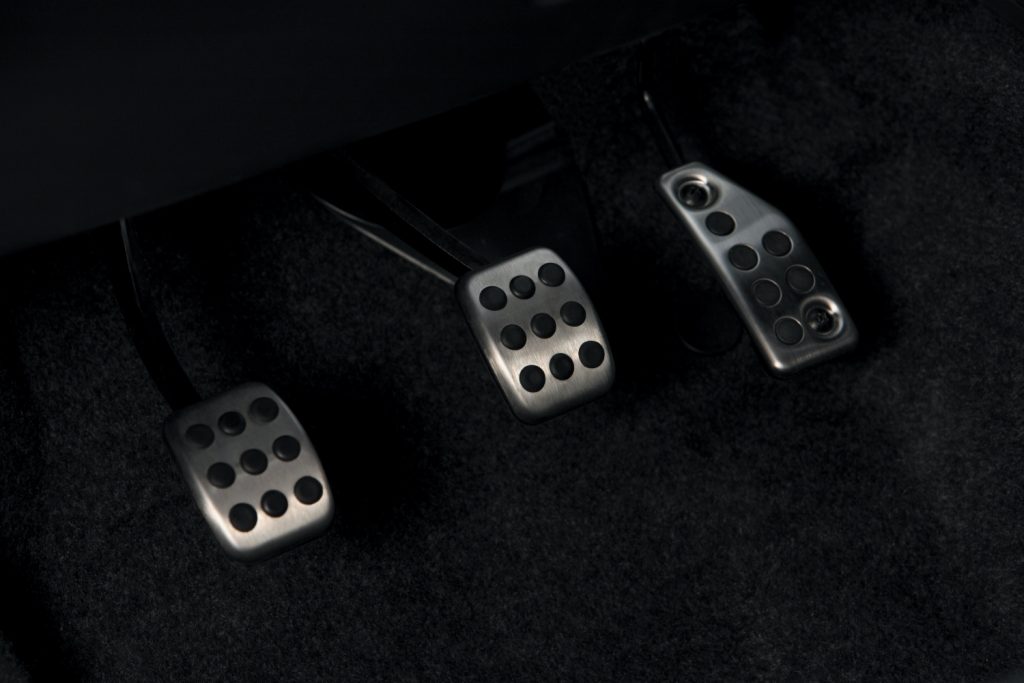 However, it is the drive where the Swift Sport shines. Riding on 16 inch alloys with a stiffened suspension setup consisting MacPhearson struts up front and a torsion beam setup at the rear, the Swift sport is a hoot to drive once the engine is wrung to higher in the rev range. Reviews at that time praised the Swift Sport for its well weighted steering, sorted chassis and supple go-kart like handling. Rating it highly even among more its more established contemporary rivals like the Clio RS and Fiesta ST. 
This Japanese warm hatch could still be used as a daily driver today. Compared to cars of today it may seem a tad left behind in technology, but at this price it still has everything you need for it to be a civilised daily driver. When new, it came as standard with keyless go, 6 airbags, ABS with EBD and brake assist, and a 6 speaker stereo that could be controlled with buttons on the leather wrapped steering wheel. It's reasonably practical too as this 5 door hatch has enough space for adults, both up front and in back and a reasonably sized boot.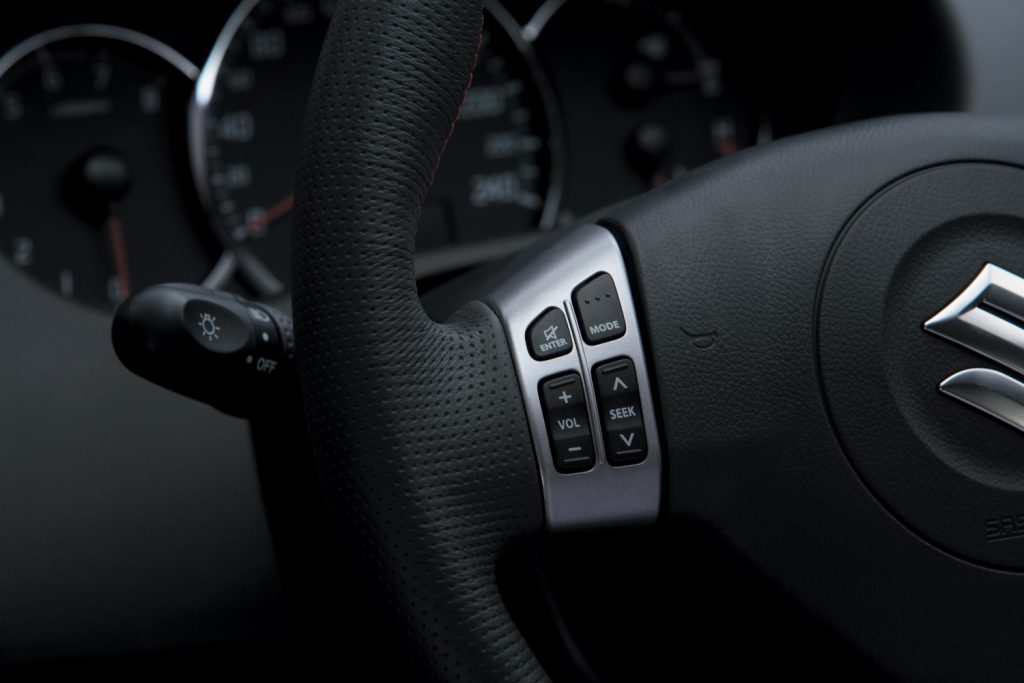 Now that you're suitably tempted for one, on to what to look out for. 
The hardest part of the search will probably be finding one. Swift Sports are as rare as hens' teeth, no thanks to the steep sale price when new. But assuming you do track one down, being Japanese, it should be as reliable. The only major mechanical malady would be its gearbox as the imput shaft is known to fail if the car was used hard. Listen out for a whine from the gearbox and make sure the gear change is smooth before you buy. Some cars also suffered ABS pump failure that leads to an ABS warning on the dash. Owners too have reported that premium fuel (RON 97 and above) is needed to keep the Swift Sport feeling sporty.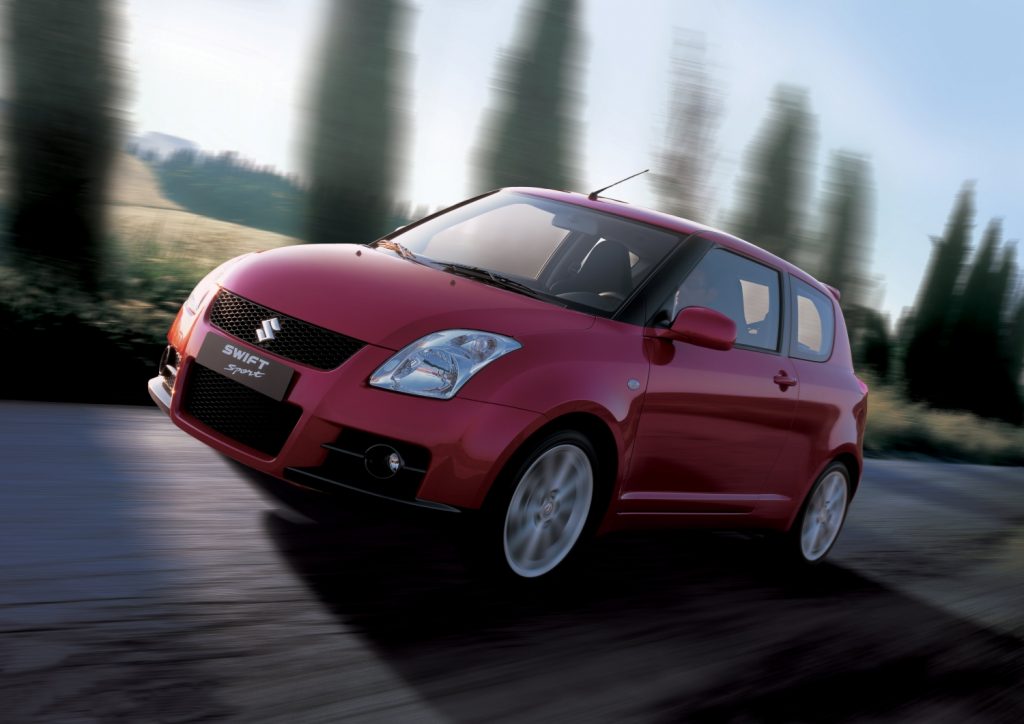 Another buying tip would be to buy on condition. Being at least 13 years old and with many bought new as weekend fun cars in the first place, condition is key. Best avoid modified examples and keep an eye out on general wear and tear. Replacement parts are on the pricier side and might require some internet sleuthing, considering that the Swift Sport was not a high volume car and Suzuki doesn't exist in Malaysia anymore.
The only true competitor in spirit to the Swift Sport as an entry level hot hatch would be the Volkswagen Polo GTI. However, as those only arrived in 2011 used prices for those still hover around the 45k range. If judged on price alone, competitors would be the Ford Fiesta 1.6 and the VW Polo TSI, but then again these are just normal hatchbacks with peppy engines. The left field alternative would be the Proton Satria Neo R3, if you can do without the practicality of five doors.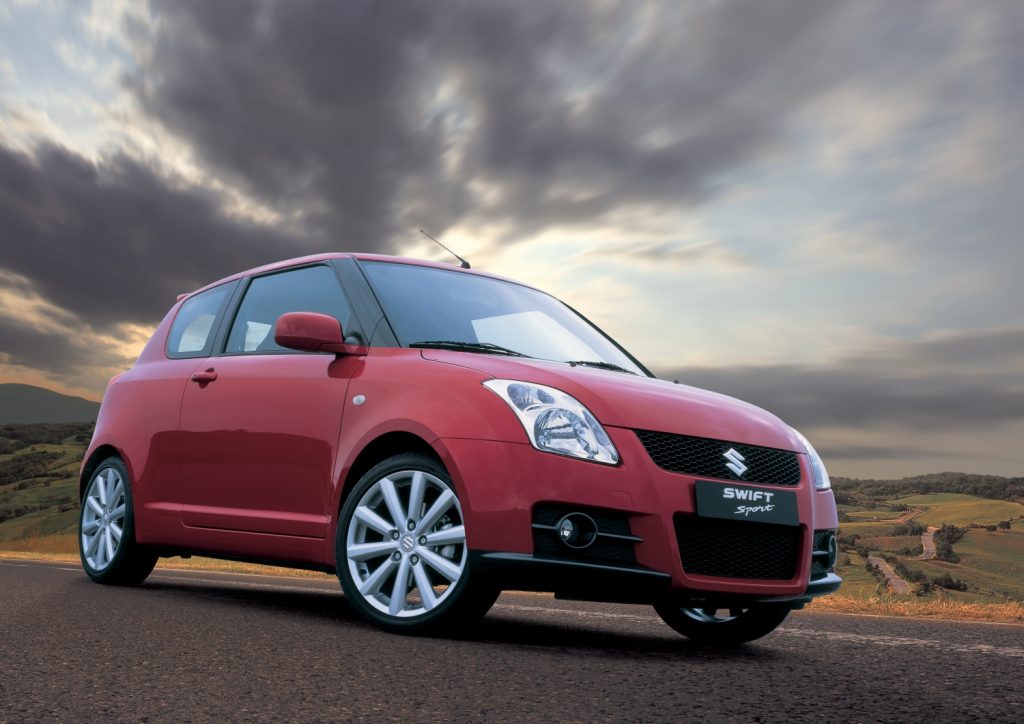 In summary, the Suzuki Swift Sport is still holds up as a gateway to hot hatch ownership. A relic to the bygone era of natural aspiration and manual gearchanges, the Swift Sport has great appeal to drivers looking for a weekend fun car that prioritises driver engagement and fun over outright performance.