Automotive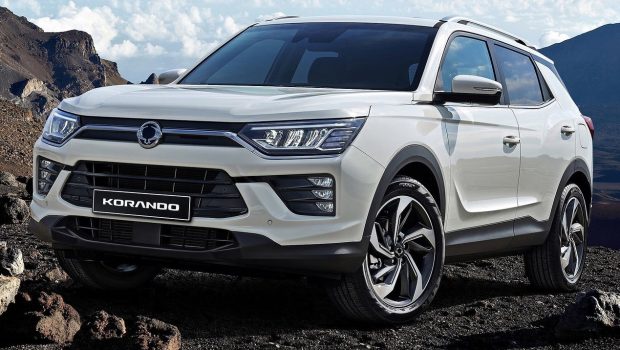 Published on December 23rd, 2020 | by Joshua Chin
0
Ssangyong Motors Files For Bankruptcy
The struggling Ssangyong Motors files for court receivership after defaulting on its loan repayments. 
While there are some lucky automakers out there that have been profiting massively from this pandemic, many other car manufacturers have undoubtably been hit hard by the slowdown in sales caused by the economic downturn experienced in this tumultuous year. One of these automakers that have borne the largest brunt in 2020 looks the struggling Ssangyong Motors, which has just recently filed for court receivership on Monday.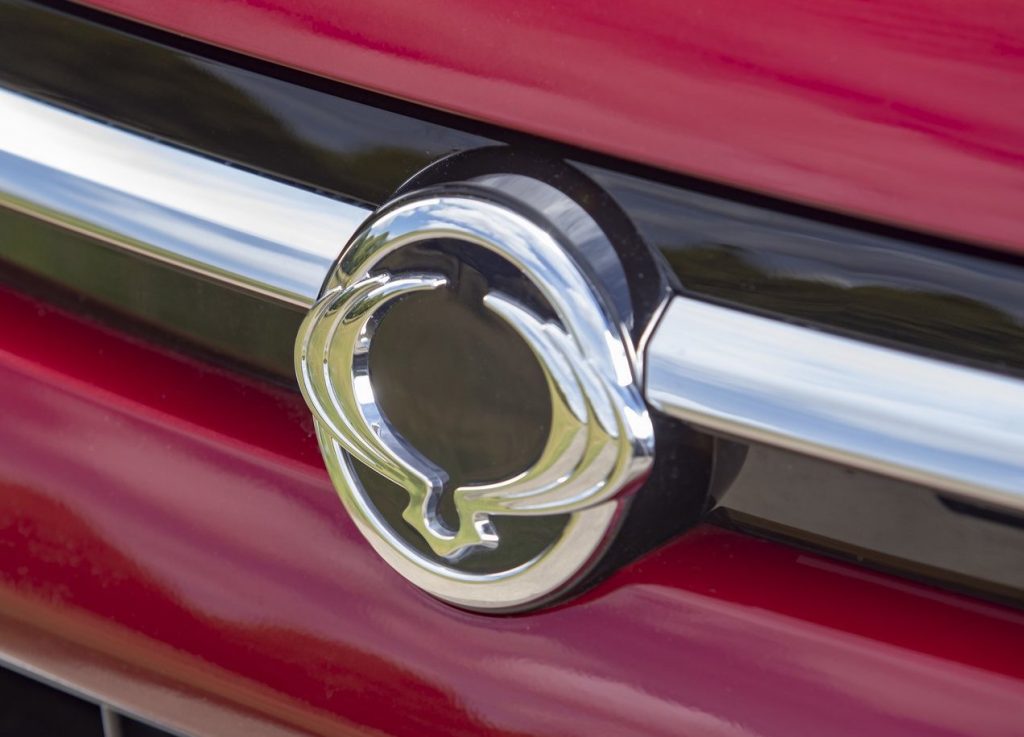 According to a statement issued by the Ssangyong, the ailing South Korean car manufacturer has defaulted on its loan repayment to the tune of about ₩60 billion (RM 220 million). Supposedly due last week on the 14th of December, about half of the loan repayment was supposedly to Bank of America Corp, with the other ₩20 billion (RM 74 million) and ₩10 billion (RM 36 million) owed to JPMorgan Chase & Co and BNP Paribas respectively. 
From January to November 2020, Ssangyong has only managed to sell 96,825 cars worldwide. This represents a drop in sales about 20% from the previous year.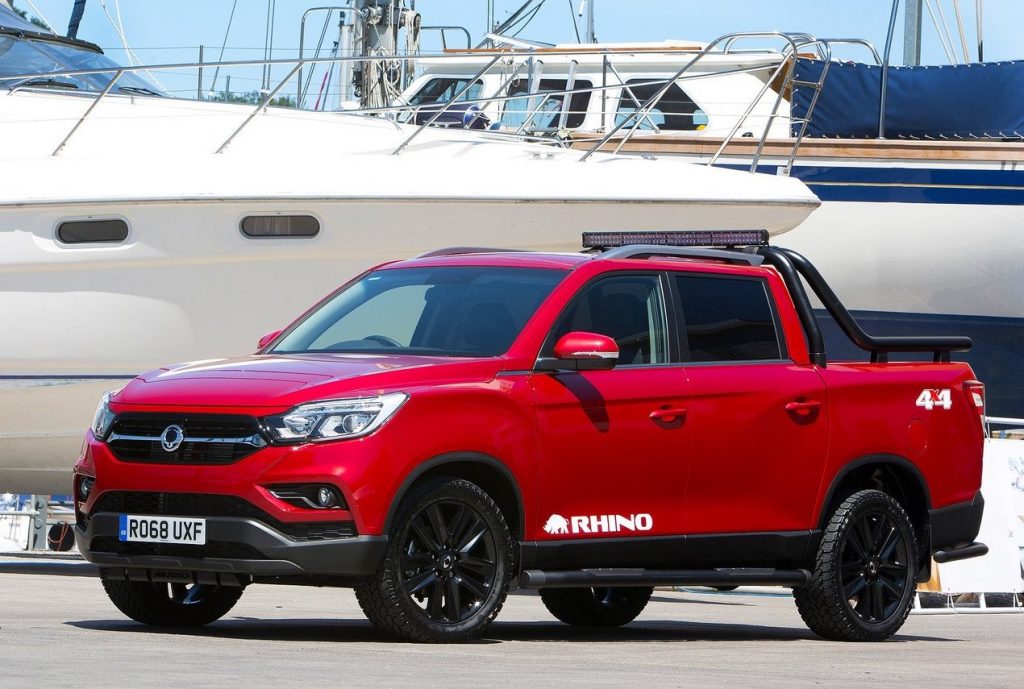 The decision to apply for this court receivership procedure was made because the automaker expects a massive disruption in its operation due to the failure to reach an agreement in extending its loan repayment deadlines with the foreign banks. Ssangyong has also apparently applied for an autonomous restructuring support program, which gives the company up to three months to negotiate with stakeholders, including creditors to resolve issues, and thereby delaying the court's decision on this matter.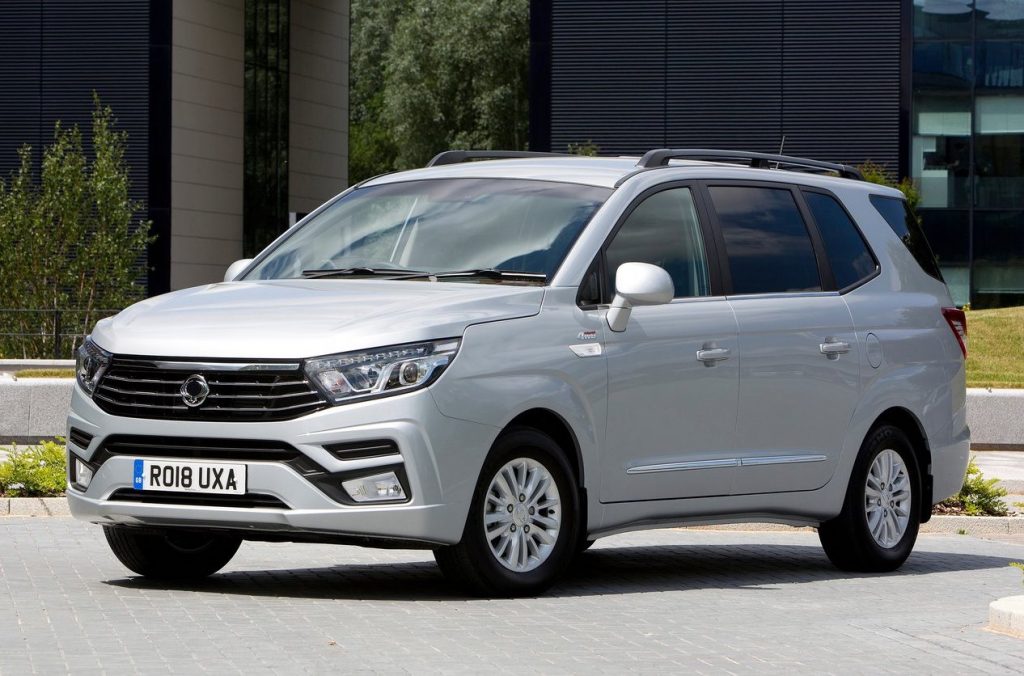 While the South Korean government has been deploying a large scale financial stimulus package to soften the blow on ailing industries hit hard by the pandemic, many analysts are believing however that Ssangyong will not be receiving much, if any, of this government aid. This is because the automaker is technically now a foreign-backed company. 
Indian automotive conglomerate Mahindra & Mahindra acquired a 74.65% stake in the then near-insolvent South Korean automaker back in 2010, in the hopes of turning the company profitable by 2022. In fact, a reported $420 million (RM1.7 billion) was reportedly pumped into Ssangyong by its now majority stakeholder to make turn things around.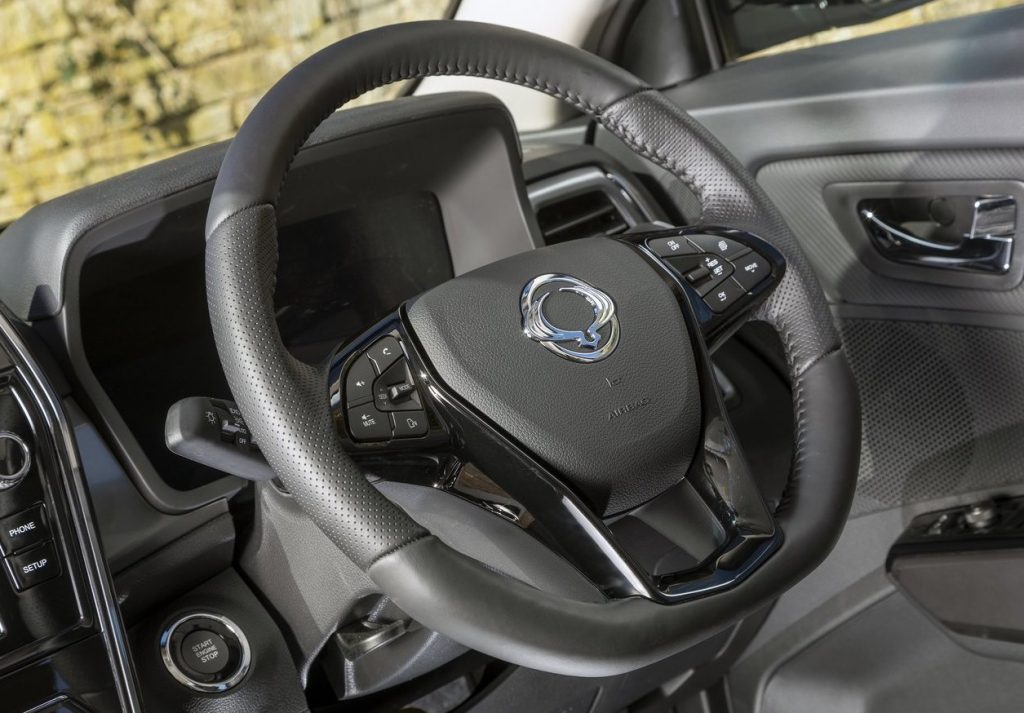 That however was not to be as after 15 consecutive quarterly operating losses, the grim financial situation brought upon by Covid-19 pandemic proved to be the final nail in the coffin for Ssangyong. In June of this year, it was reported that Mahindra & Mahindra has been looking for a buyer for all or most its stake in the company. 
Having said that, all is perhaps not lost for Ssangyong as the South Korean Ministry of Commerce has announced that it will be providing some financial relief to its local part suppliers. More interestingly too, local media reports that HAAH Automotive Holdings, a California-based company that specialises in the importing vehicles for the US, has expressed interest in investing in the automaker.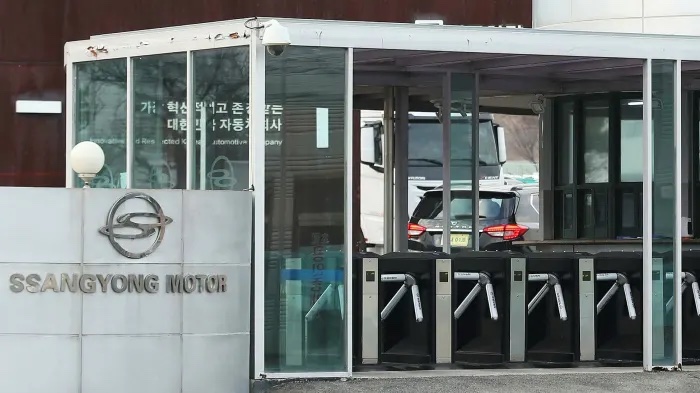 So perhaps then there might be a chance after all for the constantly struggling Ssangyong to rise again in the future?