Automotive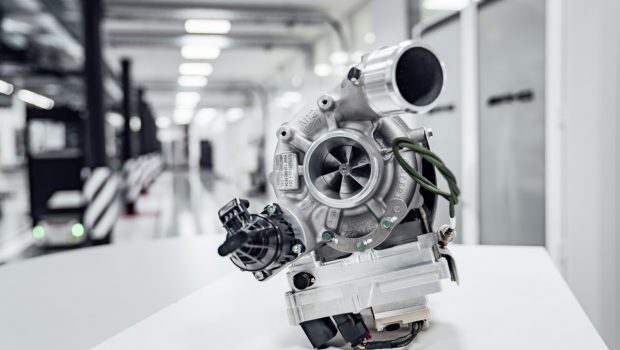 Published on September 23rd, 2020 | by Joshua Chin
0
Turbo Manufacturer Garrett Motion Files For Bankruptcy
The forced induction supplier seeks bankruptcy sale to revitalise its flagging fortunes. 
The coronavirus pandemic has been the death blow to many names in the industry. A slow down in car sales worldwide due to the pandemic has saw many automakers scramble to find solutions to prop up their flagging fortunes in 2020. However the drop in car sales not only affected automakers themselves, OEM parts suppliers were also hit hard by the sales slowdown too. 
Prominent names in the parts industry like BBS have already shuttered its door this year, and soon turbocharger supplier Garrett Motion may follow. The well-known forced induction manufacturer that supplies nearly all turbos in the auto industry has declared on Monday that it has voluntarily filed for Chapter 11 bankruptcy protection.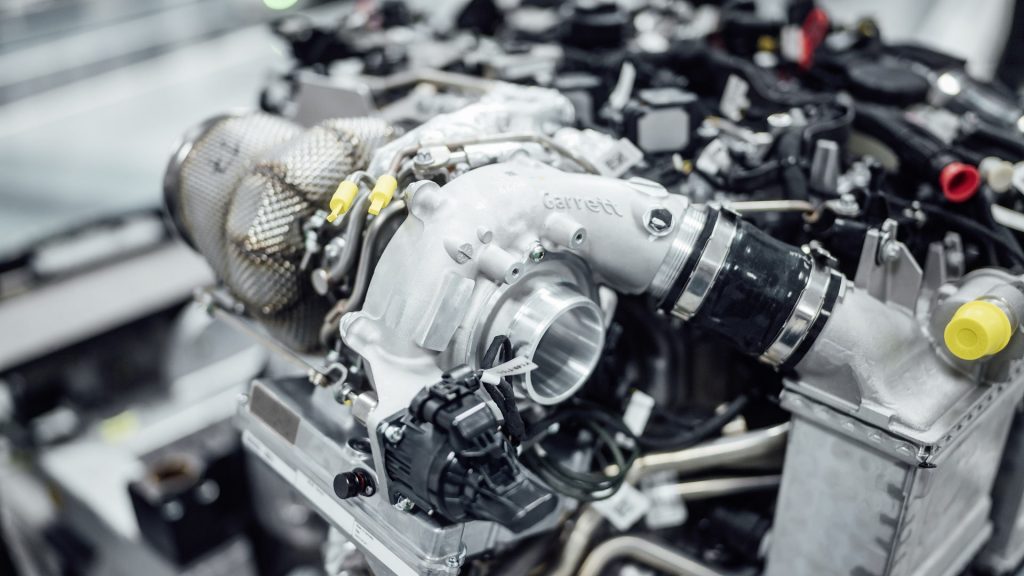 A statement released by the company claims that the bankruptcy proceedings though will not spell the end for this currently Swiss-based parts supplier. The firm has apparently reached a deal to be acquired by KPS Capital Partners, a private-equity firm, for $ 2.1 billion (RM 8.7 billion). While it is still subject to court approval, it is a reasonably safe bet that the turbos in your latest car will probably still be made by this legendary automotive parts supplier. The company itself has even claimed in the same statement that it would operate without interruption during this bankruptcy proceeding. 
While the company cites the slowdown in global auto sales as the straw that broke the camel's back and forced this decision, financial troubles appear to have been brewing for the company for a long time coming already. The company alleges that the company inherited 'heavy debt load and liabilities' after being spun-off from its parent company, Honeywell, two years ago.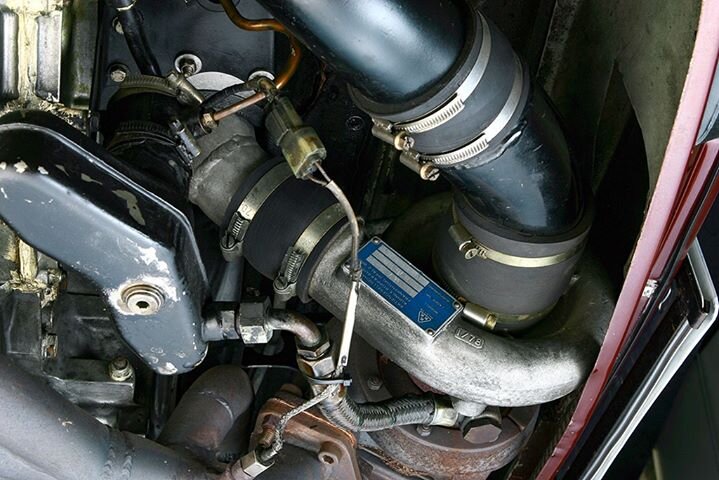 Most of this debt that was saddled with the turbo manufacturer was related to settling asbestos exposure claims against Bendix, a historic Honeywell brand, thanks to a a 30-year indemnification agreement that came with the separation process between the two companies in 2018. Garrett has since contended this matter late last year, and has filed a suit against Honeywell in an attempt to invalidate the agreement. 
According to President and CEO of Garrett Motion, Olivier Rabiller, the goal for the company now is to 'emerge from this process in early 2021 with a strengthened financial position, new and supportive ownership, and renewed energy and resources to continue to provide exceptional service to our customers, be a strong and reliable partner to our suppliers and other stakeholders, and act as a stable and desirable employer.' 
Numerous innovations in the world of forced induction has been introduced by Garrett. From being one of the first suppliers of these power-producing snails in the early era of turbocharging, these days the company has been working on new forced induction technologies that will most likely feature on the next generation of automobiles.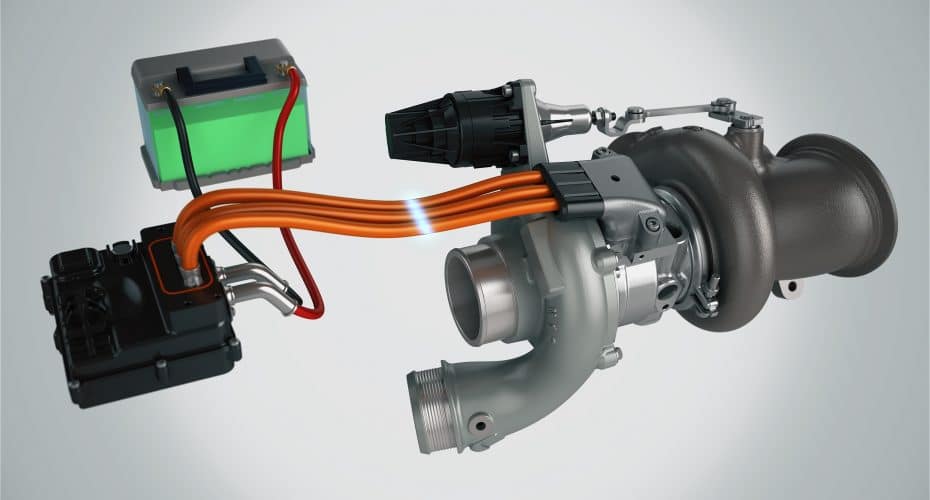 Aside from partnering with Mercedes-AMG to develop a turbocharger that can spin up to 170,000 rpm, Garrett has also been developing its e-Turbo electronic supercharger that will soon be a fixture in the next generation Mercedes-AMG models. The company has also been working to develop power electronics hardware and control software that support EV drivetrains, in addition to a two stage electric compressor for hydrogen fuel cell vehicles. So even when the future is zero-emissions, both forced induction, and Garrett, seems to be here to stay.