Automotive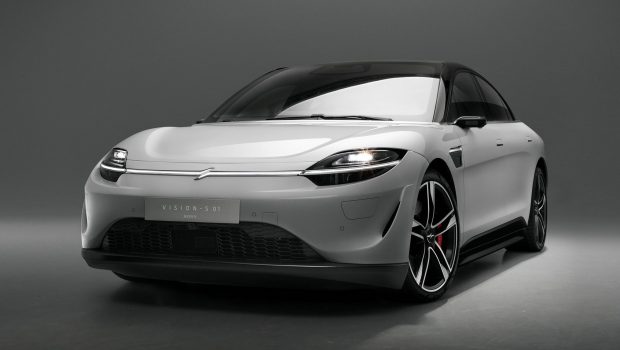 Published on March 6th, 2022 | by Joshua Chin
0
Sony And Honda Are Joining Forces To Sell EVs From 2025
The possibility of a Sony badged EV is rapidly turning from CES fantasy to actual reality. 
As cars these days get increasingly technologically advanced, the lines between automakers and the consumer electronics industry become more blurred by the day. It is after all hard to tell now if Silicon Valley's Tesla is more tech firm or car maker, and there has been persistent rumours of Apple potentially wanting a piece of the auto industry pie for the longest of time. 
The producers of the iPhone aren't however the only tech firm interested entering the car market. Looking further eastwards for instance will yield a multitude of Chinese consumer electronics giants that are already slapping their names on various car models, and Sony in Japan too has recently signalled its clearest intention yet on wanting in on the car making game as well.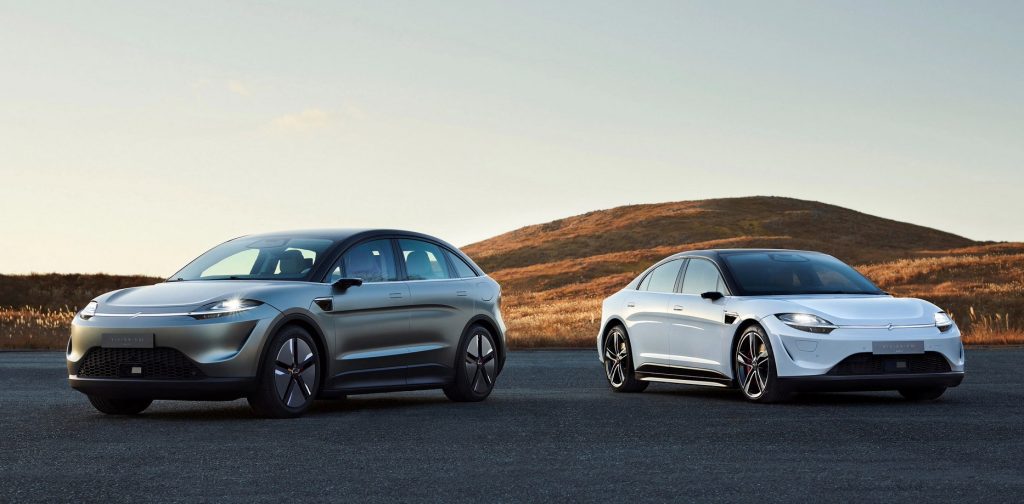 Having recently signed a memorandum of understanding with Honda to form a joint venture to develop and sell EVs, the big news here is that there may well be Sony-badged EV arriving come 2025. Unfortunately though, the tentative launch year of its first model is really all that is officially revealed on the product side of things thus far. 
Being only the first real step in the long road to eventually selling said EV, this signing of the strategic alliance only details the nitty-gritty procedural stuff, and not of the car that is to come as a result. It is nevertheless confirmed however that Honda doing most of the building and selling of this upcoming Sony-badged car, while the Japanese tech giant focusing more on the development side of things instead.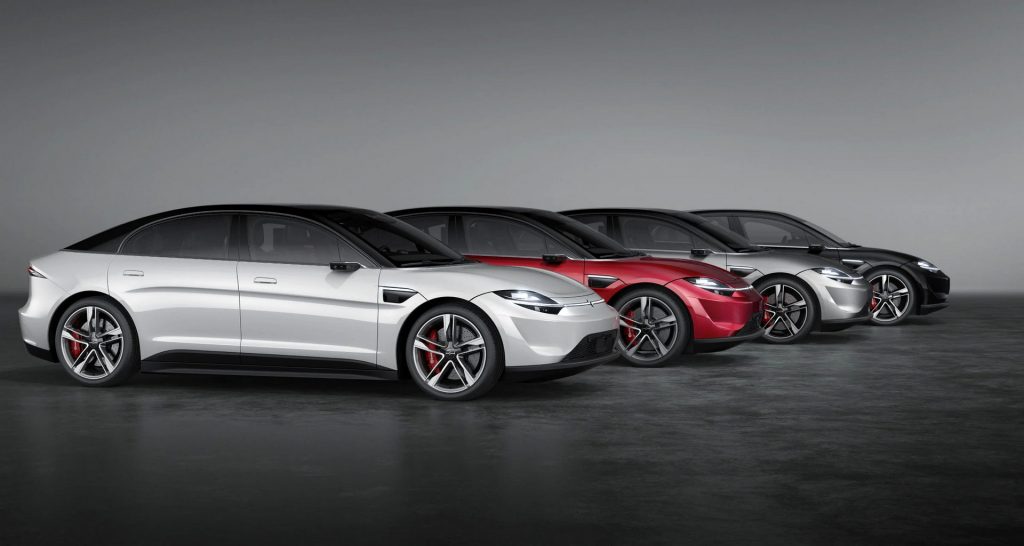 Also confirmed (and rather amusing) is that the new company that is to be established in this joint venture has unimaginatively been named: New Company. Handily proving once again therefore, that men in suits don't necessarily have the most imaginative of minds. 
Though on the topic of imagination, it is perhaps not beyond the realm of imagination for the Sony's upcoming EV to be a road-going version of its Vision-S concept. Unveiled to much fanfare at CES 2020, this all-electric sedan developed in collaboration with Austrian OEM supplier Magna has been in development for far longer than any prototype that was supposedly only to be a tech showcase has any right to be.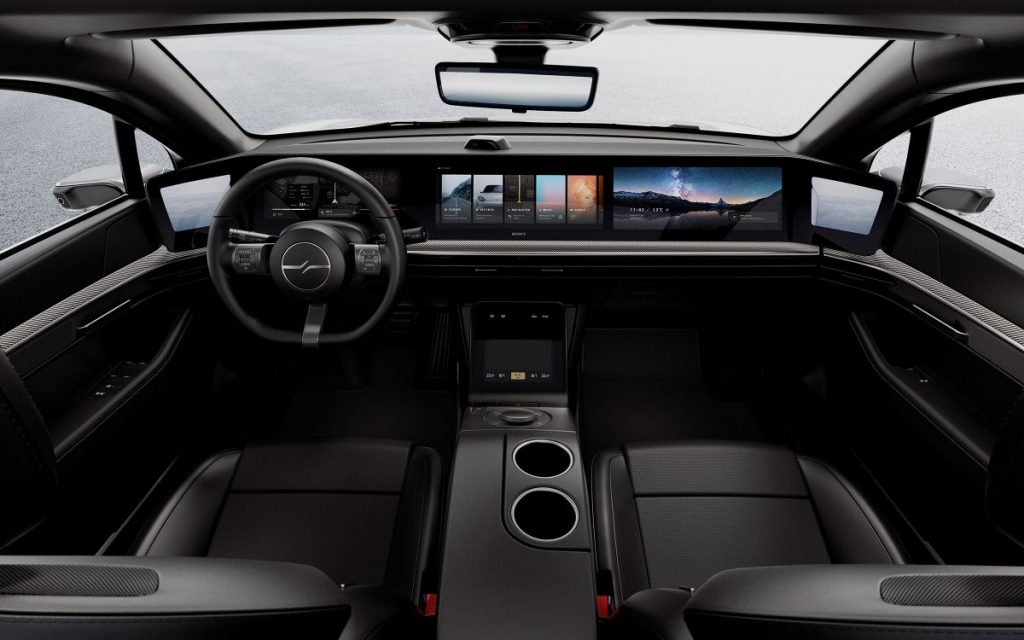 Touted to feature upwards of 400 kW from its twin-motor layout and a raft of high end tech toys, this supposedly Level-4 autonomous driving capable four-seat EV would more than hold a candle to what is currently being produced by Tesla and Lucid. Sony may also perhaps consider cashing in on the current SUV craze, by putting their Vision-S 02 crossover concept into production first. 
There might even be a not insignificant possibility for Sony to consider pushing all its prior efforts to the wayside, and pile all their tech onto Honda's upcoming EV platform instead. This will of course ease production for its Japanese car-building counterpart, and three years does seem to be more than enough time for the tech transfer process to be completed.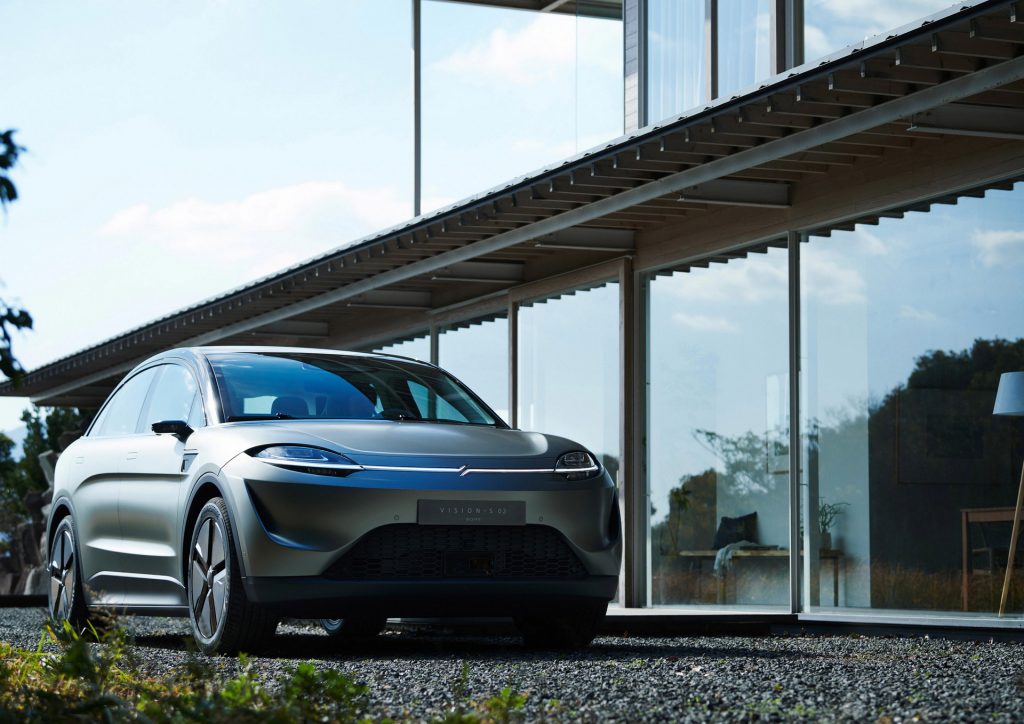 In any case, whatever the final product of this joint venture may be, one can wish for Sony to somehow incorporate a PlayStation into its infotainment setup. It would after all really take the strain out of waiting for an EV to recharge, if there is the chance of having a couple gos on GranTurismo while doing so.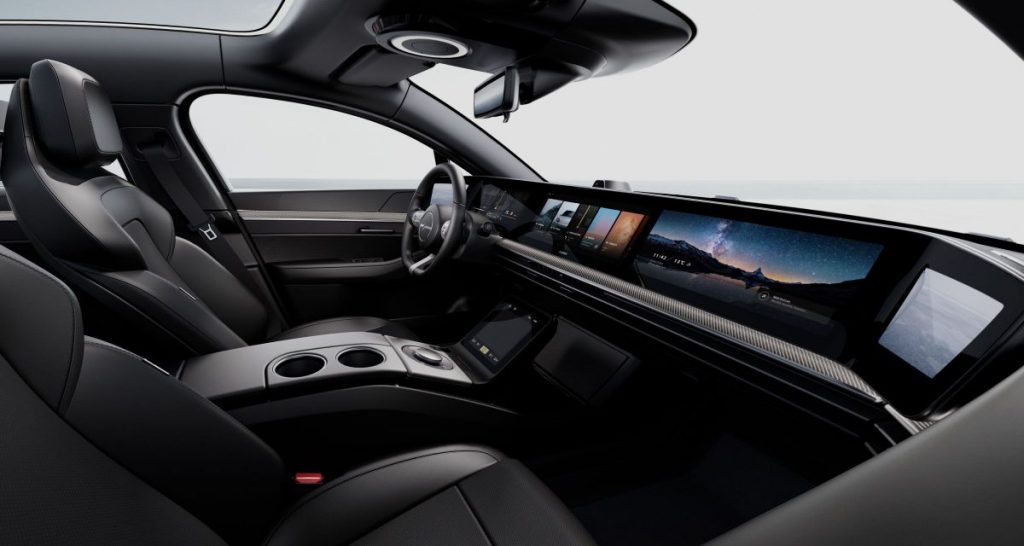 PRESS RELEASE: Sony Group Corporation ("Sony") and Honda Motor Co., Ltd. ("Honda") today announced that they have agreed to deepen discussion and exploration of forming a strategic alliance that aims to create a new era of mobility and mobility services. Specifically, the two companies have signed a memorandum of understanding that outlines their intent to establish a joint venture ("New Company") through which they plan to engage in the joint development and sales of high value-added battery electric vehicles (EVs) and commercialize them in conjunction with providing mobility services.
The two companies will proceed with negotiations toward executing various definitive binding agreements, including a joint development agreement and a joint venture agreement, with a goal of establishing the New Company within 2022, subject to execution of the definitive agreements and relevant regulatory approvals.
This alliance aims to bring together Honda's mobility development capabilities, vehicle body manufacturing technology and after-sales service management experience cultivated over many years, with Sony's expertise in the development and application of imaging, sensing, telecommunication, network, and entertainment technologies, to realize a new generation of mobility and services that are closely aligned with users and the environment, and continue to evolve going forward.
Sales of the first EV model from the New Company are expected to start in 2025. The New Company is expected to plan, design, develop, and sell the EVs, but not own and operate manufacturing facilities, so Honda is expected to be responsible for manufacturing the first EV model at its vehicle manufacturing plant. It is expected that a mobility service platform will be developed by Sony and made available for the New Company.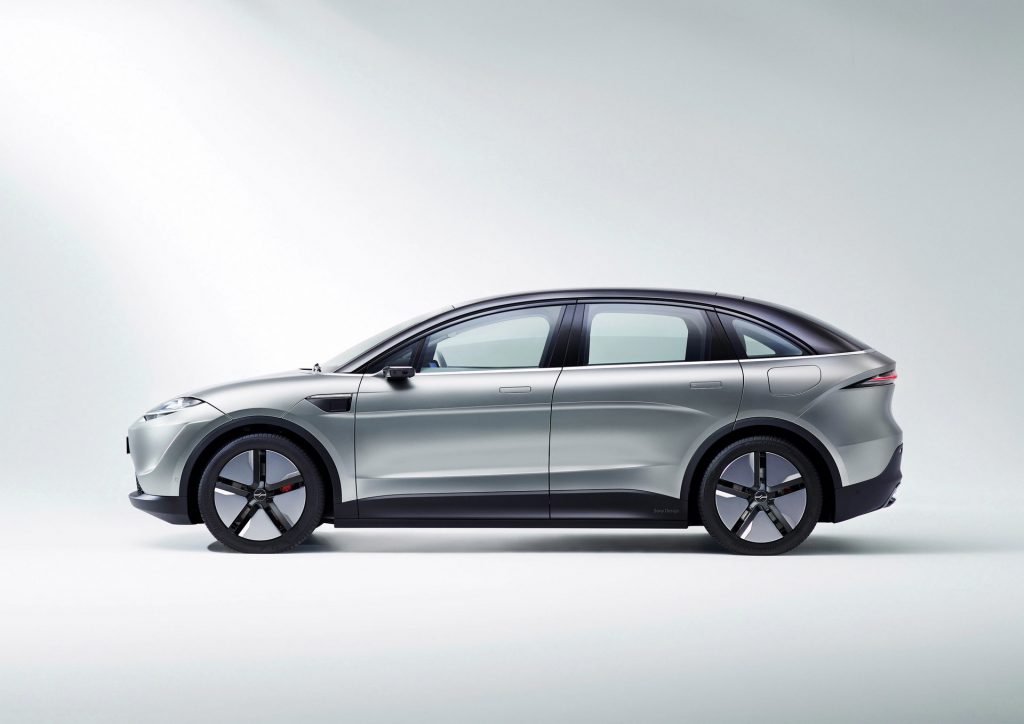 Comment from Kenichiro Yoshida, Representative Corporate Executive Officer, Chairman, President and CEO, Sony Group Corporation
"Sony's Purpose is to 'fill the world with emotion through the power of creativity and technology.' Through this alliance with Honda, which has accumulated extensive global experience and achievements in the automobile industry over many years and continues to make revolutionary advancements in this field, we intend to build on our vision to 'make the mobility space an emotional one,' and contribute to the evolution of mobility centered around safety, entertainment and adaptability."
Comment from Toshihiro Mibe, Director, President, Representative Executive Officer and CEO, Honda Motor Co., Ltd.
"The New Company will aim to stand at the forefront of innovation, evolution, and expansion of mobility around the world, by taking a broad and ambitious approach to creating value that exceeds the expectations and imagination of customers. We will do so by leveraging Honda's cutting-edge technology and know-how in relation to the environment and safety, while aligning the technological assets of both companies. Although Sony and Honda are companies that share many historical and cultural similarities, our areas of technological expertise are very different. Therefore, I believe this alliance which brings together the strengths of our two companies offers great possibilities for the future of mobility."