Automotive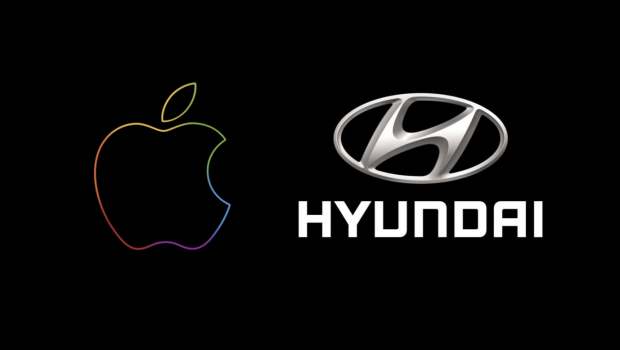 Published on January 11th, 2021 | by Joshua Chin
0
Apple and Hyundai Reportedly Set To Ink EV Deal By March
Is the Apple EV project finally getting somewhere now?
Yet more news emerges about the much-hyped Apple car, as the Cupertino tech giant has reportedly planned to sign a partnership deal with Hyundai Motor Group on a proposed EV project sometime in March, with production of this new autonomous electric car to begin in 2024.  
Reported by local South Korean newspaper IT News, this news comes ahead of a statement released by the South Korean auto giant saying that it was indeed in early talks with Apple on an as-yet-unspecified project. This statement that was released last Friday has since sent Hyundai's stock prices soaring by more than 20%.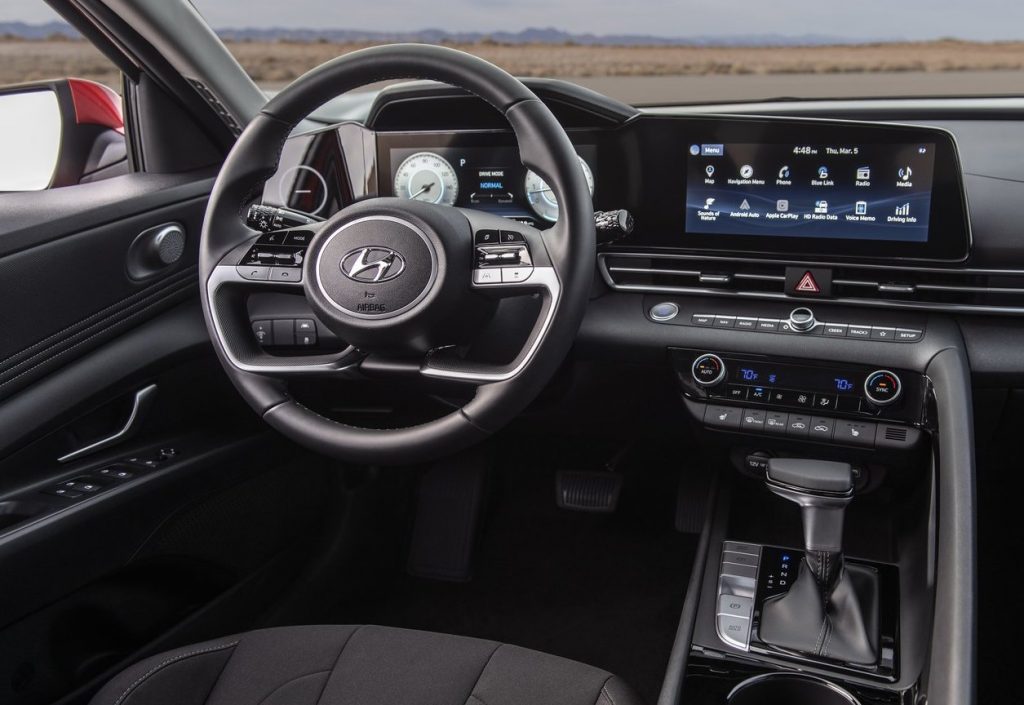 No further comment has been given by either party regarding this latest report of the electric car joint-venture. Hyundai however further clarified its statement made last Friday, saying that it has received requests for 'potential cooperation from various companies on developing autonomous EVs'.
According to Reuters, a since-redacted version of the news report by IT News has stated that the product of this EV joint venture will be manufactured in the Kia Motors' production plant in Georgia. Alternately, the news outlet also reports that there might be plans for a joint investment into a new US-based factory to produce 100,000 vehicles around 2024, with a full production capacity of around 400,000 cars per year.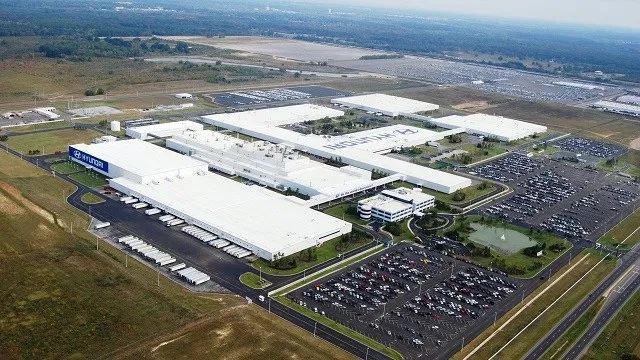 As for development of the car, Hyundai and Apple have been reported to supposedly plan for the release a 'beta version' of this co-developed autonomous EVs by as early as next year. Then again, all this is still very much in the hear-say department as of this moment. 
In fact, much of the news stories regarding this Apple EV has been mainly hear-say and rumours, with no actual concrete foundation on this first car by the makers of the iPhone. Having reportedly been working on it since 2014, there has certainly been a lot of smoke regarding this much-hyped car from the American tech giant, but there hasn't actually been any fire in the form of a tangible product.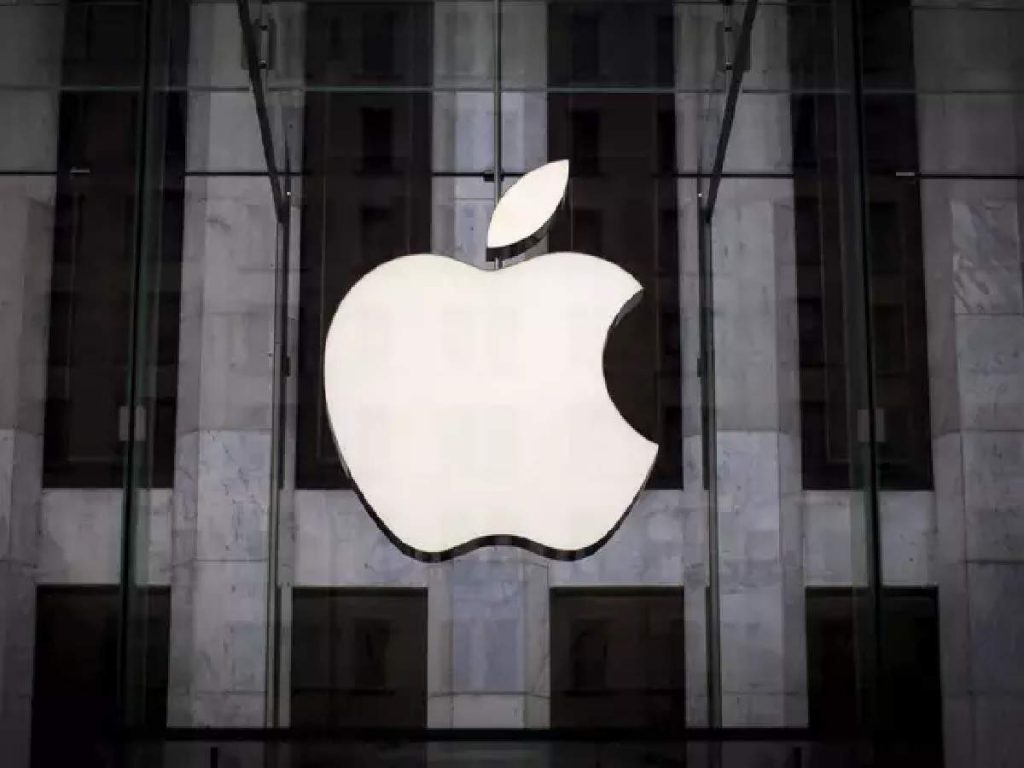 Think of it this way, even vapourware EV marques at least have had a display model shown off at a motor show or even a couple of detailed renders to go off on, Apple though has remained resolutely coy about this project that has been in development for over 6 years now. So, although reports of this Apple car that is to be jointly developed by Hyundai has driven the stock prices of all parties involved through the roof once again, for actual news of a car to be developed out of this joint venture however, I for one will not be pinning much hope on it until a prototype has been spotted testing. 
Just for the kicker, Sony meanwhile has actually managed to develop a fully functioning prototype EV that was shown off in the CES 2020. While it is not expected to actually make it into production, it just goes to show that what could be actually be achieved when a tech giant really wants to enter the automotive field.